Series Asiáticas // Asian Series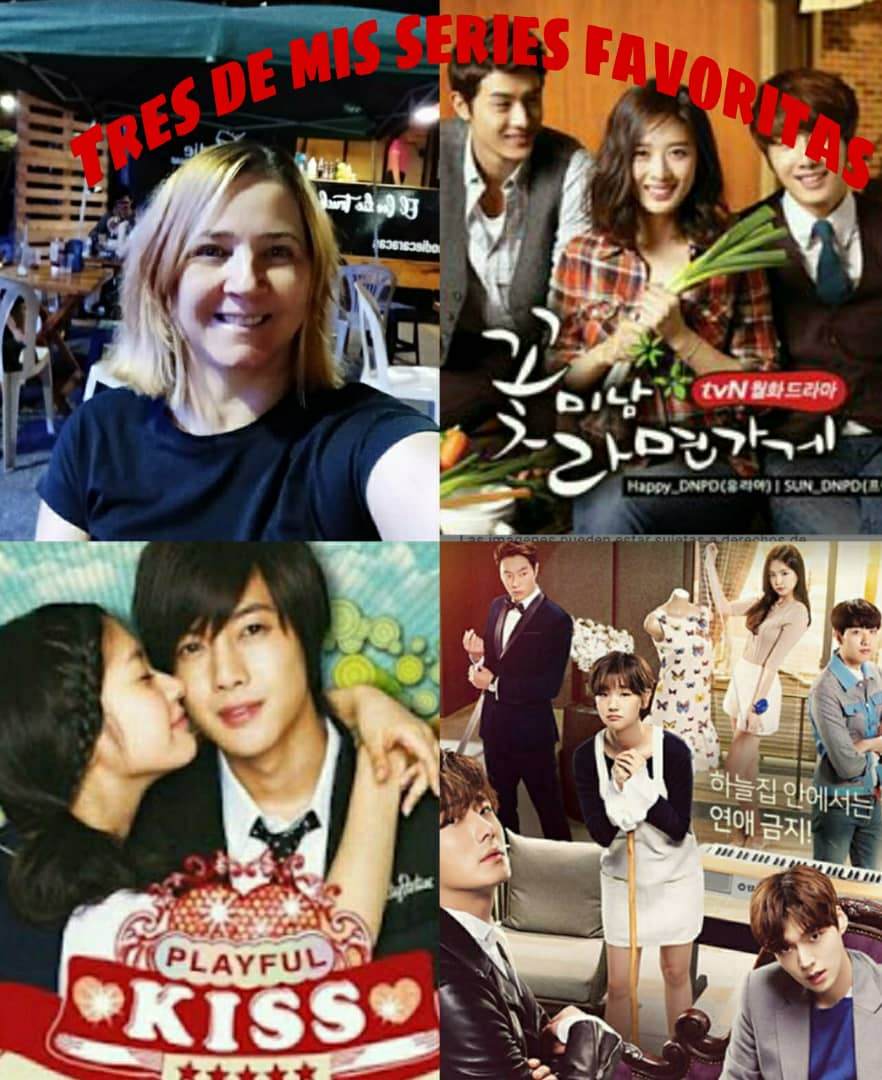 Buenas...Buenas mis hivers; después de un tiempo desconectada de esta red social vuelvo a retomar mis publicaciones y he querido iniciar con tres de mis series favoritas, siguiendo la onda de series asiáticas yo también me enganche con estas tres historias que me encantaron y hoy se las comento.
Hello...Hello my hivers; after a while disconnected from this social network I'm back to resume my publications and I wanted to start with three of my favorite series, following the wave of Asian series I also got hooked with these three stories that I loved and today I comment them.
Espero poder sorprenderlos con estas tres series.
I hope to surprise you with these three series.
1.- Cenicienta y los cuatro caballeros // Cinderella and the four knights
Creo que ya todos conocemos la historia de la cenicienta, y así comienza esta historia presentándonos a Eun Ha Won, una chica que vive martirizada por su madrasta y su hermana: más que un miembro de la familia, es una criada para ellas. Pero ella sueña con el regreso de su padre y trabaja duro en trabajos de medio tiempo para poder pagarse su pase a la libertad: la universidad. Esto no le resultará nada fácil, ya que otros problemas, hacen que su dinero se desvanezca, y sus sueños se rompan.
Todo cambia radicalmente cuando se topa por primera vez con Hyun Min, un chico rico sin escrúpulos que a causa de una apuesta con sus amigos, promete enamorar a Ha Won, como sus armas no parece que le funcionen, él la contrata y se aprovecha de que ella necesita dinero, para ir a la boda de su abuelo. Tras esto, se verá completamente dentro de la vida de los primos Kang, tres chicos guapos y encantadores, que se llevan a matar. Así que su abuelo la contrata para unir a los primos y que se lleven mejor. Con lo que el abuelo no cuenta es que los tres primos comenzarán a ver en Ha Won, algo más que una simple empleada del hogar...¿Cuál de los príncipes se llevará el corazón de nuestra cenicienta? Te invito a descubrirlo 😉
I think we all know the story of Cinderella, and so begins this story introducing us to Eun Ha Won, a girl who lives martyred by her stepmother and her sister: more than a member of the family, she is a maid for them. But she dreams of her father's return and works hard at part-time jobs in order to pay her way to freedom: college. This will not be easy for her, as other problems make her money vanish, and her dreams are shattered.
Everything changes radically when she meets Hyun Min for the first time, an unscrupulous rich guy who, because of a bet with his friends, promises to make Ha Won fall in love with him. As his weapons don't seem to work, he hires her and takes advantage of the fact that she needs money to go to her grandfather's wedding. After this, she will find herself completely inside the lives of the Kang cousins, three handsome and charming boys, who take each other out to kill. So her grandfather hires her to bring the cousins together so they can get along better. What the grandfather doesn't count on is that the three cousins will begin to see Ha Won as more than just a house maid... Which of the princes will win the heart of our Cinderella? I invite you to find out 😉
2.- Eun y sus tres chicos // Flower Boy Ramyun Shop
Me reí mucho con esta serie porque todos los personajes son muy cómicos, cada uno a su manera, y consiguen que el espectador esté pendiente de cuál será su siguiente metedura de pata. Primero tenemos a Eun Bi, una chica normal y corriente que solo quiere ser feliz pero no le sala nada bien. Herida por ver cómo Chi Soo pisotea sus sentimientos, abandona su puesto de profesora para hacerse cargo del restaurant de su padre para lo cual contará con la ayuda de Choi Kang Hyuk, un atractivo joven que prometió a su padre que cuidaría de ella. El carácter amable y demasiado afectuoso de Kang Hyuk hará pasar malos ratos a Eun Bi, que tendrá que "sufrir" la terrible visión de verle sin camiseta luciendo músculo o sus continuos intentos de besarla, lo cual pondrá de los nervios a Chi Soo, que solo quiere que Eun Bi sufra.
Para eso está él, para hacer sufrir a la ex profesora y no va a permitir que nadie se le acerque incluso si eso supone trabajar como camarero en el restaurant. Y es que la chica se le ha metido en la cabeza y lo único que se le ocurre es pegarse a ella para intentar efectuar su venganza. Porque él solo quiere vengarse.
I laughed a lot with this series because all the characters are very funny, each one in their own way, and they get the viewer to keep an eye on what their next gaffe will be. First we have Eun Bi, an ordinary girl who just wants to be happy but she doesn't have a good room. Hurt by seeing Chi Soo trample on her feelings, she abandons her teaching position to take over her father's restaurant with the help of Choi Kang Hyuk, a handsome young man who promised her father he would take care of her. Kang Hyuk's kind and overly affectionate character will give Eun Bi a hard time, who will have to "suffer" the terrible sight of seeing him shirtless showing off his muscle or his continuous attempts to kiss her, which will get on Chi Soo's nerves, who only wants Eun Bi to suffer.
That's what he's there for, to make the former teacher suffer and he's not going to let anyone get close to her even if it means working as a waiter at the restaurant. And the girl has gotten into his head and the only thing he can think of is to stick to her to try to get his revenge. Because he just wants revenge.
3.- Beso travieso // Playful Kiss
Este drama tiene algunas cosas llenas de picardía y algo travieso jeje........ Ver como Oh Ha Ni se declaraba con una carta me hizo acordar a mis tiempos de jardín cuando tenia 5 años mas o menos jaja... ver como el la rechazo fríamente y como Bong Joon Gu la defendía y todo me hizo reír...en realidad me hizo reír bastante.....y ahora que me acuerdo creo que no llore nada durante este drama..... pienso que a Kim Hyung Joon le quedó muy bien su papel y ver como la ponía nerviosa a nuestra Oh Ha Ni con su coqueteo y seducción para molestarla era realmente waow!
Oh Ha Ni a pesar de que se sintió mal en varias ocasiones a causa de su chico creo que en el fondo de su corazón nunca dio su brazo a torcer y confiaba en que lo iba a enamorar tarde o temprano, la Historia me divirtió bastante. enserio me gusto muchísimo.
This drama has some naughty and naughty stuff hehehe........
Seeing how Oh Ha Ni proposed with a letter reminded me of my kindergarten days when I was 5 or so haha...seeing how he coldly rejected her and how Bong Joon Gu defended her and everything made me laugh...actually it made me laugh quite a lot.....and now that I remember I don't think I cried at all during this drama..... I think Kim Hyung Joon looked really good in his role and seeing how he made our Oh Ha Ni nervous with his flirting and seduction to tease her was really waow!
Oh Ha Ni even though she felt bad on several occasions because of her guy I think deep down in her heart she never gave up and trusted that she was going to fall in love with him sooner or later, the story was really fun.

Aquí termino por hoy, si no han visto alguna o ninguna de estas tres series asiáticas realmente les recomiendo verlas.
Here I end for today, if you haven't seen any or none of these three Asian series I really recommend you to watch them.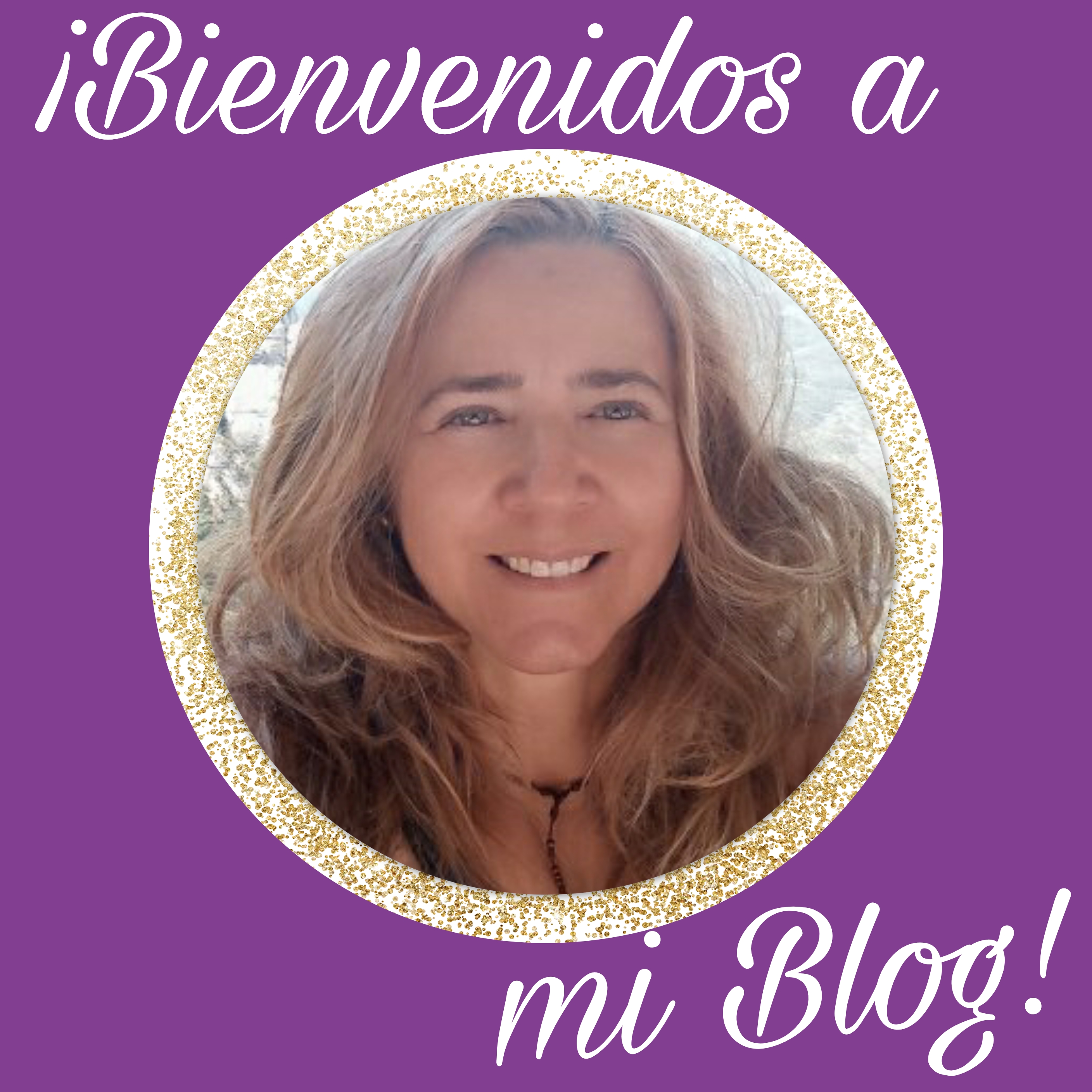 ¡Disfruta tu día y gracias por visitarme!
Enjoy your day and thanks for visiting me!
---
---