SIMETRÍA : Técnicas de pintura infantil // SIMETRY : Children's painting techniques
Hola hivers! En la actualidad nuestro hogar se ha convertido en el aula de clases de los más pequeños. Pienso que podemos contribuir a hacerles más divertidas las horas de espacio entre clases aplicando con ellos la técnica de pintura infantil, llamada Simetría.
Hello hivers! Nowadays our home has become the classroom for the little ones. I think we can contribute to make them more fun the hours of space between classes by applying with them the children's painting technique, called Symmetry.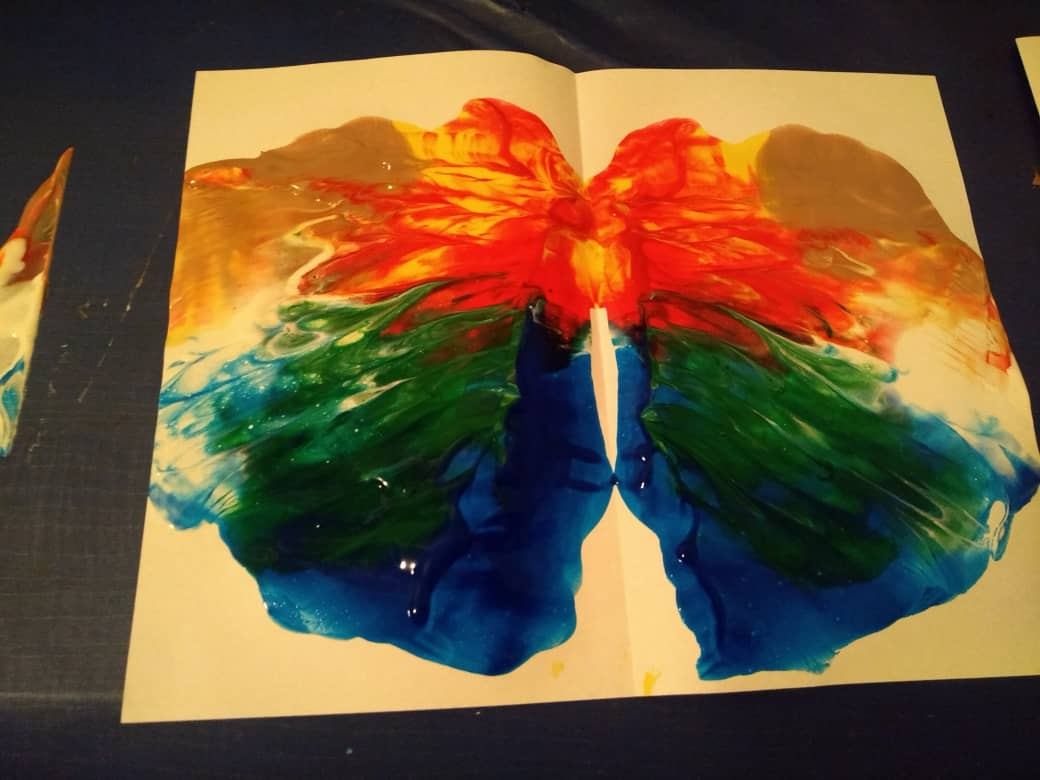 MATERIALES // MATERIALS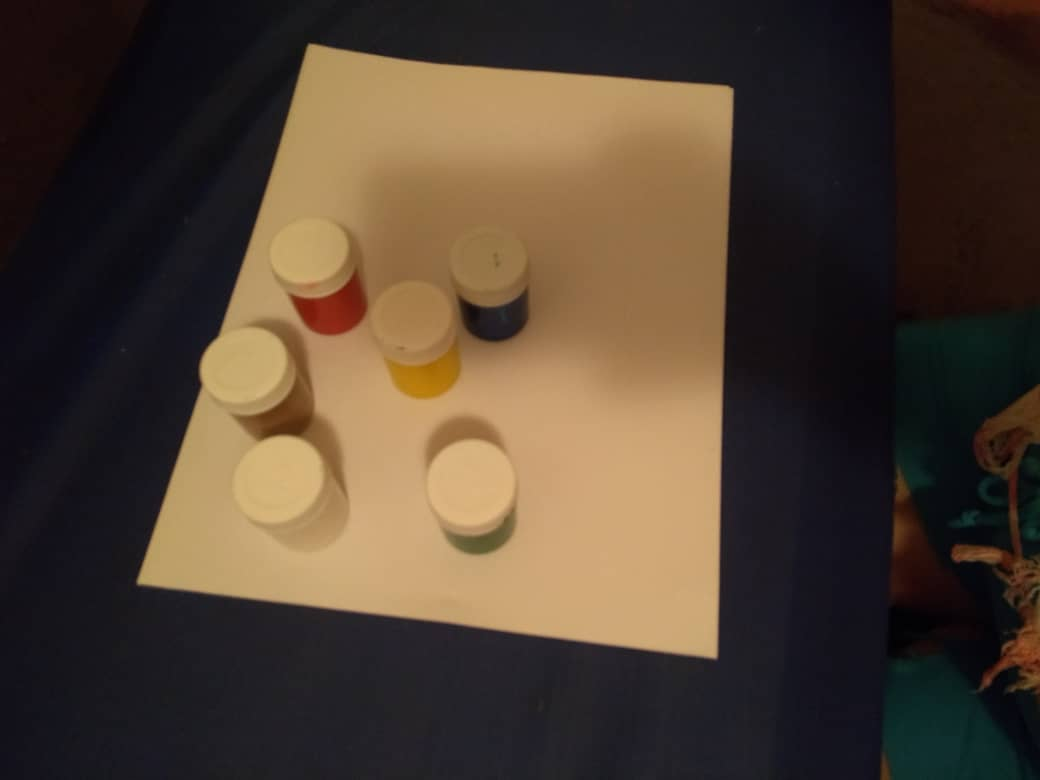 MATERIALES:
1.- Una hoja blanca de papel.
2.- Tempera
MATERIALS:
1.- A white sheet of paper.
2.- Tempera
PROCEDIMIENTO // PROCEDURE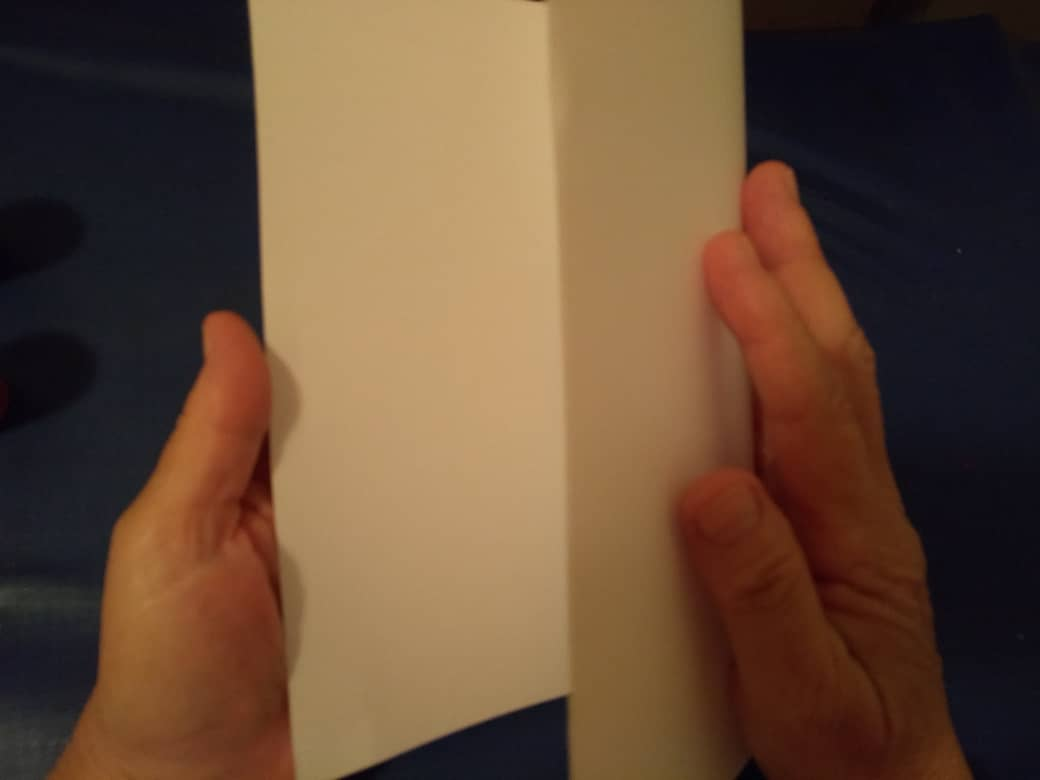 La creación de manchas simétricas es muy sencilla. Ponemos gotas de pintura de diferentes colores en una hoja de papel. Después doblamos la hoja por la mitad haciendo un sandwich de pintura. Ya sólo nos queda desdoblar el folio y ver qué hemos hecho. Hay que prestar atención a la cantidad de pintura que debemos echar, porque si nos pasamos puede que la hoja de papel se rasgue al frotar en ella.
The creation of symmetrical spots is very simple. We put drops of paint of different colors on a sheet of paper. Then we fold the sheet in half making a sandwich of paint. Now all we have to do is unfold the paper and see what we have done. It is necessary to pay attention to the amount of paint that we should put, because if we overdo it, the sheet of paper may tear when rubbing on it.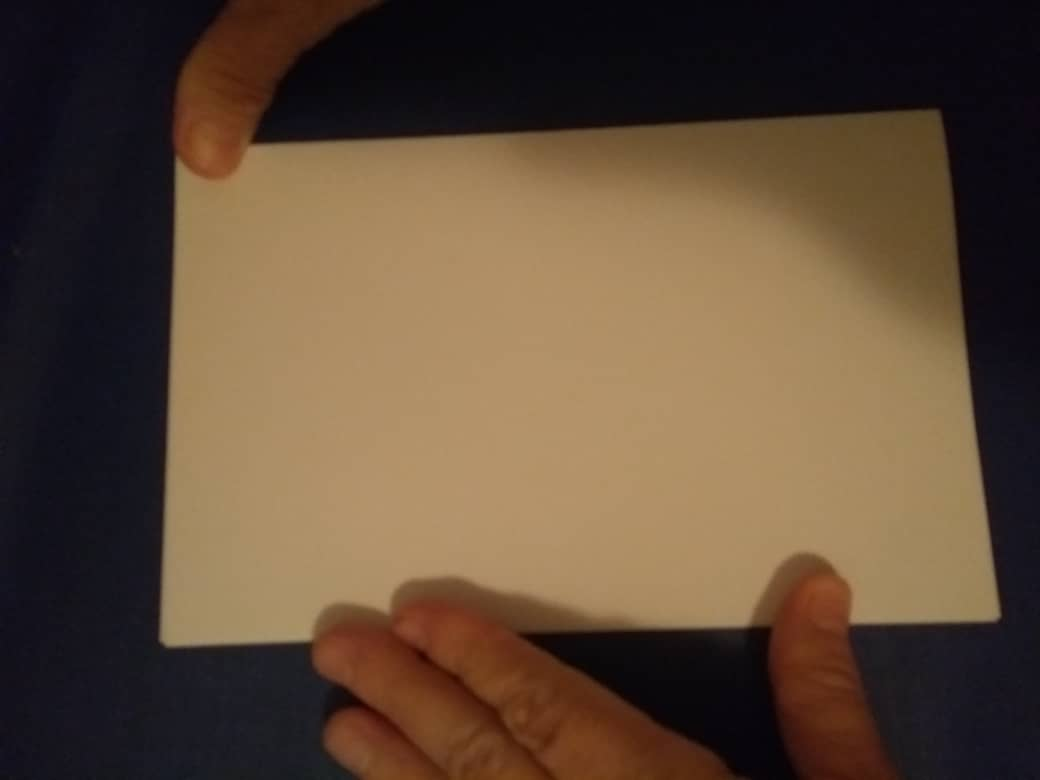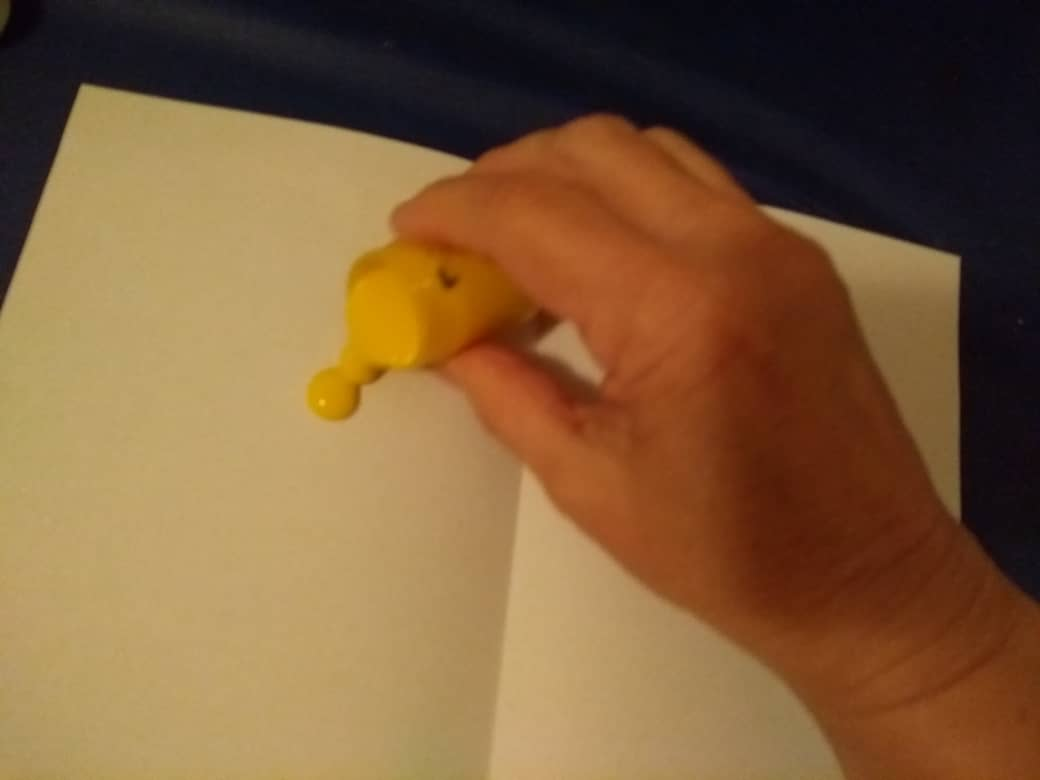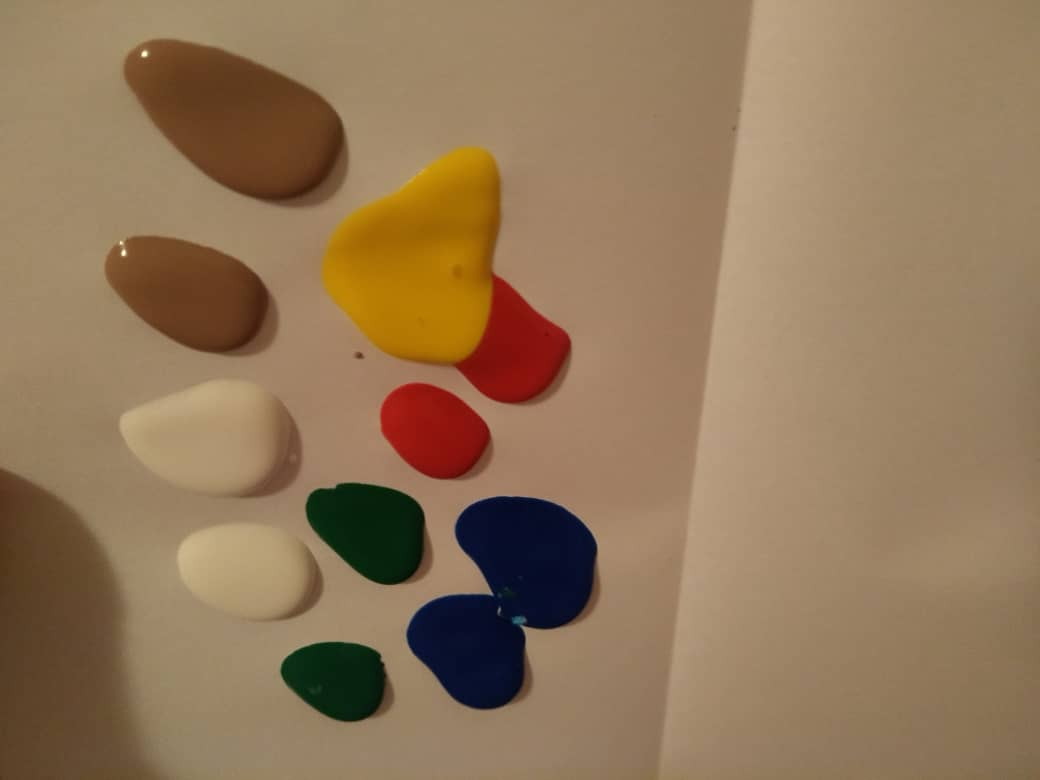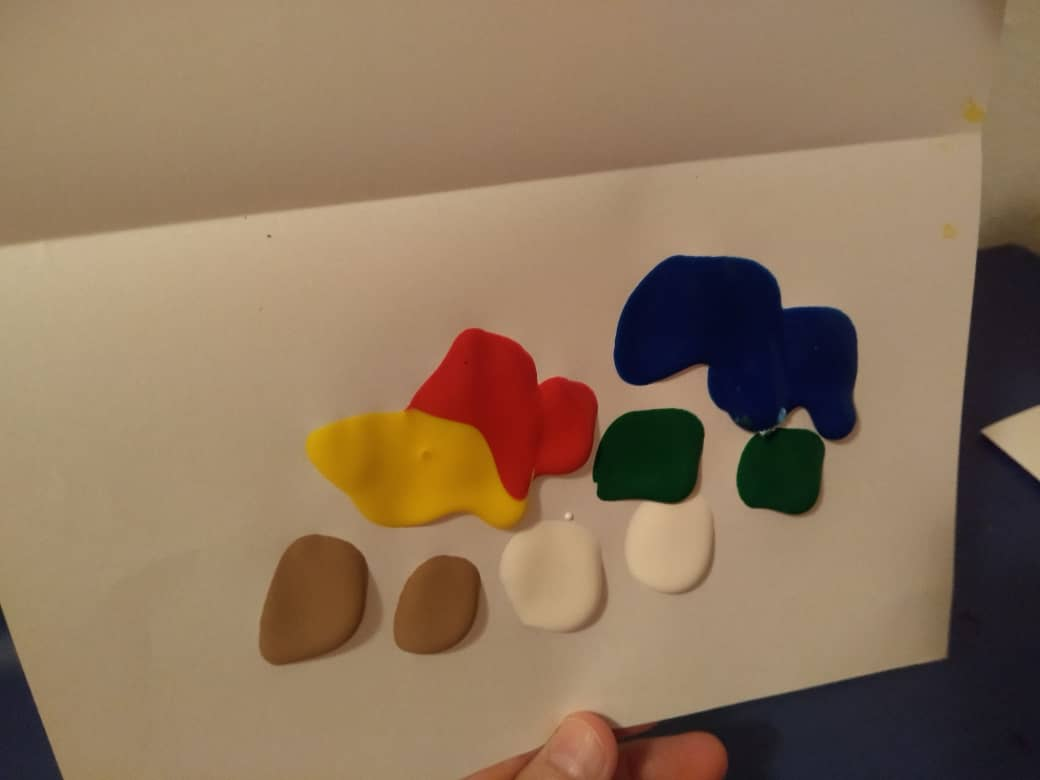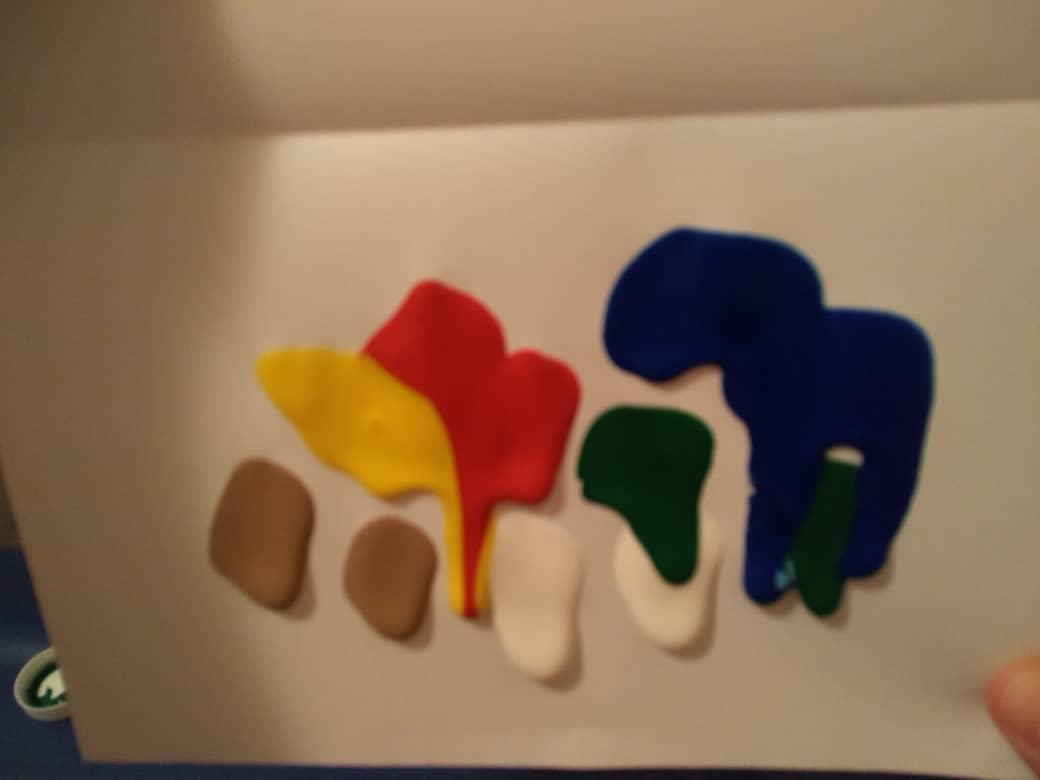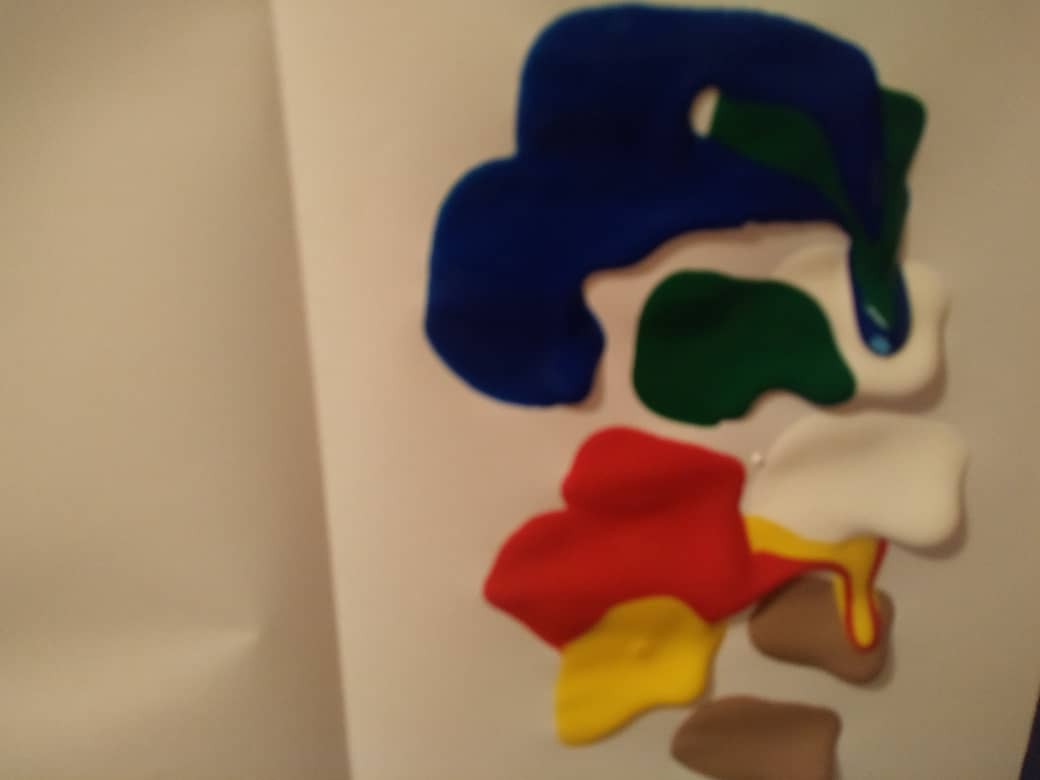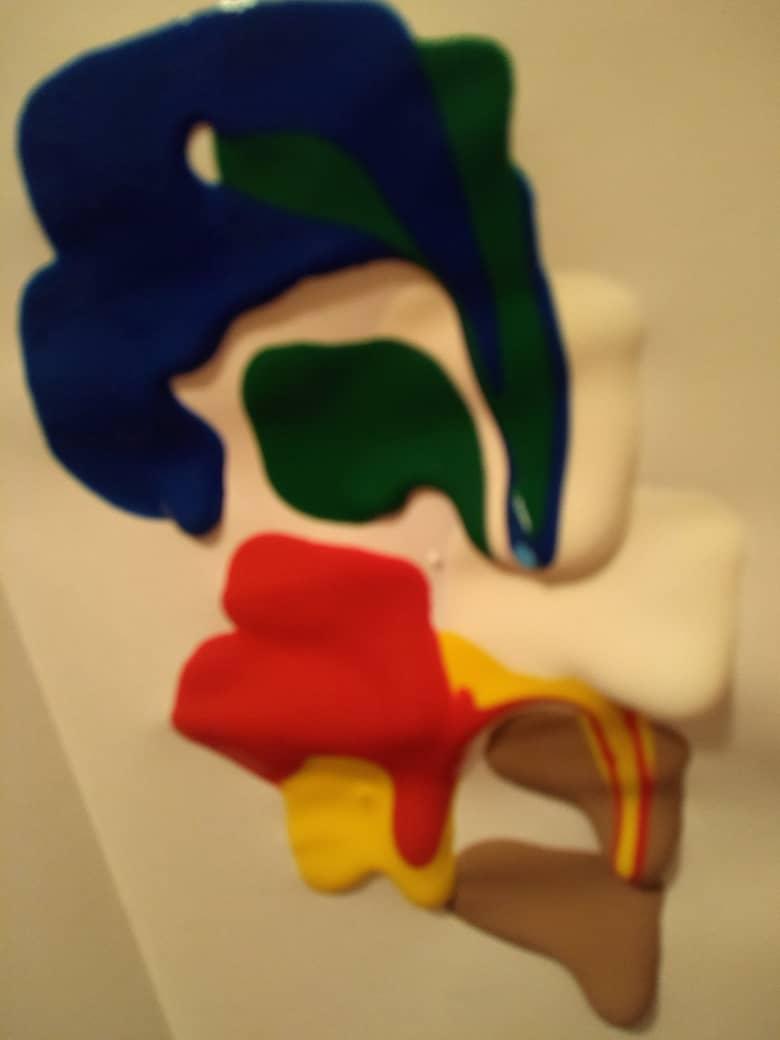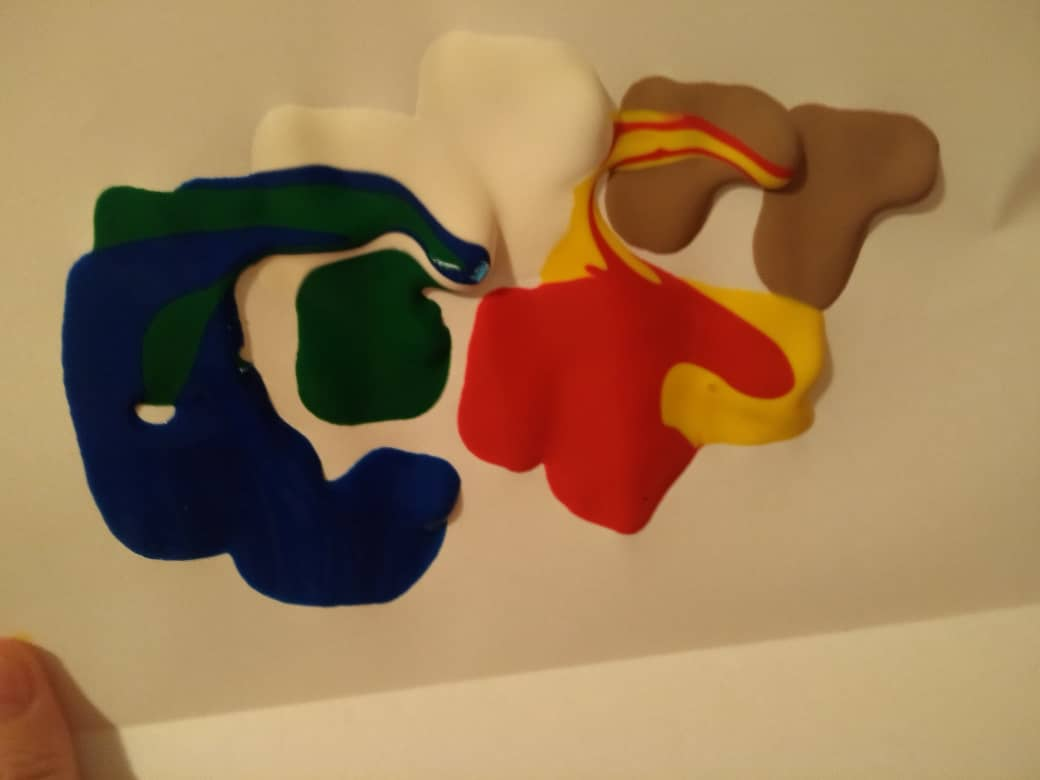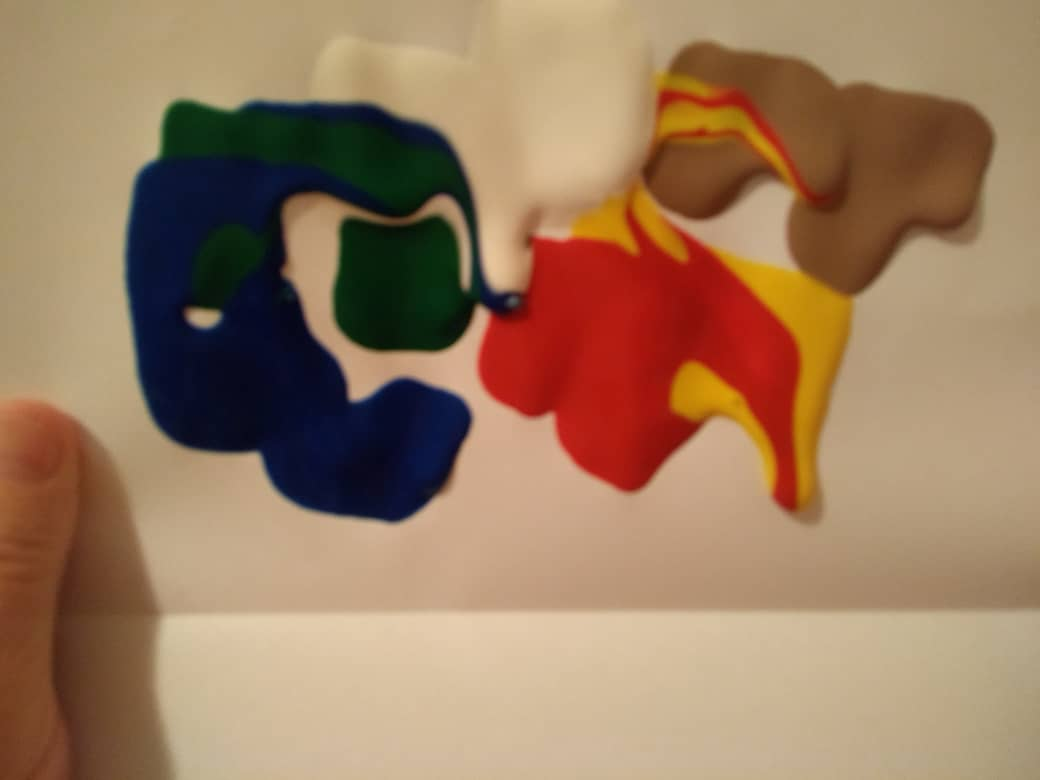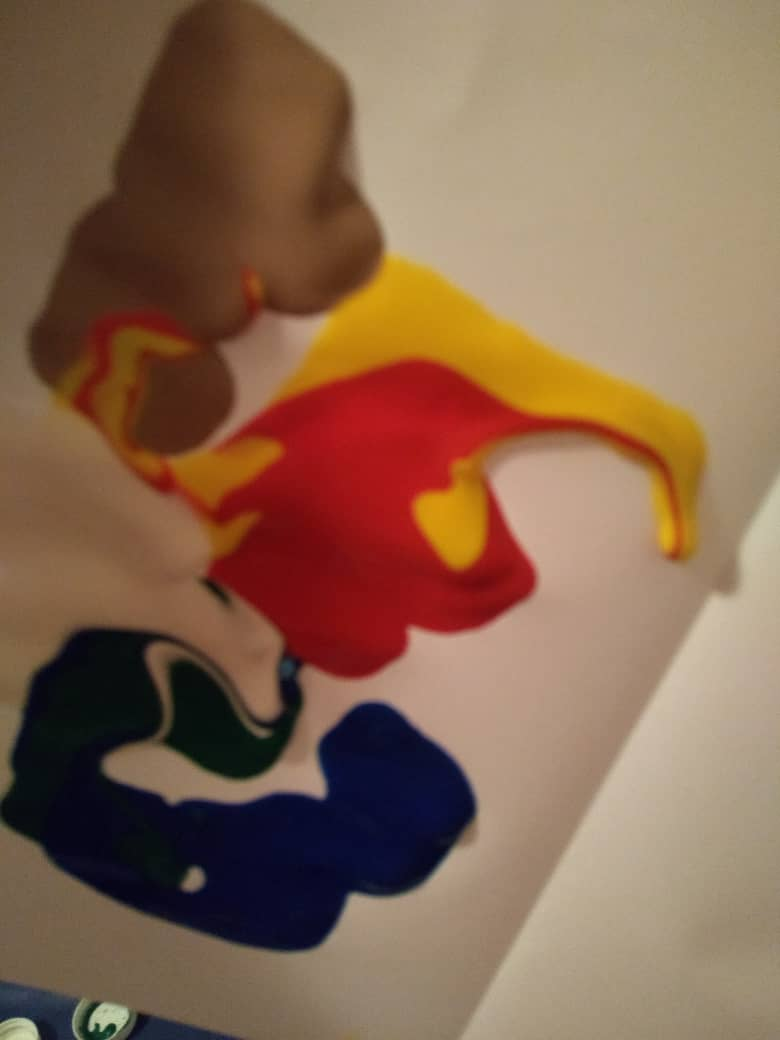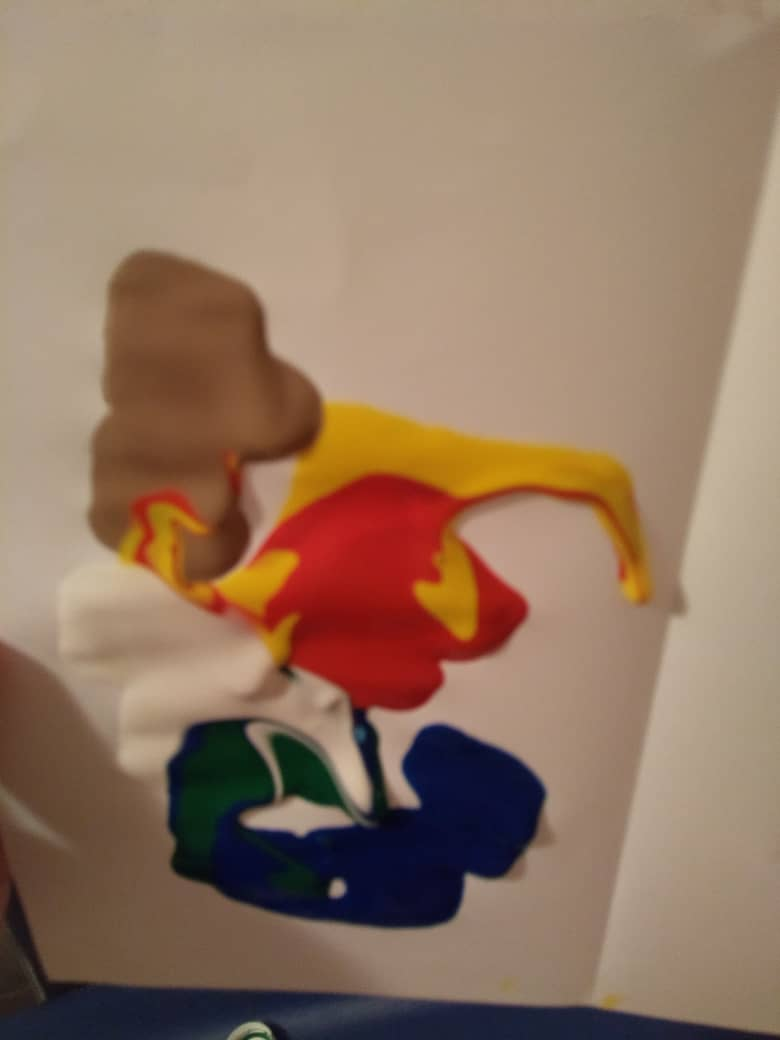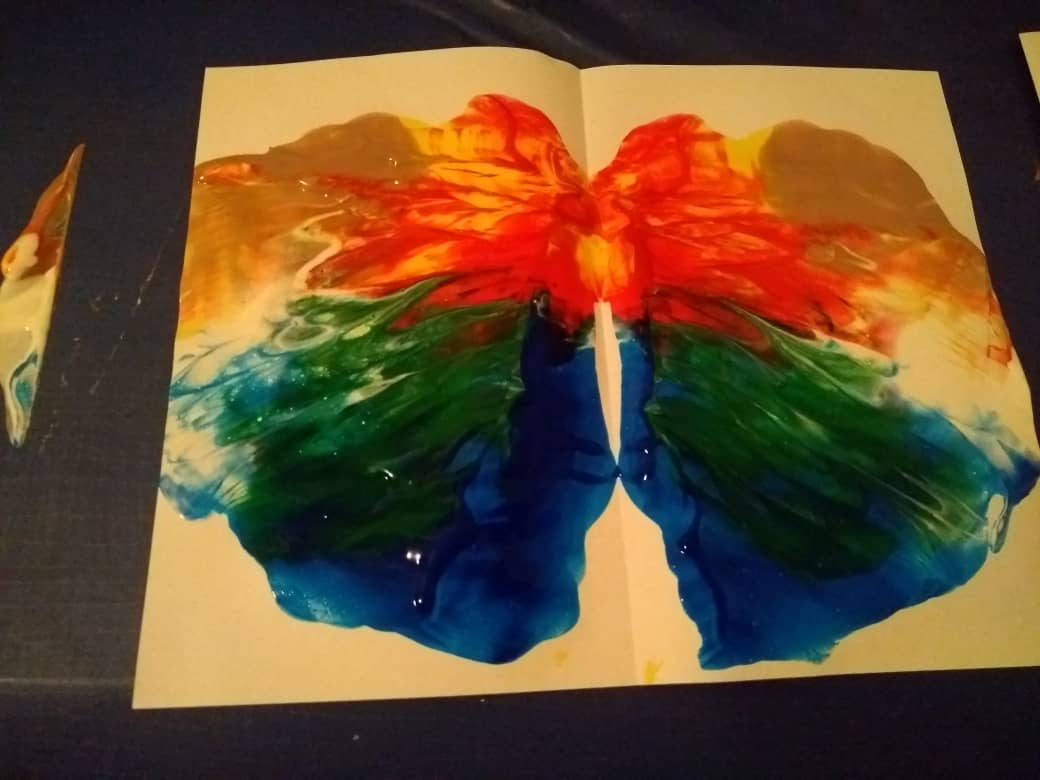 Lo primordial de esta actividad es que una vez terminadas las manchas y bien secas los pequeños puedan expresar lo que ven en sus trabajos. Una misma mancha puede sugerirnos varias imágenes y es importante darse cuenta de que cada uno de nosotros vemos cosas distintas, todas ellas válidas.
The most important thing about this activity is that once the stains are finished and well dried, the children can express what they see in their work. The same stain can suggest several images and it is important to realize that each one of us sees different things, all of them valid.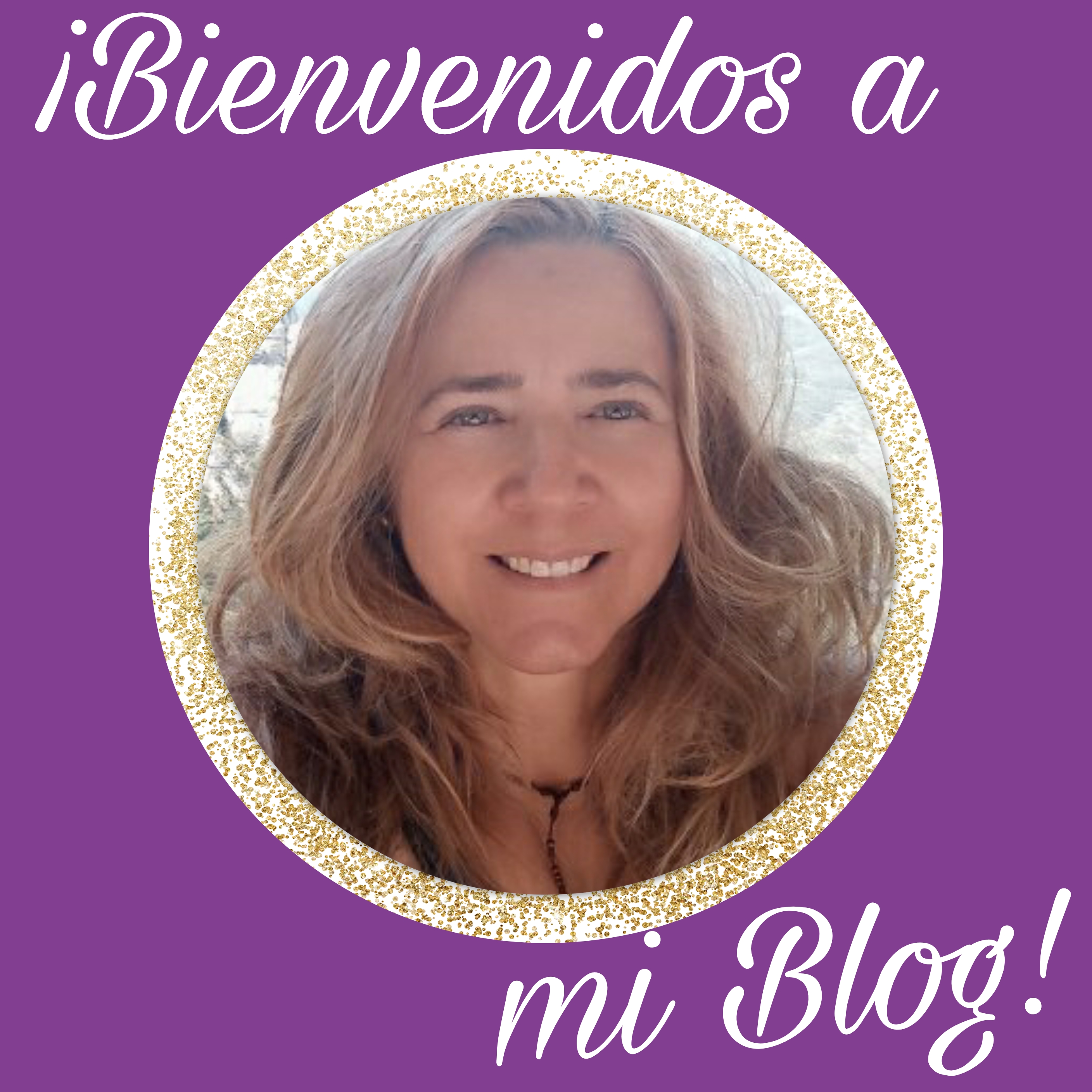 ¡Disfruta tu día y gracias por visitarme!
Enjoy your day and thanks for visiting me!
---
---