Enjoying the lunch menu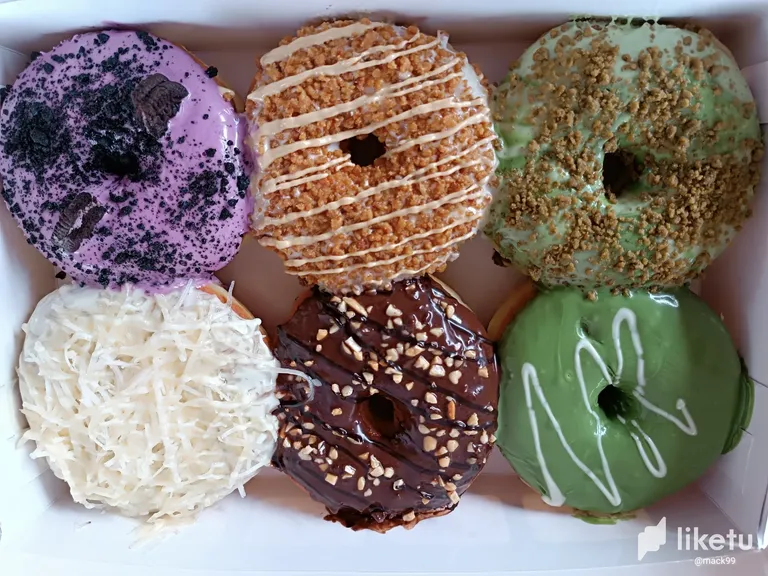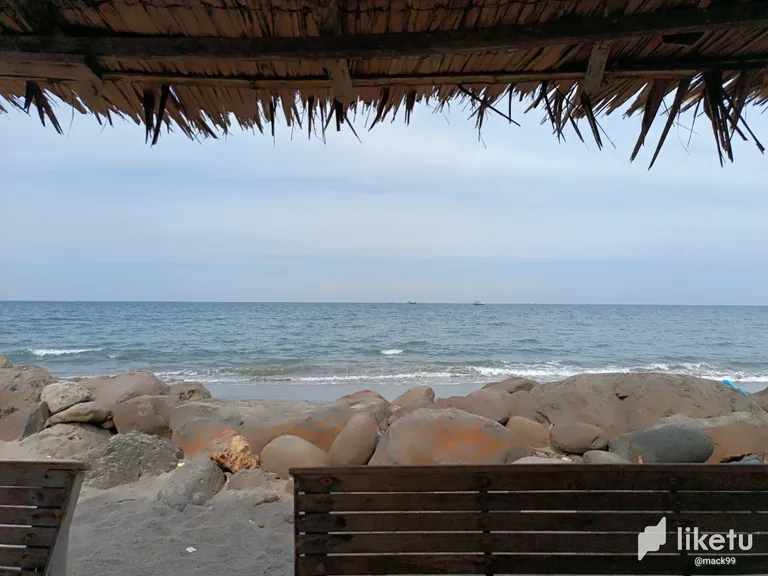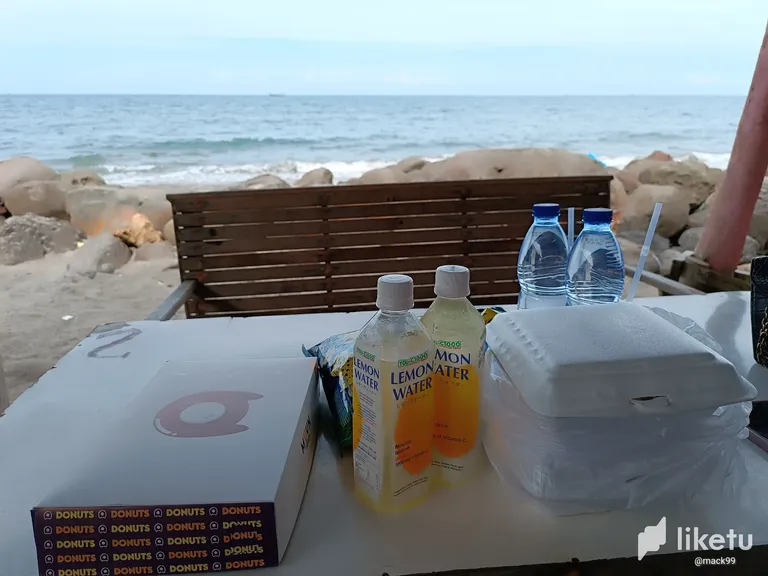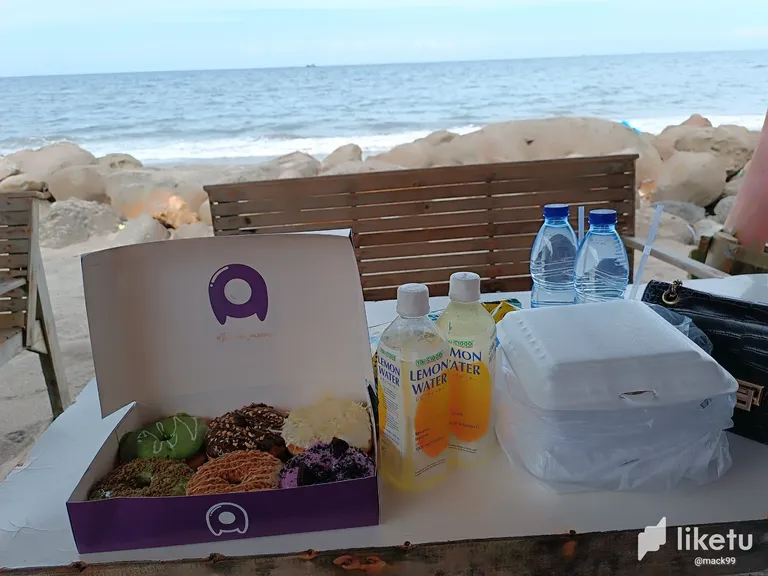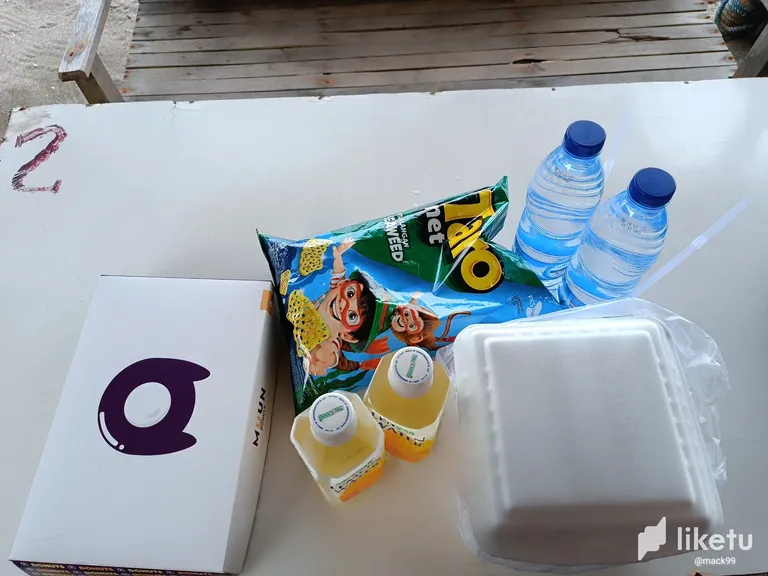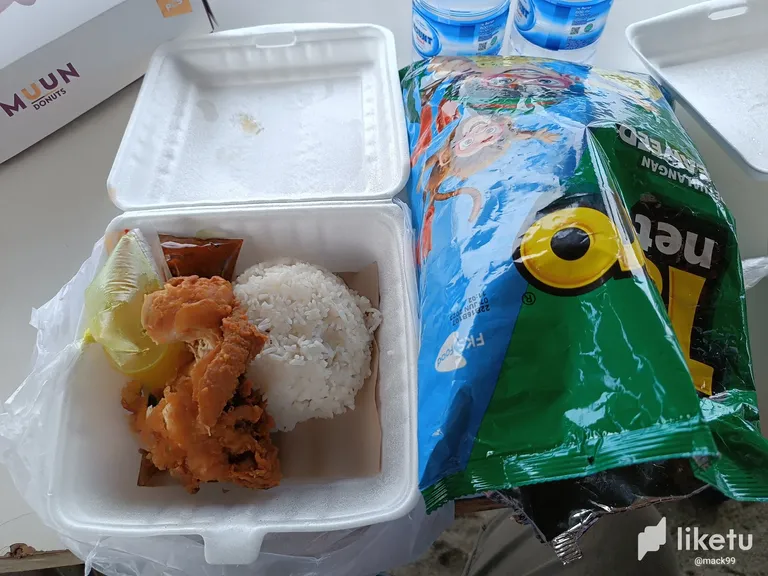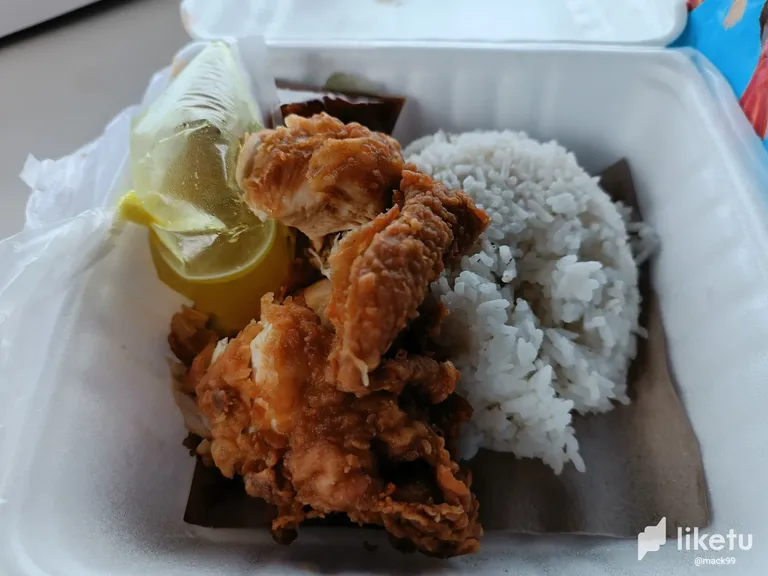 Hi all friends!!!
On this occasion I would like to write about Enjoying the lunch menu. This afternoon I went to the sea for lunch there. The sea that we went to is the Jomblang Sea because that's where it's best to relax and the ocean is also quite clean compared to other seas. We moved around 2 pm after midday prayers.
Arriving in town, we bought donuts at the Inpres market street and these donuts have so many flavors that the menu I took had different tastes. For the price of one donut, 7 thousand, and in my opinion, this price is expensive because the donuts are big, because the developers gave them a lot, not because they are soft, the donuts are big. Apart from buying donuts, we also bought geprek chicken and taro cracker snacks as a complement to our lunch menu at sea later.
After buying everything, we finally moved to the sea. Arriving at the sea, the atmosphere is very comfortable and the wind is so strong that it makes us even more comfortable to relax while enjoying a pretty good food menu in my opinion, especially this afternoon I really crave these donuts. The taste of the donuts is definitely very tasty and soft, but there is one that tastes the best and we only take this one and I'm very sorry.
Maybe that's all for this post, see you in my next post.
Regards,
@mack99
---
For the best experience view this post on Liketu
---
---