buying cakes and cold coffee
Hi all friends!!!
On this occasion I want to write about buying cakes and cold coffee. On this afternoon with a hot enough atmosphere to make me very thirsty for cold water to drink it. After carrying out the midday prayer, I finally went to the coffee shop which is located in Keude Punteut.
Arriving at the punteut shop, the atmosphere is also rather quiet because people haven't come home from work and the children haven't gone to school yet. Usually people are very busy at this coffee shop to buy morning cakes for their children to take to school. While sitting down, I finally ordered a cold drink, which was very cheap here, different from other coffee shops, which were quite expensive in my opinion.
The drink I ordered was coffee milk for 6 thousand and there was a lot of milk, almost half a glass, and people here would know about this cheap and delicious coffee shop. This coffee shop is very close to the market and this coffee shop has just opened a branch where I sell it. The main coffee shop is at the front again and the prices for drinks and food are the same as here too, even those who sit here are mostly older people who like coffee.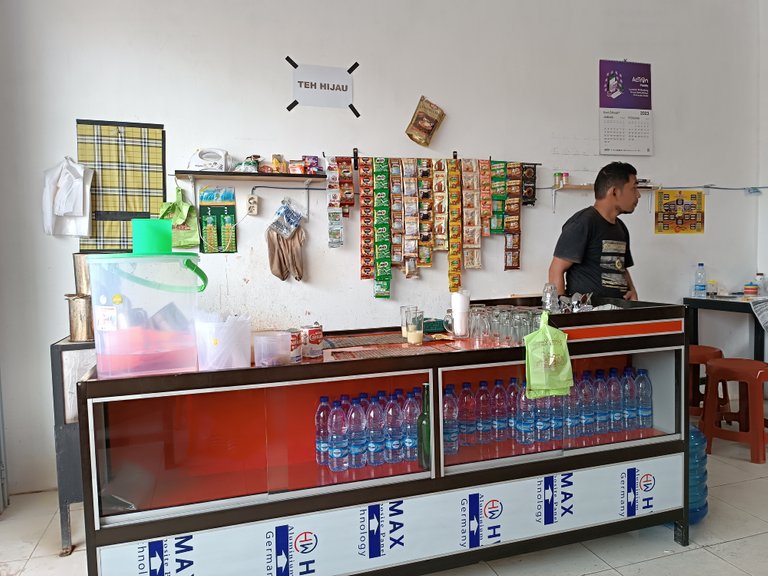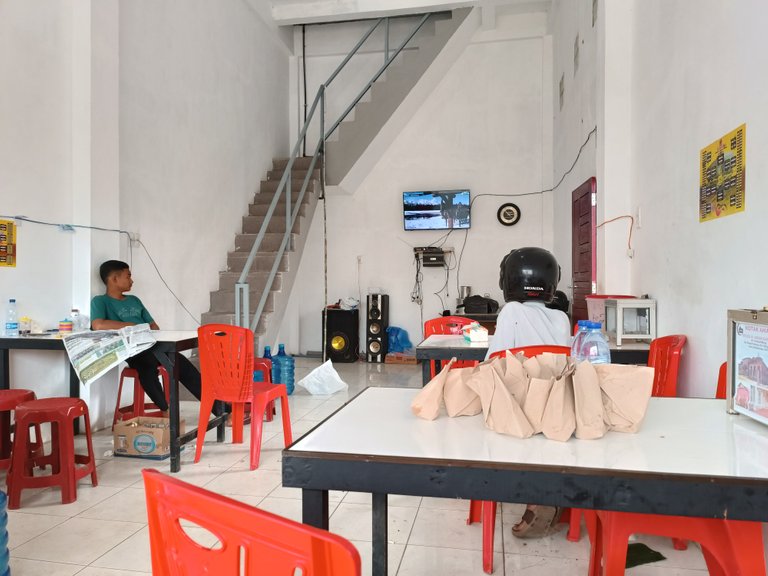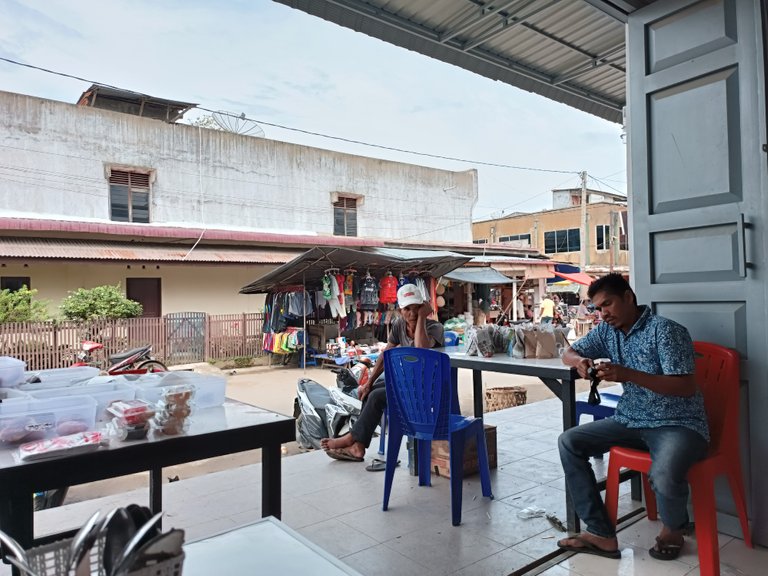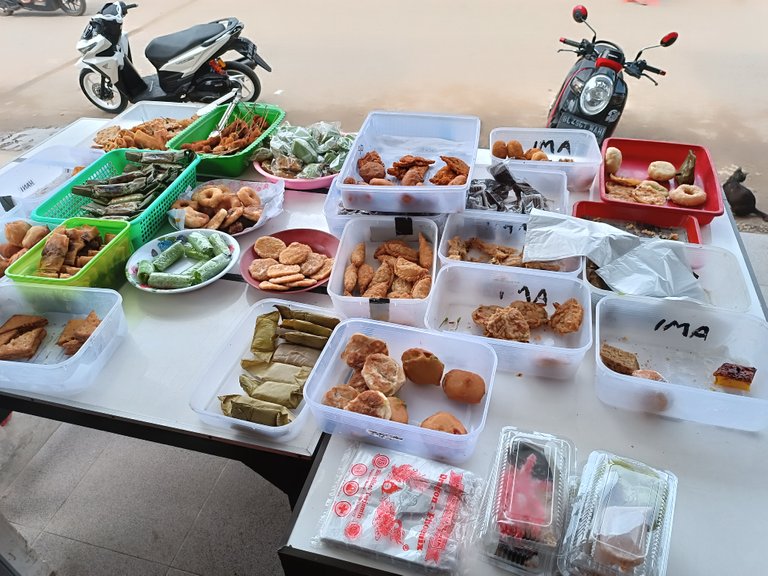 Apart from that, this coffee shop also provides various kinds of food, even in the morning we are very confused about what food we like because the food here is all very good and nothing bad. The price of the cake is also very cheap, only 1 thousand for one cake. While enjoying my drink I also ate the food that was left and was pretty good even though the cake wasn't too much anymore. As time went on, I finally went home because I was bored here.
Maybe that's all for this post, see you in my next post.
Regards,
@mack99
| NO | CATEGORY | SPECIFIC |
| --- | --- | --- |
| 1 | Device | Redmi 11 Pro |
| 2 | Location | Aceh, Indonesia |
| 3 | Edited | - |
| 4 | Regards | @mack99 |
---
---