experiences about stingy friends
Hi all friends!!!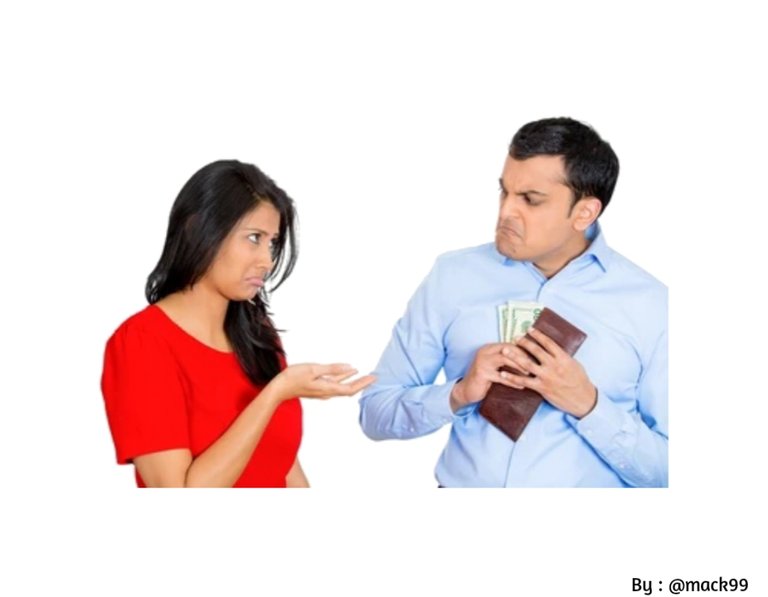 On this occasion I would like to write about experiences about stingy friends. Stingy or greed is a bad human trait. People who are stingy and greedy often don't have a beautiful life, because the ugly nature they have makes them end up being shunned by many people because they can't stand their attitude.
I once had a friend who was stingy, one day my friend and I went to a tourist spot, when he was about to leave, he told me that his motorbike was broken, I automatically had to pick him up at home, then after I picked him up, we walked to the tourist spot.
On the way, I voluntarily filled up with gas because when I asked a friend to fill it up, he said that he was short of money, so borrow my money first, because of that I already guessed that he was a stingy person.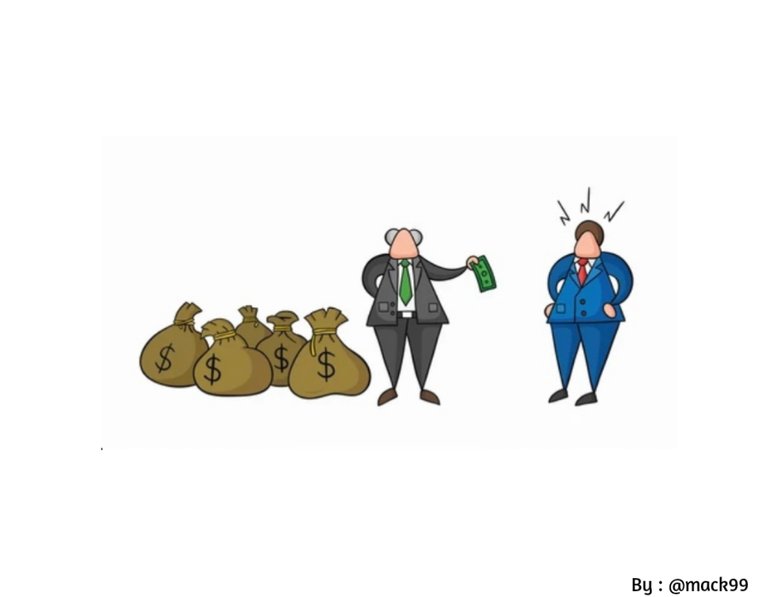 Then when he arrived at the tourist spot, he also asked me to pay for a ticket for him, without further ado I immediately paid for the ticket because I was lazy to argue with him, moreover he had said that he didn't bring extra money. Then when we got there we immediately enjoyed the rides, until lunch time arrived, I felt hungry, then I asked him to buy food but he refused on the grounds that he was full.
After I ordered food, it turned out that he kept asking me to taste my food, until the food seemed to be divided in half, then I immediately concluded that he was very stingy, his stingy nature made me no longer want to be friends with people like that.
Even before we became friends I thought he was not like that and I thought he was someone who was very royal and remembered someone's services, but he always forgot someone's services and this I often see myself. Because one day I always helped him and he also always asked me for things or something at that time, and I always complied with his wishes. So one day when I returned home and he was still at the boarding house, I asked him to pick up my package at J&T.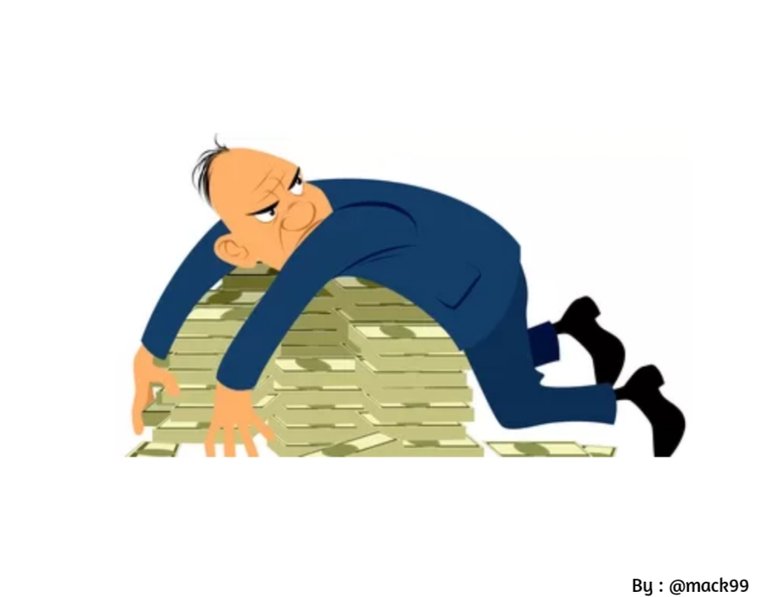 And after asking for help, he said yes to pick up my package the next day. After a few days of waiting, I asked him again, has the package been taken? He says not yet, he is busy in few days. After hoping for him and he didn't want to help, I finally ordered my package brother to send my package to the L300 car so that it would come home to be delivered. Not long after a few days, he graduated and invited me to visit his graduation place and he asked me to bring a bouquet, because with the disappointment he made me at that time, I didn't want to reply to his WhatsApp and I decided not to. continue to be friends with him and I want to be normal and don't want to help him anymore when he's in trouble because when I'm in trouble or need help, he doesn't care about me at that time.
Maybe that's all for this post, see you in my next post.
Regards,
@mack99
---
---