Iftar Food
Hi all friends!!!
On this occasion I would like to write about Iftar Food. This afternoon I was looking for an iftar menu in the city of Lhokseumawe. I went around 4pm with nephew. When we got there, the atmosphere was very congested all the way into the city, so we finally arrived at the destination where we wanted to buy food.
First we stopped at the kanji rumbi place which is located in uteun baby, the atmosphere of the place is very lively and the people who buy it are mostly office people and gentlemen. After buying it we went again and stopped at a wholesale snack and retail place. We bought basreng here because I really like this snack.
After buying basreng we went again to look for another menu and finally we bought donuts and fruit soup. The price of the food I bought was not too expensive and I spent around 60 thousand today to buy iftar food. And I feel very happy to be able to fast in the month of Rajab.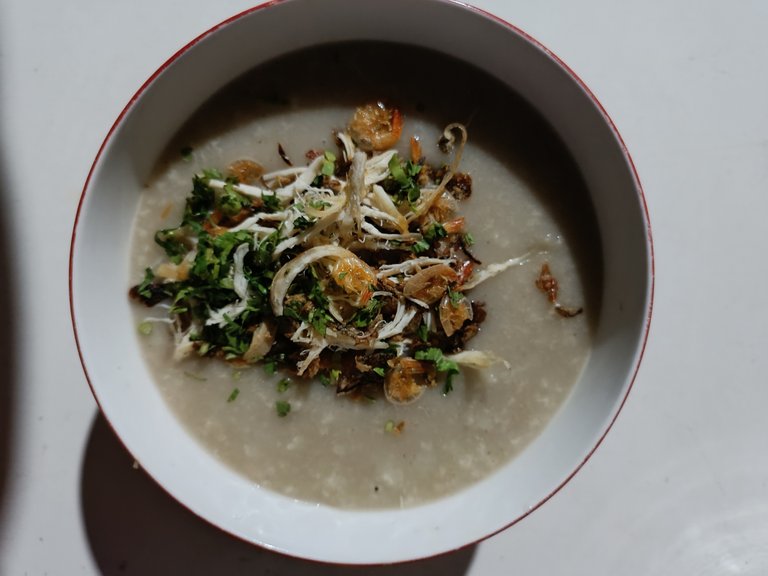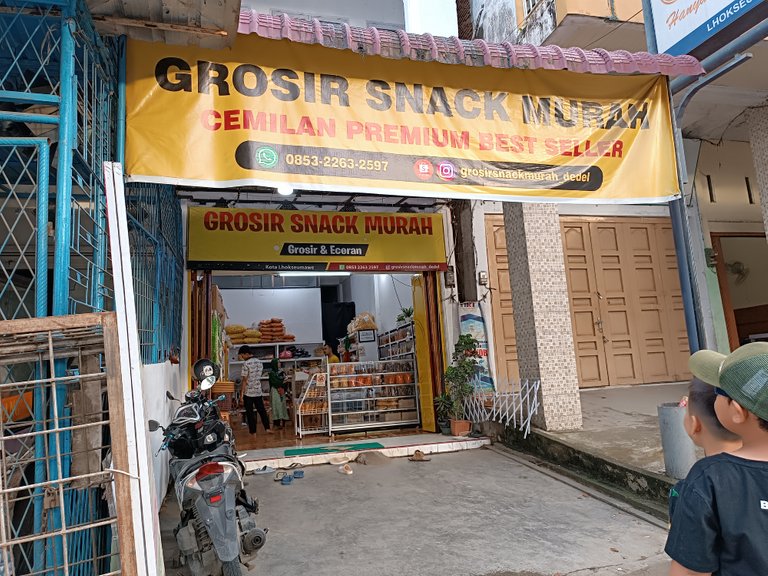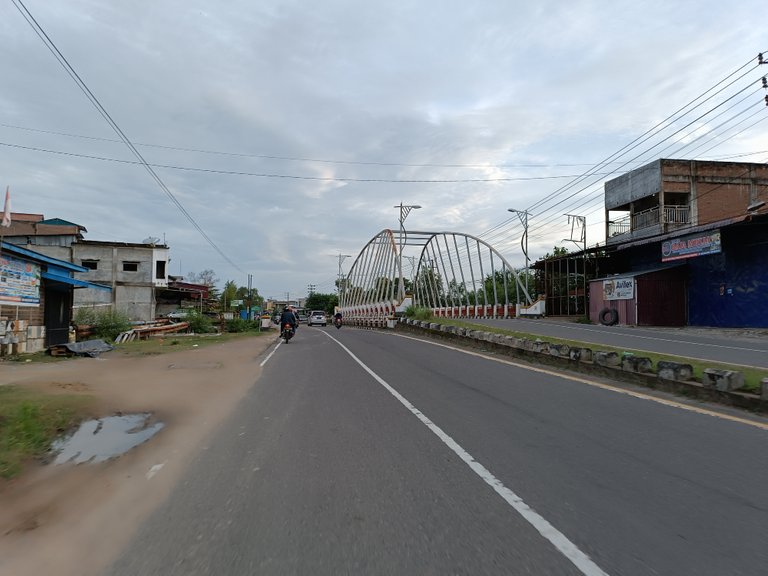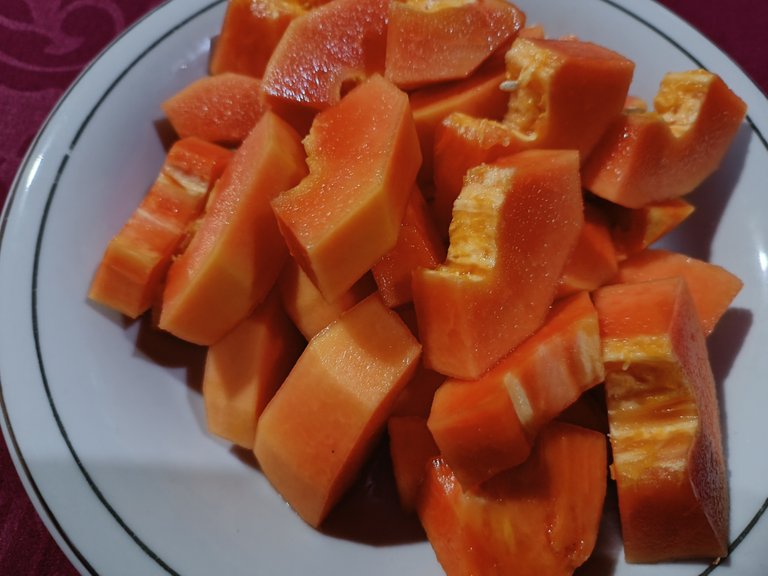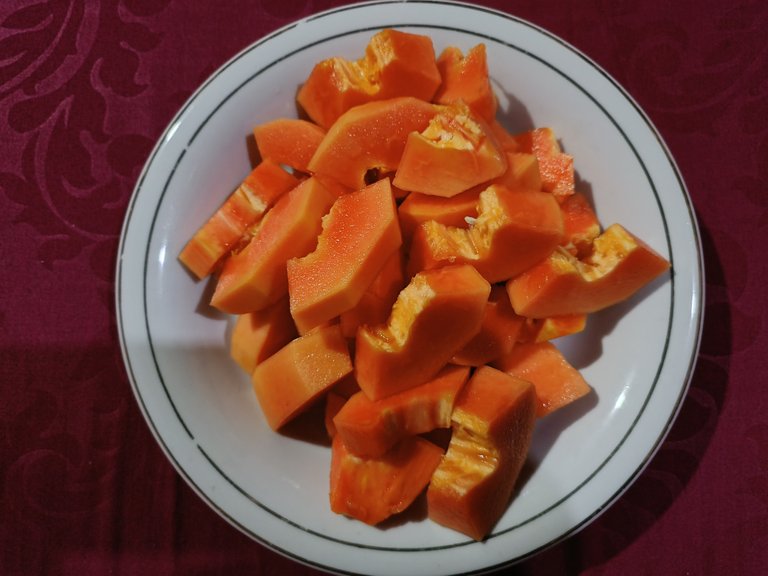 After buying everything, we finally went home because it was already 18:00 WIB. When I got home, I also cleaned up the perfunctory iftar food because it wasn't as lively as in the month of Ramadan by selling it, so I only bought some food, the important thing was that my stomach would be full later. Finally the evening call to prayer resounded and I broke my fast today.
Maybe that's all for this post, see you in my next post.

Regards,
@mack99
| NO | CATEGORY | SPECIFIC |
| --- | --- | --- |
| 1 | Device | Redmi 11 Pro |
| 2 | Location | Aceh, Indonesia |
| 3 | Edited | - |
| 4 | Regards | @mack99 |
---
---