Kupie GPS
Hi all friends!!!
On this occasion I want to write about Kupie GPS. Tonight I went to relax at GPS coffee, we agreed to hang out there tonight because some of our other friends didn't come out. I moved here around 8 pm because I prioritized my obligations first so it would be more comfortable to relax later.
When I got there, the atmosphere was very busy and even very noisy because they were students, not doing assignments here, just playing mobile legends games. Moreover, hearing his voice made me very uncomfortable and uncomfortable, but what can we do because the owner of the coffee shop is our friend so we all have a reunion tonight.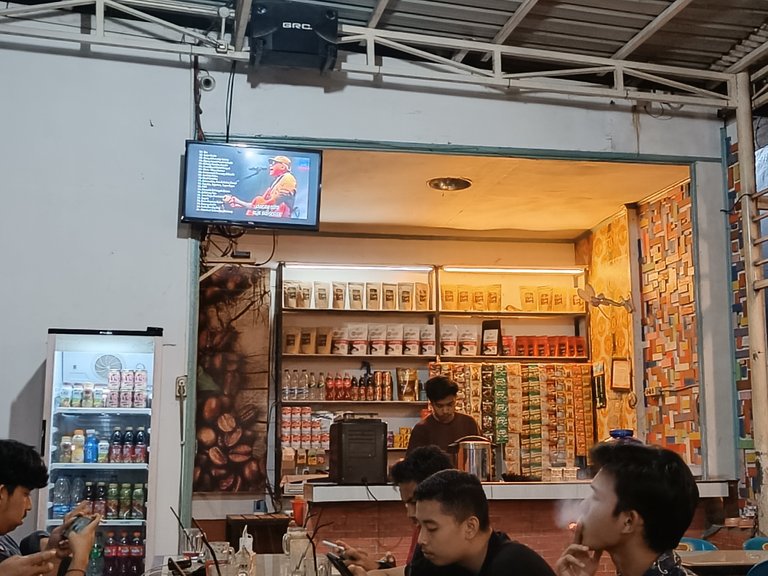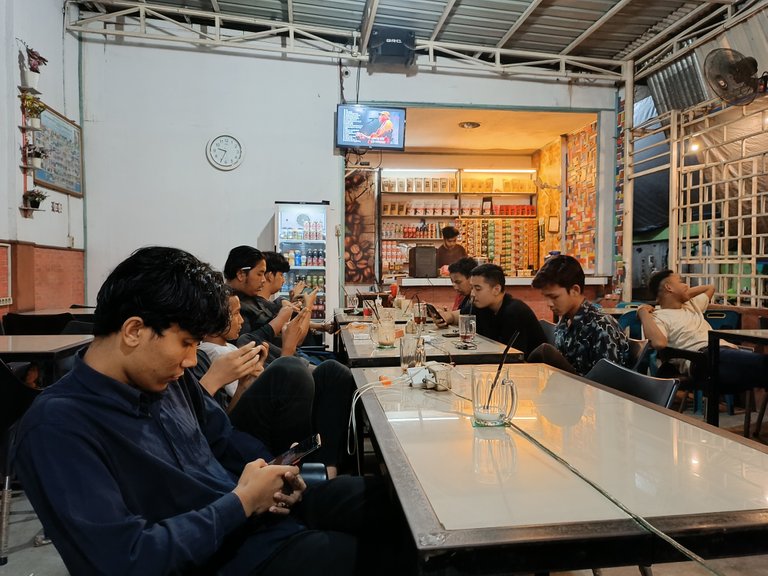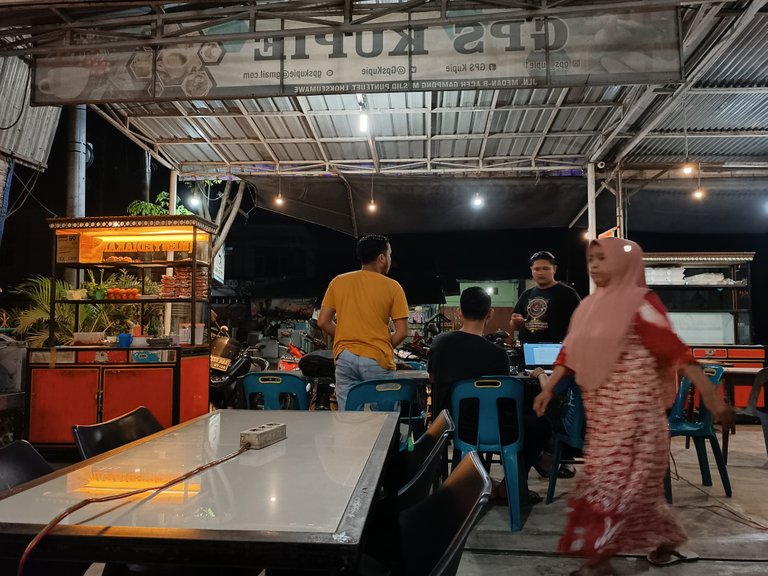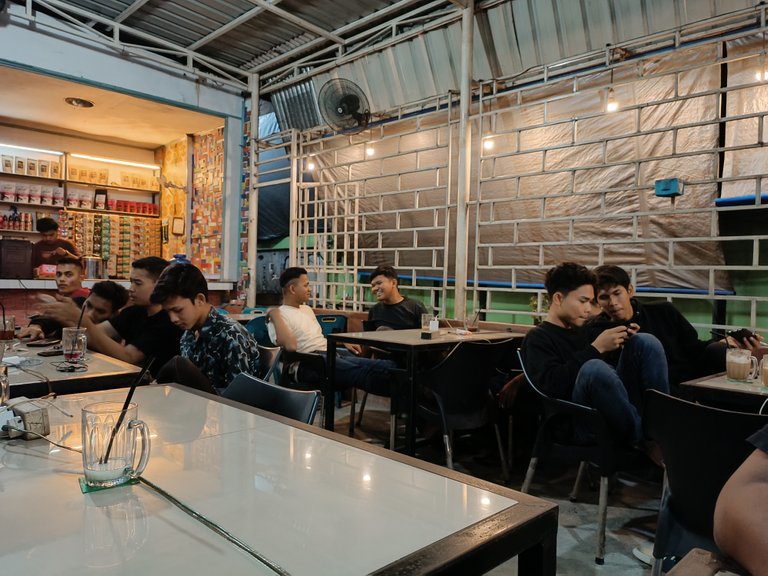 The location of the coffee GPS is near Jalan Meda Banda Aceh, here it provides various kinds of drinks and provides special Acehnese food, namely Acehnese noodles. The taste of the noodles doesn't need to be doubted anymore because what is certain is that it is very delicious and what makes it is also legendary. Apart from that, here they provide various types of drinks and we can see for ourselves what is on display and I will show the photos below later.
Maybe that's all for this post, see you in my next post.
Regards,
@mack99
---
---