Memories of returning home
Hi all friends!!!
On this occasion I would like to write about Memories of returning home. Last week I went back to my grandmother's village to meet my mamak brother there. We came home around 9 am. We set off using a motorbike because there were only the two of us going home. We passed several villages and finally we arrived at our destination safely.
With very hot weather, I had to take a shower when I arrived at my grandmother's house because I was uncomfortable with being burned by the sun. After taking a shower, I joined the big family there, we enjoyed lunch here together. While having lunch we chatted briefly because we really miss our grandmother who is kind to her grandchildren.
Nothing has changed in the atmosphere of my grandmother's village, even from my childhood to adulthood, the atmosphere is still the same. Most of the children here like to play in the river because they really enjoy the natural beauty of their village. My grandmother was not in Sawang, she came from there, so when my parents married my father, they migrated to the city of Lhokseumawe.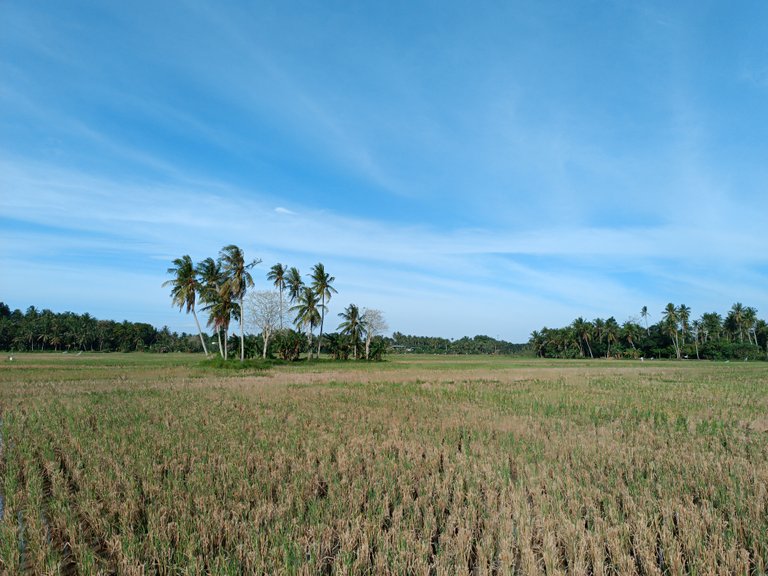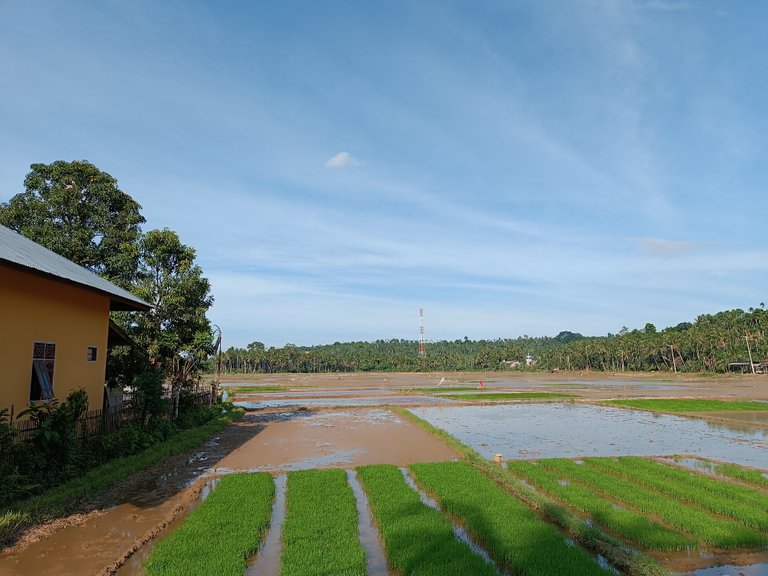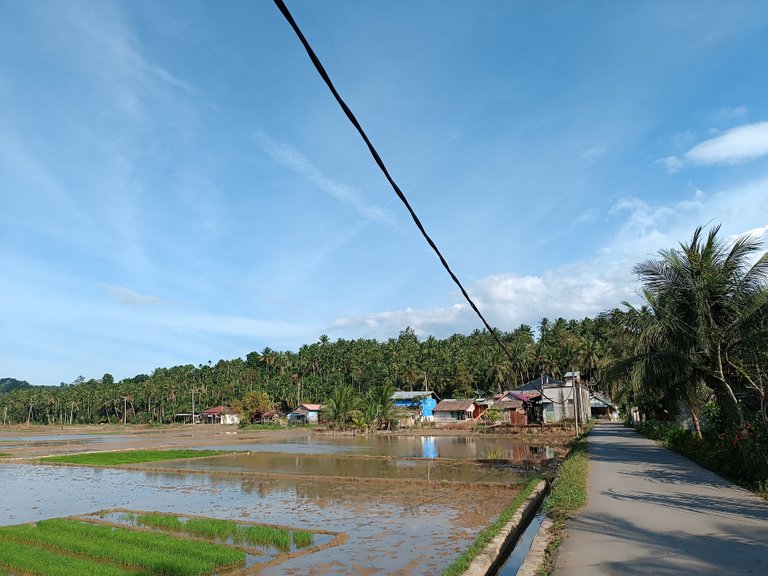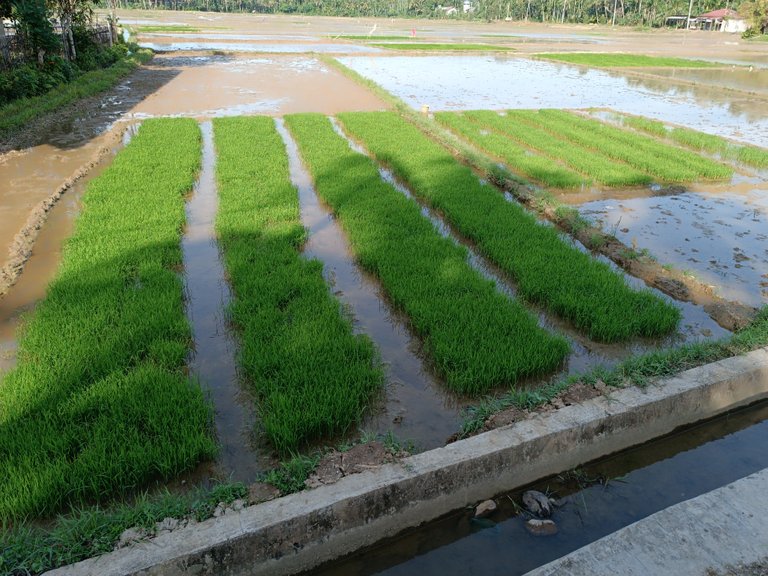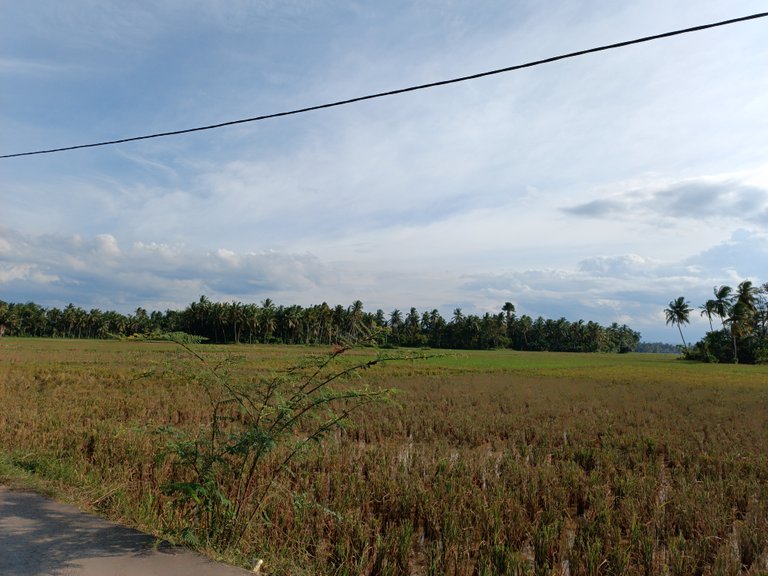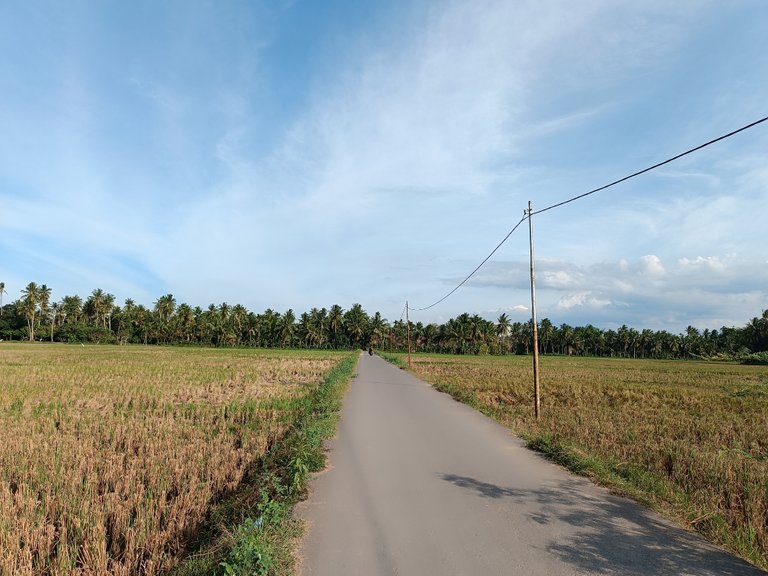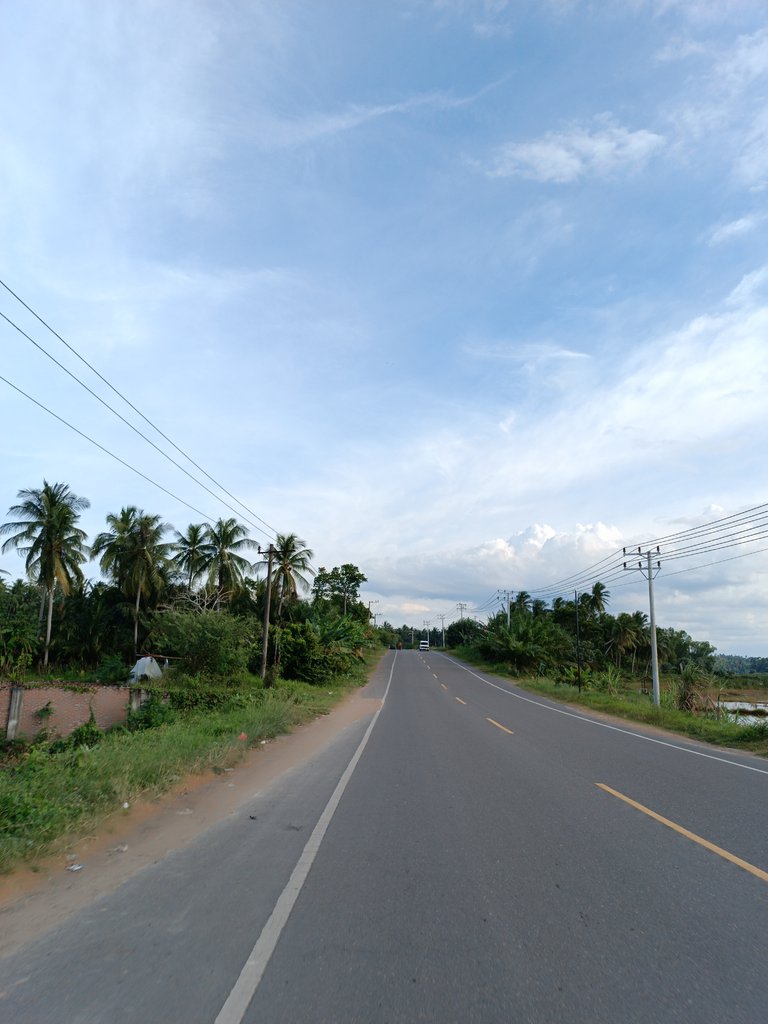 Grandma's village here besides having a river to make money, they also have fields or gardens of durian, areca nut, rice fields and oil palm. This is one of the village children's assets where they support their families there. So from that I really like going home when it's durian and rambutan season, the rest of the time I go home only for Eid. The rice fields here are very beautiful because you can see the view of Bukittinggi around here.
Maybe that's all for this post, see you in my next post.
Regards,
@mack99

| NO | CATEGORY | SPECIFIC |
| --- | --- | --- |
| 1 | Device | Redmi 11 Pro |
| 2 | Location | Aceh, Indonesia |
| 3 | Edited | - |
| 4 | Regards | @mack99 |
---
---