Shrimp Noodles
Hi all friends!!!
On this occasion I want to write about Shrimp Noodles. On this day my parents came home, so I had to cook for myself and I was given money for shopping. Right at 10 am I went to the market to buy shrimp. Arriving at the market, I went inside and looked at the fish there and finally I just bought shrimp.
After buying shrimp then I went home. When I got home, I cleaned the prawns, then gave them lime and salt so they didn't smell fishy anymore. After cleaning the shrimp, I took the initiative to make shrimp noodles because later that afternoon, both parents came home. Then I went to the Apayed noodle place which is located in front of the ule blang mane meunasah to make this shrimp noodle.
When I got there, Apayed had just opened his noodle rack and was ready to go home shopping. He also cooked the seasoning and I had to wait for him for about 10 minutes more. After waiting finally my noodles were made. The noodles cost 10 thousand and I made 5 packs because there were five of us at home. This Apayed noodle is very famous in my village because the spices are very tasty and fit in the mouth.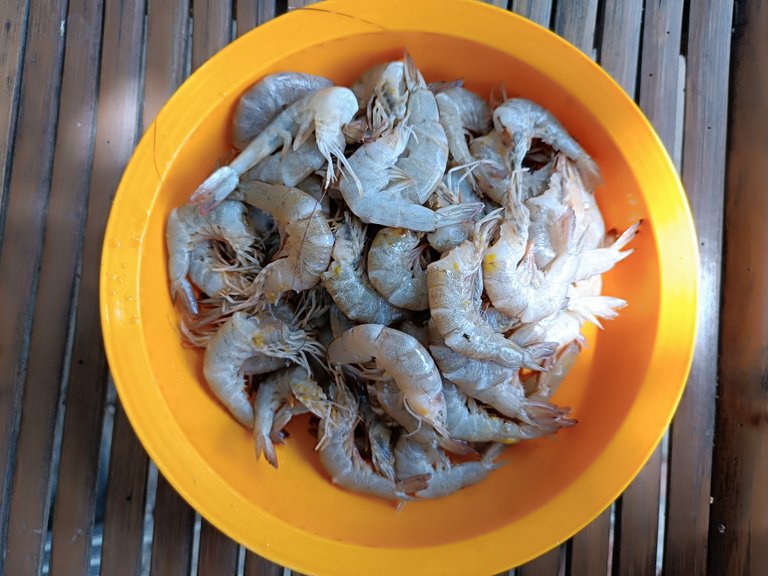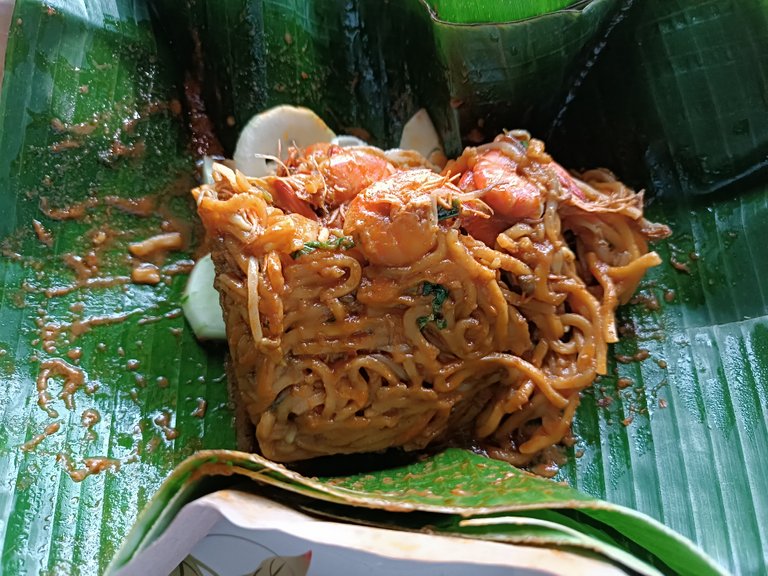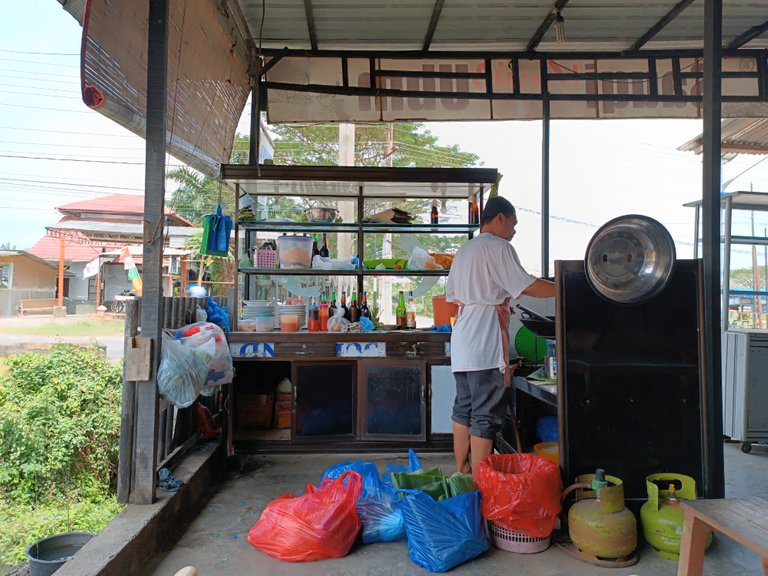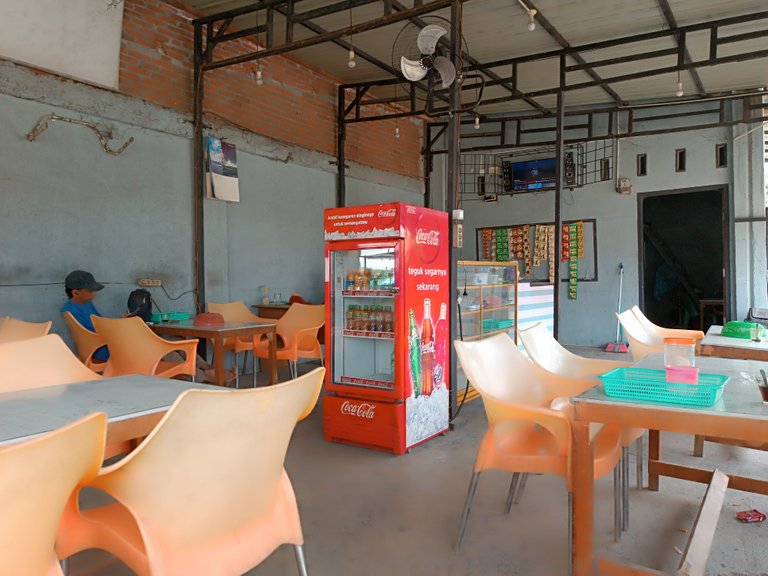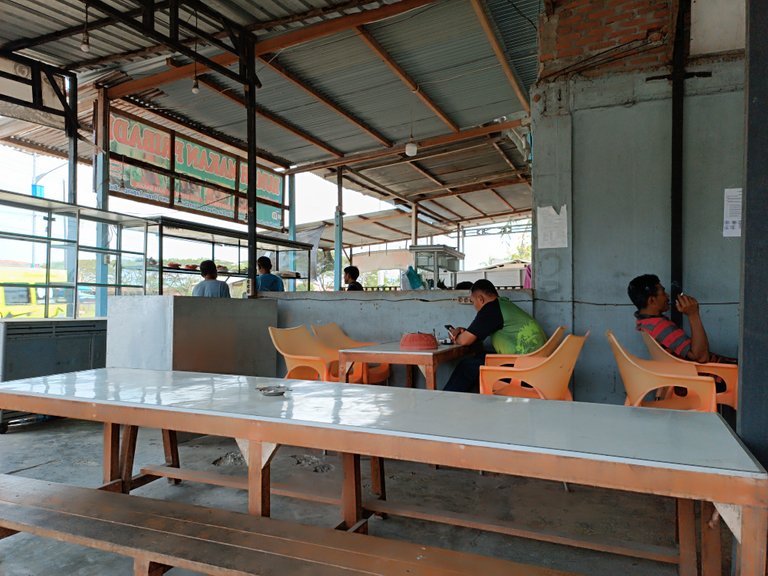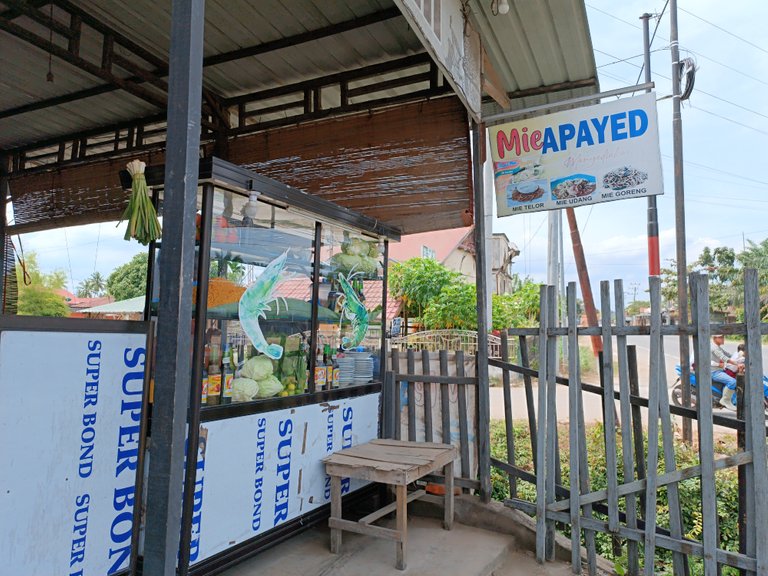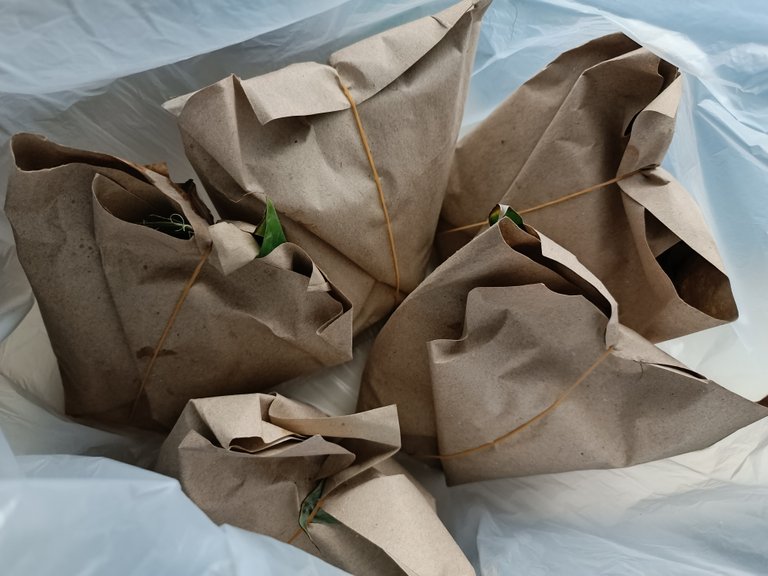 After waiting finally the noodles were ready to be made then I went home. When we got home we enjoyed together here. Our lunch menu is shrimp noodles and the taste of the noodles is really good. This prawn noodle now costs 20 thousand, but I brought it myself for only 10 thousand. After lunch, I also carried out the midday prayer.
Maybe that's all for this post, see you in my next post.
Regards,
@mack99

| NO | CATEGORY | SPECIFIC |
| --- | --- | --- |
| 1 | Device | Redmi 11 Pro |
| 2 | Location | Aceh, Indonesia |
| 3 | Edited | - |
| 4 | Regards | @mack99 |
---
---