I Got A Nice Little Hive Silver Package In The Mail.
This cool little Hive silver round came in the mail from a fellow Silver Gold Stacker community member.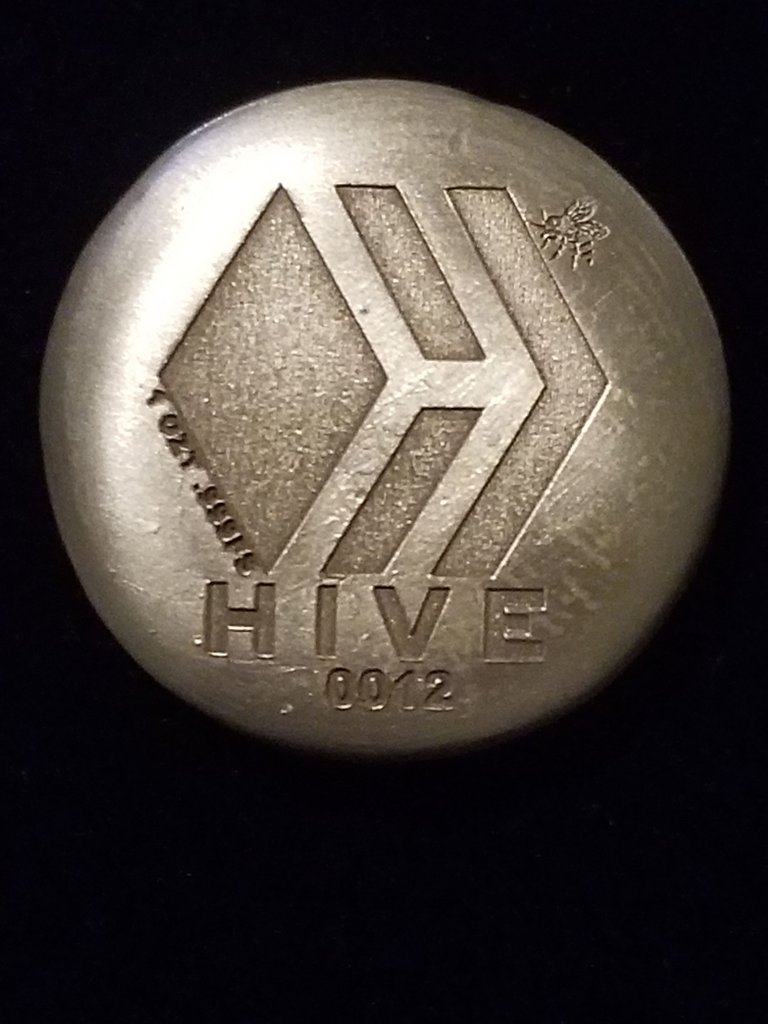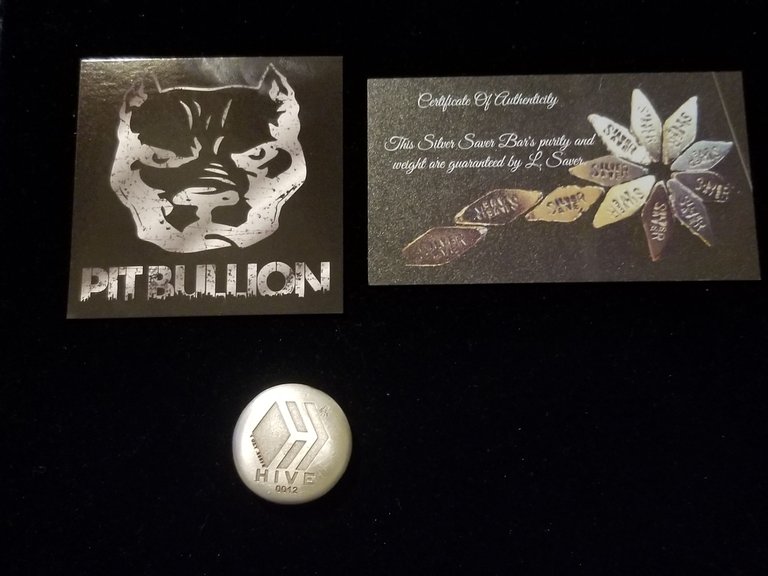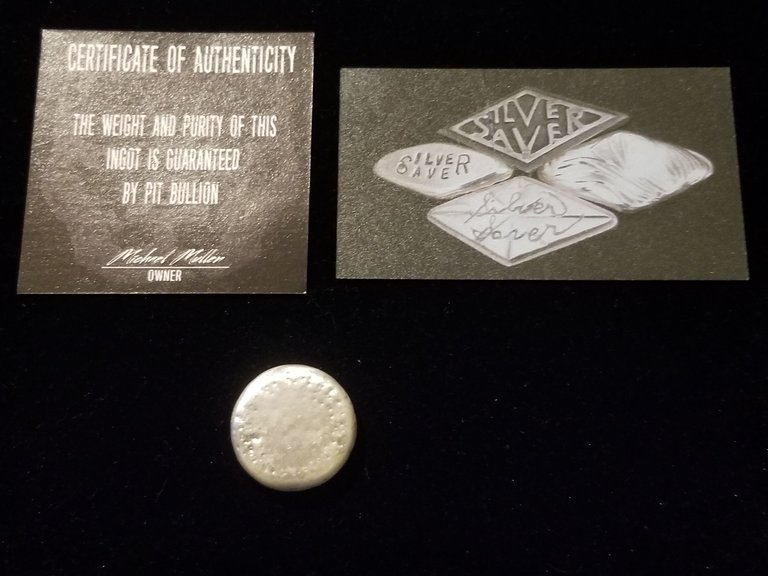 This really cool looking little 1 oz silver round button was designed and distributed by @silversaver888 and hand poured by Pit Bullion. Pit Bullion does some nice work and Silversaver888 made a good choice in partnering up to bring us this Hive silver round.
The first run of 29 of these Hive silver rounds were numbered, any future batches will not be numbered. I know @silversaver888 is planning on doing future batches of this design so hit her up if you are interested.
I paid for this round with HBD so you can pick one up for trading here on Hive with crypto. You can check out one of Silversavers posts about the Hive round HERE. ---

---
---