I Had To Jump Through A Few Hoops To Create Another Account On Hive.
In this day and age simplicity is key or people give up quickly.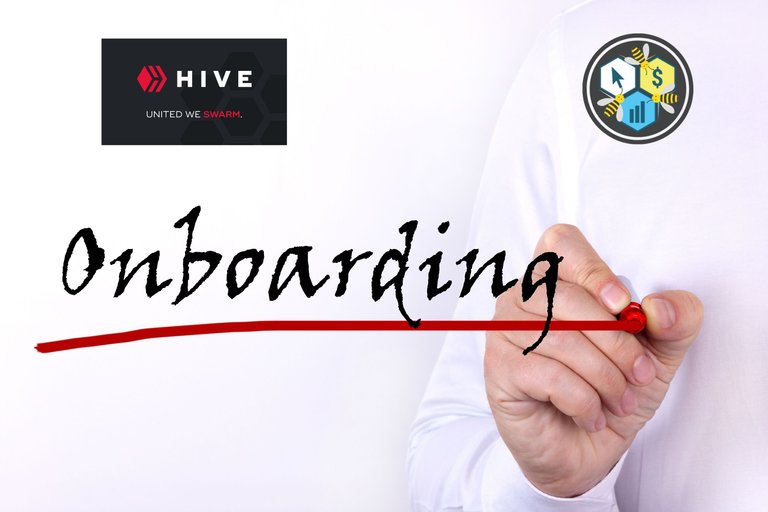 I have some future plans with another account using Hive that has nothing to do with what I do on this account so I thought it would be better to set up a second account to work with. I have been on the blockchain for over two years now and I would say I am no expert but I do know a good deal about using Hive and several of the dapps. With that being said I went to working on setting up my new account, first going to hiveonboard.com and there was the message below on the site.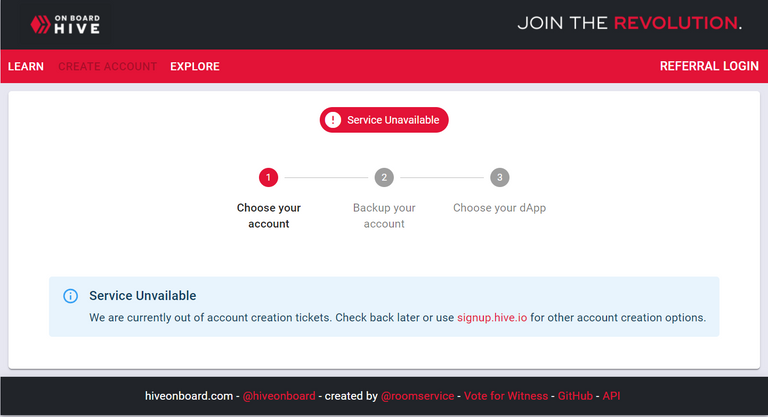 I know that creation tickets have been a problem for a while but I wanted to go through the steps as if I was new to the blockchain and see how hard it is to get an account set up. To keep moving forward with the process I click on the link in the notice for signup.hive.io for more options. There were seven options that you can see below, the first one being the Hiveonboard.com where we just came from.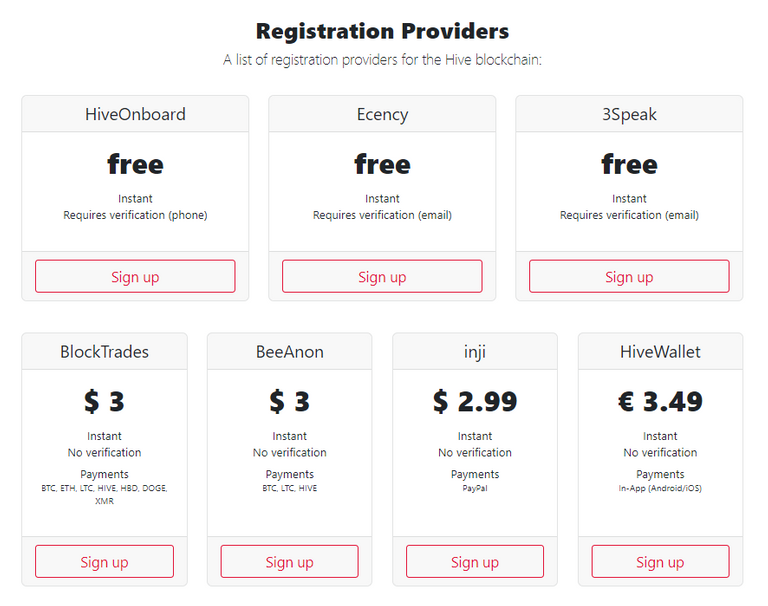 There are three free options and four paid options to choose from, I would say the average person is not going to pick one of the paid options so I started on the next of the free options being Ecency. Ecency.com/signup? looked simple enough, just fill in the form information and click on continue. For some reason I couldn't get the site to continue, I did log in with my account to make sure it was working and there was no problems at all. This could be a problem with no onboarding tickets or even just my browser not letting it work properly. Ecency is a great program and they are doing good things with Hive so I am not saying anything negative about the site, I just wasn't able to move forward with the sign up process.
Then next option was 3Speak, I am intending on doing a lot of video's with my new account so this is a good option to work with anyway. Signing up to 3Speak was pretty quick and easy, I had to verify my email and boom, my account was created. The only thing that draw back that I saw with using 3Speak to sign up was that you need to get your keys from a one time email that you have to request. Someone not knowing much if anything about the blockchain may not know how serious this step is so I think 3Speak is a good option but for the newb this could pose an issue.
I guess my point is that I was able to figure all this out pretty quickly but it took a lot of steps that many people these days would get quickly frustrated with and not follow through. Simplicity is key and it would be awesome if there was a sure way that was a crazy simple process to make an account on Hive. I'm not a programmer so I have no idea what the easy answer is, I am just ranting about the current process and wishing it was easier for new people to onboard to Hive.
--- ---

---
---