I Picked Up A New Card In Splinterlands I Think Is Under Valued.
My new card is a common card but I think it could be priced much higher, but I am glad it wasn't when I got it.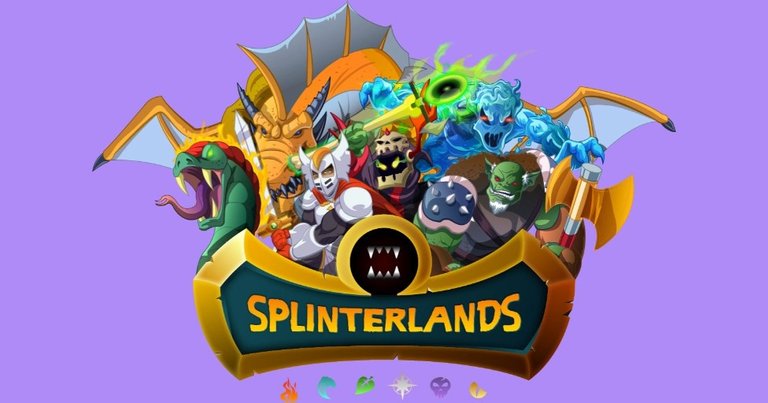 I traded around some cypto today and picked up a Nectar Queen, at about $30 for a level 3 gold card, common or not, is not a bad deal when it's as powerful as this card is. I have rented it once before and I have had my eye on it for a while now. The price has been the same for a some time now so while I had the liquid crypto to trade for it I figured why not.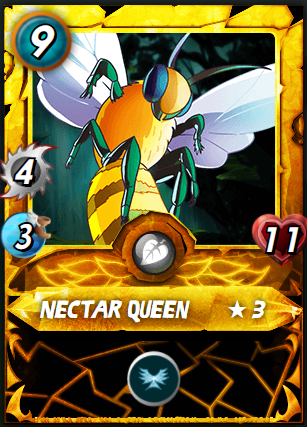 It does have pretty high mana so I wont be able to use it all the time but this card will come in handy in making my deck a little stronger. One by one I have been getting there, it's taken some time but one day I will have a powerful deck.
I am looking forward to having the Chaos Legion packs to be able to open even though I only have 5 so far. 5 packs isn't much in comparison to many people playing the game but it will add 25 cards to my deck so for me that is a win.
--- ---

---
---