My Thoughts On Using Magic Playing Splinterlands
Is magic really one of the better attack elements to use in Splinterlands?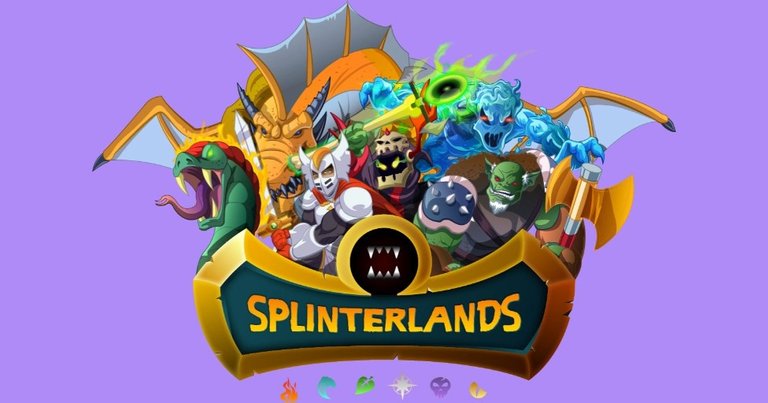 I am still very new to this game but in the short time I have been playing in many battles the use of magic can be a huge asset. In no way am I suggesting that magic wins over all, I think you need to have the best rounded lineup that you can to be the most beneficial. With the few magic cards that I have and the proper placement they have done well for me.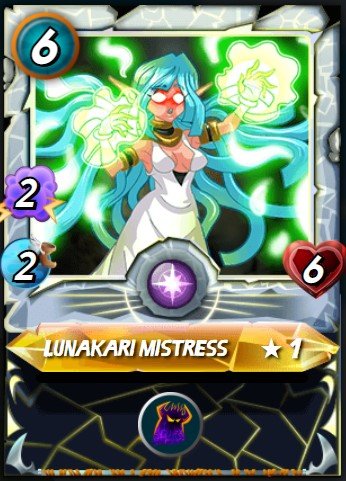 I am needed more magic cards in my deck and will be working on getting them as I can, I picked up this lower cost card this week to add to my deck, the Lunakari Mistress. It's not a great card but can be very solid in a battle and so far I have used it a few times and done pretty well with it. I need many cards to beef up my deck but for sure some of my focus will be on adding more cards with magic.
I did come by another card this week, no magic, but not a bad lower level card either. I was at a live broadcast with @jongolson and for attending he gave out some cards, the one I got is pretty cool you can see it below, the Undead Rexx.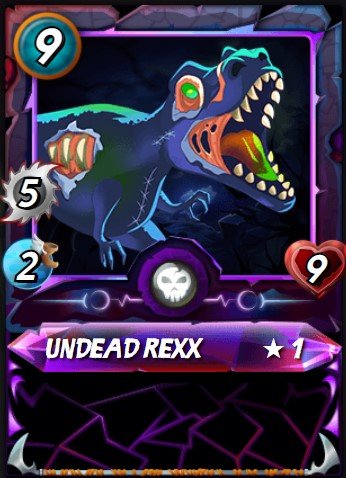 Our guild did a little better in the brawl that just ended, little by little we are all learning and growing in the game. We will see how the next brawl goes in a few days, no matter what should be some fun.
--- ---

---
---