When Bad Luck Turns To Good Luck.
You never know when something that may be looked at as bad luck can turn around and be good luck.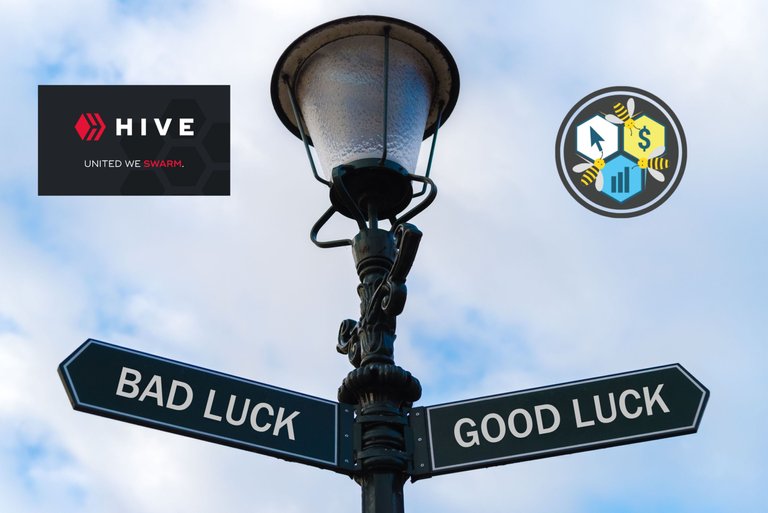 I work offline during the night so I sleep during the day and this morning before bed I was trying to buy some Hive using fiat. I normally dollar cost average buying some crypto every month and today I was making a purchase using Coinbase to buy some LTC and using Blocktrades to convert it to Hive. Everything went smooth buying the LTC in Coinbase but when I went to convert it to Hive I found that Blocktrades was down at that time.
If you have ever used fiat to buy crypto you know there is a transaction fee that comes along with it. Today I was trading $50 to LTC and Coinbase normally takes $1.99 in fees for a purchase like this. I am used to the fees but today since Blocktrades was down this morning I had to wait until late afternoon when I woke up to convert the LTC to Hive. I checked, when I got up, to see if Blocktrades was back up yet and sure enough it was. I went in and got my LTC wallet address and logged into Coinbase and to my surprise LTC had gone up a little in value and my account was holding $51.44 instead of the $48.01 it was when I went to bed.
This isn't a huge deal at all being only a few dollars but it just goes to show that my frustration from not being able to complete the trade all the way this morning turned out to be a blessing in disguise. After making the conversion to Hive I actually still had more then the $50 purchase I had originally made so it was a total win, you just never know how things will go. From my experience things always work out one way or another, the best thing is to just stay positive because you never know when what you think of as bad will actually turn out to be something good.
--- ---

---
---