THE CRYPTOCURRENCY MARKET AS A TREND TOWARDS A NEW ELECTRONIC ECONOMY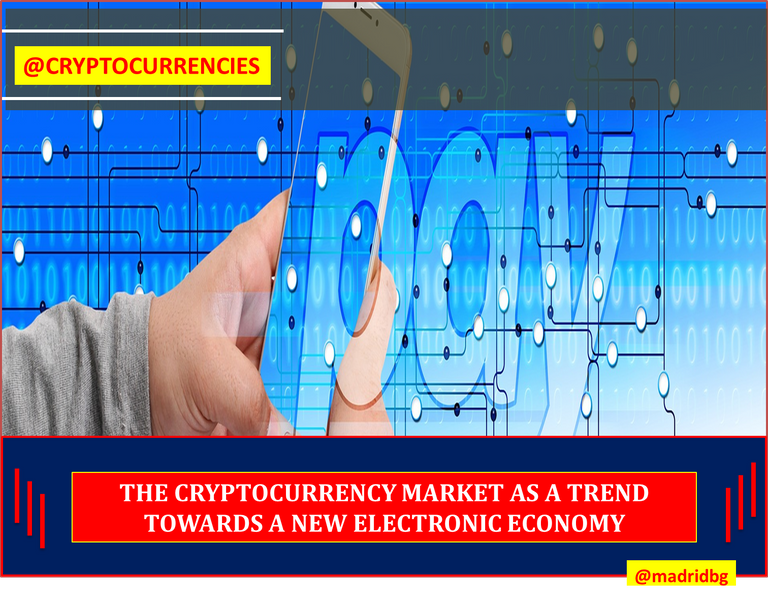 Author: @madridbg, through Power Point 2010, using public domain images. Gerd Altmann
---
Greetings and welcome dear readers of this prestigious platform, especially to all those users who make life daily in the
@Leofinance
community, the publication that we will share in this space consists of a descriptive analysis that allows a conceptual approach of how the cryptocurrency market is becoming a trend associated with a new economic model from the digital environment.
In this sense, it should be no secret that cryptocurrencies have come to solve an economic problem based on the centrality of the traditional economy, so that decentralization, direct exchange between users, data scalability and security within the process, has allowed the cryptoassets market to be well received by users and investors.
---

---
Therefore, if we analyze the different positions that have been handled about the usefulness of cryptocurrencies, we realize that the controversy surrounding this type of market has gone out of focus and today, there are many more investors who opt for this new technological and economic process.
So it is necessary to determine that at this time cryptocurrencies have overcome the mistrust that was initially held about them and now they are perceived as a real tool that allows diversifying our business.
Therefore, the advantages presented by this new economy or technological process, make it possible to reduce costs, streamline payments and based on a secure environment, in this sense, the blockchain is presented as an essential and determining element for any organization or company that wants to diversify its dividends or economic income.
So that if we want to exemplify opportunities that allow us to use this new economic model we could highlight the following:
1. social disclosure, at this point in our history, we realize that cryptocurrencies are becoming more popular and efficient every day and its importance has been increasing in recent years, so that it has been assuming a leading role for our society, that is why, countries like Venezuela, under an economic crisis that envelops them, has been able to move forward through investments and transactions that are executed on the cryptoassets market and the technological process of the blockchain in general.
---

---
2. Alternative to economic instability, at this point of the thematic, decentralization represents the flag of the crypto market, since not being linked to any body or financial system are not succumbed to devastating inflationary processes that threaten the pocket of investors, the only important thing here is to know the high volatility that is handled in this type of business.
Under these two approaches, we realize the usefulness of cryptoassets and even more assuming the profitability rates provided by DEFI decentralized finance, not to mention the boom of NFT games, which are another alternative to solve our daily economic income.
Therefore and under these parameters, it is not surprising that today cryptocurrencies are presented as a real trend associated with electronic commerce where much of the world economy moves.
---
OF INTEREST

1. The design of the portal was made by @madridbg, using public domain images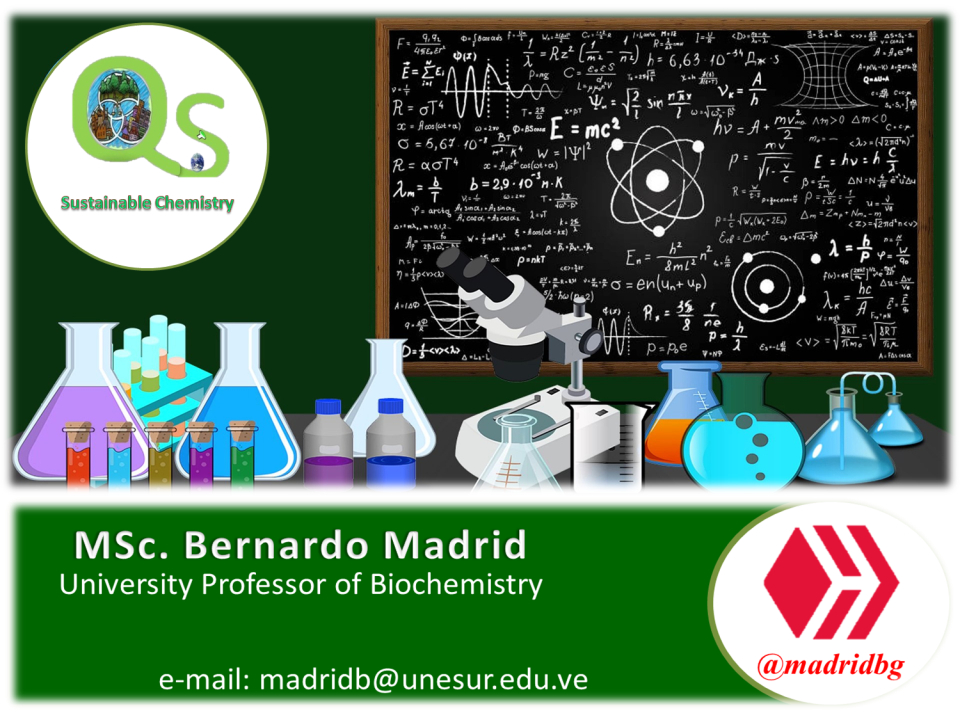 ---
---