WEEKEND COMMITMENT WRITING TIPS: WEEK 137 // TELL US ABOUT YOUR EXCUSES FOR MISBEHAVIOR
Greetings dear readers of the
#WEEKEND
EXPERIENCES community, doing a regular review on the
#Hive
platform, I have found this community and where undoubtedly the proposed topics, managed to hook me, hence the need to share this writing and if you want to learn more about the initiatives you can visit the following link.
Initiative
In this sense, I have decided to share about a bad habit or behavior that in a certain way has made my life stagnant or otherwise submerged in a hole from which many times I do not know how to get out of it.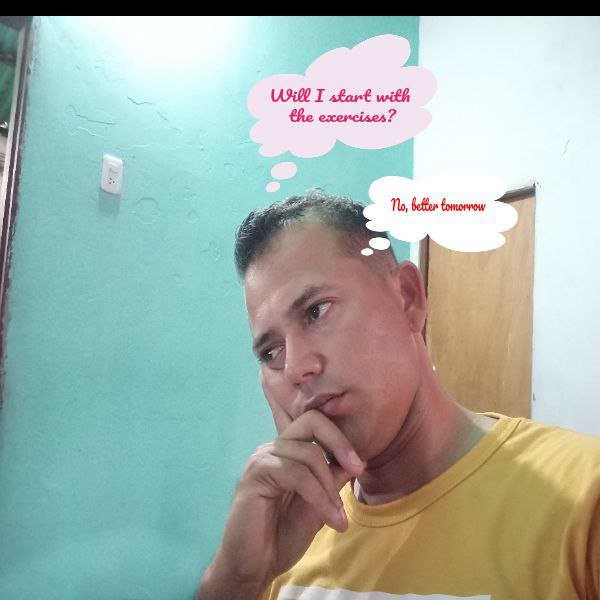 Image captured through the Redmi Note 10S phone: @madridbg
---
The truth is I do not know if this behavior only happens with me, but sometimes I feel that I have rested so much that I find myself tired of resting, and yet I end up procrastinating the different activities I have to do, I guess that this bad behavior some call it procrastination and when I fall into that, I enter a kind of vicious circle, going from the bed to the couch, from the couch to watch TV or otherwise I enter to watch tik tok videos, then facebook, check whatsapp, among others and all as a way to waste time to not execute the actions of what is really important.
Undoubtedly, this has been a bad behavior that in a certain way ends up affecting my productivity, since it does not allow me to fulfill my work activities on time and only because I have fallen into a routine of procrastination, assuming that I usually work better under pressure when in its absence I am clear that in those moments I am full of stress because I usually think about how responsible I am, although today I realize how messy I do things and all for not working with enough time to do the activities correctly and with a touch of excellence.
Therefore, my bad behavior is procrastinating, the causes of which I consider are due to the demotivation that occurs in me, due to the little economic resources that I usually perceive as a teaching professional in Venezuela, although now that I think about it this is still an excuse to justify internally the bad habit in which I have fallen and I manifest it this way because since the beginning of the year I had planned to go for a walk and do exercise and 22 days of January have already passed and I have not yet taken the first step to comply with it.
Now that I analyze it with a cool head, I dare to ask myself what is the real situation to have adopted this bad behavior? And looking back I realize that the problem is that I do not have clear goals, much less a publication to support them, assuming that enthusiasm and motivation are momentary and that if we are disciplined, organized and planned there will be no obstacles to truly fulfill our purpose.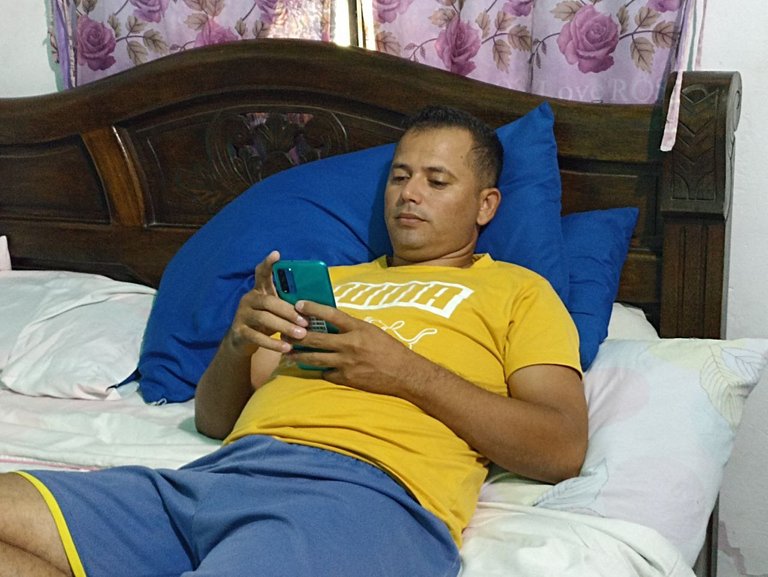 Image captured through the Redmi Note 10S phone: @madridbg
So in order to get out of this black hole where I find myself, I must put hands to action, setting priorities in my tasks from the most important to those that are irrelevant, executing a planning and unchanged schedule of tasks, by this I mean that I should not start a task before having completed the previous one, so here the discipline is essential and commitment are the only guarantee to stop being a daily procrastinator.
Likewise, I must begin to establish a strategy in order to reduce this bad behavior, among these would be to build friendships with successful people, be constant and give fulfillment to the activities I start, eliminate all those things that try to steal my attention, specifically talking about social networks, hence the need to learn to value our time and make the best use of our resources..
Thankful to you for having reached this point in my writing and have an enriching weekend.
---
OF INTERES

---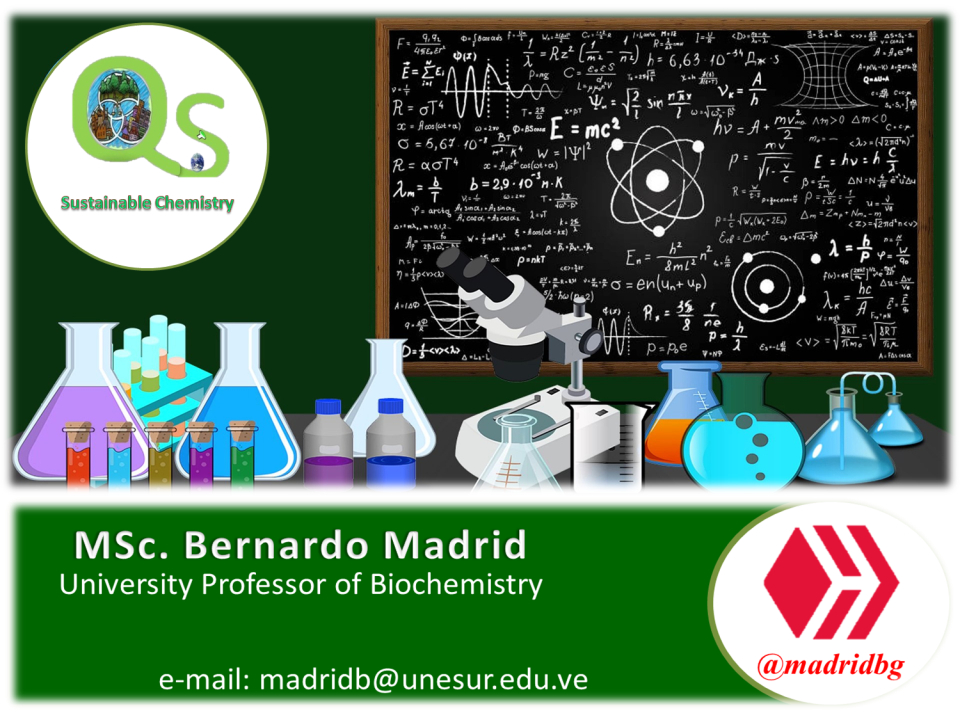 ---
---