Beautiful views of Divulana village which adds life to the environment with emphasis on agriculture.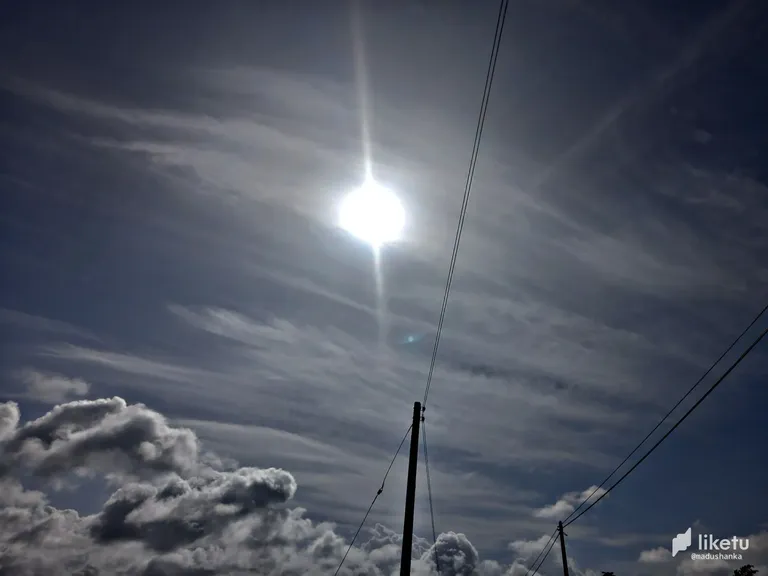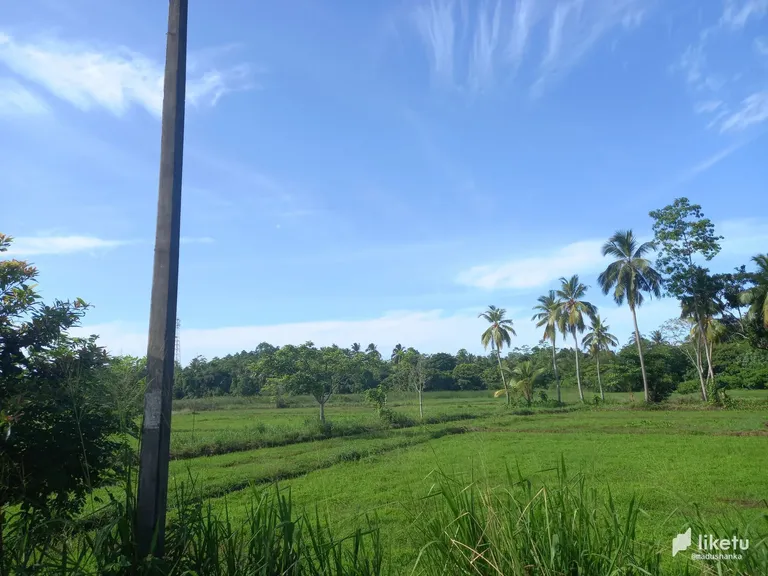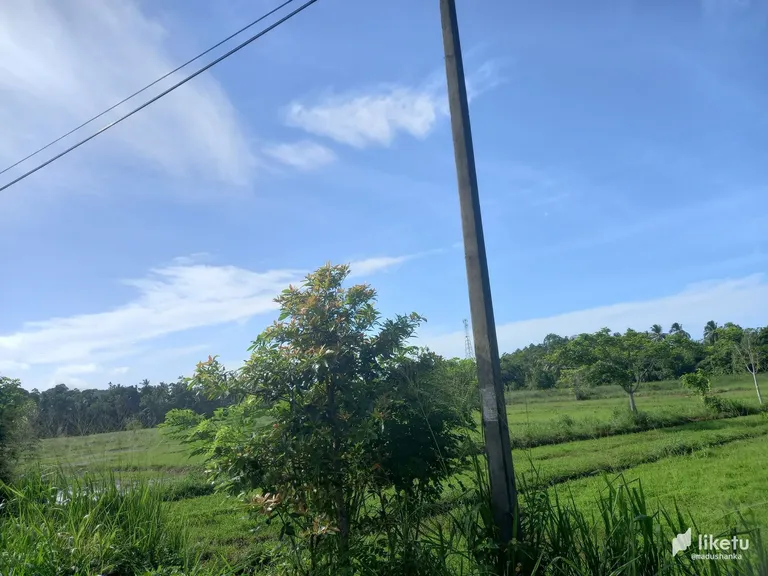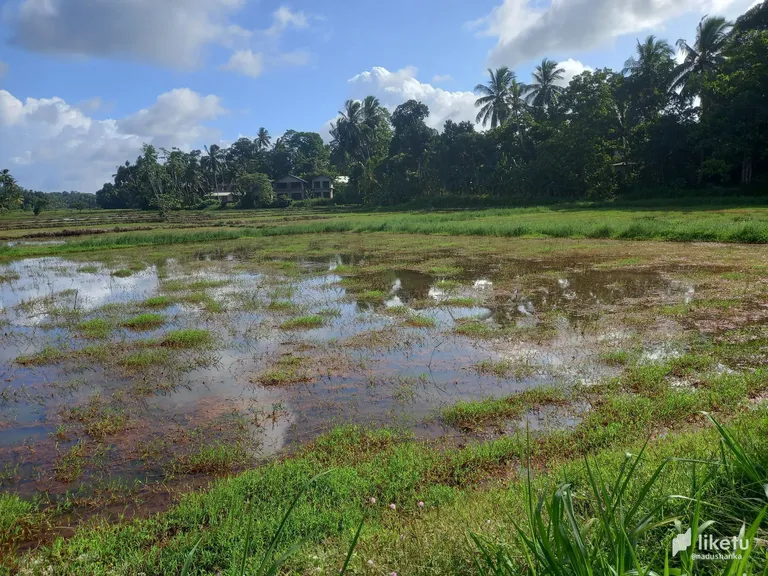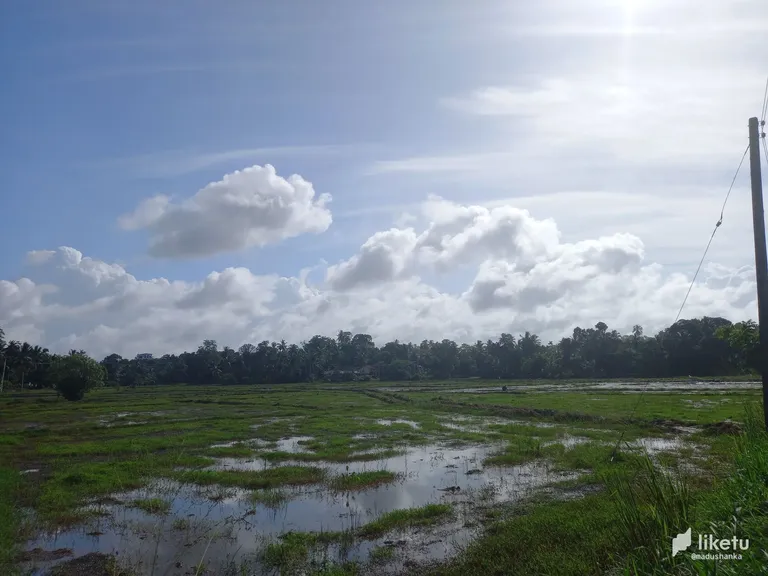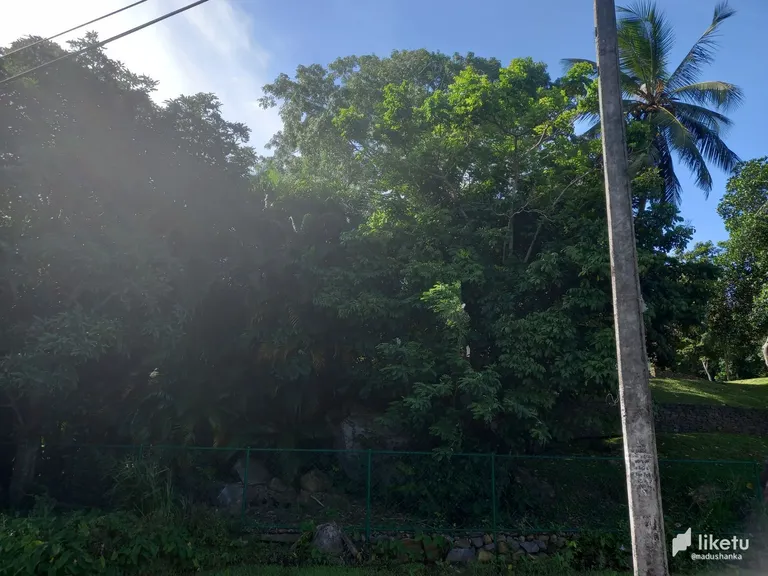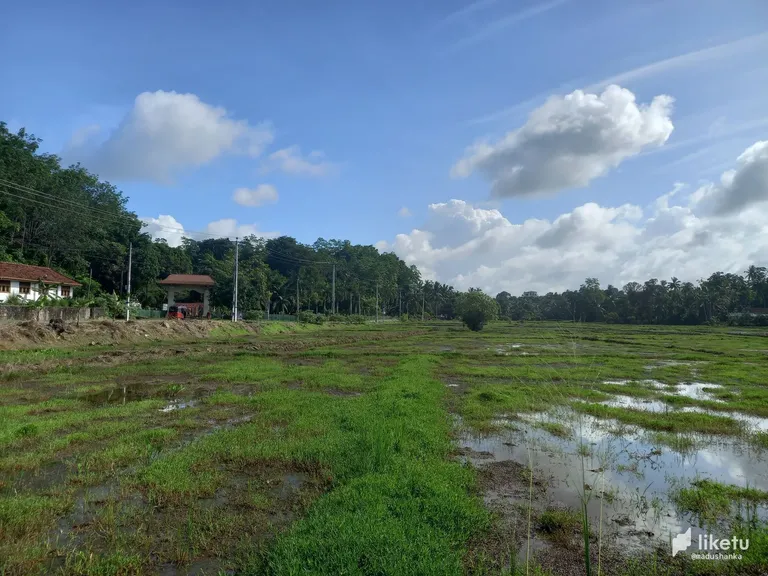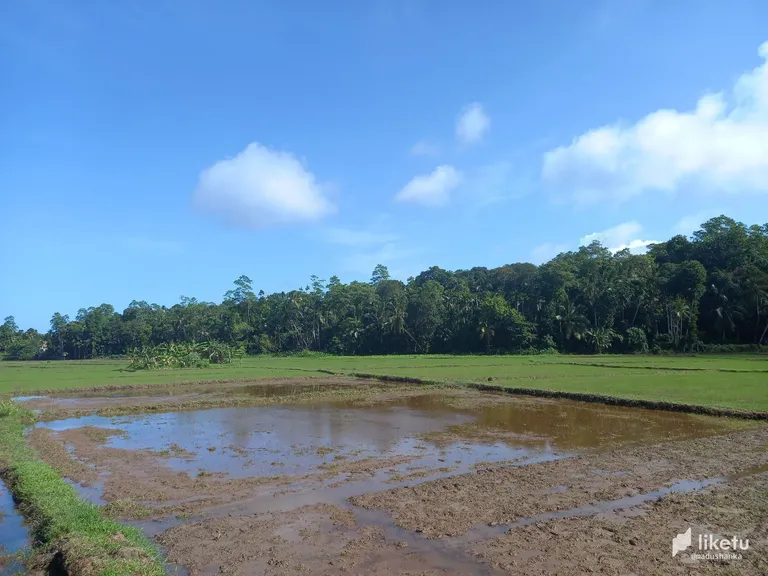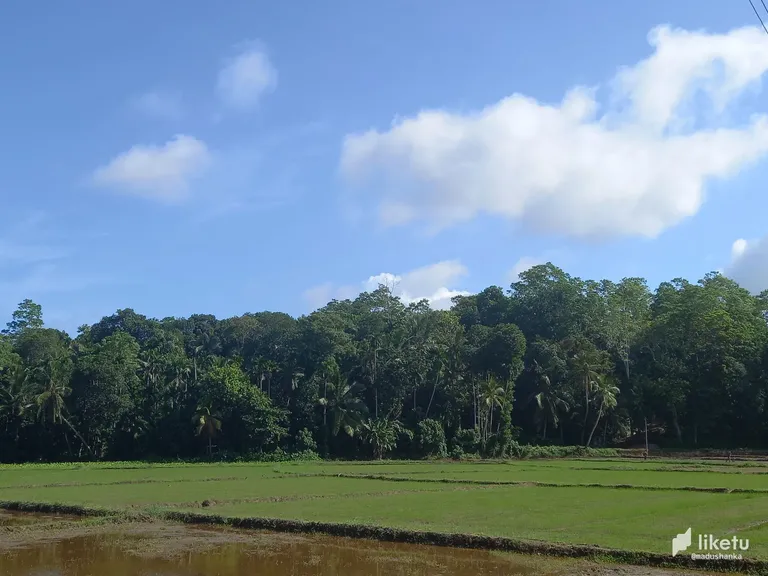 Hello my loving friends, Greetings from Sri Lanka. I believe you are spending enjoyable weekend. During my short break this Saturday, I had the opportunity to visit Divulana, a not-so-popular village in Sri Lanka. The morning sun was shining brightly on the earth. The paddy fields were flooded with rains in the last few days. But you already know that it is a great boost to paddy cultivation. In some of the paddy fields the older farmers were working but in some of them the work had not started yet probably in the morning. In the face of the rapid urbanization process we have lost the simple rural life and the wonderful connection of nature associated with it, but the ancients enjoyed it wonderfully. If these villages remain the same, the uniqueness of nature will not be tarnished. But in terms of technology, I agree that they also need to be advanced. It must happen in a way that does not harm nature.
During this walk I did not get a chance to talk to the farmers as they were working in the paddy fields. What I saw was the inseparable link with the environment, especially in the rural life of Sri Lanka, which was nurtured by a culture dominated by agriculture. These farmers have been performing various rituals and beliefs since before they harvested the paddy fields. The closeness of the environment to the life of the villagers, who lived in harmony with the environment and respected the environment, is evident from the fact that it was inextricably linked with the Sinhala people. Simply put, there are many instances where our ancestors' great attachment to the environment is evident.
Sadly, urbanization is taking place by reclaiming these beautiful paddy fields and lands. Of course, urbanization is moving forward with new trends, opening up new avenues to the world, and making negative social and economic changes, but its negative effects are growing similarly. To be honest, the ill effects of urbanization are incalculable. It all boils down to the simple rural life that is gradually fading away from us. And the way in which the ancients adapted to everyday life, even the subtle phenomena of the environment. It is true that a simple life goes a long way. But the wonderful environment should not be kept away from us. We can adapt the environment to life today as we did then. Thank you for visiting. See you soon. Have a enjoyable weekend.
---
For the best experience view this post on Liketu
---
---