Experience of a tour of the Nagoda area in the Galle District of Sri Lanka...
Hello my loving Hivers,
What's up guys? I belive you are in good healthy and spending your time for improve personal, professional and Hive activities. Yesterday evening I got half day leave from my work place for walking such a wonderful rural area where is located southern province in Sri Lanka. I always love to walking among rural villages, climbing mountains like as outdoor activities. So me and my other two friends joined this journey for watch beautiful landscapes and explore lifestyles of villagers. We selected Galle - Mapalagama road for reach destination. We have been already there so didn't use google map for it.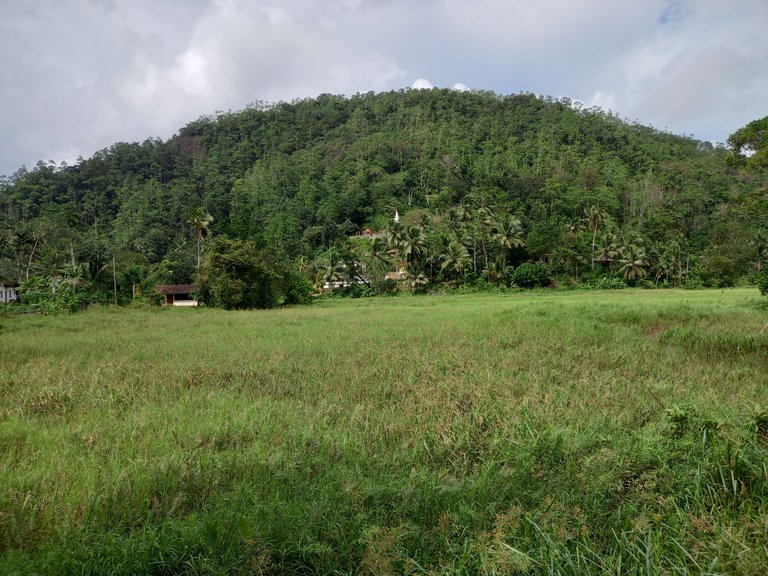 Nature can also be used to indicate one's origin, depending on one's country of birth and city. Nature grants people the right to be considered natural for a civil purpose. In this way, nature prescribes the privilege given to foreigners to enjoy equal rights as well as natural things.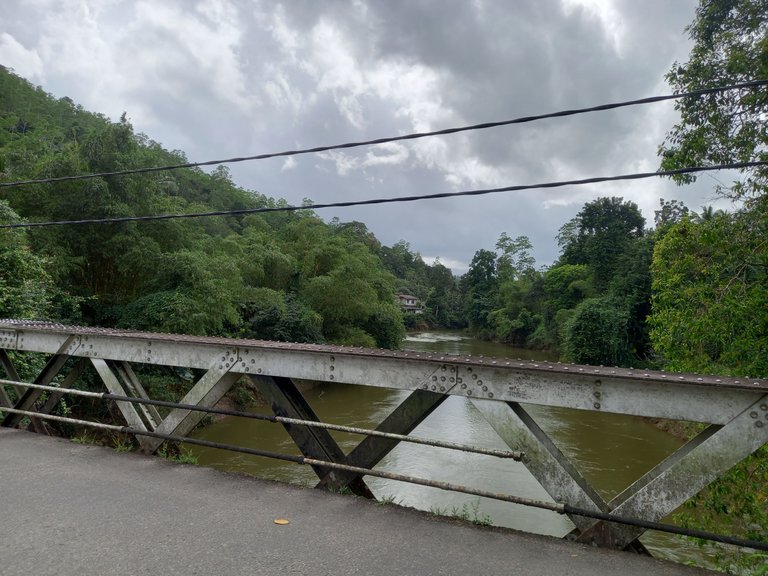 After one and half hour of our bike riding we reached to the Mapalagama town and then crossed bridge built on the Gin river. These days Sri Lanka has heavy rain condition. So the river had really scary mood. We can't permission to stay on the bridge due to the traffic policy. However I captured one photo clik how gin river water flows. I think you'll understand my situation.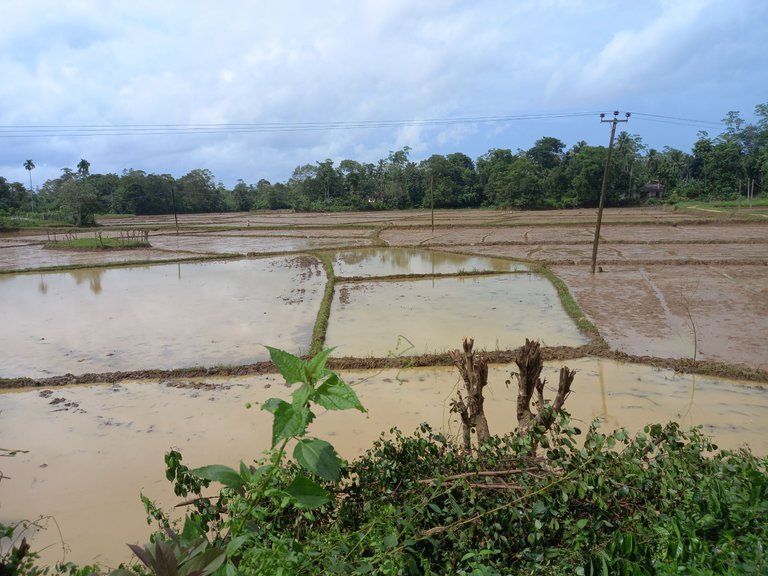 I previously said that, there are heavily rain to our land. So now you can clearly see how rain water heavily dropped to the paddy cultivation. There are many people living with corps cultivation. Especially they involving with rice fields.
---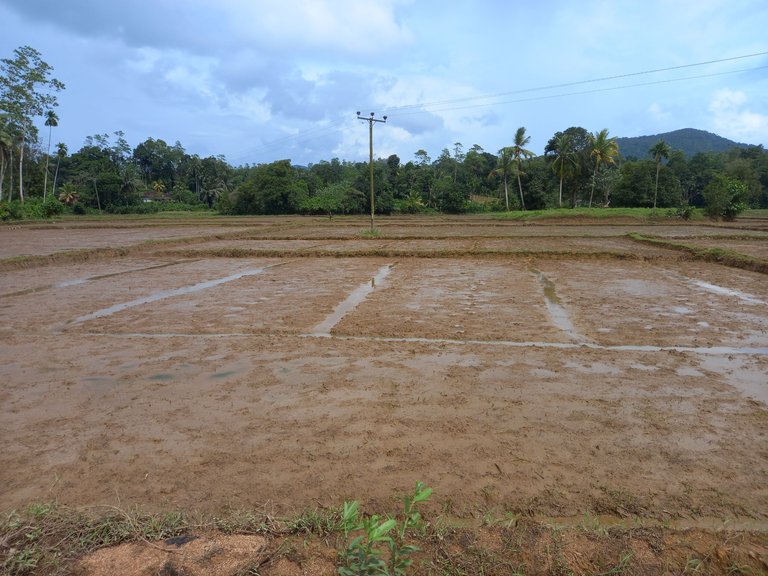 ---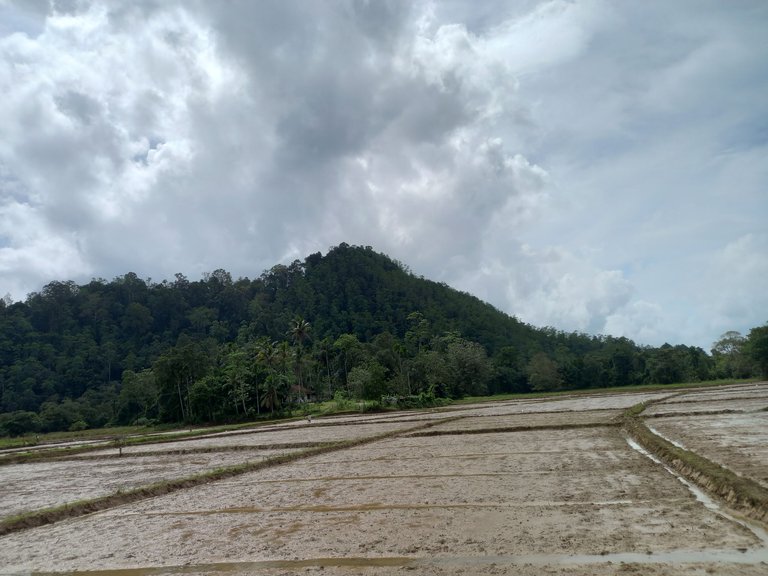 ---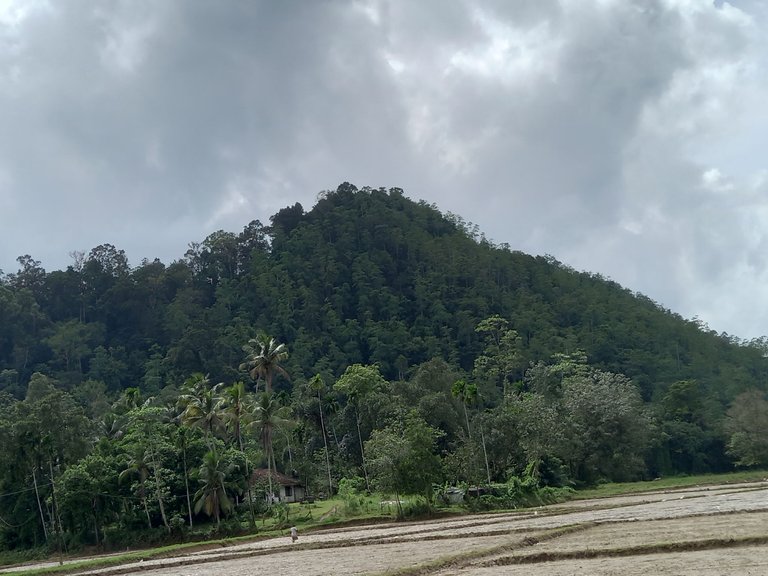 These days our rice farmers starting to prepare their rice fields for beginners level. So they removed wild plants from the paddy using chemicals. Then after they followed another steps to clear the fields. I previously explained how farmers doing their processes in my state.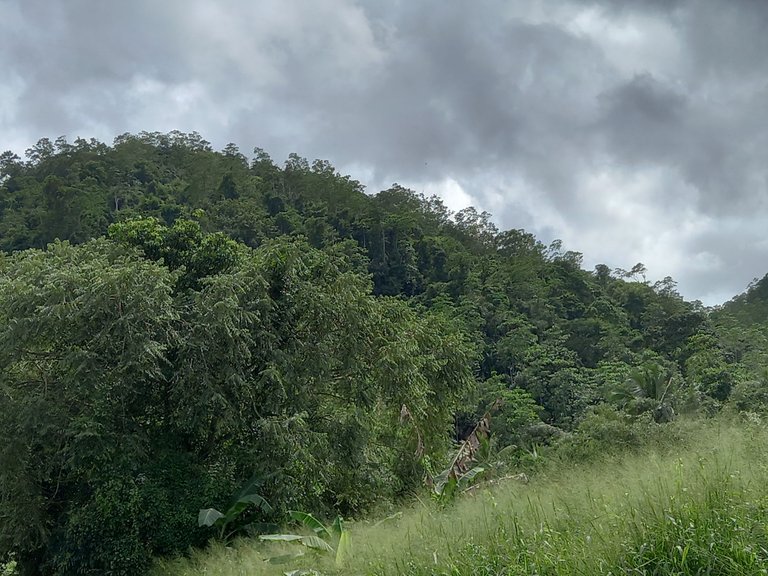 Every person wants to learn to appreciate and feel in his heart the beauty and uniqueness of the natural world around us, to learn to be human. Maybe for this you have to go to places like this often.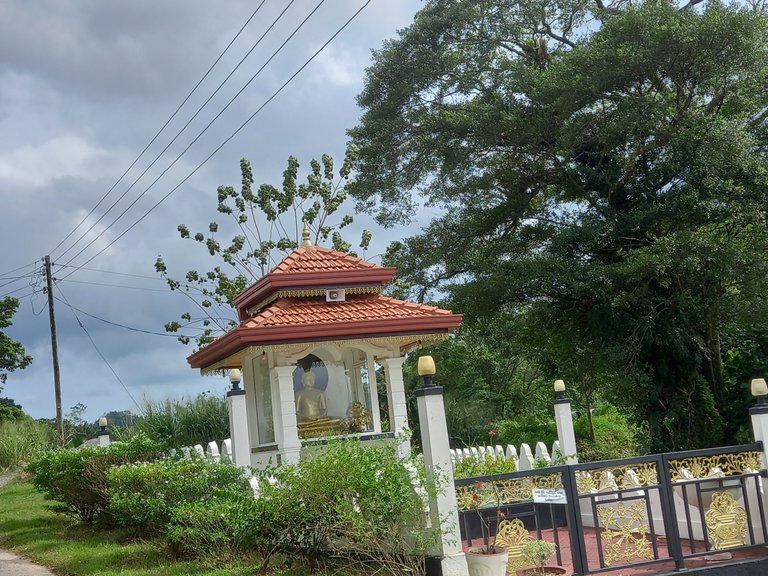 While our walking we could see Buddha statue side of the road. It was very recently made. There awsn't any dust. Golden statue looks great. Then we stopped our walk and worshiped to our religious leader Lord Buddha. Like as Buddhist we continue our rituals.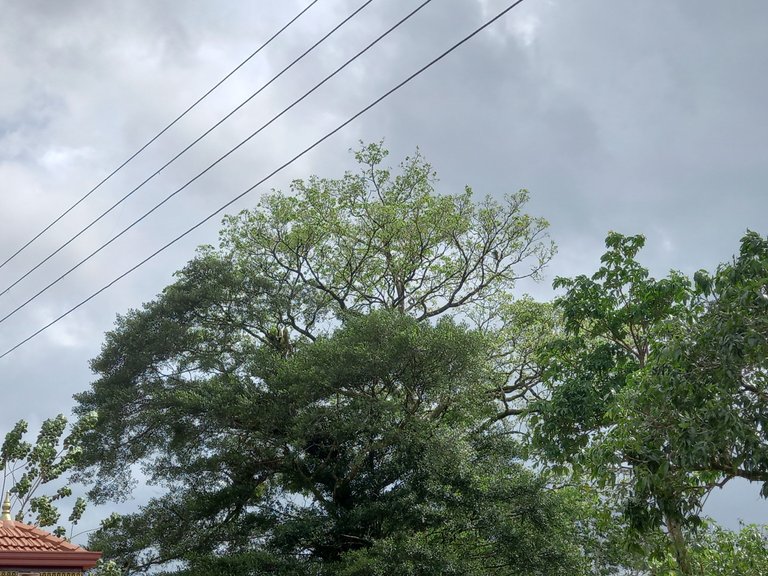 Man, born of the doctrine of nature, must arrange his existence in accordance with it. Man has no existence apart from nature. Man who lived in the old agricultural age understood this historical truth.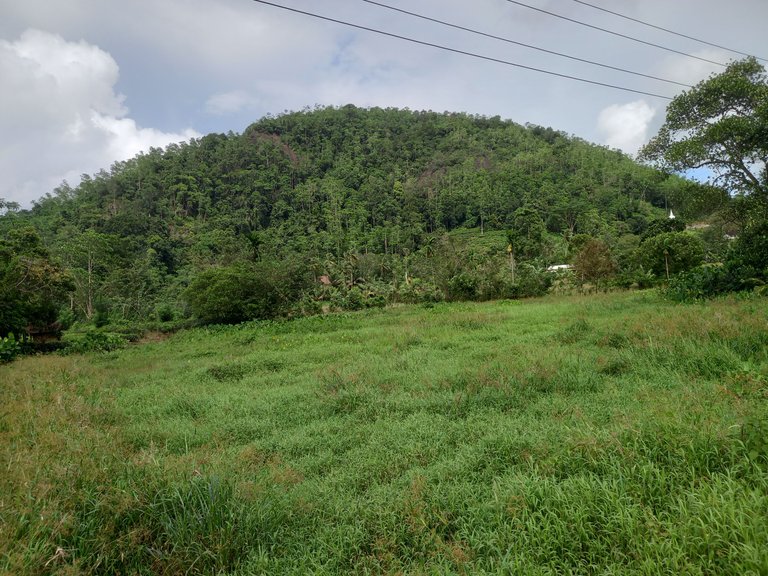 ---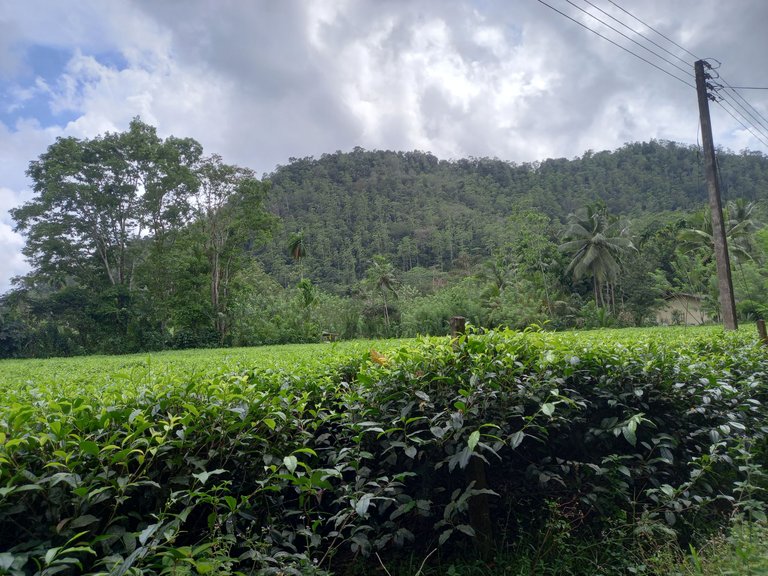 Then we croseed really beautiful place which contains tea plantations and paddy cultivations. Behind our camera seemed really nice mountain range. There are so many tallest trees and some houses built already.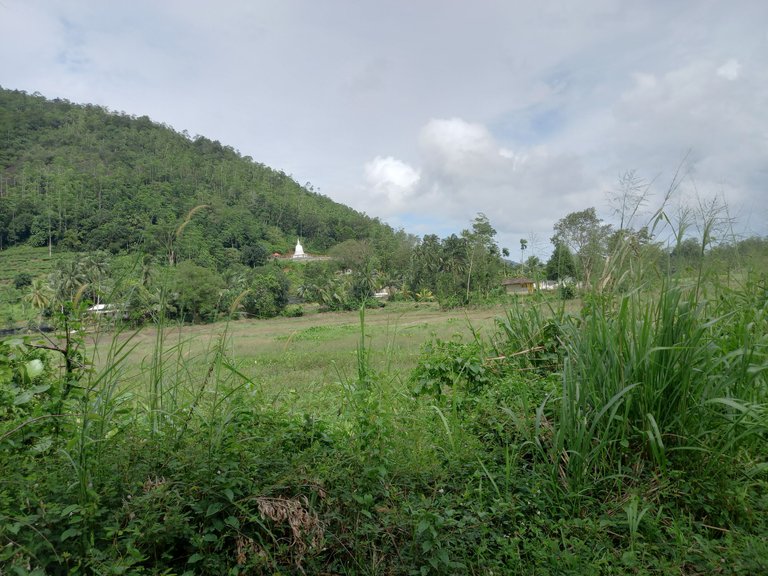 ---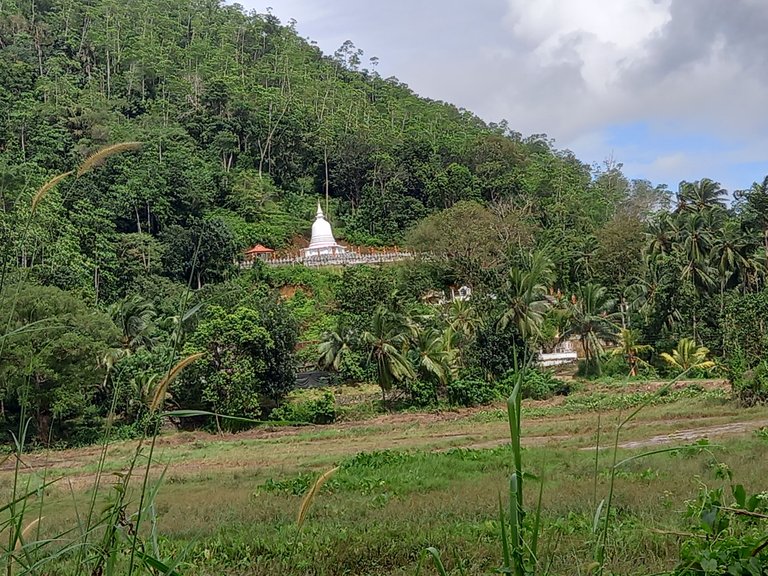 I could see small dagoba built on the middle of the mountain. Then after I met one of villager. He said me that, that's temple who are living on the temle for do meditation. Unfortunately I hadn't chance for climbed mountains due to the disturbance to the monks. Some of the monks continuously practicing deep meditation process inside of the mountain.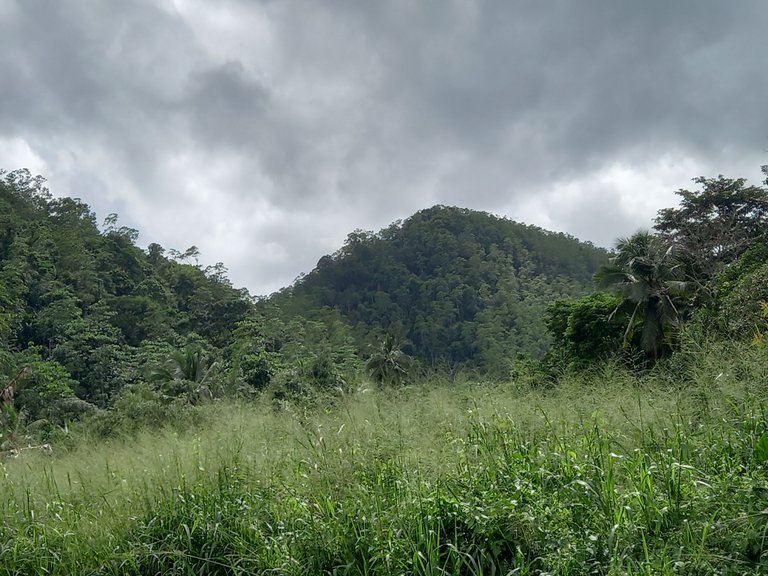 Then after we crossed really adorable area which contains trees included mountain ranges. Greenery environment always inspiring me and my friends lot. We captured nice photo cliks.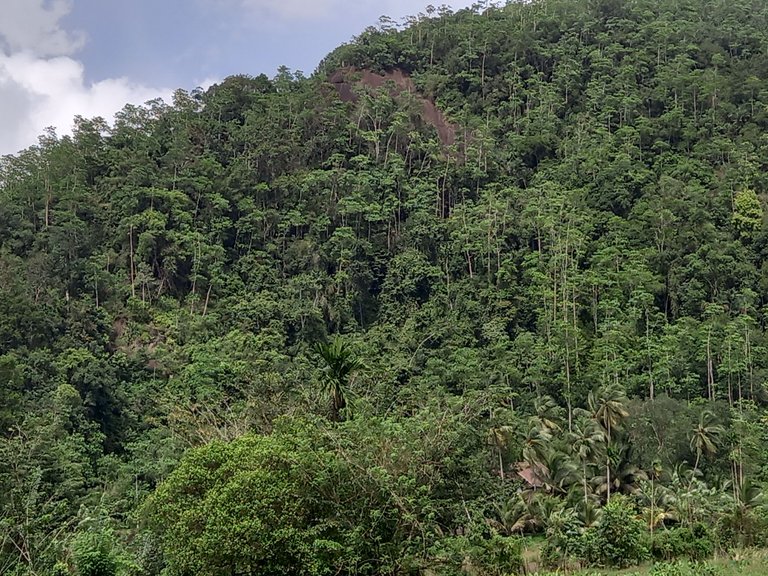 ---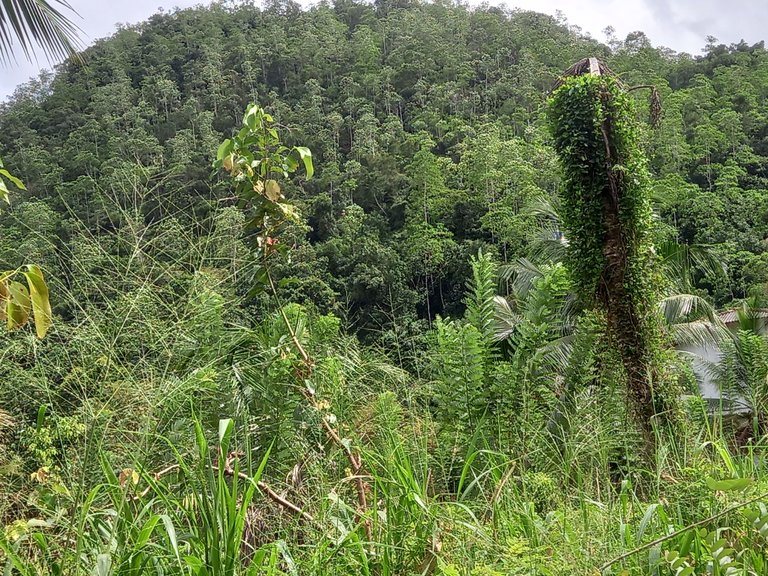 Exactly it was big trees including mountain area with bigger coverage. I requested from the head of the monk of this temple for climb mountain next time. He suggested to me if you are not disturbing to the monks and animals who are living inside of the forest you can reach to the destination. I have hope for reach there and show you very useful things next time.



Source
---
---