Here's how to make delicious Garlic Butter Spicy Prawns at home.
Hi my loving Foodie lovers,
What's up Hivers? I think you are enjoying this weekend very nicely with ypur beloved people and using your time for develop valuable activities. Due to participated company meeting of my work place I wasn't able to prepare any dishes since home within last two days. But Sunday I got chance again for prepare favorite prawns recipe. I alredy read some feedbacks of my fellow Hivers and then I got an idea why many people prefer to eat prawns dishes. In this content I'm going to publish how to make delicious Garlic Butter Spicy Prawns at home.
Ingredients required
250 grams of washed and cleaned prawns
Two tablespoons of butter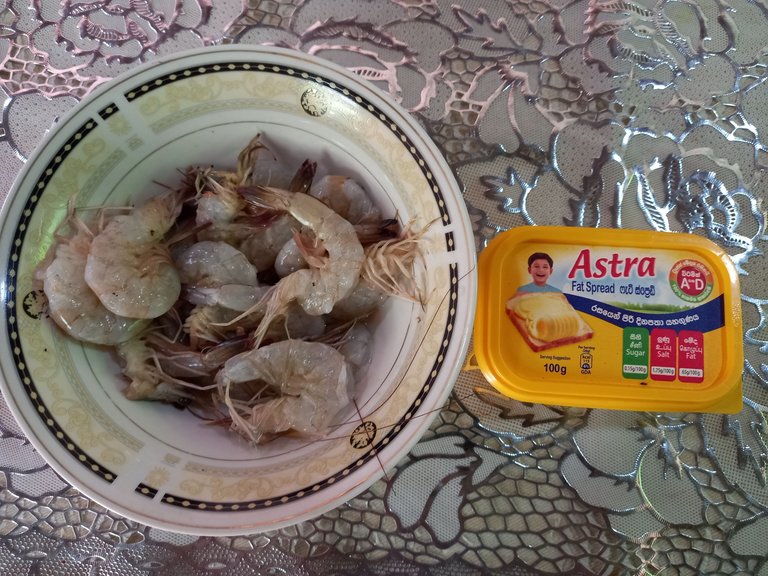 Two teaspoons of chili pieces
Half a teaspoon of pepper powder
Half a teaspoon of turmeric powder
A little bit salt
Three tablespoons of oil
Crushed garlic
Chopped onions
A little bit of moringa leaves
Curry leaves
Lime juice
Half a cup of water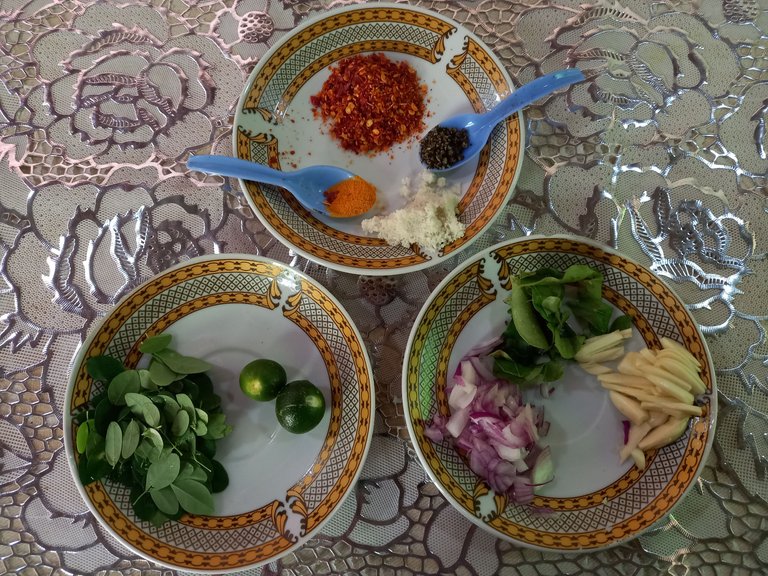 Preparing method
First, put a pan on the stove and add oil. Once the oil is hot, add the crushed garlic and chopped onion and bring to the boil.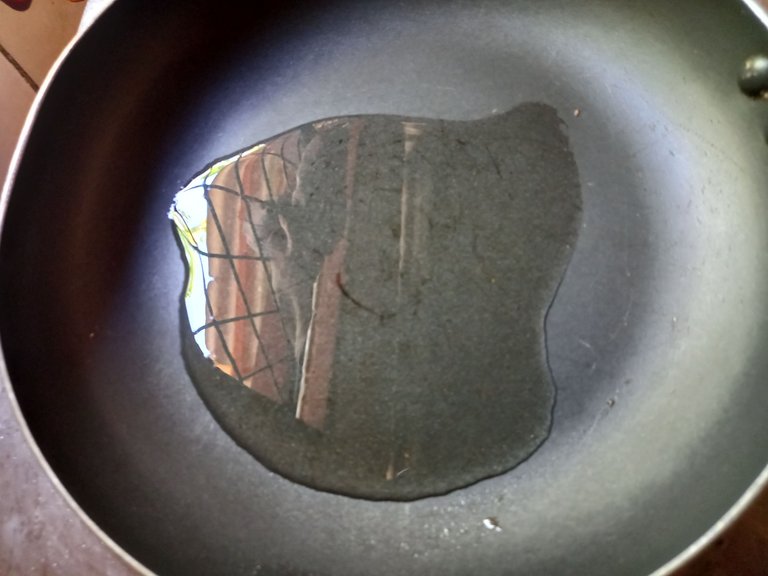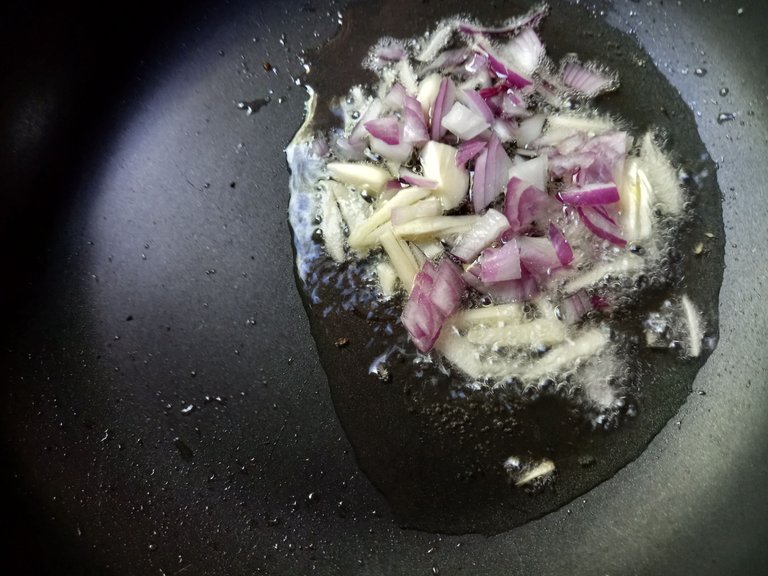 Then add the washed and cleaned prawns and required amount of salt.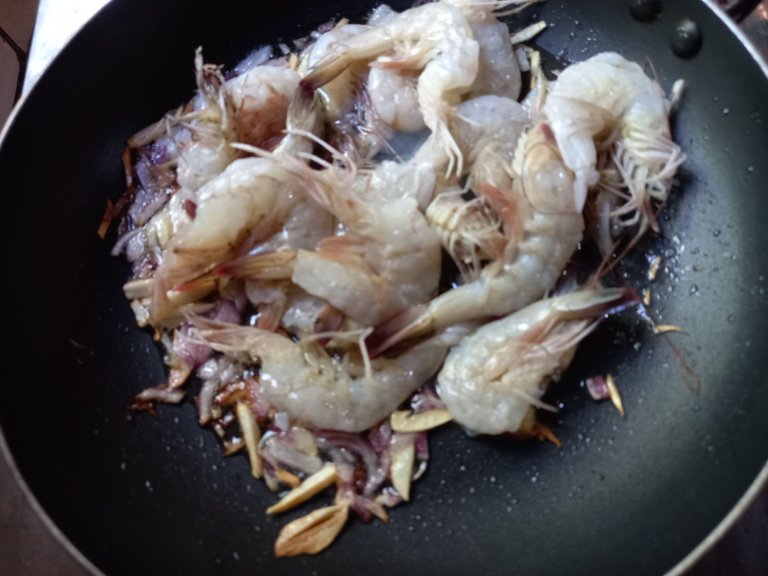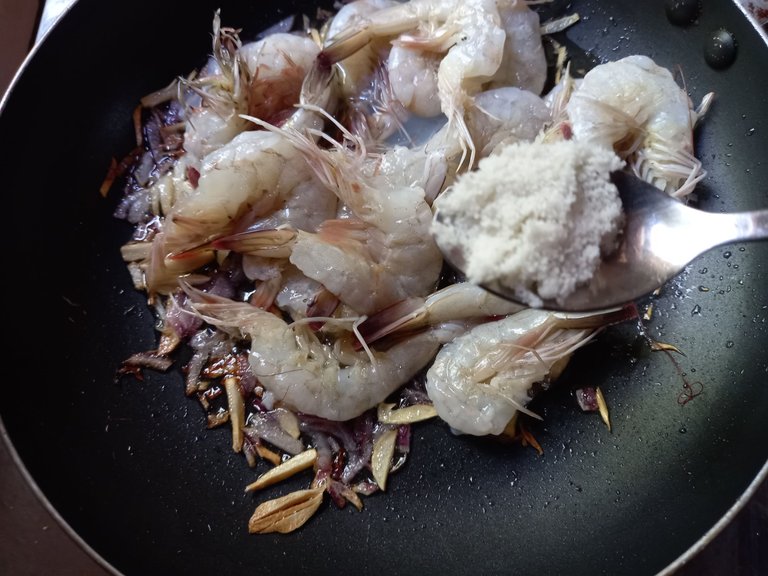 Then add the moringa leaves and half a cup of water. Add curry leaves to it.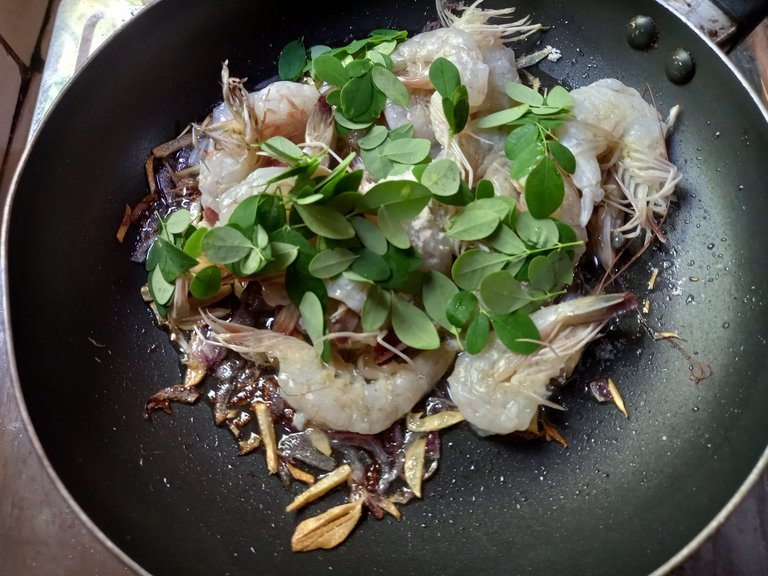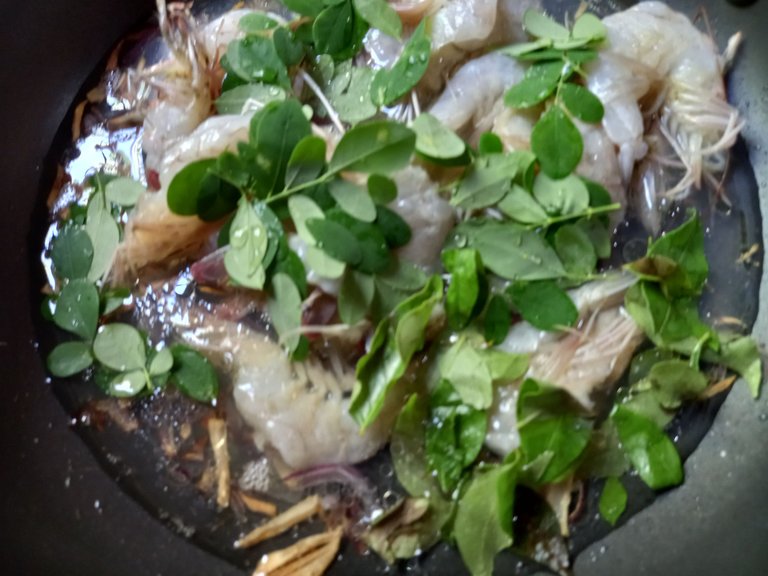 ***Now add turmeric powder, pepper powder and chili pieces, mix well and bring to a boil.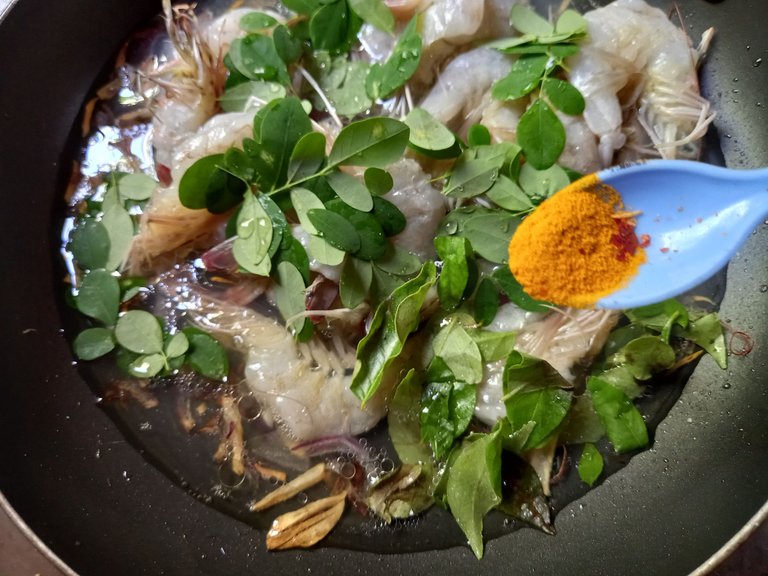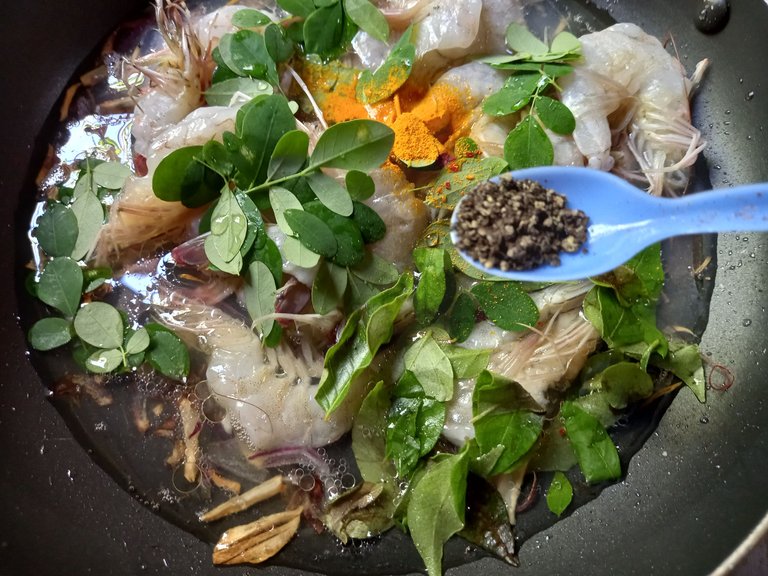 Once the prawns are cooked, add the lime juice and butter and stir.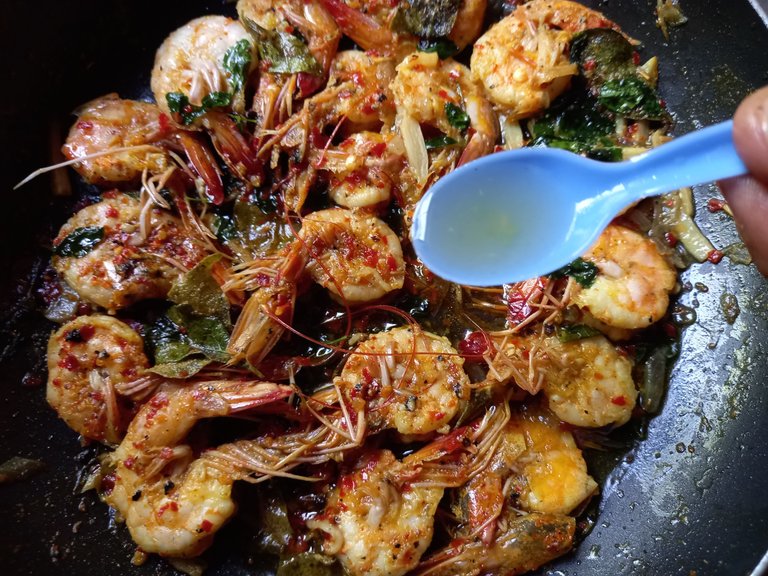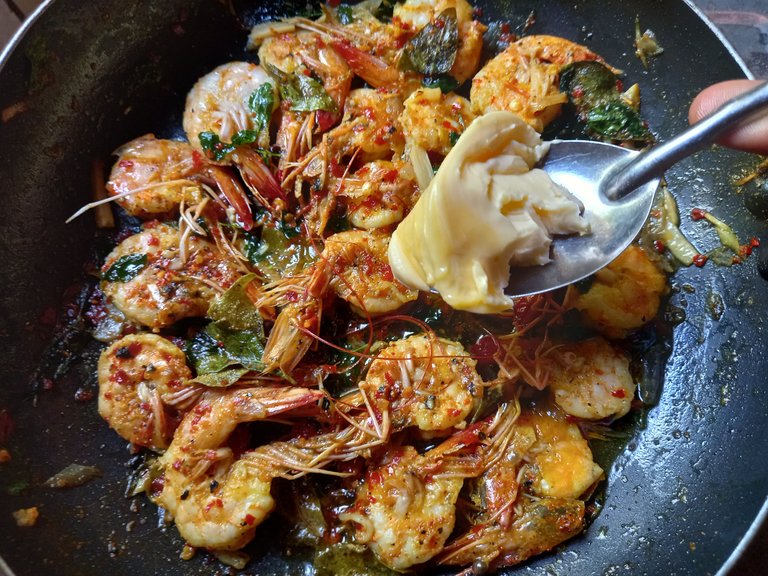 Our family members were happy after took this delicious dishes. This time I didn't add any type of sauce because more prawns dishes preparing which is sauce contained. Most people like to eat prawns. You may want to try and make prawns that taste different than prawns. With this recipe you can become a chef and entertain your family.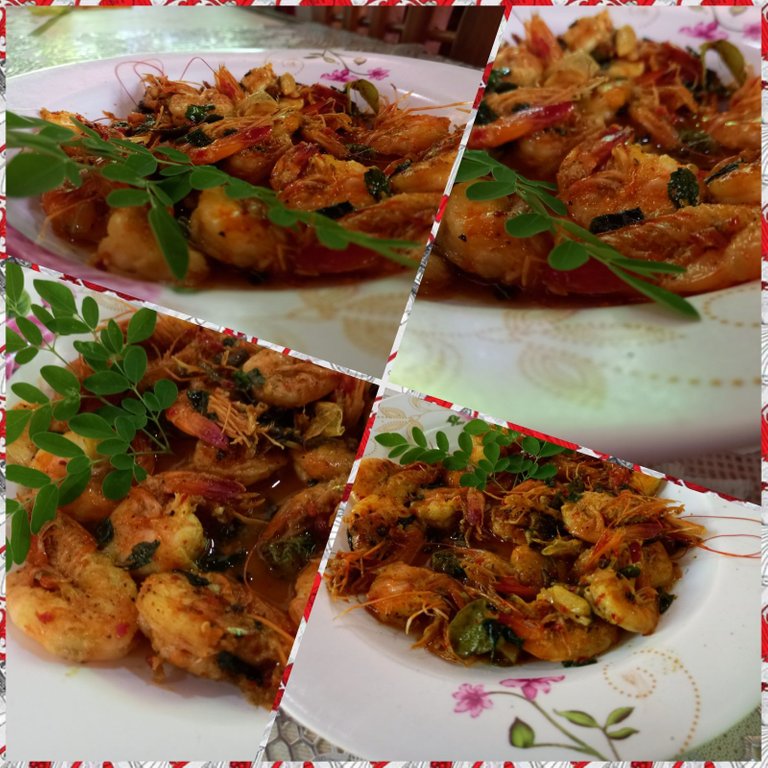 Source
---
---