How to make this tempered chicken curry that makes a difference to everyday chicken curry...
Hi my loving Foodie community,
How are you my dear Hivers? I really believe that everything are ok for you in this time and greetings from Sri Lanka to everyone who are living all around the world. These days we are trying to be more creative with preparing differnt types of dishes since our kitchen. My loving wife and me always explore good ways to prepare meals. Also both of us care about our family's health. So why I decided to share good things to Hive blockchain. I already shared various types of chicken dishes to foodie community. Today I share another different type of recipe using chicken with spices. You can read this food blog and try to prepare next time from your home.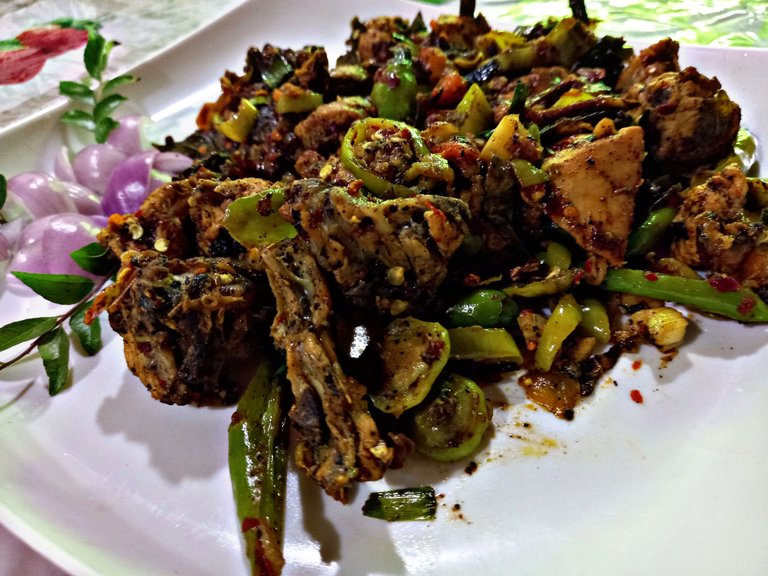 Ingredients required
350 g of peeled and finely chopped chicken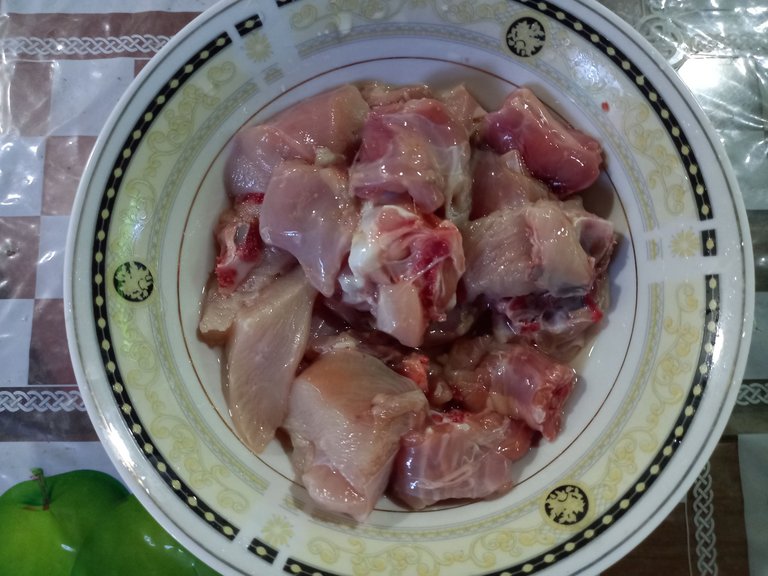 Rampe and curry leaves
Four pieces of cinnamon bark
Chopped onion
One and a half teaspoons of finely chopped ginger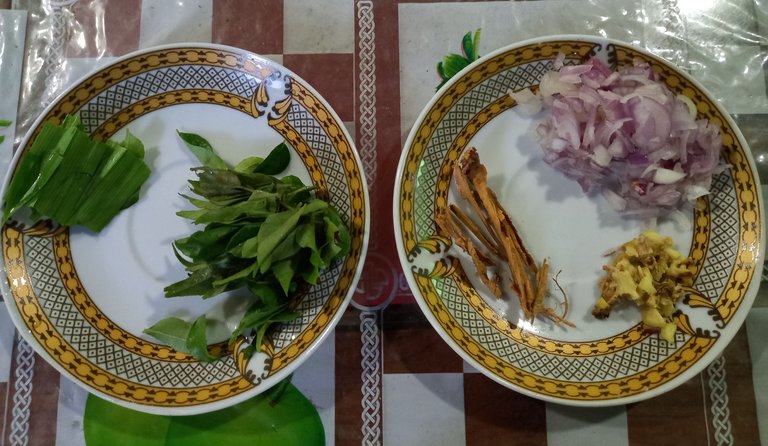 40 g of chopped capsicum
40 g of chopped leeks
40 g of chopped tomatoes
Finely chopped garlic
Six chopped green chili pods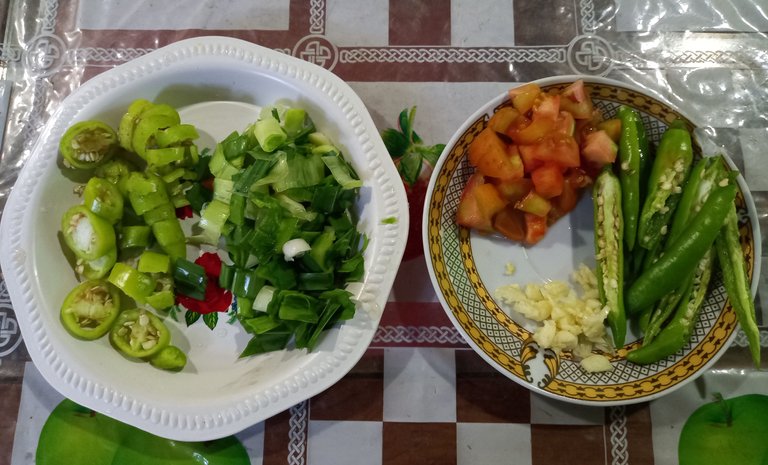 Two tablespoons of oil
Two teaspoons of vinegar
Tablespoons of pepper powder
Half teaspoon of turmeric powder**
A cup of water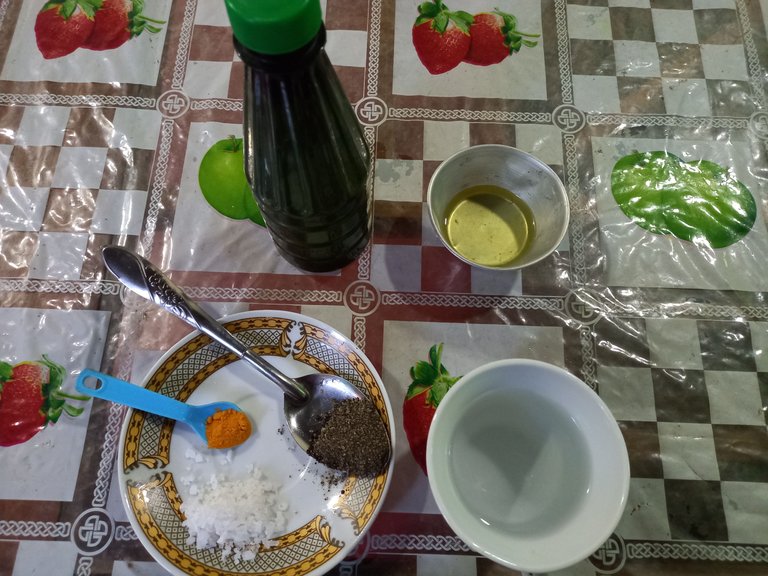 Two tablespoons of tomato sauce
Tablespoon of chili pieces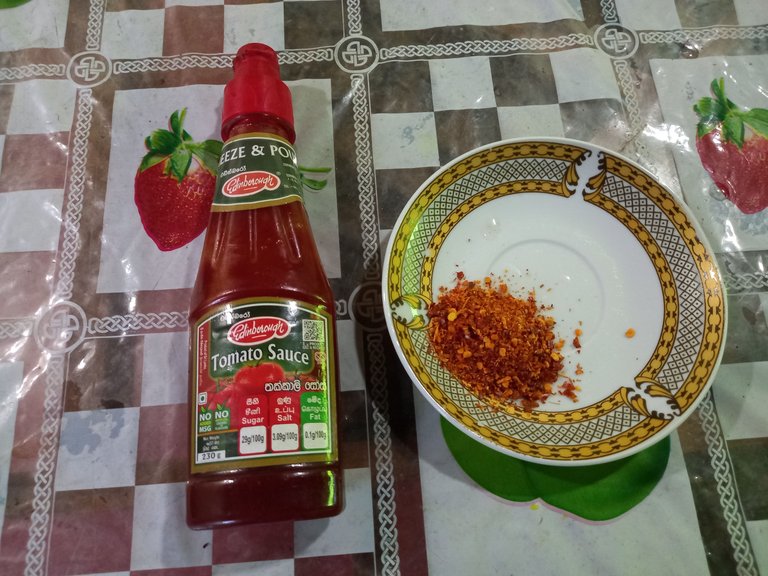 Preparing steps*
Put a nonstick pan on the stove and add oil to it. Once the oil is hot, add the chopped onion, rumpe, curry leaves and cinnamon and fry well.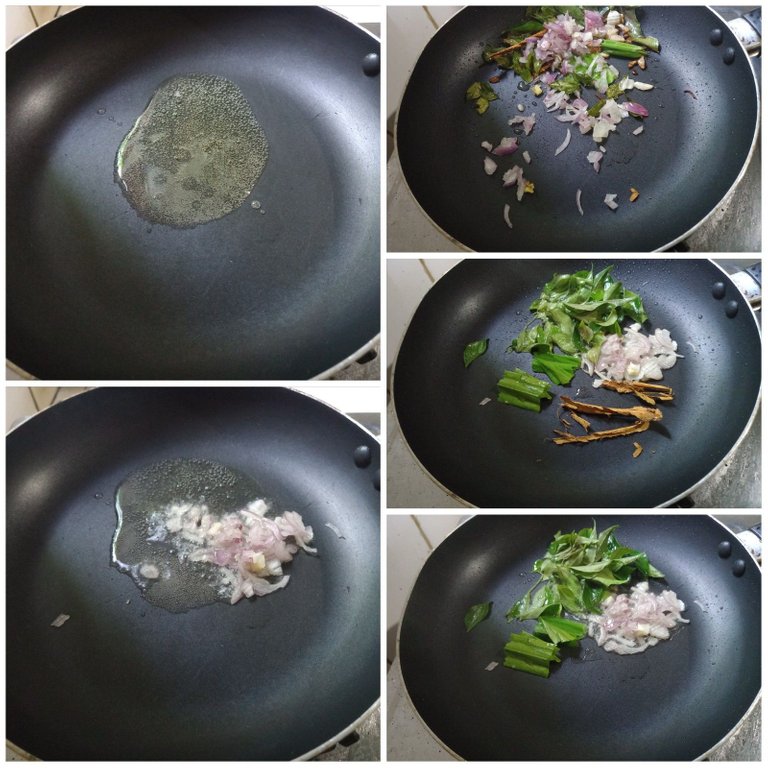 Add finely chopped ginger, garlic, turmeric powder, salt, chicken and water and bring to a simmer.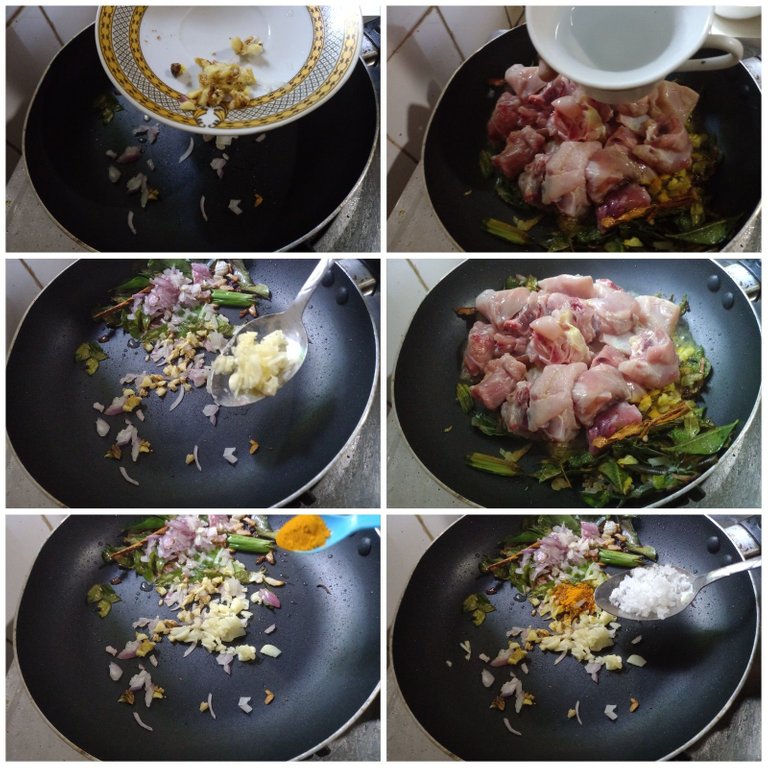 Now add chopped green chillies, chopped capsicum and chopped tomatoes to the mixture and let it boil for about a minute.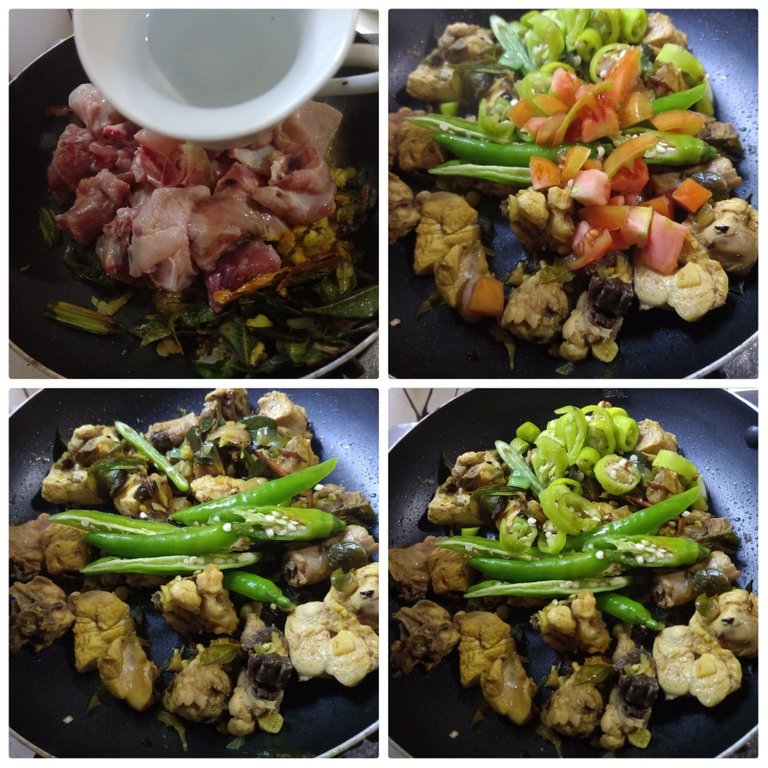 Then add the chopped leeks, vinegar, tomato sauce and chilli pieces. Once the chicken is well cooked, add the pepper and stir. After boiling, remove from the heat.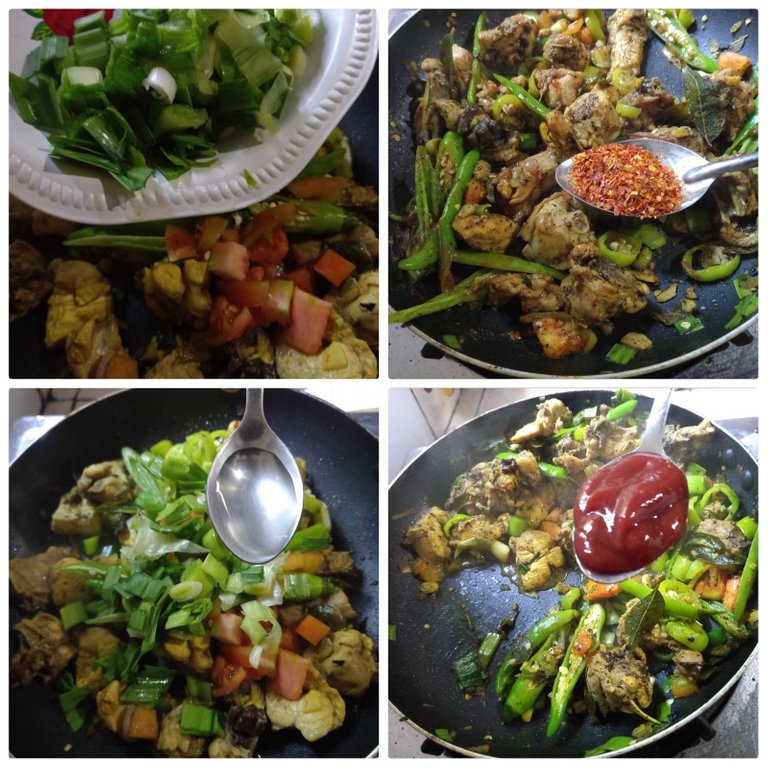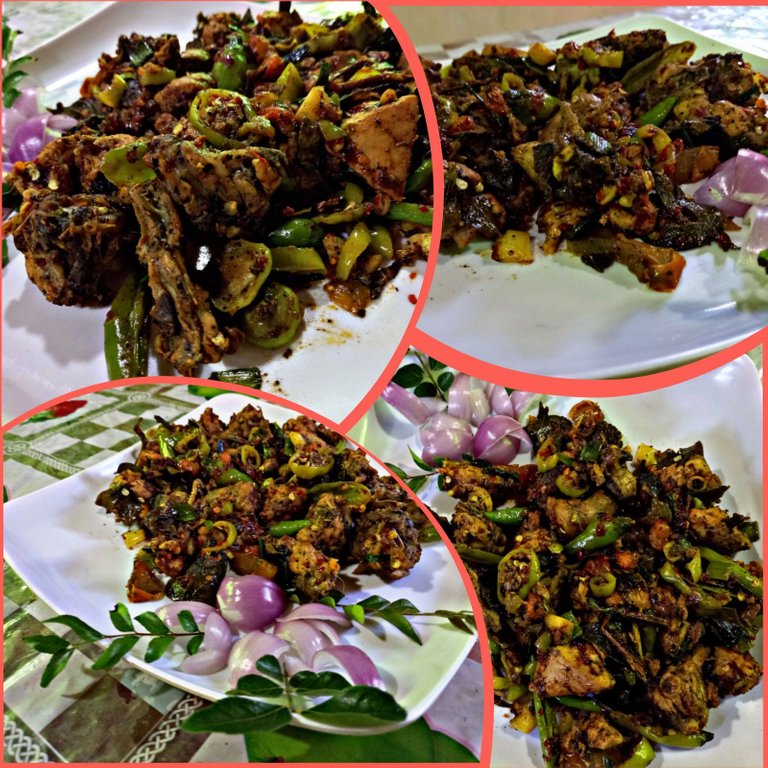 Source
---
---