How We Made Homemade Eggplant With Hot Oyster Sauce In A Different Way...
Hey loving Foodie Community,
What's up Hivers? I really believe that you are in good healthy in this difficult time period. Covid19 virus started apreding again in my country. So we have to consider to take nutritious and healthy meal for prevent from diseases. So today morning we waked up prepared very delicious eggplant dish very different way. In this post you can see it very clearly.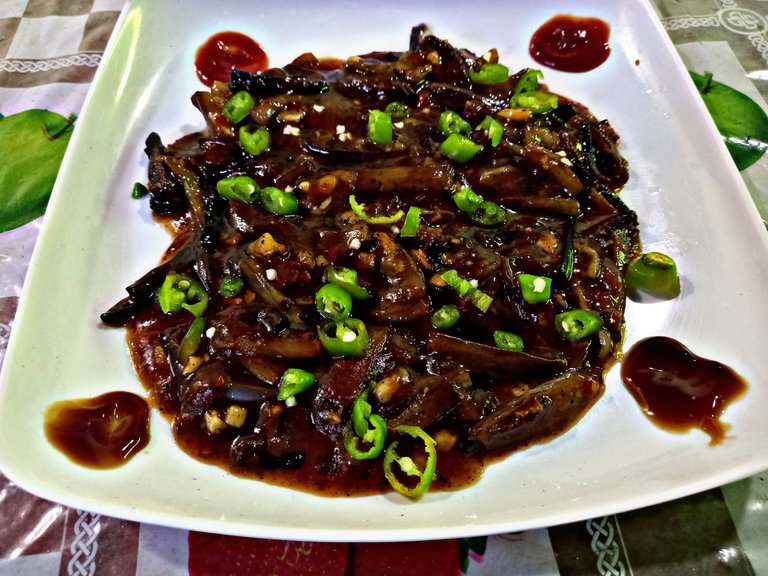 Ingredients
250 g of washed and chopped eggplant
Just enough oil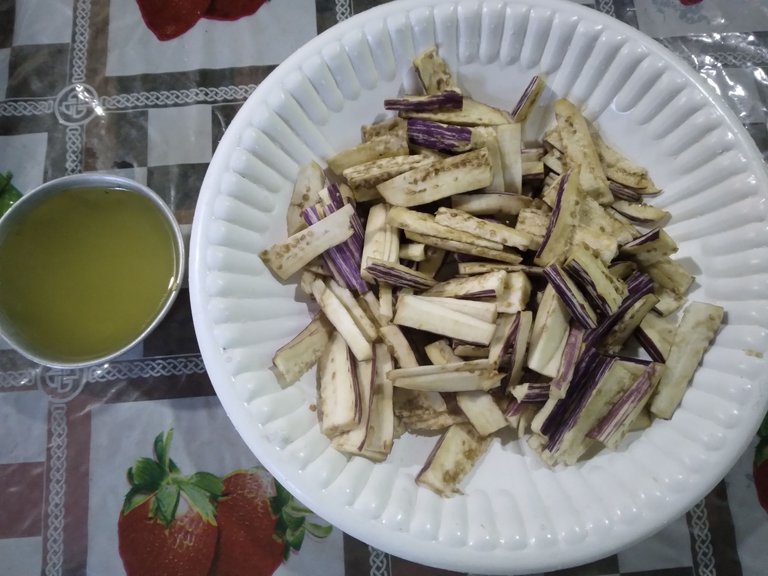 Two tablespoons of tomato sauce
One and a half teaspoons of pepper
A little bit sugar
A little bit salt
A tablespoon of oyster sauce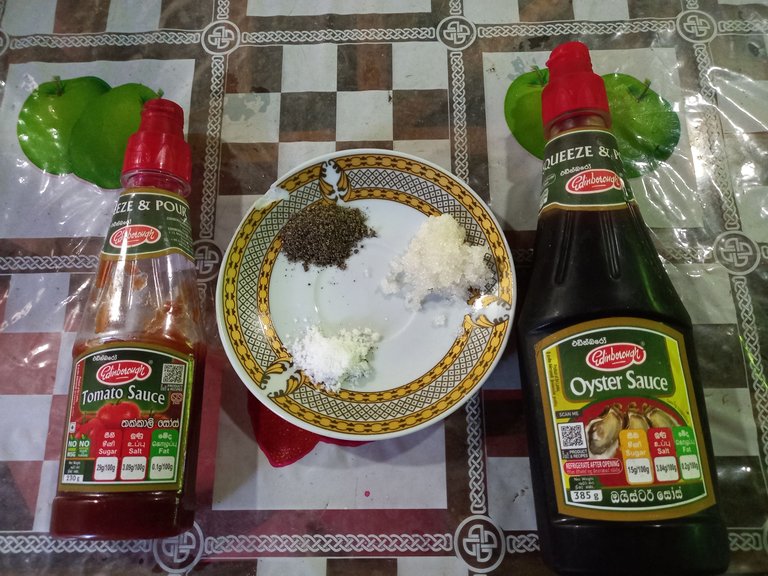 Half a cup of water
One and a half teaspoons of corn flour (dissolve 1/4 cup of corn flour and water)
Half a tablespoon of finely chopped garlic
One teaspoon of finely chopped ginger
A tablespoon of chili paste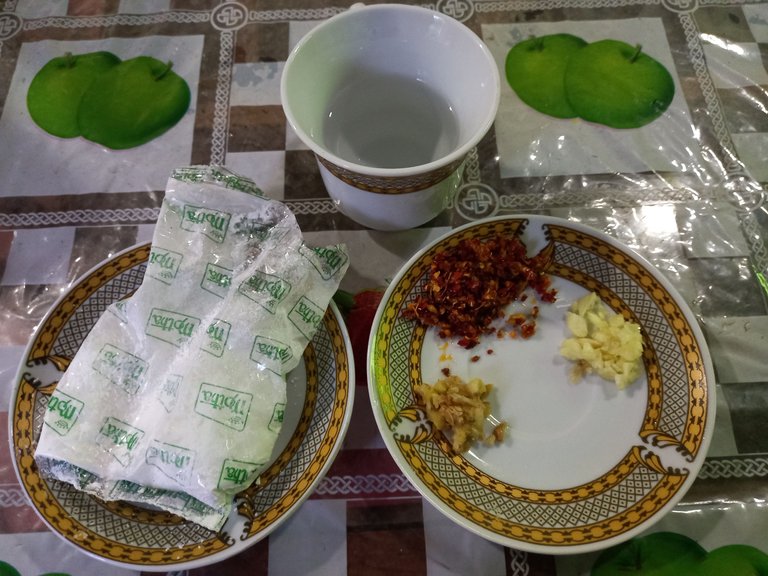 Preparing method
Take a pot and put it on the stove and add oil. When the oil heats up, add the washed eggplant and deep fry in oil.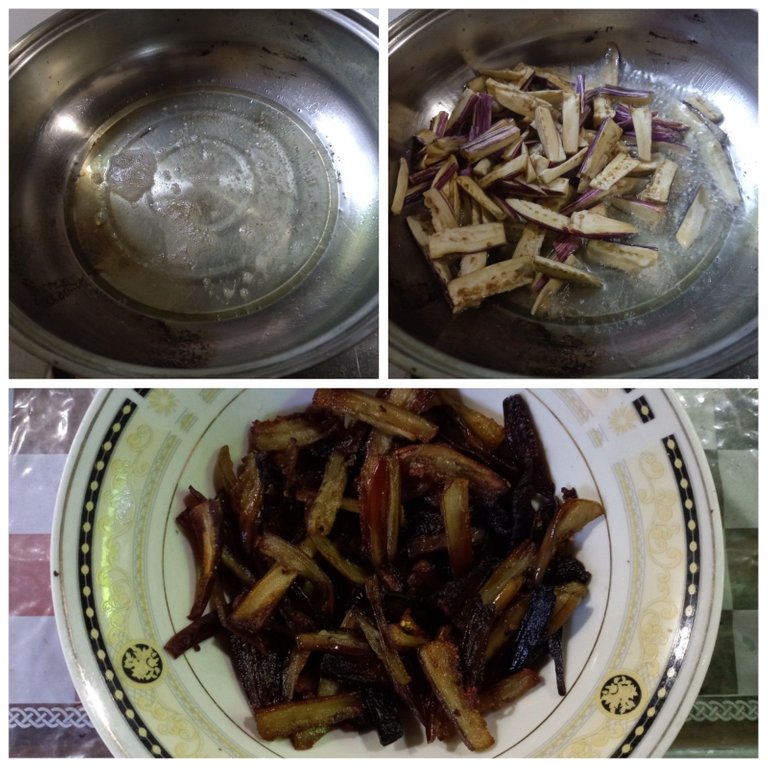 Take a nonstick pan and heat it on the stove. Add oil, chopped garlic, chopped ginger and chilli paste.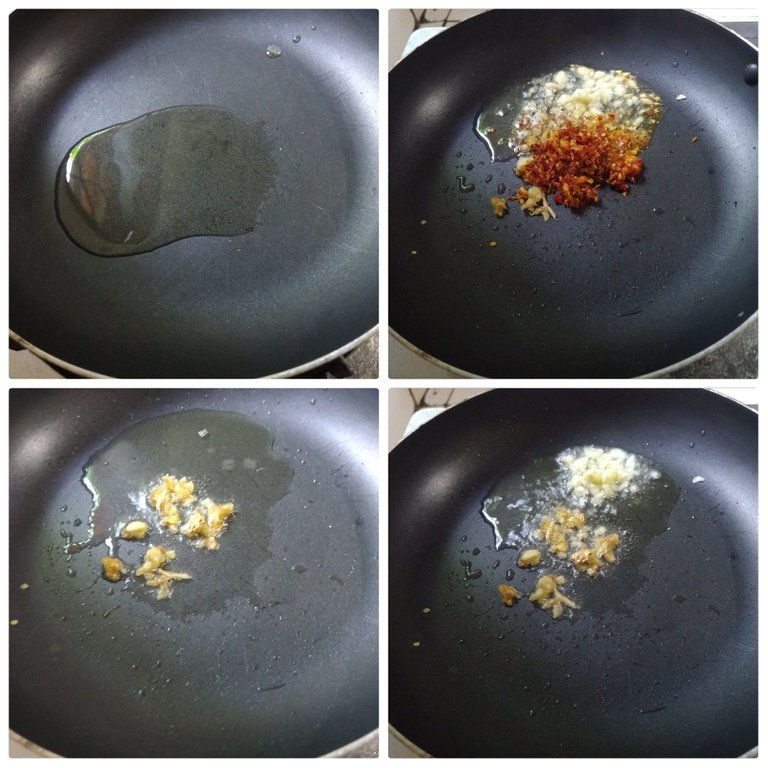 Then add chilli tomato sauce, oyster sauce and water and mix well. When it boils well, add the melted corn flour and stir.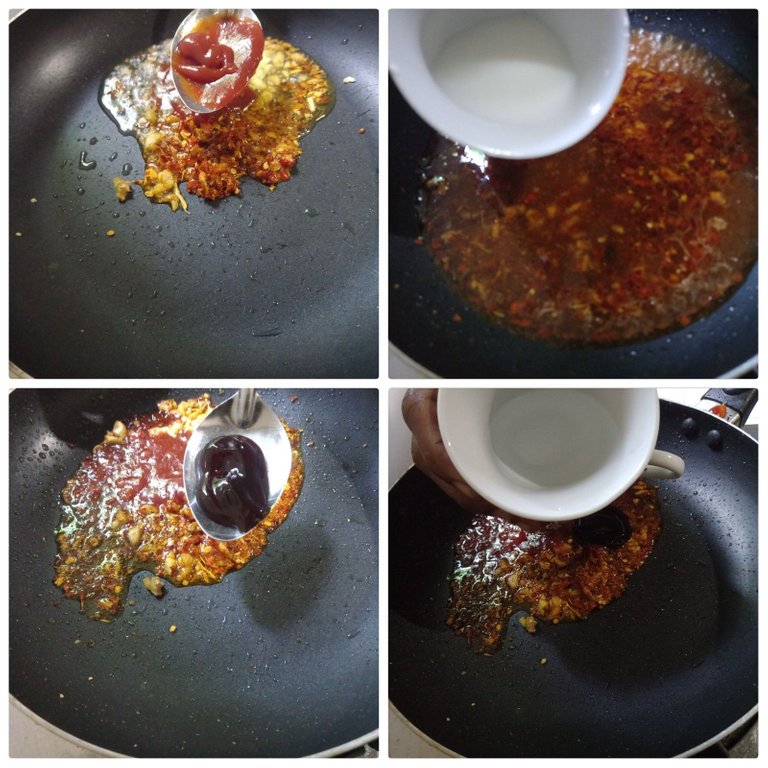 Then add the required amount of salt, pepper and sugar to taste. Now add the fried eggplant and stir. Once it is well cooked, take it off the stove and prepare it for the table.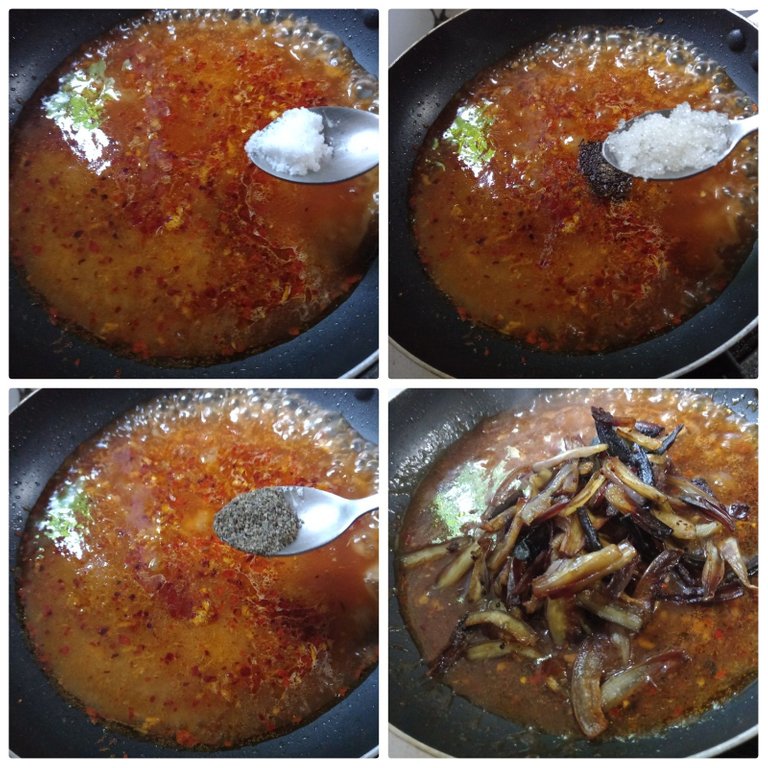 We were enjoyed lot with having this delicious dish. Everyone of our family ate until it finished. Another glorious day I spent with nice cooking. Eggplant has many delicious recipes that can be added to our diet. Among them, eggplant fun has a special place in our country. Eggplant also contains many essential nutrients for our body and there are many health benefits of eating it. Eggplant helps maintain a healthy digestive system. The natural plant compounds in eggplant help to strengthen bones and increase bone density. It is now clear that eggplant is a nutritious vegetable.

---
---