How we prepared a very tasty and nutritious Thai eggplant curry from home...
Hello my fellow Foodie community,
What's up Hivers? I really believe that you are really happy to see Hive price movement this period staying home or work place and using your time for improve personal, professional and Hive activities. Today we prepared another healthful dish very important for prevent from diseases. I and wife really careful our family health. So in this post I explained about how we prepared a very tasty and nutritious Thai eggplant curry from home.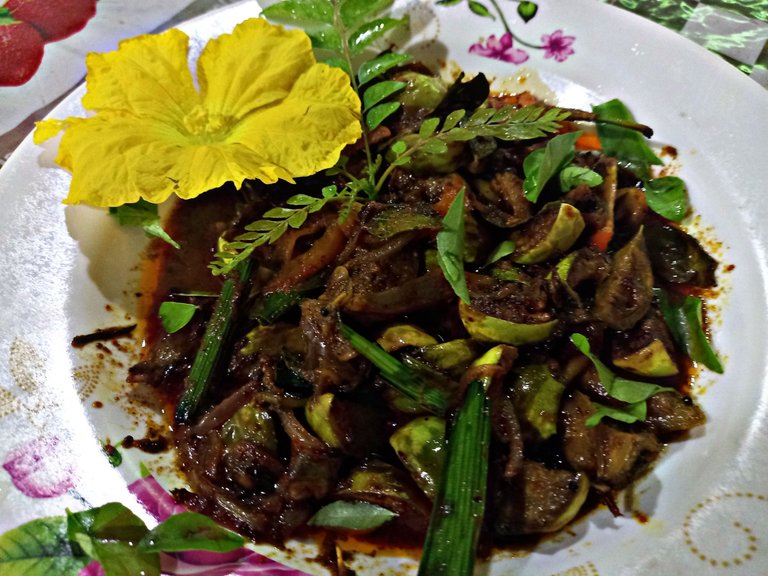 Ingredients
200 g of Thai eggplant
Finely chopped onion
Rampe and curry leaves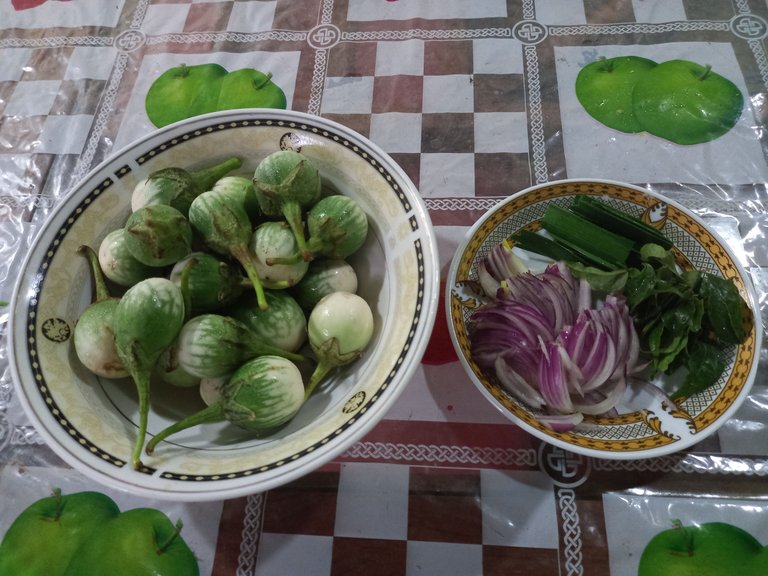 Just enough oil
Just enough water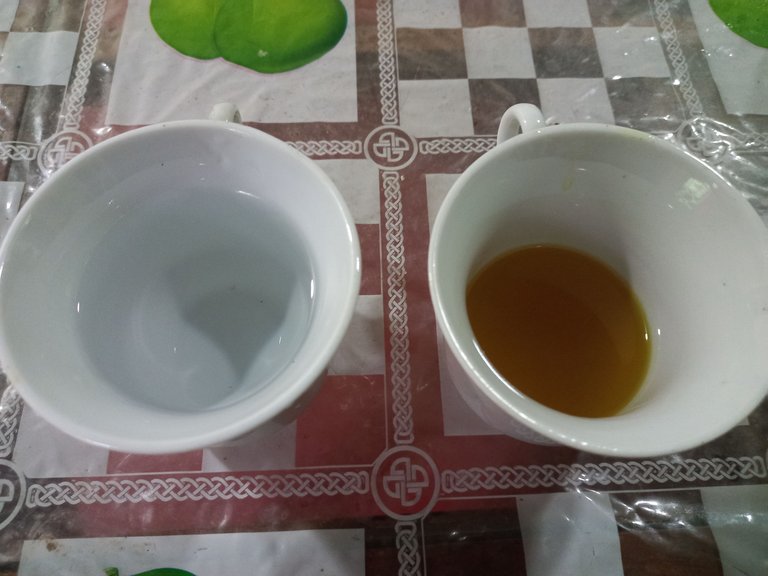 **Four teaspoons of curry powder
Three teaspoons of chili powder
Half a teaspoon of turmeric powder
Half a handful of minced tomatoes
A thinly sliced ​​tomato
One tablespoon of siyambala juice
Half a teaspoon of mustard seeds
Fenugreek 1/4 tsp
Little bit salt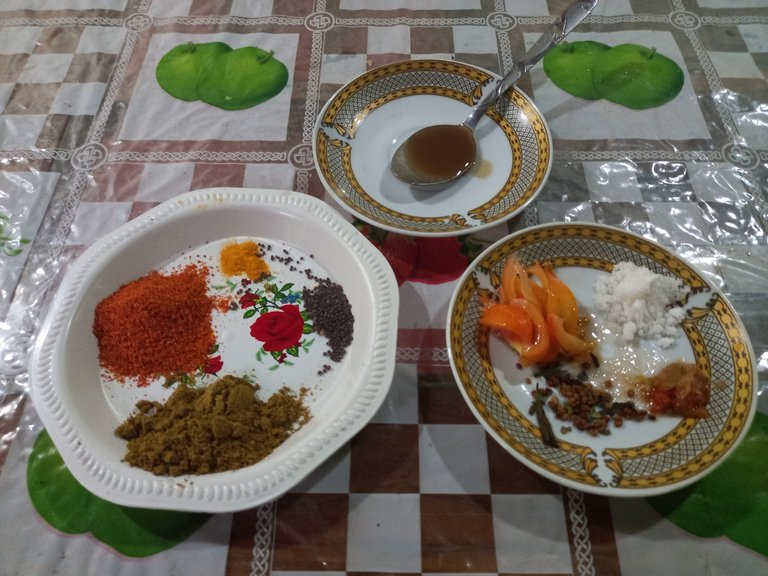 Preparing method
First, take a small dish, add siyambala pure water, turmeric, curry powder, chilli powder, salt and water and make a paste.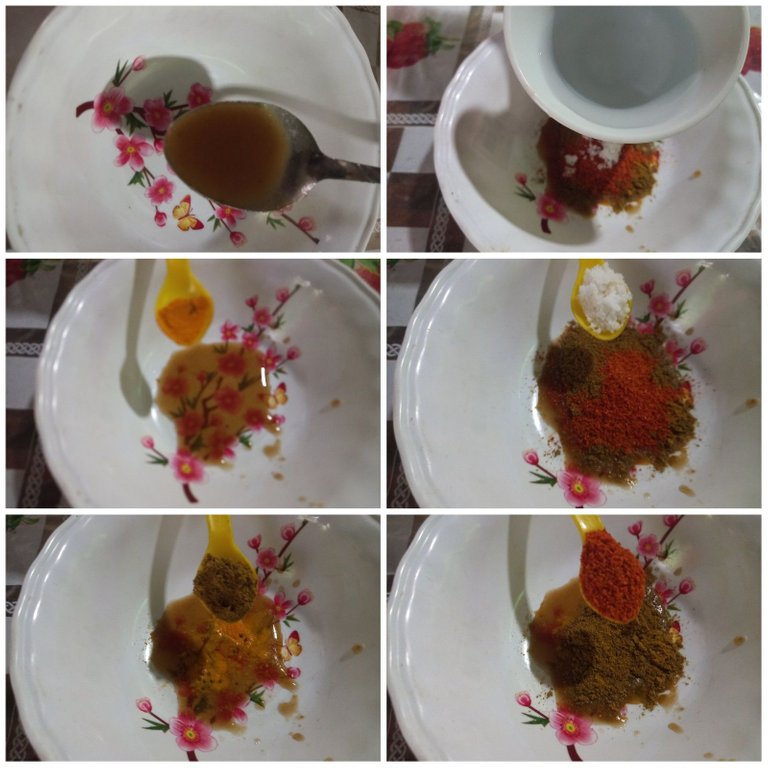 Then cut the Thai eggplant into four pieces so that the nuts do not fall off. Insert the pre-made paste into the cut areas. Thai eggplant can be obtained even without nuts.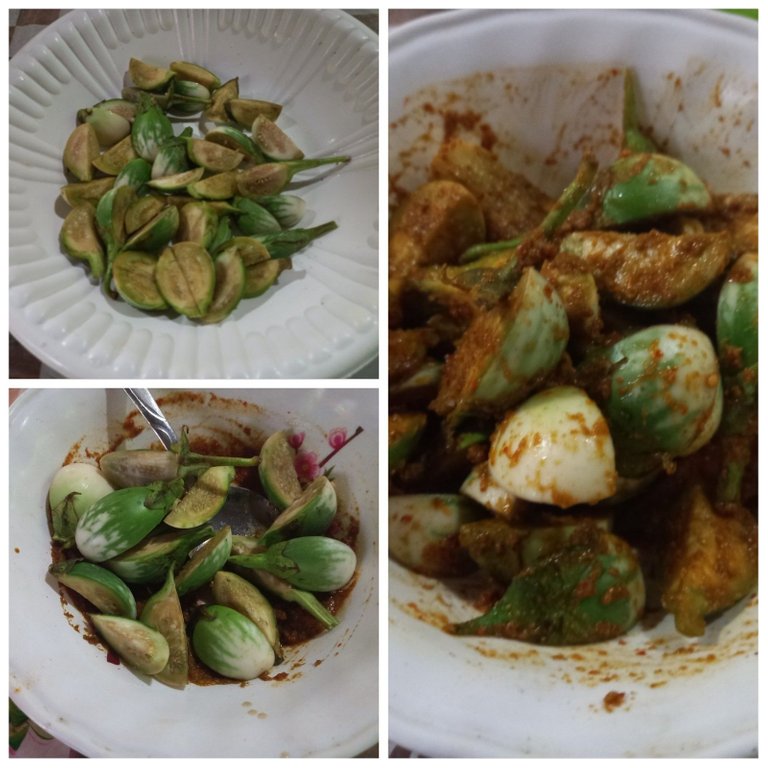 Now put a pan on the stove, add oil and fry the Thai eggplant in shallow oil. Then remove from the oil and add the mustard seeds to the same oil, add the finely chopped onion, rumpe and curry leaves.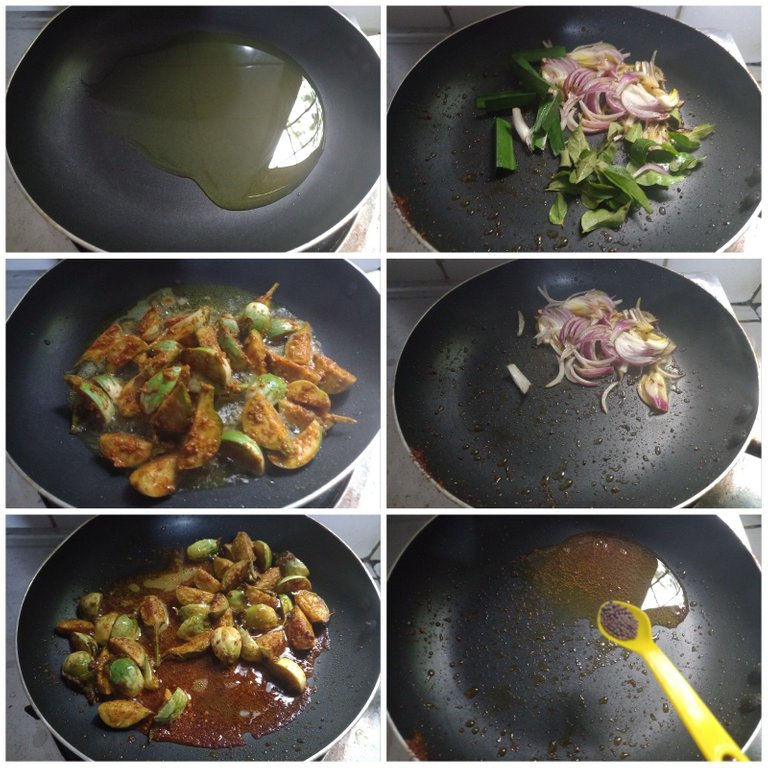 Then add fenugreek, curry powder and chilli powder and mix well. Add minced tomato paste, chopped tomatoes and water, add salt and cook until golden brown. At the same time add the Thai eggplant and mix well.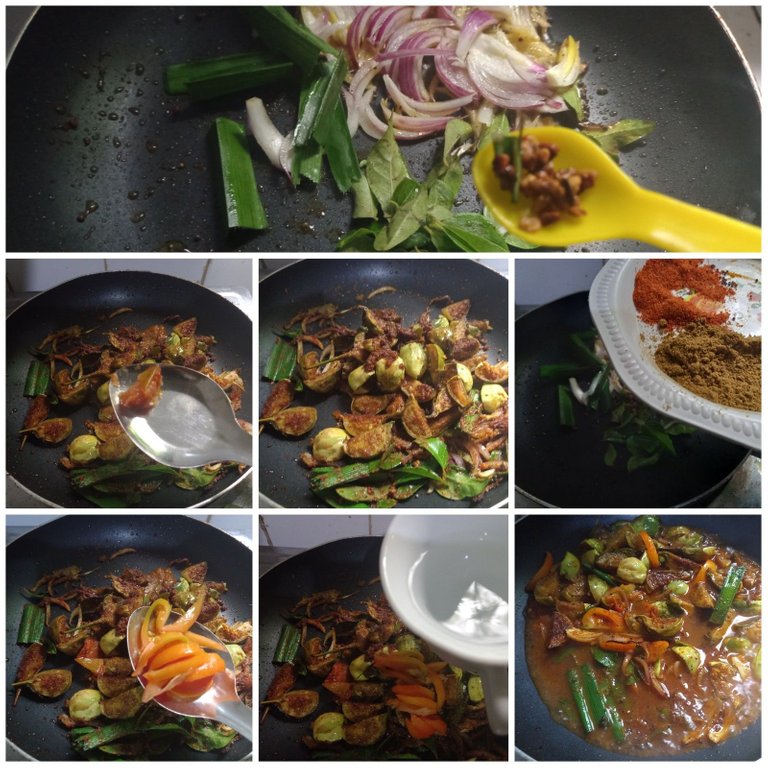 Of course this is really delicious dish eat with rice for our lunch. These days we care about our health. So we bought healthful vegetable from the market. Me and my wife selected right place for buying vegetables per week. They gave us and customers to fresh vegetables.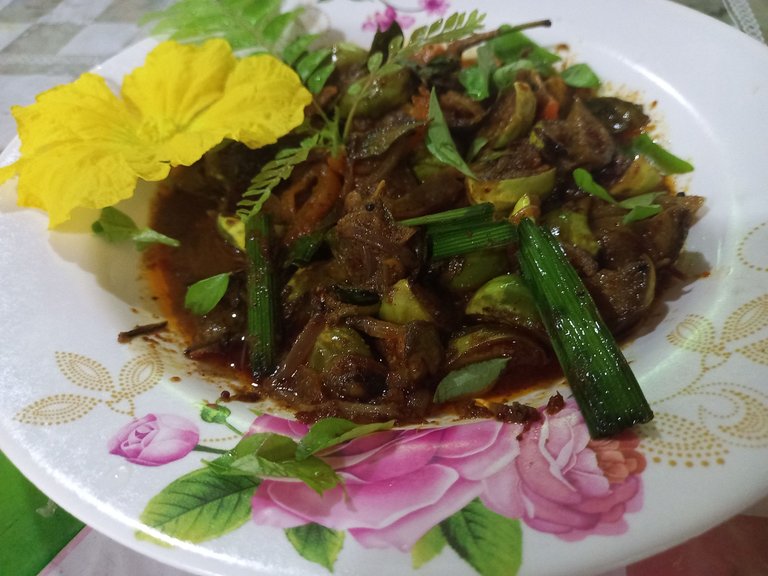 Source
---
---