How we prepared delicious and nutritious cabbage with dhal curry for our lunch.

Hello my loving Foodie Community
What's up hivers? I really hope that you are in good healthy under pandemic condition staying home or work place following health instructions and trying to improve your useful works. Yesterday I couldn't prepare nutritious dish since my home due to the busy work schedule. However I never missed any chance for make delicious meals when I will feel free. So today I reached to my kitchen early morning after done morning activities. Yesterday night my loving wife encouraged me for start my cooking ability. Then we selected which type of curry well suited to our lunch eat with white rice. So in this content I'm going to share how we prepared delicious and nutritious cabbage with dhal curry.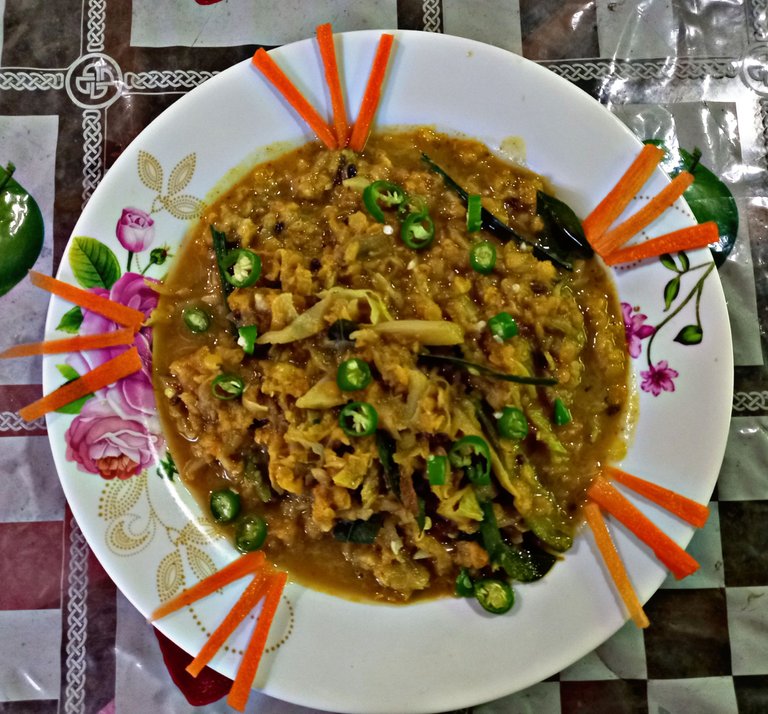 Ingredients
50 grams of finely chopped cabbage
100 grams of well washed dhal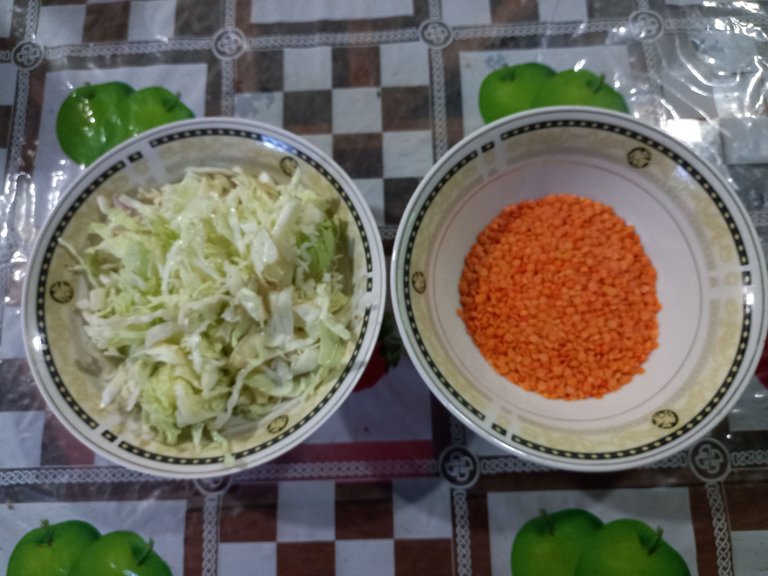 One cup of water
One cup of melted coconut milk
Half cup of consered coconut milk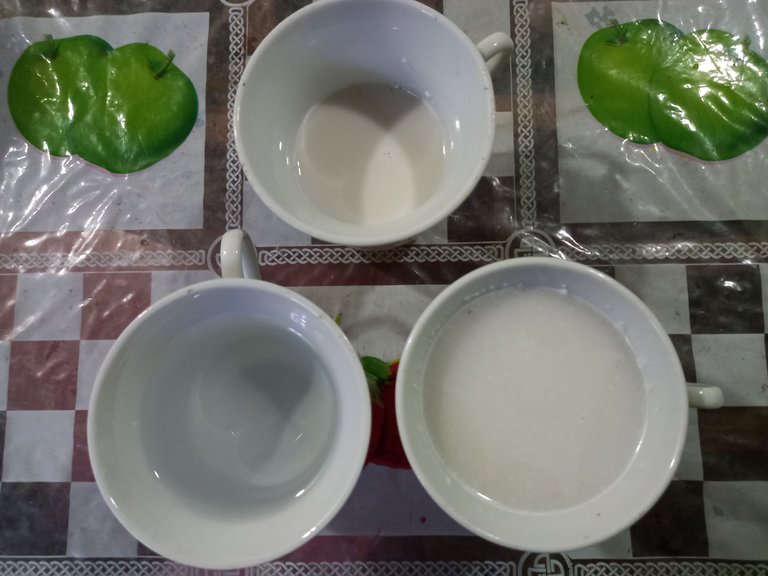 Little bit pieces of dried cinnamon barks
One teaspoon of curry powder
1/4 teaspoon of turmeric powder
One and half teaspoons of salt
One and half teaspoons of chili powder
Half teaspoon of fried fenugreek
Chopped green chilies
Garlic
Finely chopped onions
Rampe and curry leaves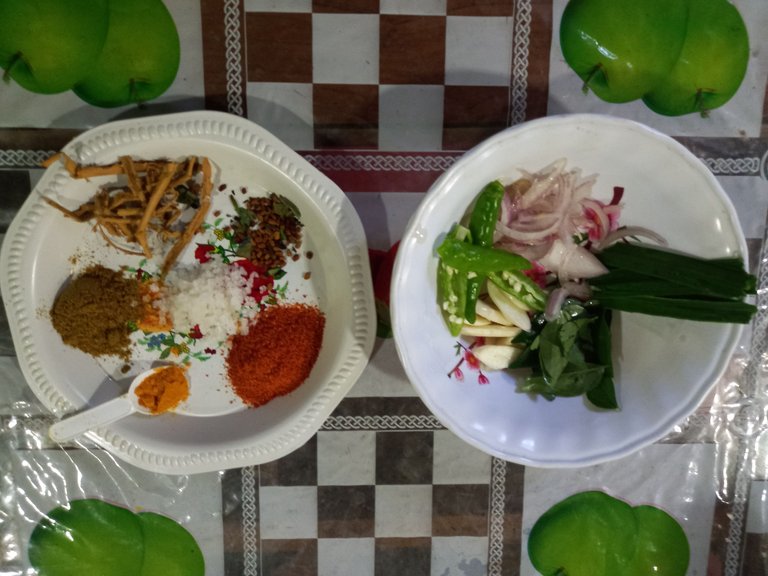 Preparing steps
Take in to the pan and put to stove and then add washed dhal. Add one cup of water to it and keep on stove until dhal boiling. Then add chopped cabbage, chopped green chilies, rampe, curry leaves and chopped onions.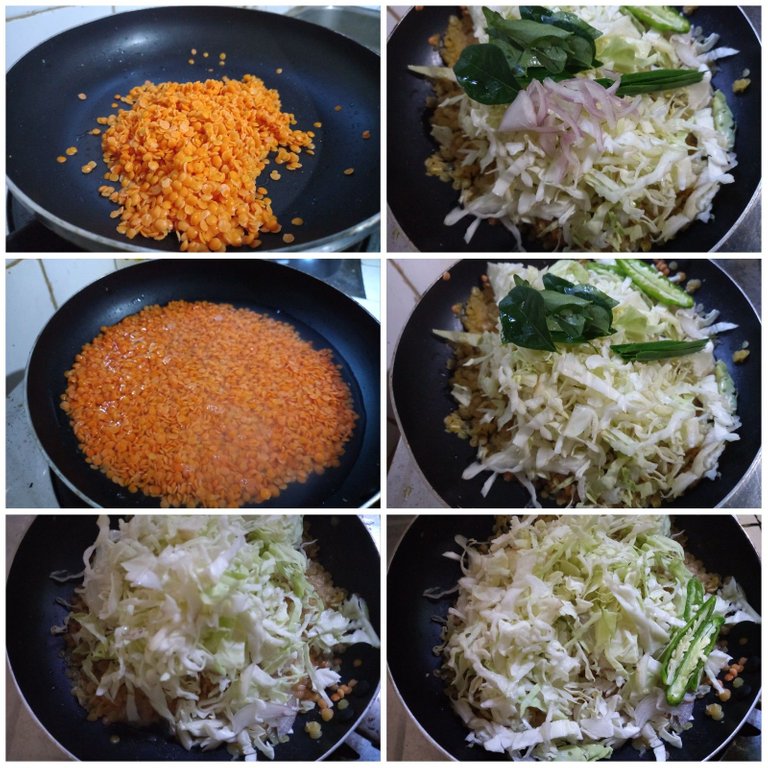 Then after add garlic, turmeric powder, cinnamon barks and curry powder to the mixture.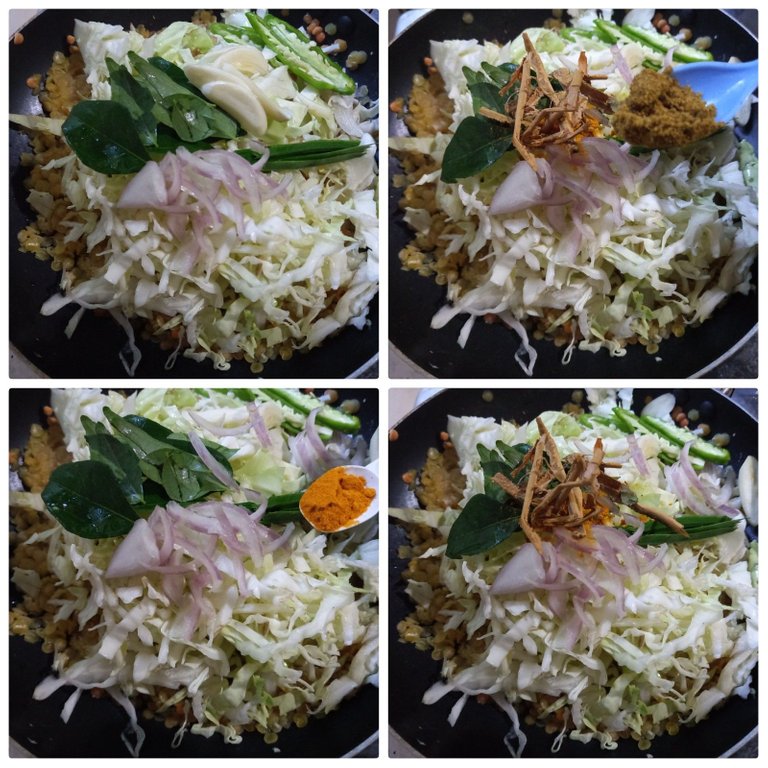 Then added chili powder, fried fenugreek and salt to it as I mentioned quantity above. All things mixed well and the burn the fire on stove.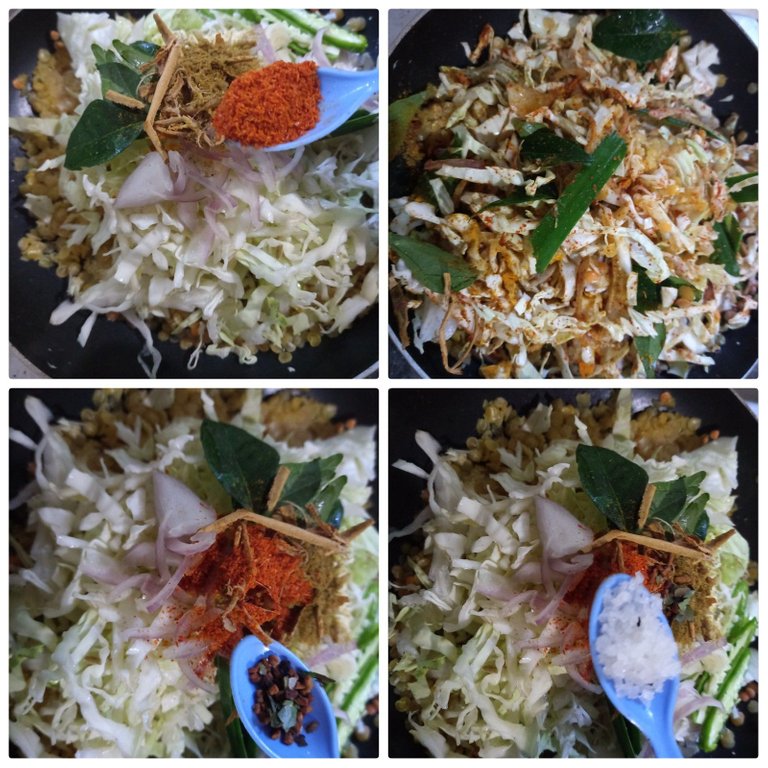 We added one cup of melted coconut milk in to the mixture covered it from the lid. While boiling curry add half cup of consered coconut milk. After mixed them well you can remove it from the heat.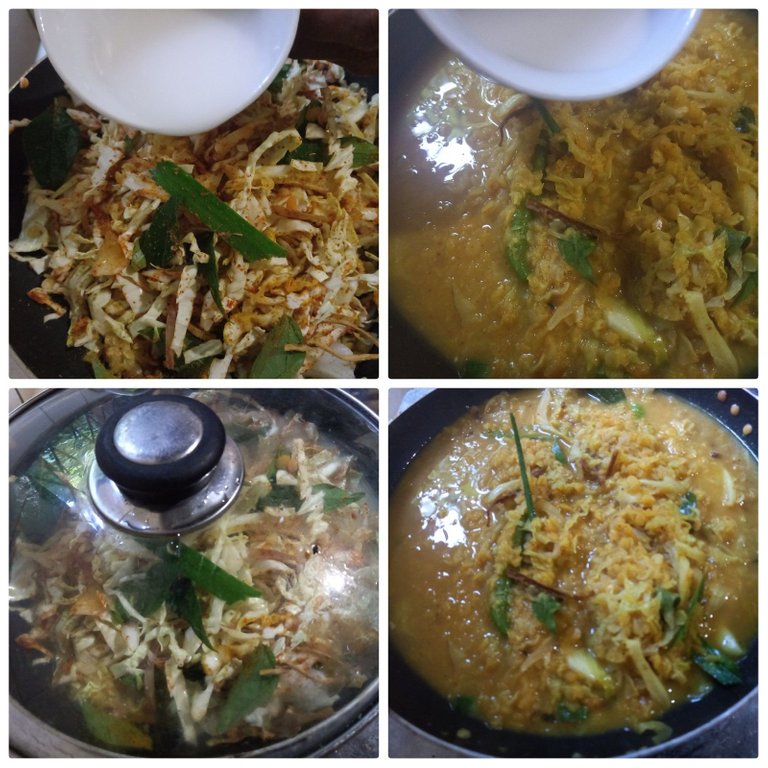 Of course, this recipe was really delicious. My parents again appreciated to my cooking skills. These days home made dishes really healthful than buying foods from restaurants or hotels prevent from diseases. So why we always trying to prepare delicious as well as nutritious meals since our home.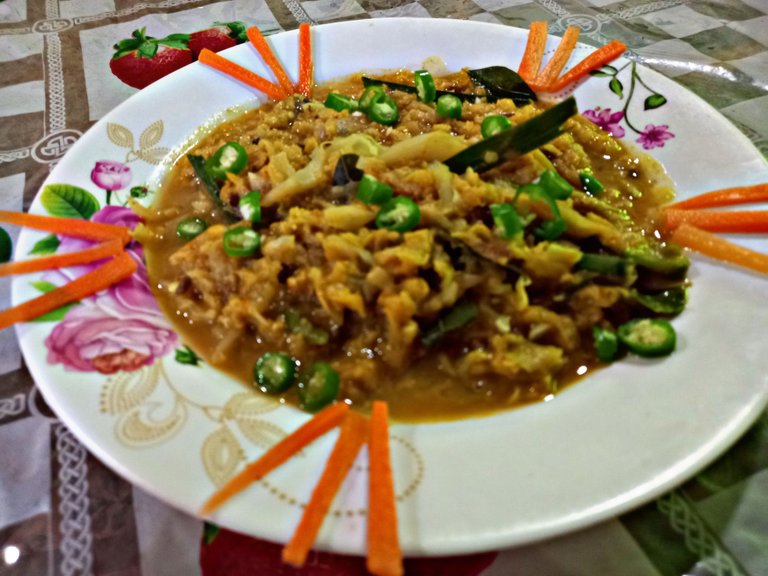 Source
---
---