How we prepared spicy, delicious Chili Chicken from home...
Hey my loving foodie Community,
What's up Hivers? I really believe that you are in good healthy under the pandemic situation staying home or work station. I couldn't publish recipe post yesterday due to the electricity break down all island whole day. Night time power resolved. But lightning stopped my Hive activities temporarily. Yesterday morning I waked up earlier and started to prepare chicken contains dish since kitchen. So i this post I explained how we prepared chili chiken.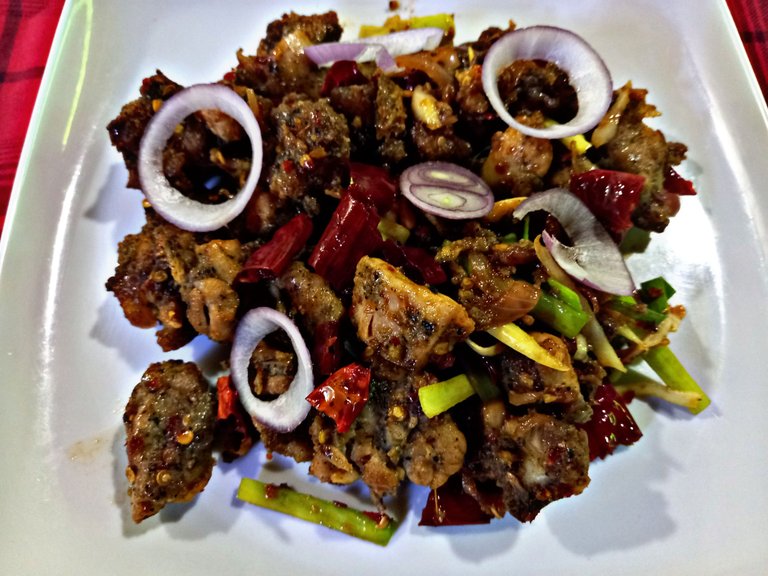 Ingredients
300 grams of well washed and sliced chicken
Sliced in to small pieces of dried chili pods
50 grams of chopped ginger
50 grams of chopped garlic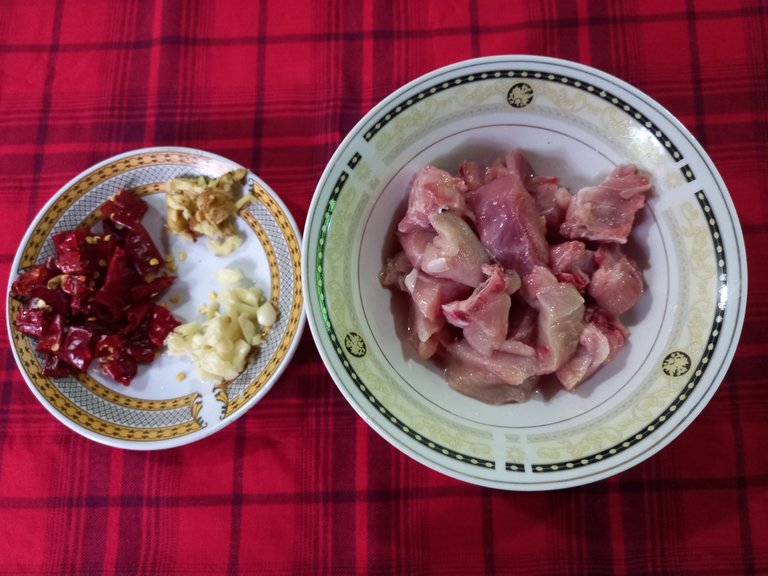 Half cup of oil for fry
Half teaspoonof sugar
Little bit salt
150 gramsof chopped onions
Two an eggs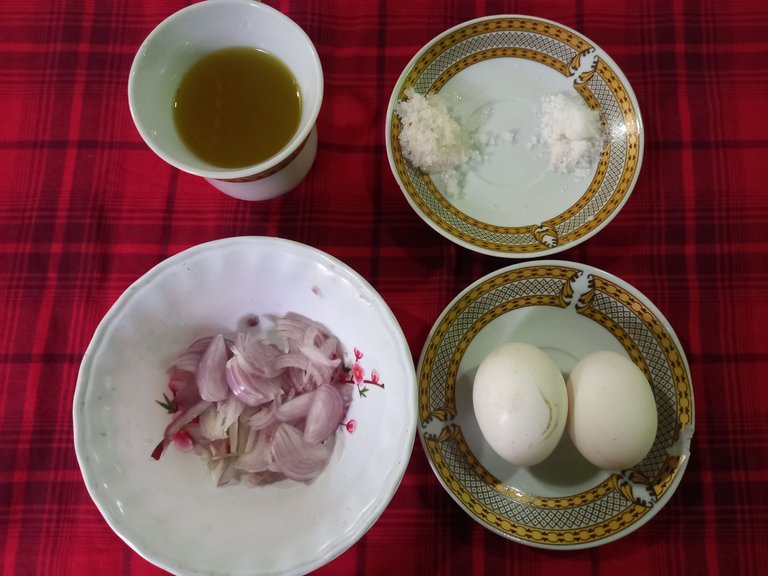 100 grams of corn flour
Two teaspoons of chili paste
Two and half teaspoons of pepper powder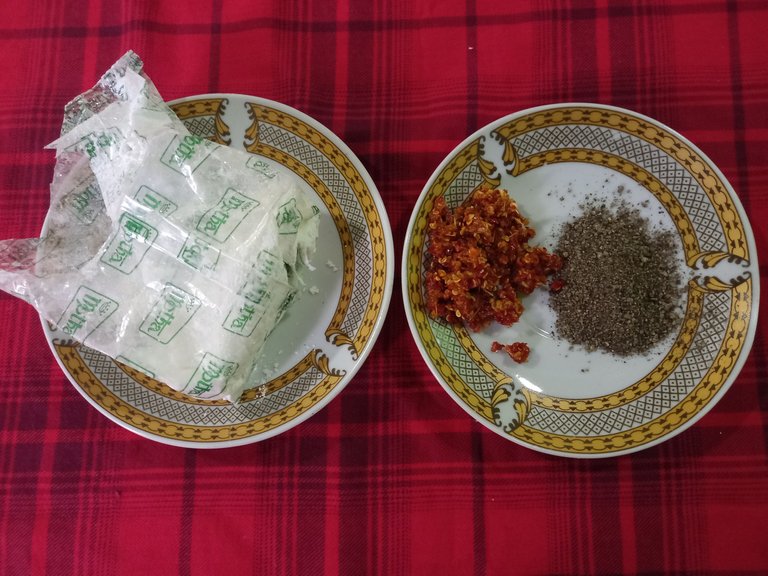 Two tablespoons of tomato sauce
One tablespoon of soy sauce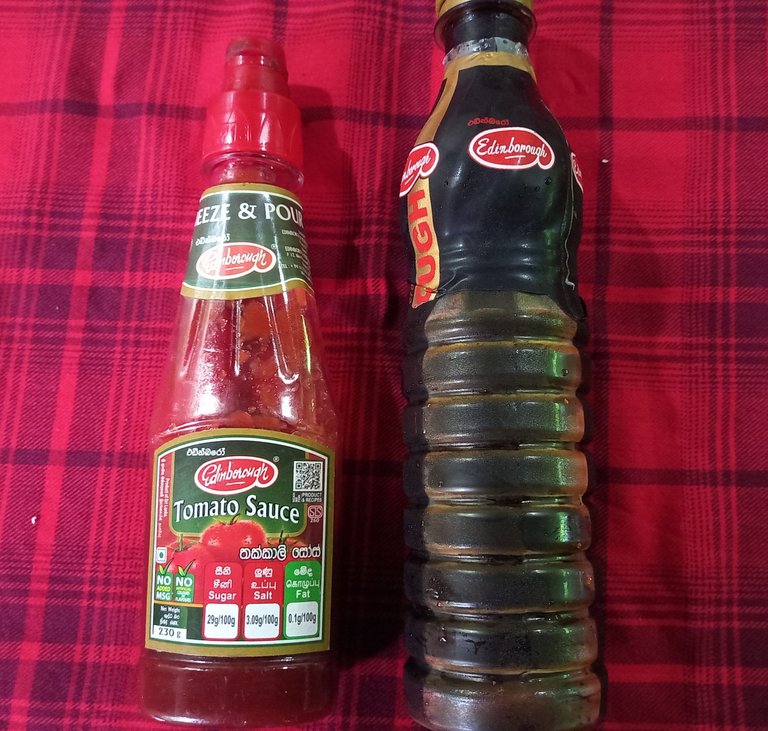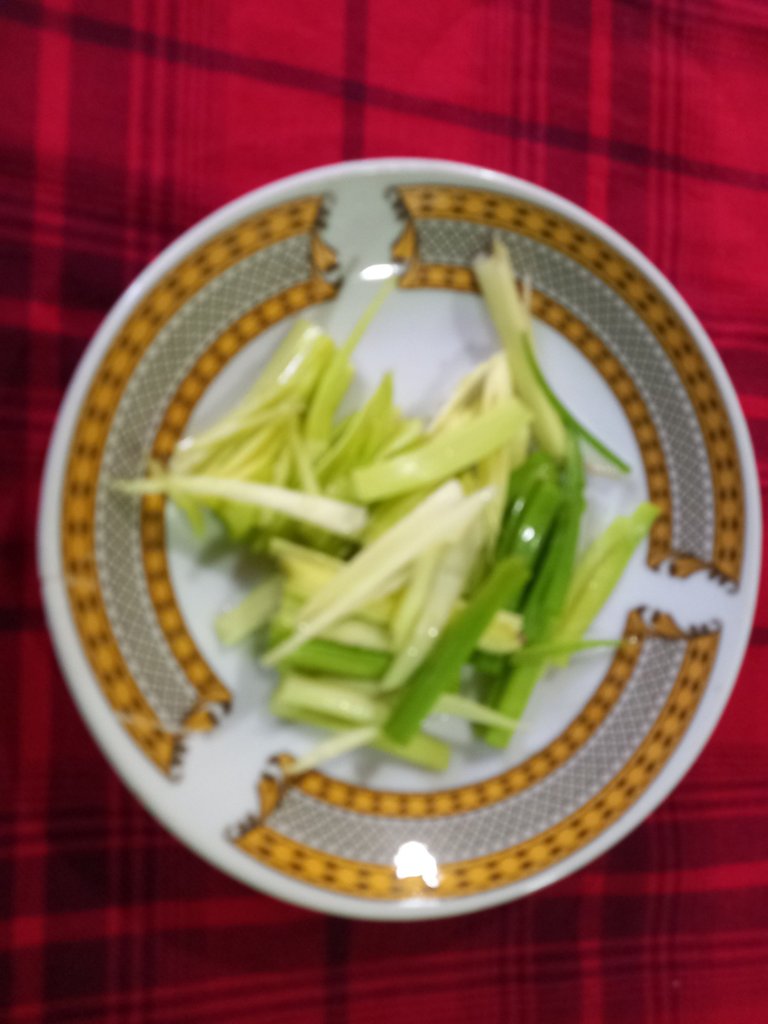 Preparing method
Cut the chicken into thin slices and place in a dish. Add eggs, pepper powder and salt and season. Add corn flour and mix well.
Now place an aluminum pan on the stove and deep fry in hot oil for about 3 minutes.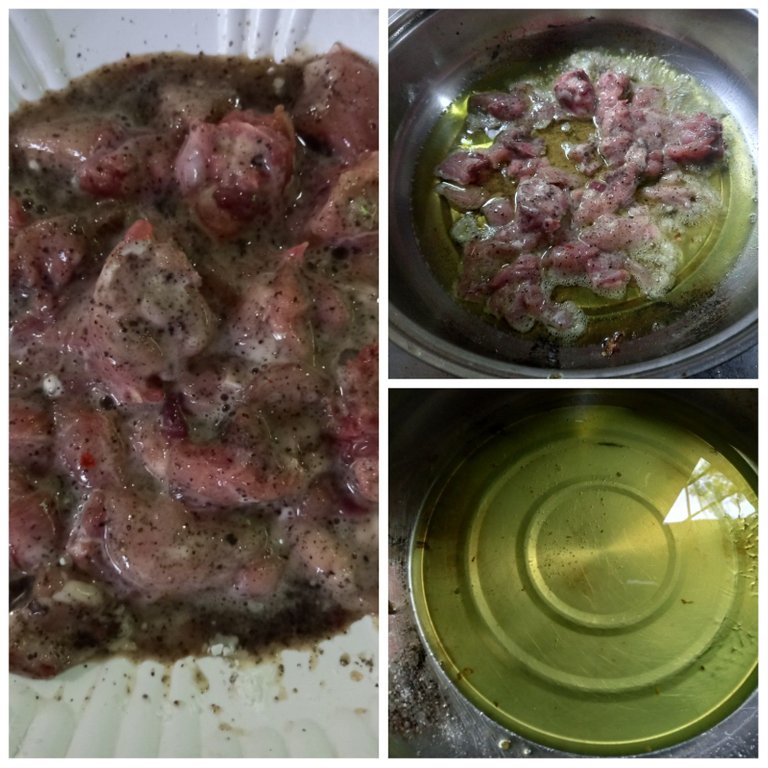 Put a nonstick pan on the stove and add some oil to it. Once the oil is heated, add the chopped ginger, chopped garlic, chilli paste, chopped onion and sugar.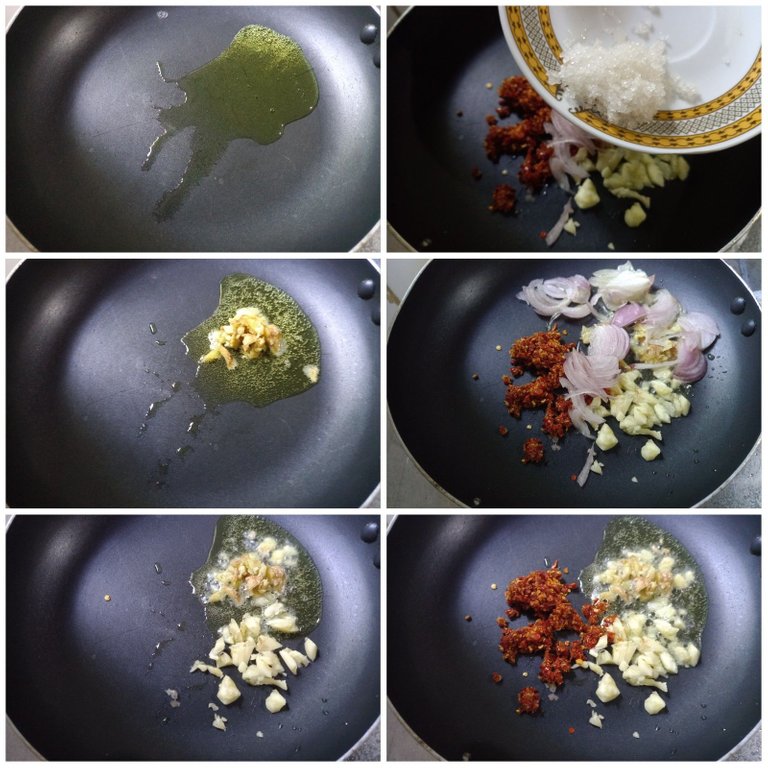 Now add chilli pods and mix well with tomato sauce, soy sauce and fried chicken. Then place the chopped leeks on top of the leaves.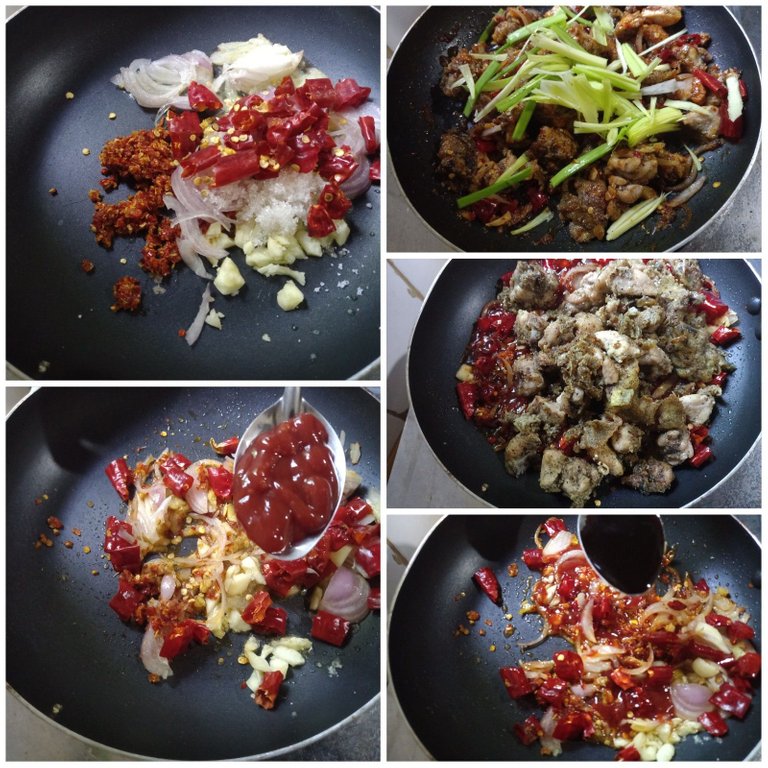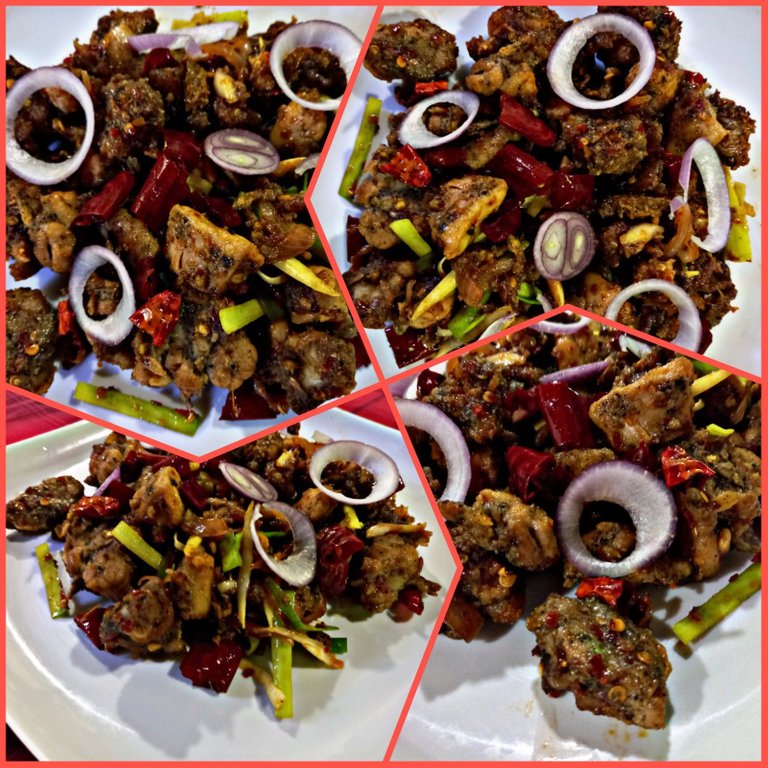 Source
---
---