Memories of a trip to the village of Moragala, which is full of topographical features that create diversity in nature.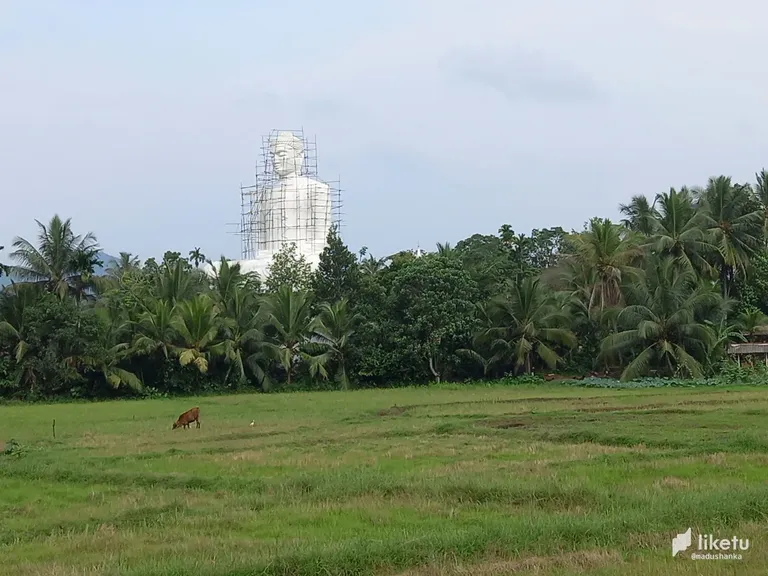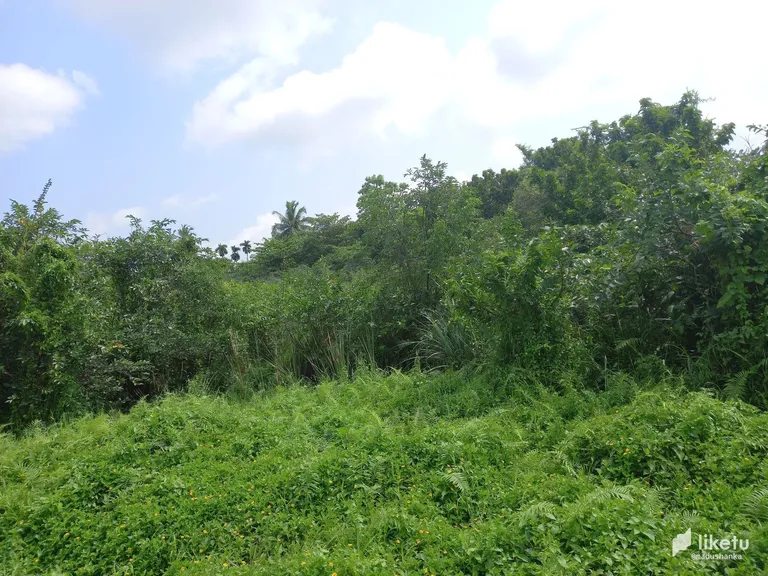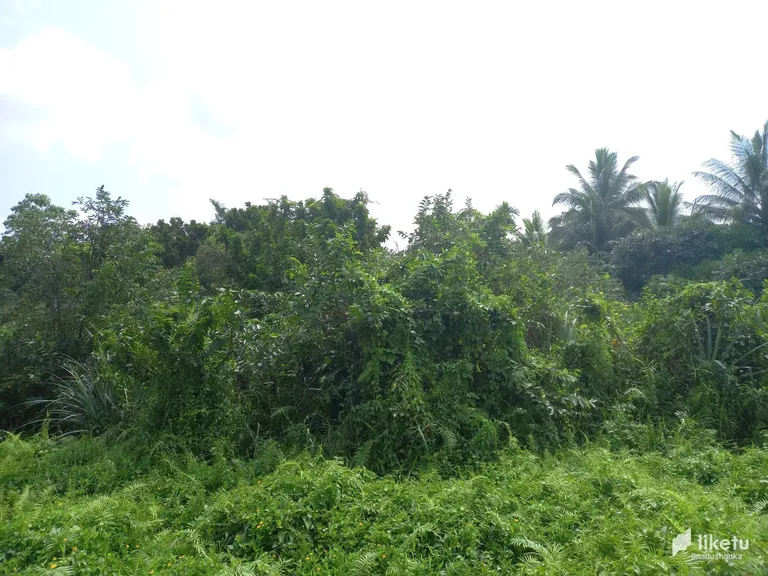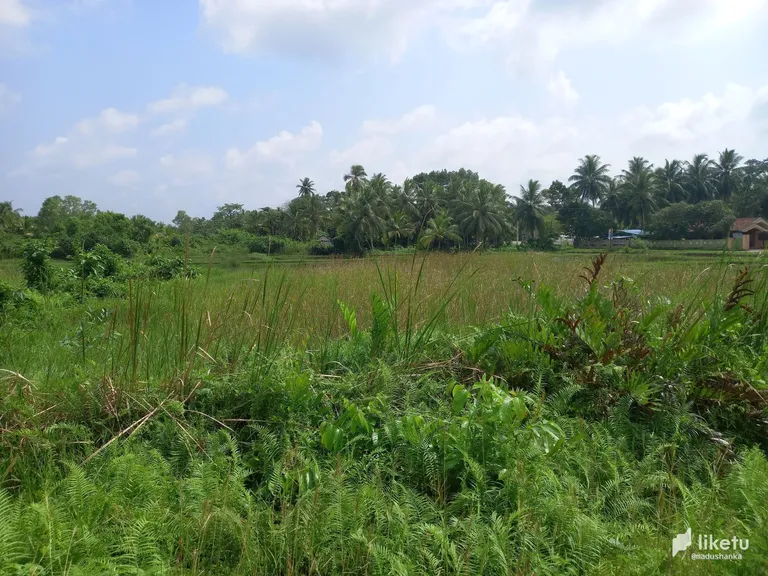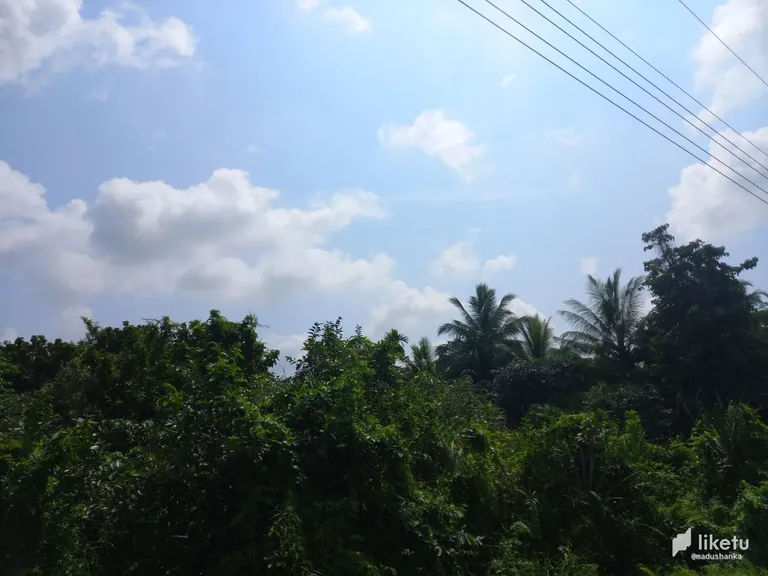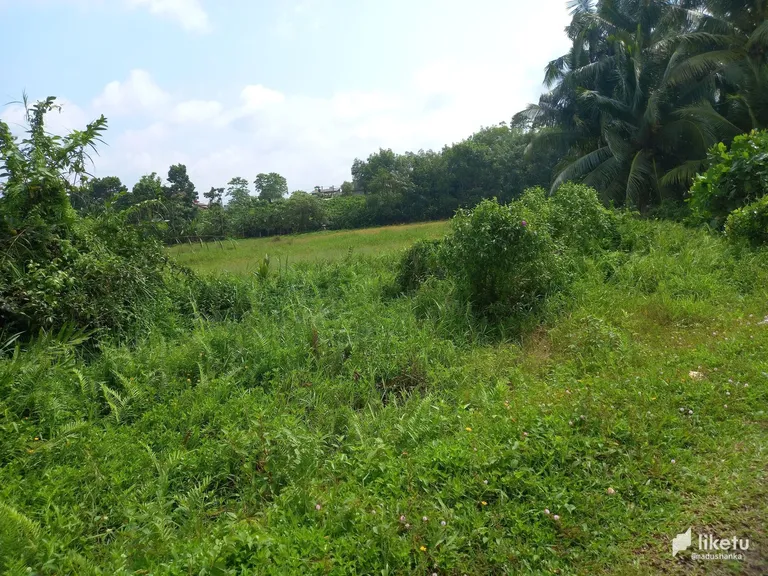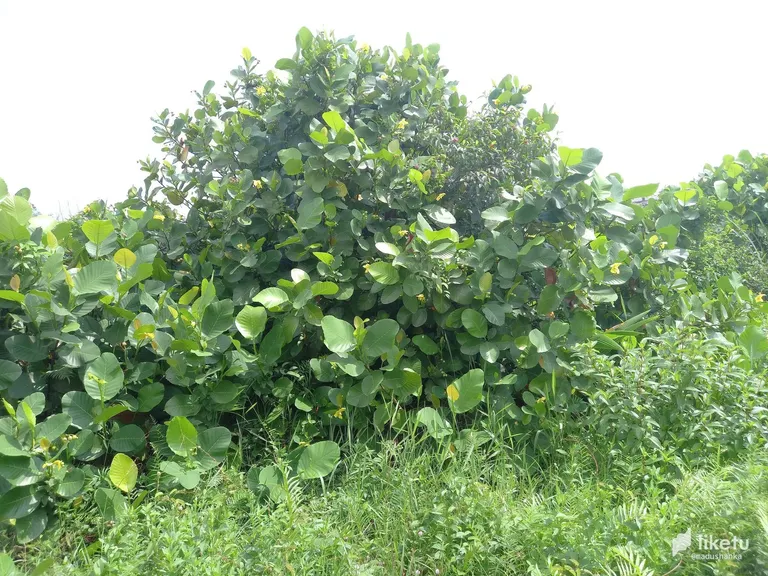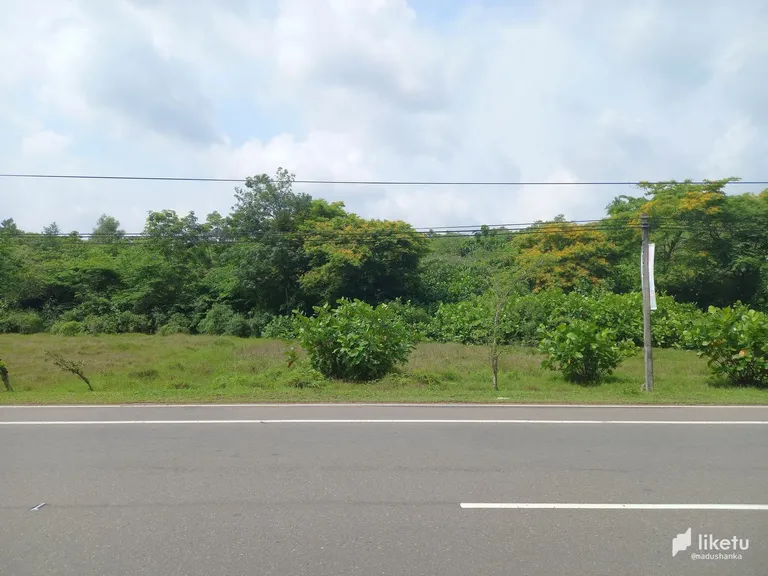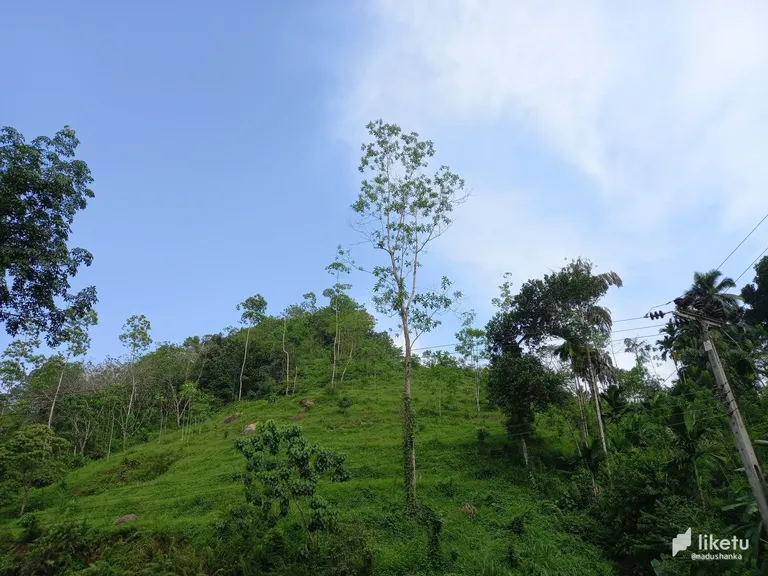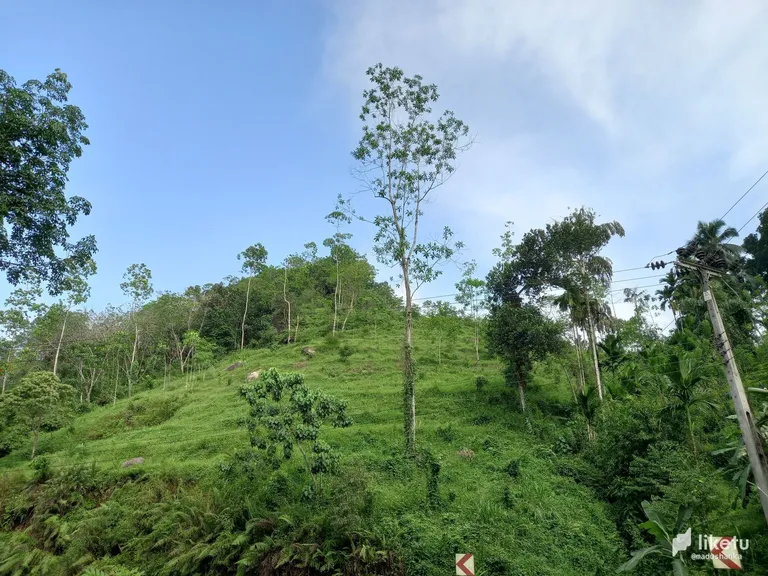 Hello my loving friends, Greetings from Sri Lanka. I believe everything are fine for you now. The Department of Defense imposed a curfew yesterday after the civil war plunged into a dangerous situation in the face of the ongoing political crisis and economic collapse in our country. Accordingly, I had to stay home today and did not even get a chance to visit. Last week I visited many villages in Sri Lanka and today's content is intended to provide information about the journey to Moragala village, a beautiful village in the Western Province. This is located in the Kalutara district and there are other villages called Moragala in many districts of Sri Lanka. There are several routes to reach Moragala. I used the Pelawatta - Matugama road. It is also possible to reach Moragala from Aluthgama town via Horawala.
More precisely, the highway in this area is very clear and the traffic is light. The road is carpeted and well maintained by the Road Development Authority. As I passed this area a year ago, the view was different. A large Buddha statue was erected in the middle of a coconut grove next to a paddy field. This Buddha statue had not been unveiled last year. There is evidence to suggest that the temple council had decided to paint. Since there is a Buddha statue, it is conceivable that there is definitely a temple. Due to the large size of the coconut trees, the temple is covered and invisible to the road. However, this is like a treasure for the village of Moragala where Buddhism has spread more.
In Moragala area paddy fields are mostly seen. Accordingly, it is confirmed that many villagers cultivate paddy as a means of livelihood. Similarly, a small number of people cultivate paddy only for consumption. Although it was dry during our travels, it had rained a few hours before. Indigenous plant species of the area were also seen during the trip. Most of the trees we call godapara, which increase hair growth, were overgrown, and large yellow flowers could be seen blooming. Thanks for visiting. See you soon. Have nice day.
---
For the best experience view this post on Liketu
---
---