RYDER'S Wild Apple Beer with a fresh taste and aroma
Hi my loving hivers,
What's up guys? I believe you're enjoying this beautiful Sunday with loving once. After few weeks I'm going to sharing another nice beer review in this awesome community. Yesterday evening time I was free from working. So my friend and me decided to join with #beersaturday challenge while enjoying our evening. In the past, we used two or three types of beer during our free time. But yesterday evening, I drank wild apple beer with a different taste and fresh fragrance.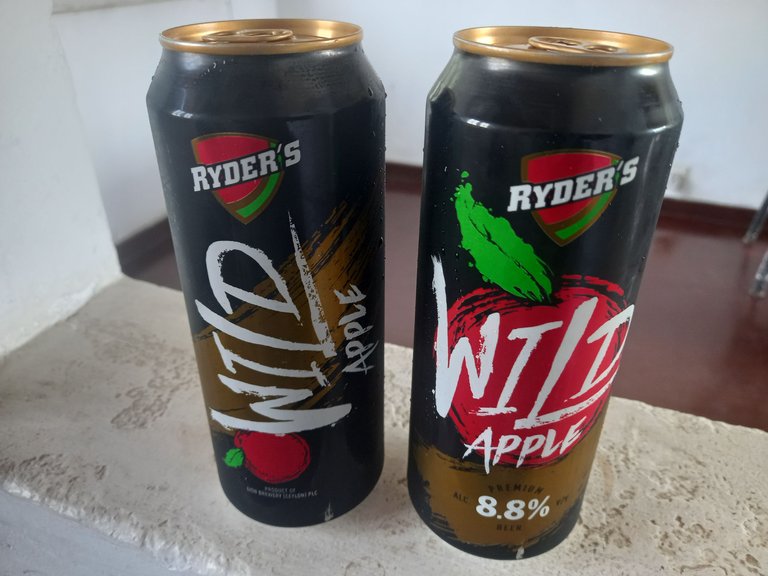 The Wild Apple beer has a meaning that says Riders. After drinking it, it gives the strength of a runner. Here I must mention that this has a sweet taste. It does not have a bitter or sour taste like other types of beer. But it contains an artificially created some flavor which is not suitable for regular consumption.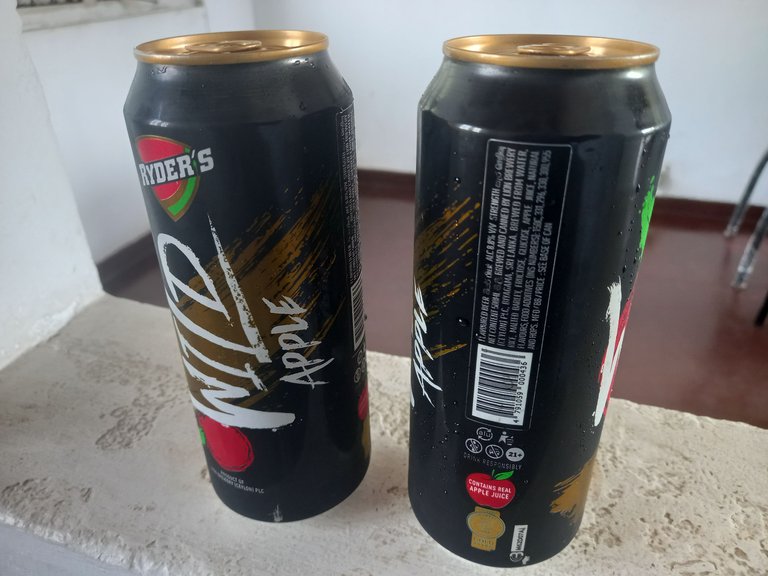 Wild Apple beer is only available in 500ml cans. A restaurant worker mentioned that even though I searched for 750 ml bottles, they are not produced. With an alcohol content of 8.8%, even two 500ml cans are a good size for casual enjoyment.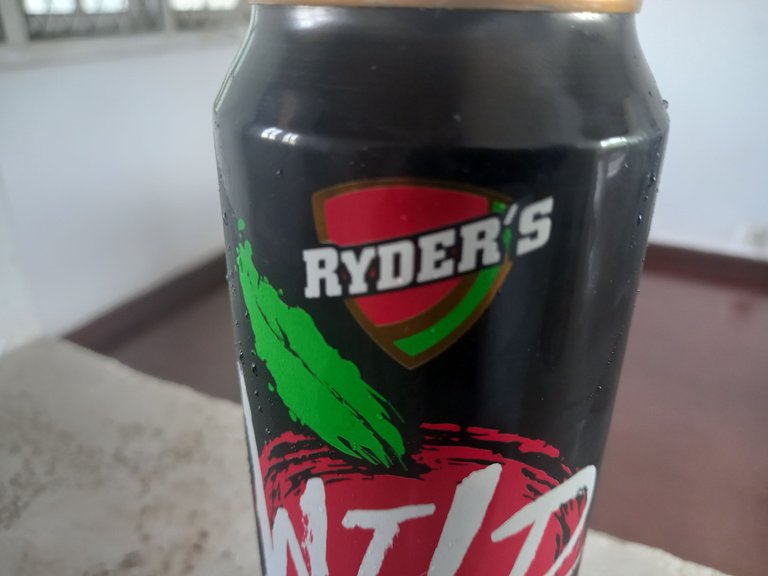 ---
---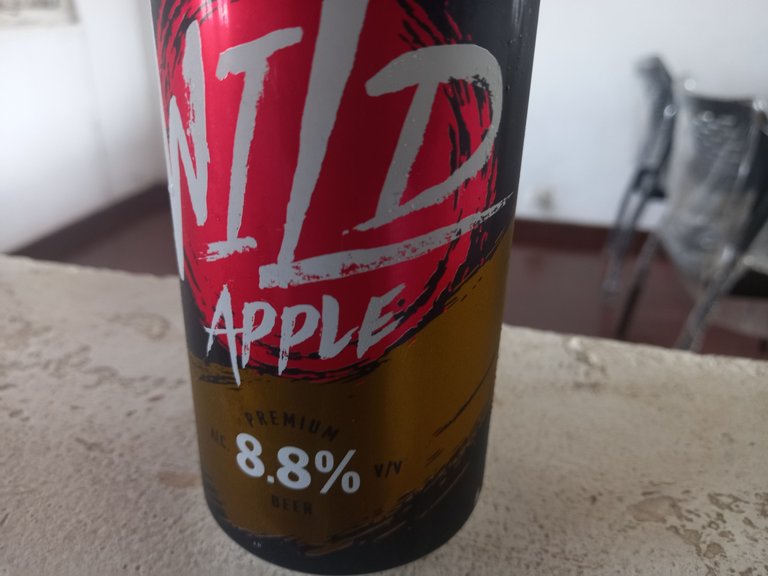 This beer is produced and distributed by The Lion Brewery Ceylon PLC located in Biyagama Sri Lanka. This is also a premium beer. As I mentioned in the beginning, although it contains some artificial ingredients, it is guaranteed to contain real apple juice. Therefore, this is an ideal drink for apple juice lovers.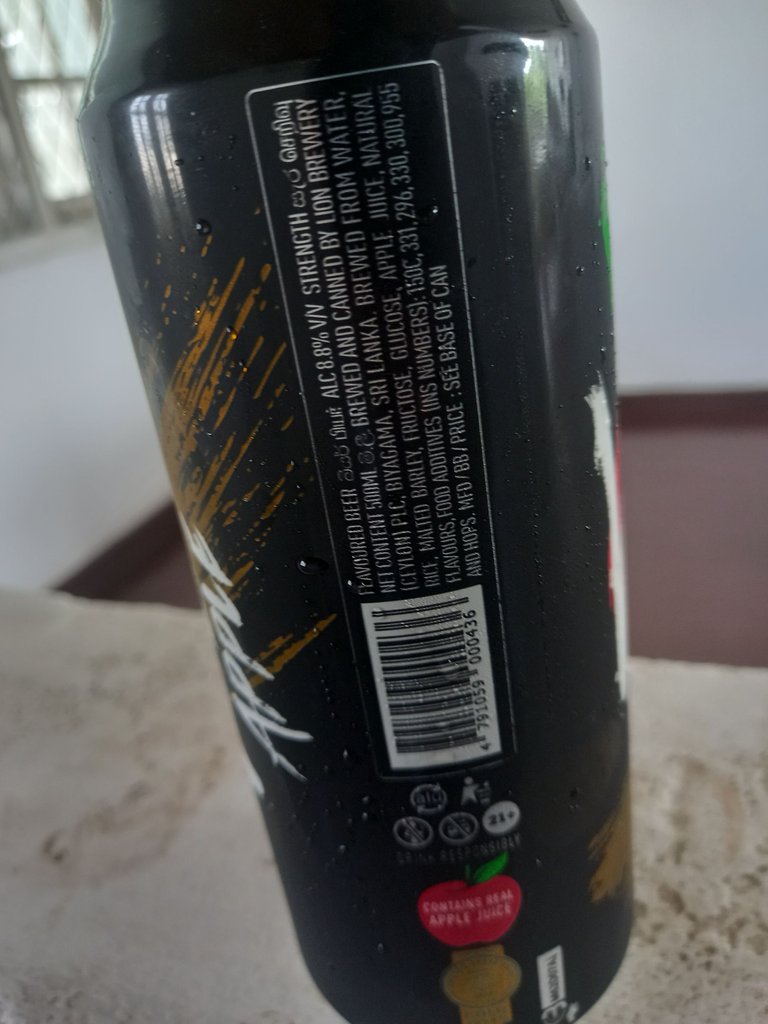 This type of beer contains Brewed from water, rice, malted barley, fructose, glucose, apple juice, natural flavors and food additives. Therefore, there should be no doubt about getting a fresh taste.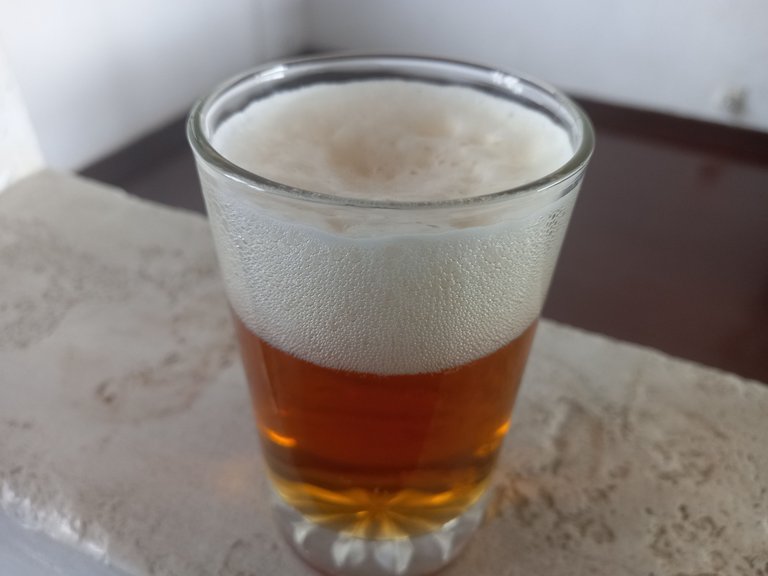 ---
---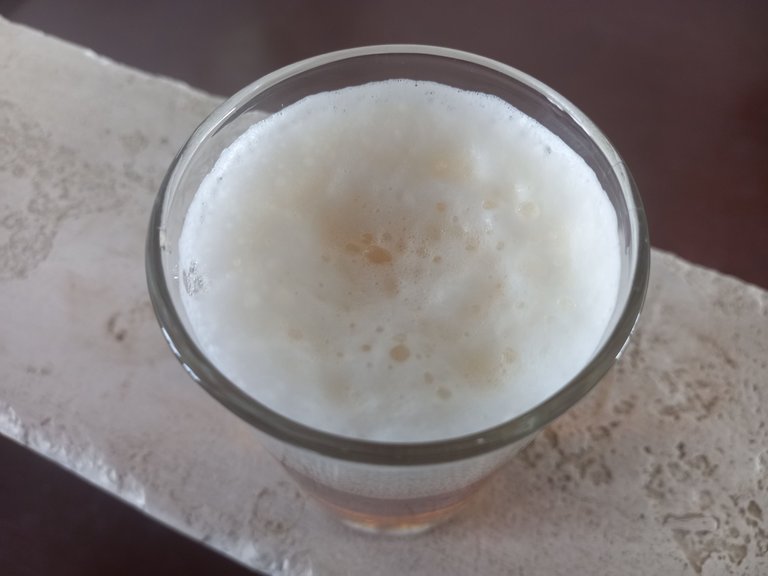 There is also some variation in the color of Lion Wild Apple beer. It is also less foamy than other types of beer. A beer to be savored freely. Drinking this premium beer for the first time was a lot of fun for me as well as for my friend.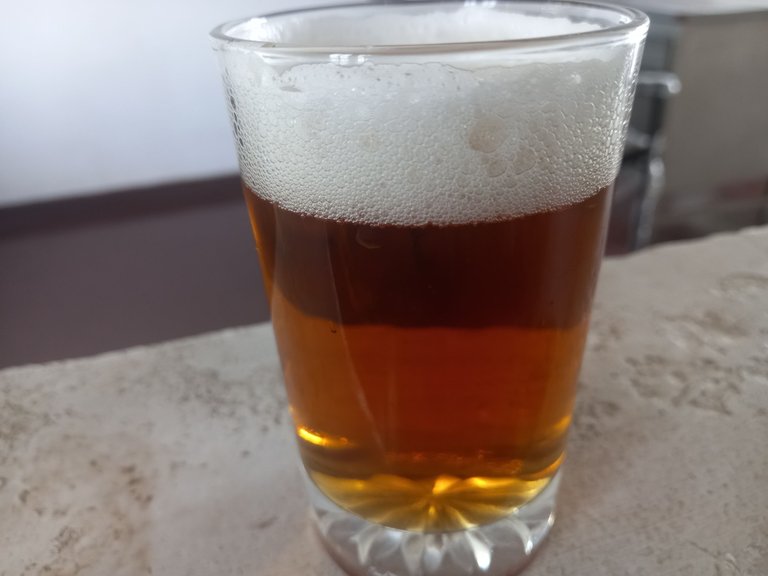 ---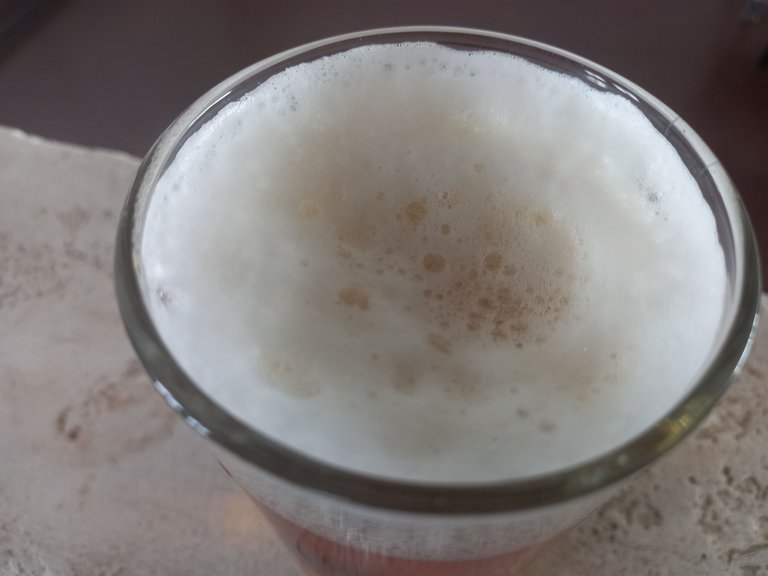 ---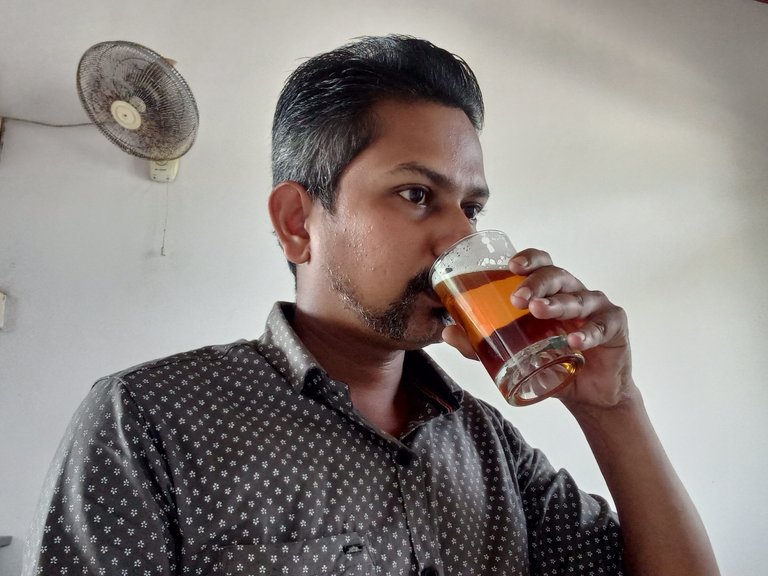 On Saturday evening we both had the opportunity to celebrate with great joy and fun. Indeed, life needs variety, so one should participate in such relaxing moments. Spending that moment with a real apple flavored beer was amazing.



Source
---
---