Vegetable seedlings planted by workers at our warehouse.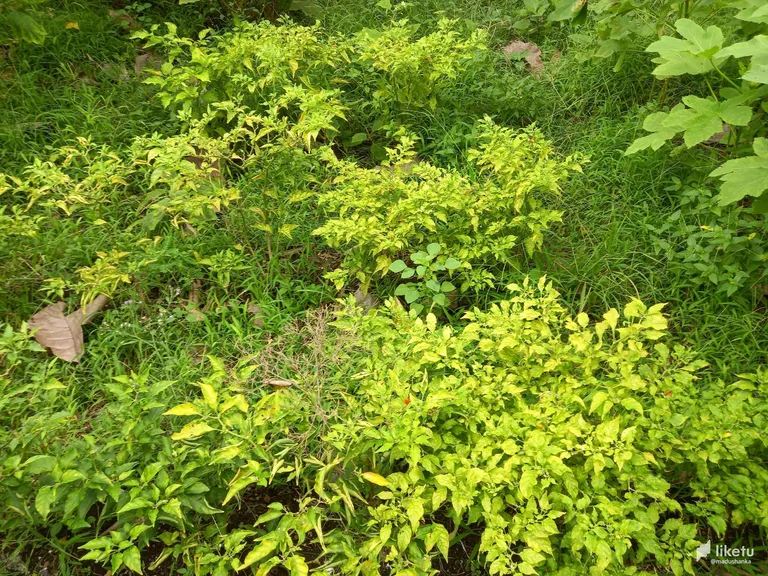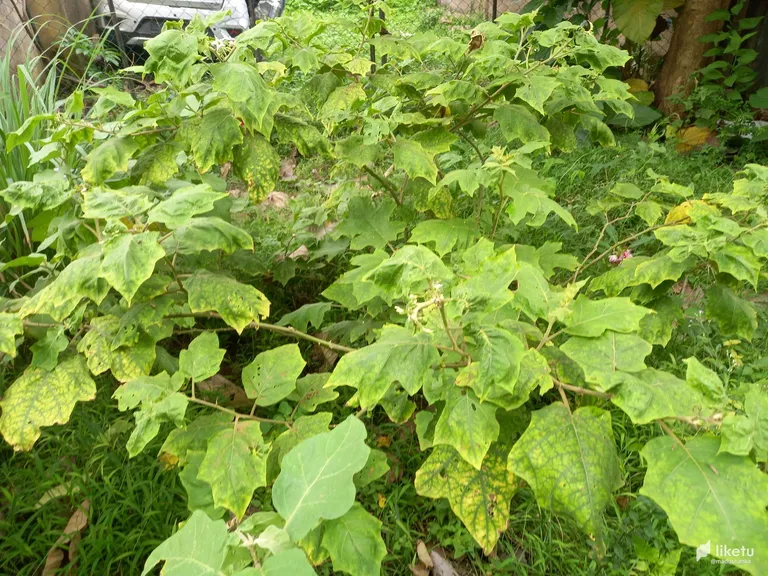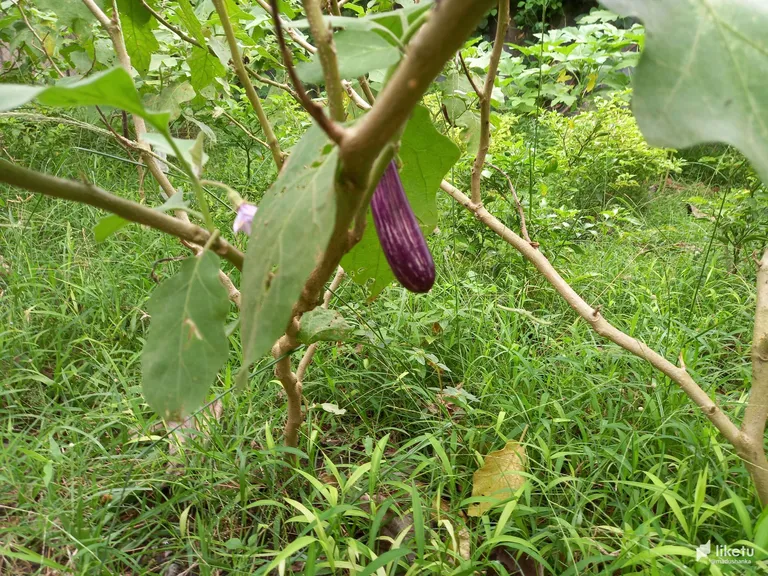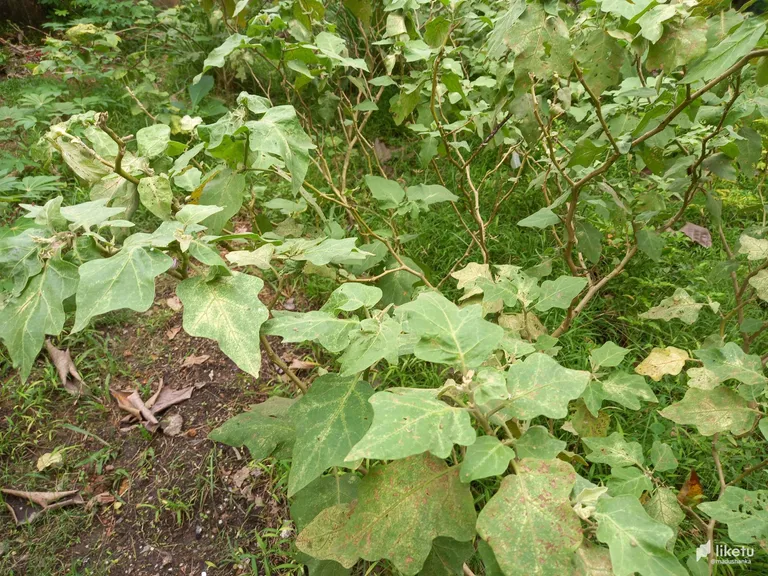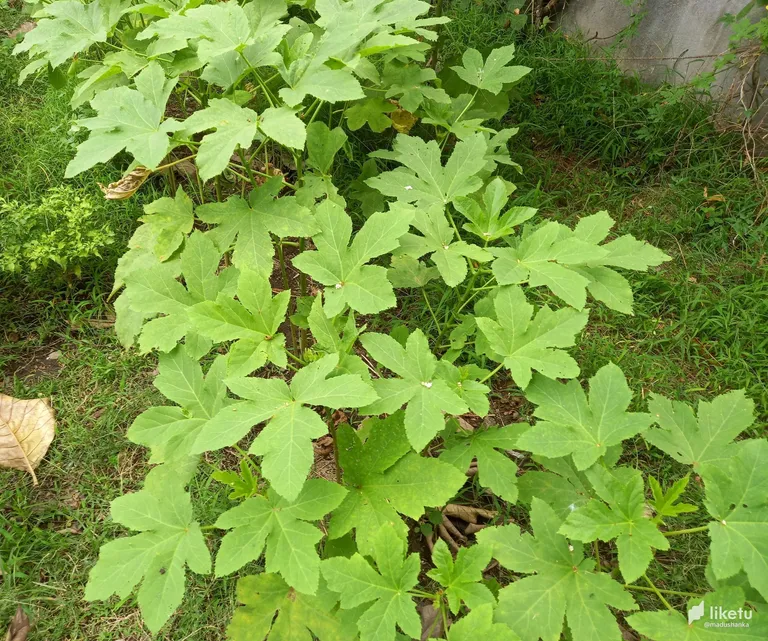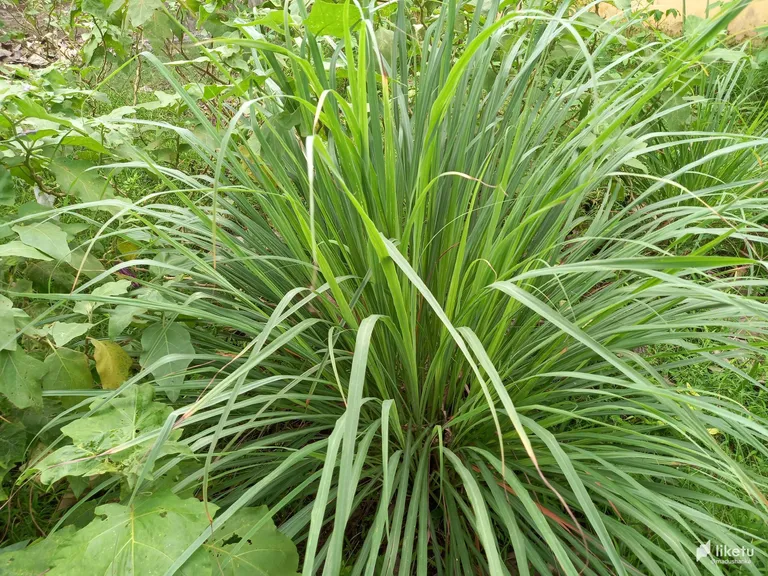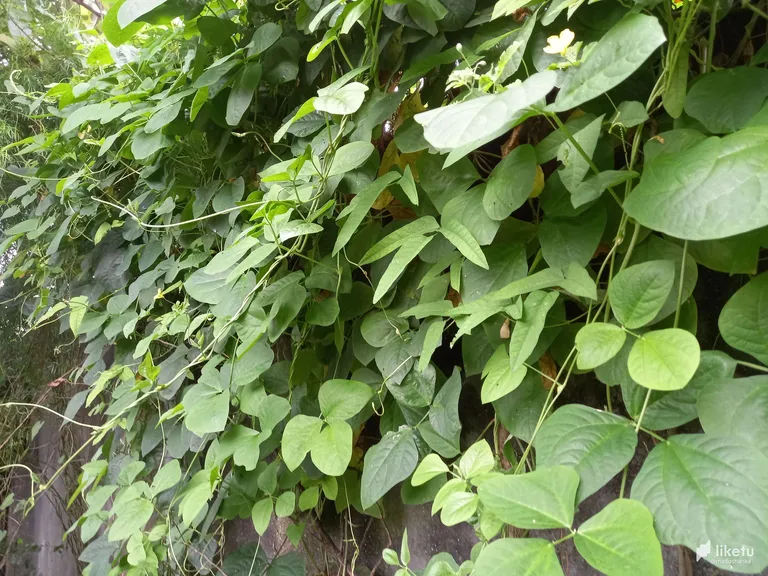 Hi my loving friends, Greetings from Sri Lanka. Due to the high food prices and shortages in our country these days, many government institutions are closed about three days a week to increase cultivation. To some extent it is a good answer to increase cultivation. Under those circumstances, it is time for all of us to live a prudent life. Growing should be done from home minimizing all unnecessary expenses. About a month ago, the managers asked us to plant vegetables in the surrounding area because it was a difficult time for our warehouse workers to make a living. We approved the request as it would not interfere with our business.
It does not take long for the small green chilli plants to bear fruit. Therefore, the green chillies that were planted a month ago as small plants have now grown to maturity. Some of them are built. The plants can be grown by re-spraying the ripe chilli seeds. I praised the thinking and efficiency of the workers. They cultivate during the leisure time when the company is not doing business. Eggplant seedlings were also growing and bearing fruit. Some eggplant trees were in full bloom and ready for harvest. These use decomposed leaf litter, coir and compost as fertilizer for growth.
Potatoes such as manioc have also grown fertile in the past. This time workers told me they were expecting more manioc harvests than ever before. Vegetables such as bitter gourd, okra and tibbatu also grow well here. It should be noted that doing something useful like this is far more valuable than wasting time when you are not really working. Our workers bring good opinion and being great example to the society. I really proud of them. Thanks for visiting. See you soon. Have a successful day.
---
For the best experience view this post on Liketu
---
---