Visit to the beautiful Ahangama beach in the south coastal region.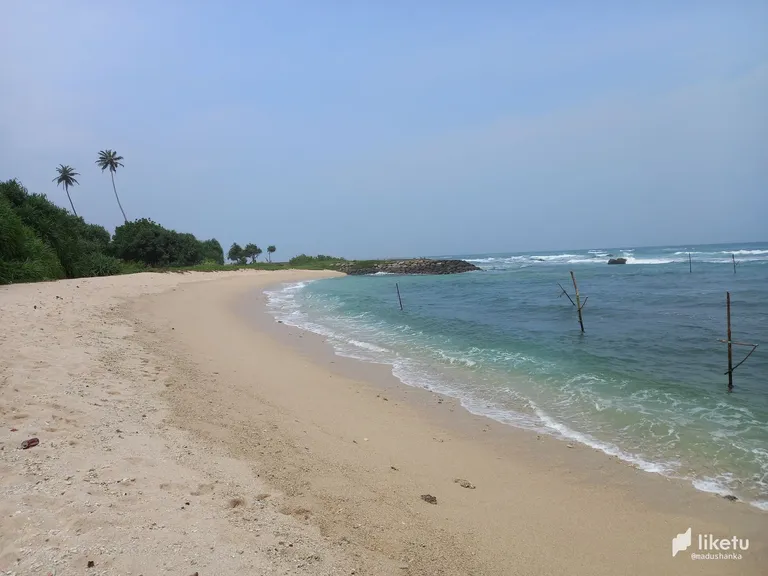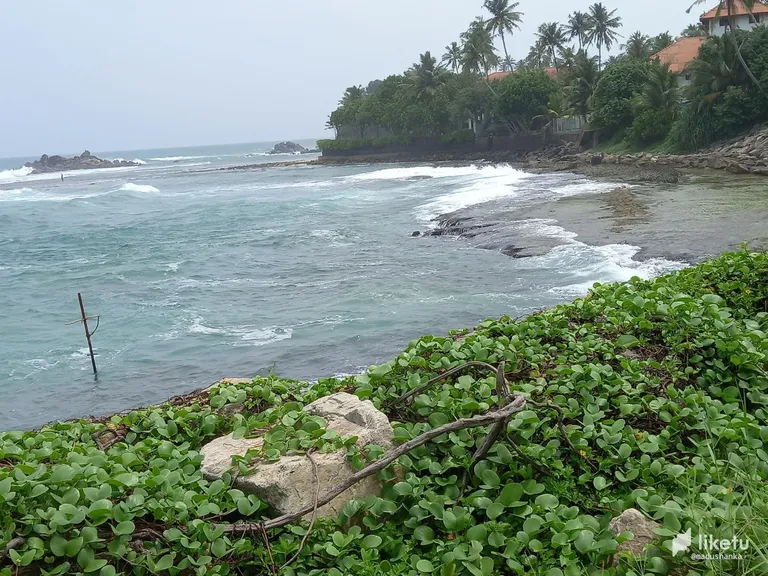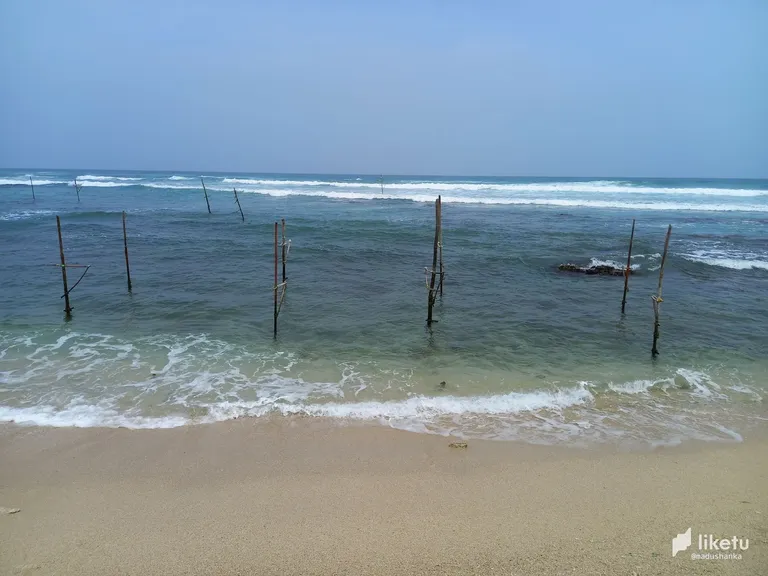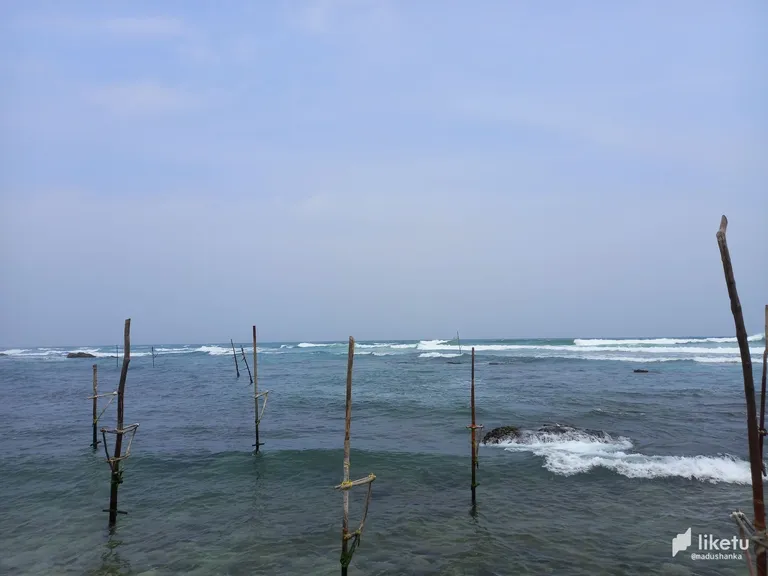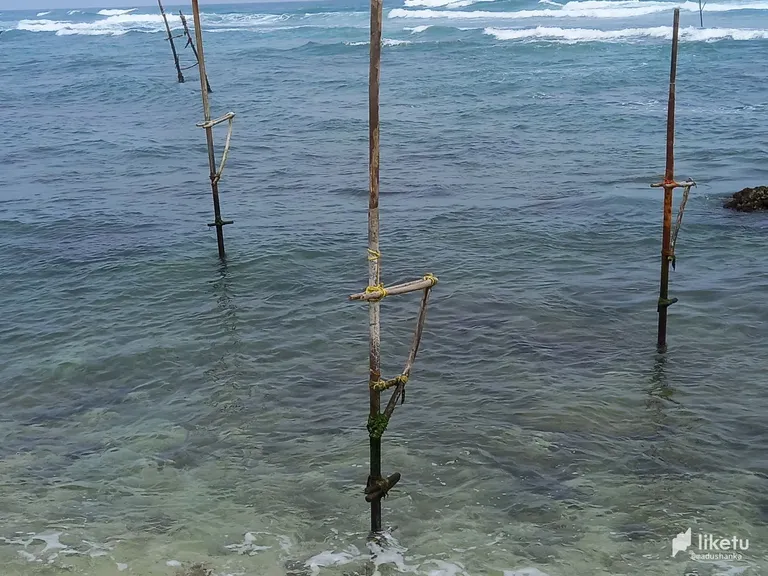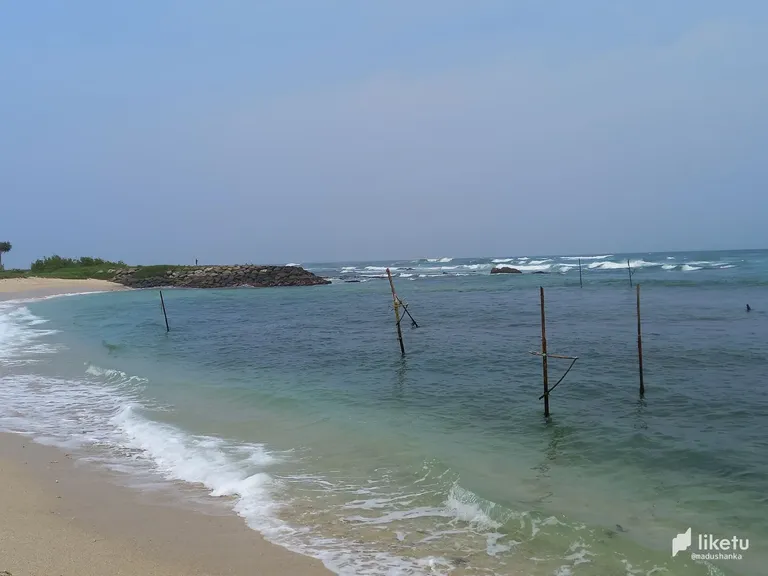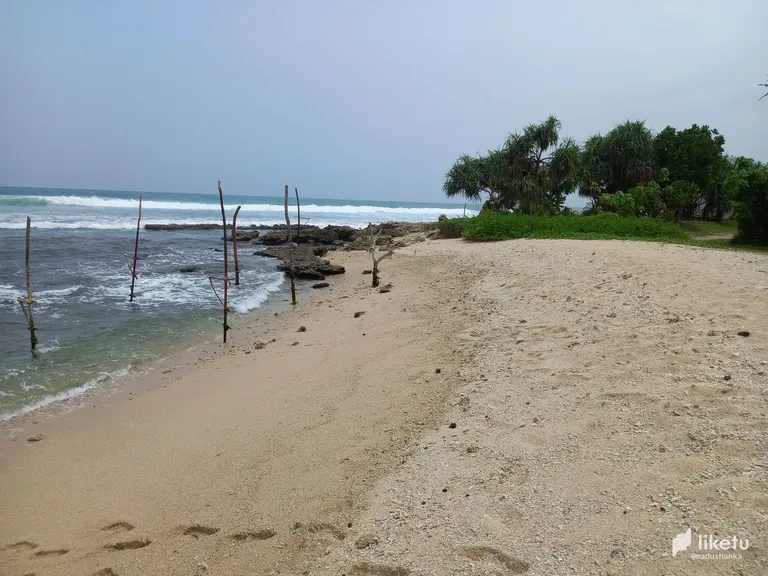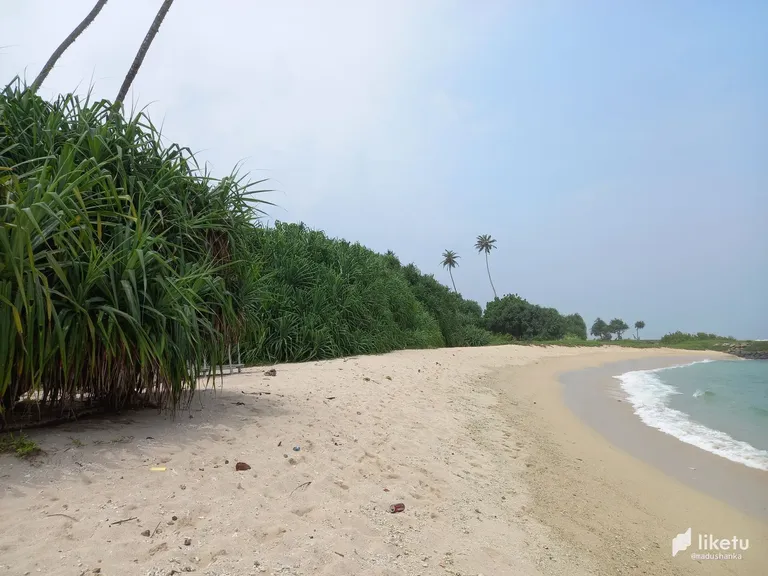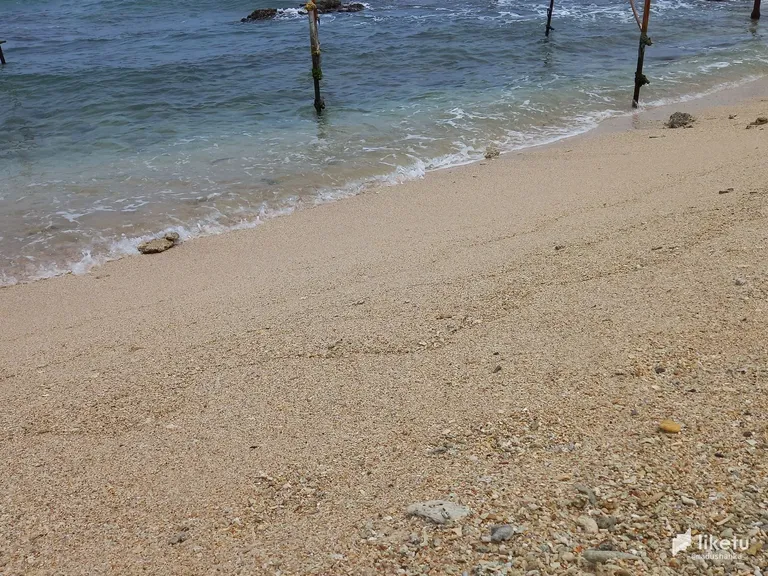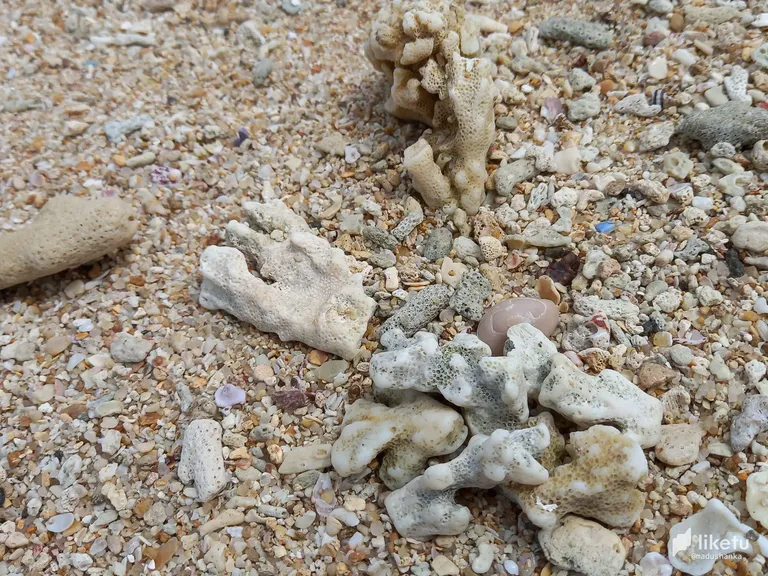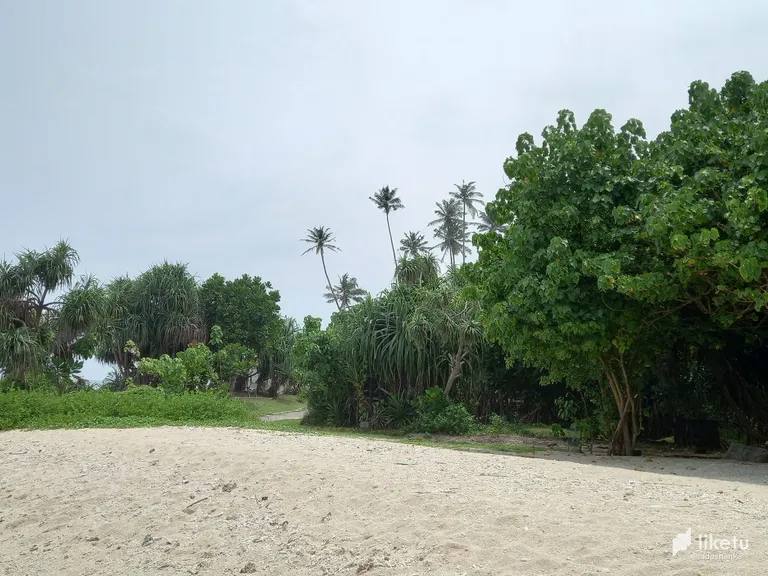 Hello my loving friends, Greetings from Sri Lanka. I hope everything are better for you now. Since last week I have presented on the Liketu platform some of the most exciting moments from recent tours. Today was the second day in a row that I had to stay home due to the curfew. The opportunity to stay with family members for two consecutive days thus arose. Ahangama Beach is not a popular beach among tourists but it is a place of natural beauty. The weather was very good so the photos were taken properly. Continuing to run along these sandy beaches can help the body burn unwanted calories and absorb more energy.
Ahangama beach is located near the Weligama Bay in the south of Sri Lanka. This range crosses the sand belt and mangrove system for about five kilometers. Although the beaches can be beautiful to look at, they are also a paradise to explore. I especially like it because of the peaceful, less crowded beach area. Any kind of outdoor activity can be done from Ahangama beach. The shade of mangroves can be used for food when you need a break or on a long trip. Shell shells and broken corals can be seen on the beach. These can be taken from the beach to refresh memories and beautify if desired.
Ahangama is a small fishing village in the Galle District. Many people think of this village with its beautiful beaches and the world-famous fishing method. It is also a method of fishing by tying wooden poles together so that several strong poles can be planted and seated on the seabed. It was during my education that I learned that this is a traditional tradition. Only fish living close to the coast can be caught by this traditional method. However, the villagers also use modern fishing methods using boats. The village is rich in seafood as well as freshwater fishermen. Thanks for visiting. See you soon. Have a nice day.
---
For the best experience view this post on Liketu
---
---