¿Qué Haría Con 1 Millón De Dólares? | What Would You Do With $1 Million?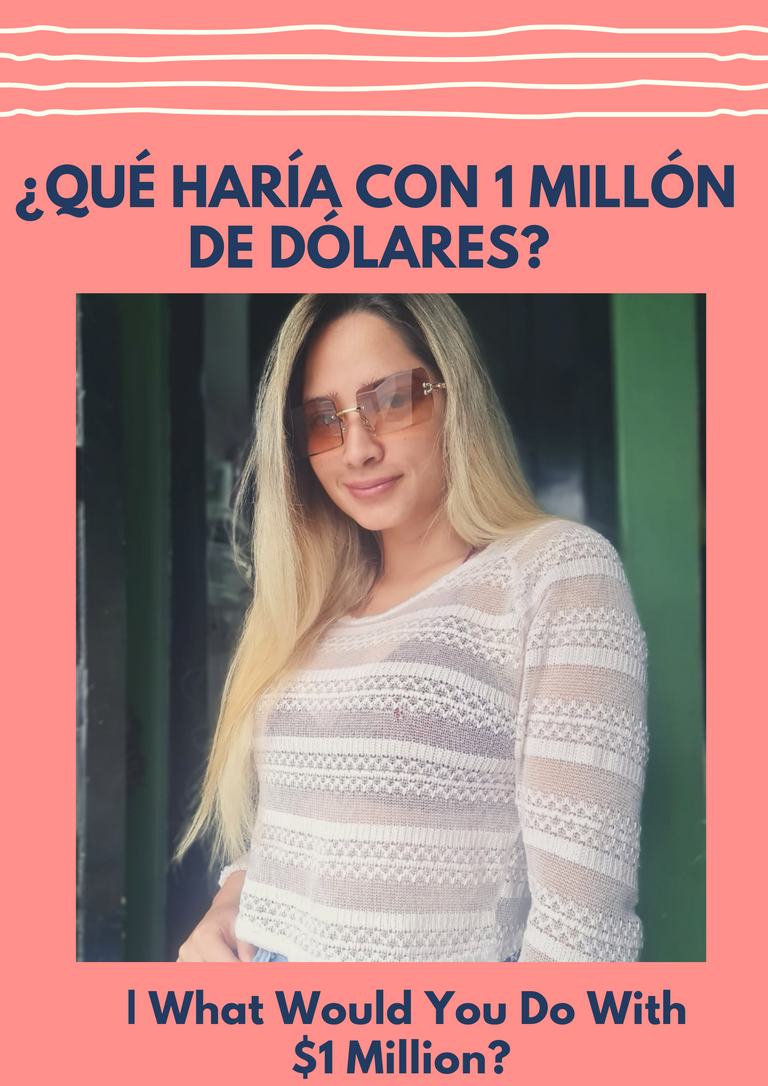 Linda semana a mis amigos de la comunidad Hive, vengo a participar en la iniciativa de la comunidad Ladies of Hive: Ladies of Hive Community Contest #55. Una de las preguntas que quiero responder es:
Nice week to my friends of the Hive community, I am here to participate in the Ladies of Hive community initiative: Ladies of Hive Community Contest #55. One of the questions I would like to answer is:
¿Qué Haría Con 1 Millón De Dólares? | What Would You Do With $1 Million?
De verdad de solo pensar que en mi cuenta bancaria tendría este monto; miles de cosas se me vendrían a la mente de cosas por hacer. A veces decimos que la felicidad no lo compra el dinero, pero no podemos hacer nada sin él. ¿Qué ironía no? para mí, el dinero es un paso hacia la tranquilidad, bienestar y seguridad porque con él, pagamos todo lo que queremos tener en lo materia, y muchos dicen lo material no lo es todo, pero las cosas que simplemente uno necesita en la vida hay que pagarlas como una casa, carro, negocio, entre otras cosas más.
Really, just thinking that I would have this amount in my bank account; thousands of things would come to my mind of things to do. Sometimes we say that happiness is not bought by money, but we can't do anything without it. What an irony, for me, money is a step towards tranquility, welfare and security because with it, we pay for everything we want to have in the material, and many say that material things are not everything, but the things that you simply need in life you have to pay for them like a house, car, business, among other things.

En fin; les quiero contar que haría yo con un millón de dólares jajaja primero que nada, me compraría una casa a la playa sin dudarlo en Venezuela y especialmente en Los Rosques. Ya que puedo ir de vacaciones y alquilarla para visitantes. Ya por ahí es una inversión.
Anyway; I want to tell you what I would do with a million dollars hahaha first of all, I would buy a house on the beach without hesitation in Venezuela and especially in Los Rosques. Since I can go on vacation and rent it for visitors. It is already an investment.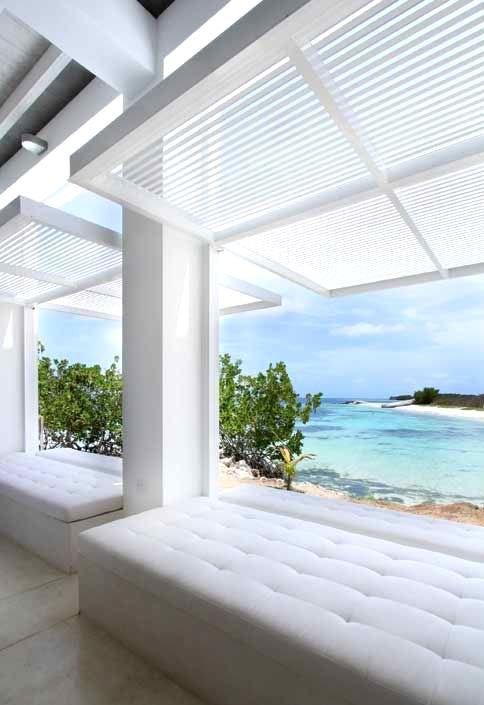 Fuente - Source
Llevaría a mi pareja a un juego del Real Madrid; porque es su equipo favorito y es su sueño y me gustaría cumplírselo. Y también llevarlo a conocer a Cristiano Ronaldo CR7. ¡Que lindo seria eso de verdad!
I would take my partner to a Real Madrid game; because it is his favorite team and it is his dream and I would like to fulfill it. And I would also take him to meet Cristiano Ronaldo CR7. How nice that would be!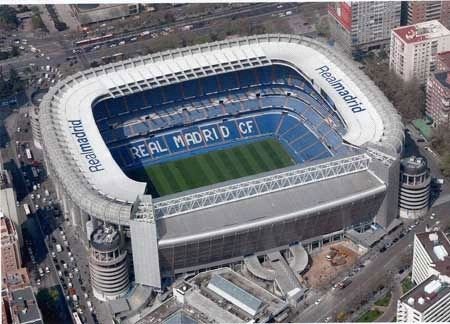 Fuente - Source
A parte de eso, me gustaría comprarme el carro de mis sueños que es el Volkswagen New Beetle color rosado; sé que es muy antiguo para los automóviles que han salido, pero si quiero tenerlo.
Other than that, I would like to buy the car of my dreams which is the pink Volkswagen New Beetle; I know it is very old for the cars that have come out, but I do want to have it.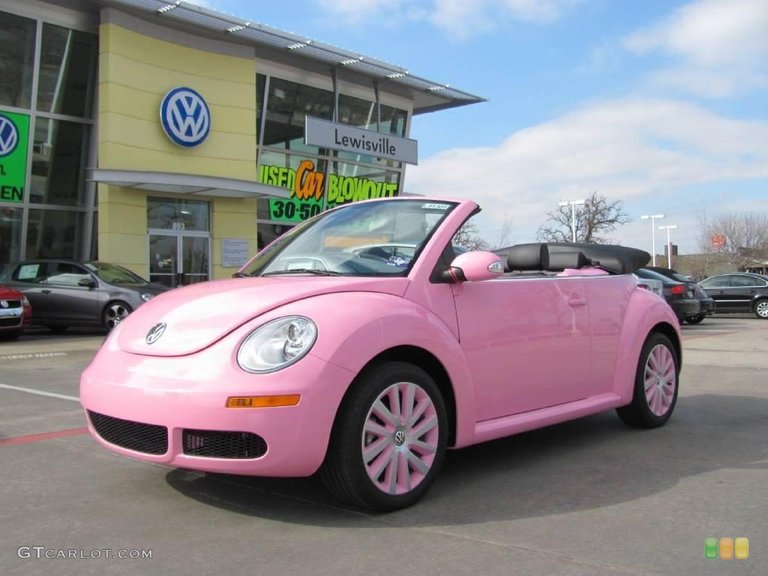 Fuente - Source
Finalmente; llevaría a mis padres de viajes a España y haríamos un tours mágico y soñado; seria muy feliz haciendo eso, de solo pensarlo wooow me alegraría muchísimo.
Finally; I would take my parents on a trip to Spain and we would do a magical dream tour; I would be so happy to do that, just thinking about it wooow I would be so happy.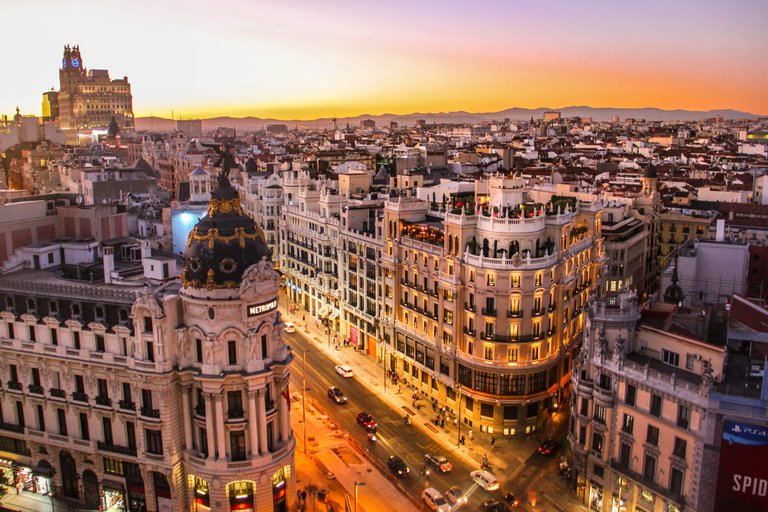 Fuente - Source

Me gusto mucho esta iniciativa, y quisiera invitar a @mariangeltarg y nos cuente que haría ella con un millón de dólares. 😁😲

S e p a r a d o r e s | S e p a r a t o r:
F o t o g r a f í a | P h o t o g r a p h y: Canva.com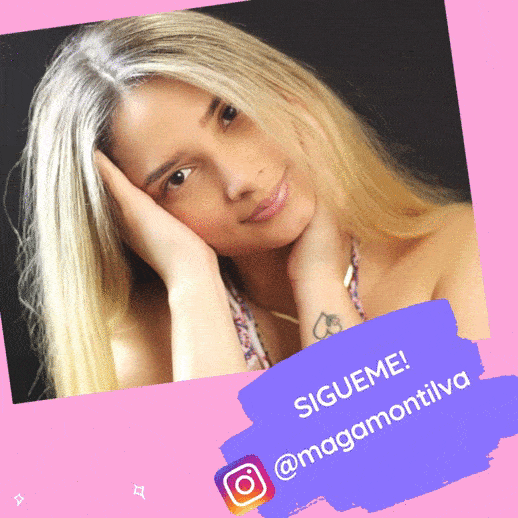 ---
---