Pencil Art.... Kids Art --- german - english
Hallo Welt mein Name ist Magdalena ich bin 10 Jahre alt und ich Male und Zeichne sehr gerne, und ich möchte Euch hier an meinen Werken teilhaben lassen.
Eins meiner letzten Zeichnungen war ein Pokemon , ich habe Pikachu gemalt...
Zu Ostern habe ich endlich neue Stifte bekommen und seit dem kann ich noch tollere Effekte beim zeichnen erzielen, da ich mit einer Wischtechnik bessere Effekte einbringen kann...
Zuerst hier mein Bleistifte Pikachu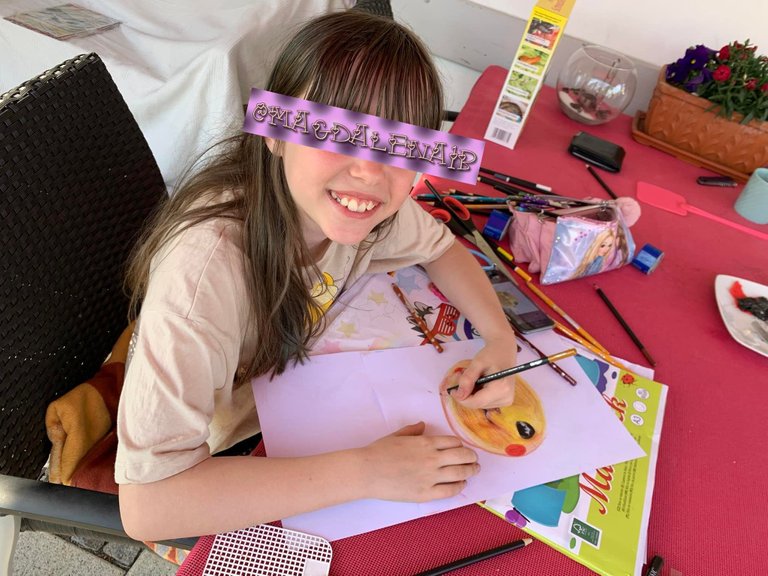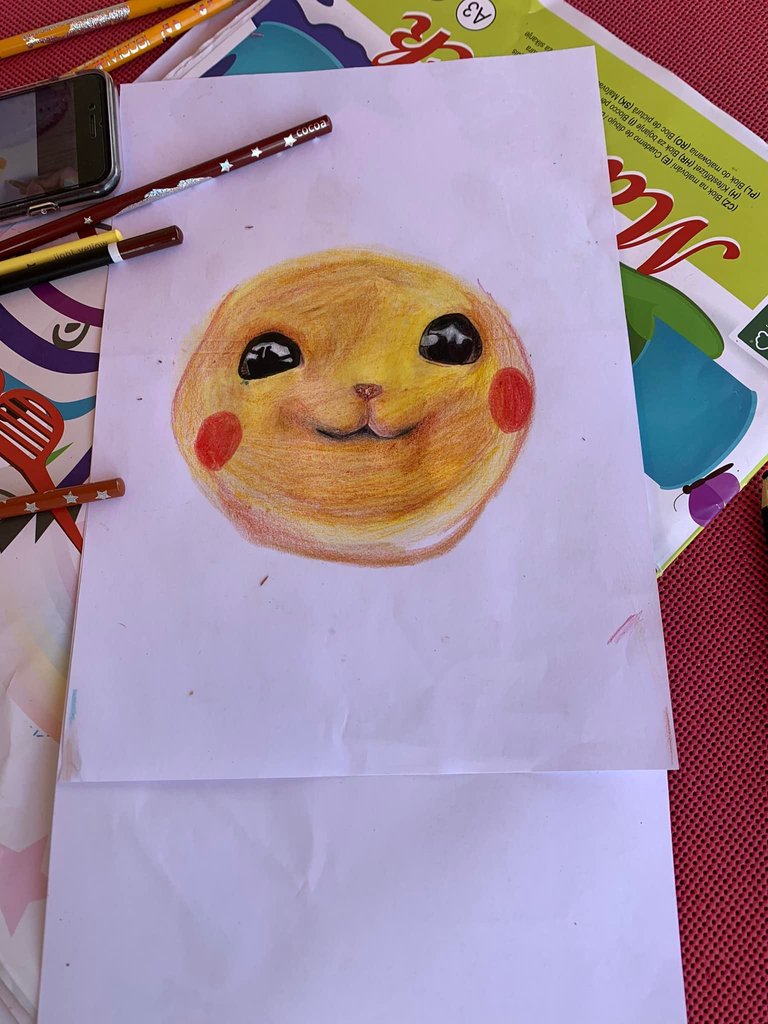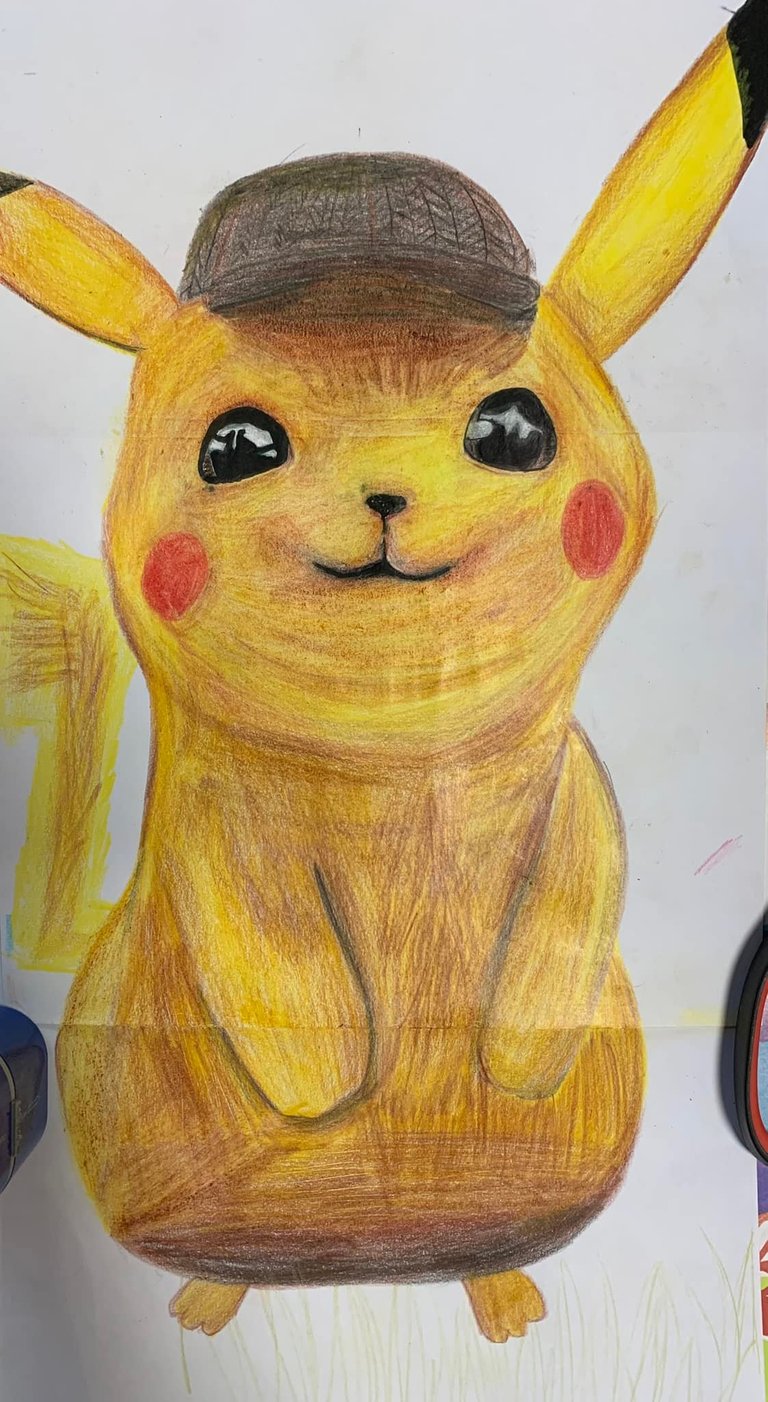 Und dann kam Ostern und ich konnte endlich meine Neuen Stifte benutzen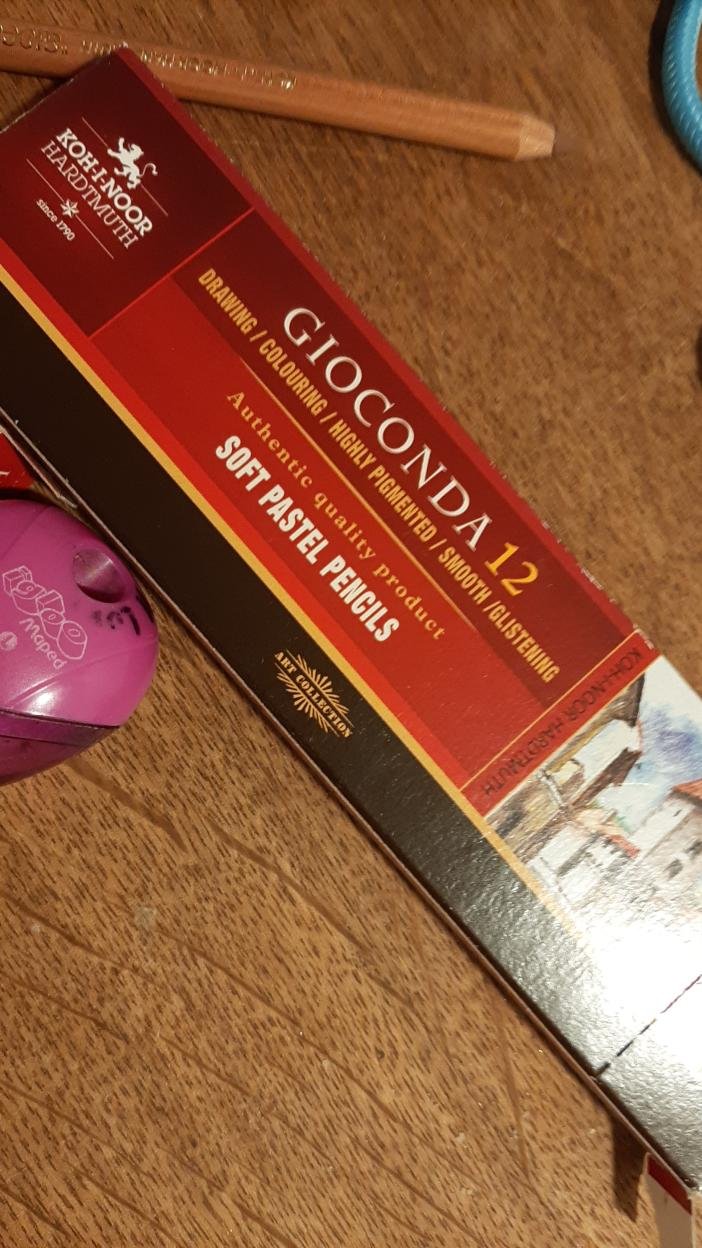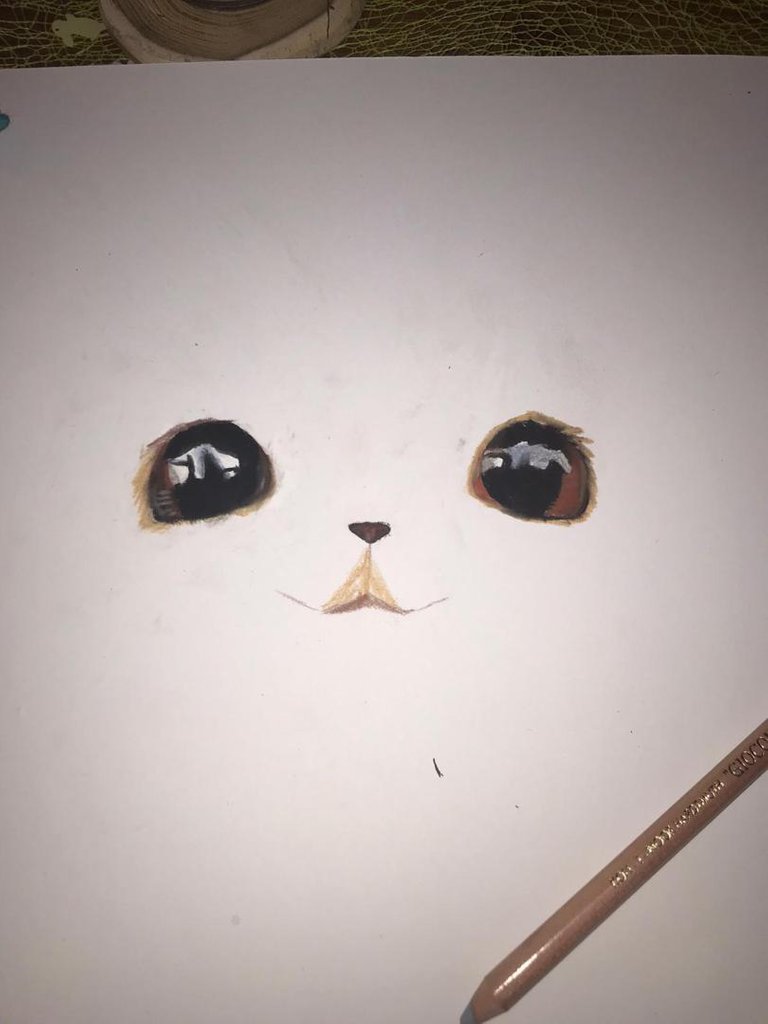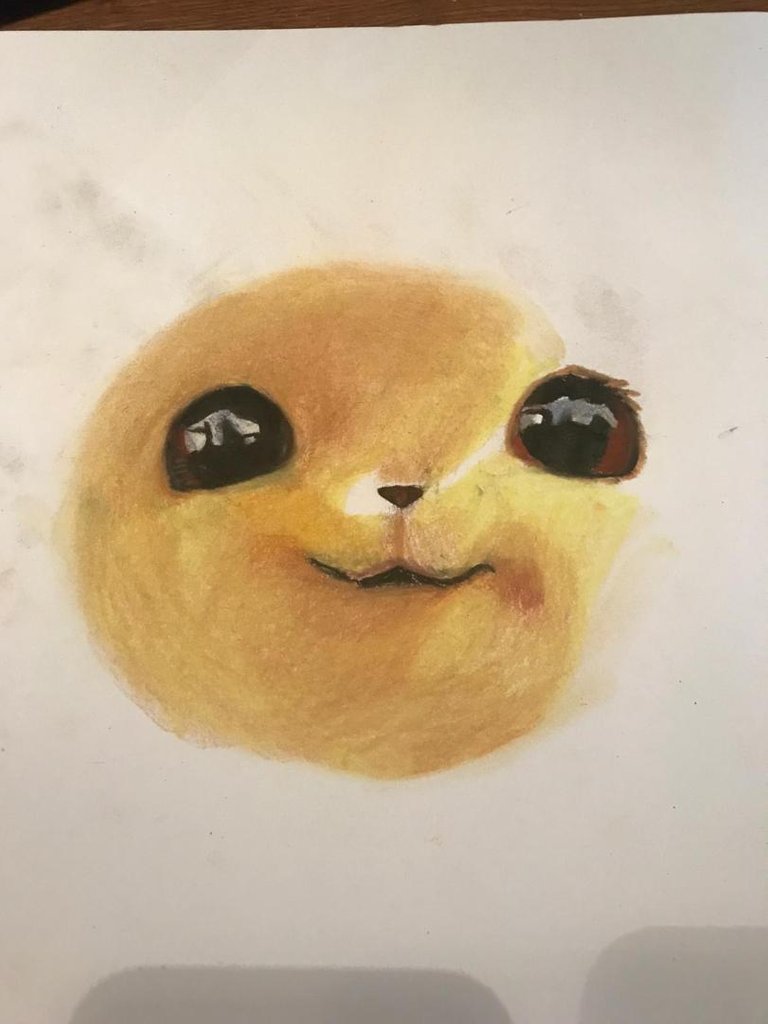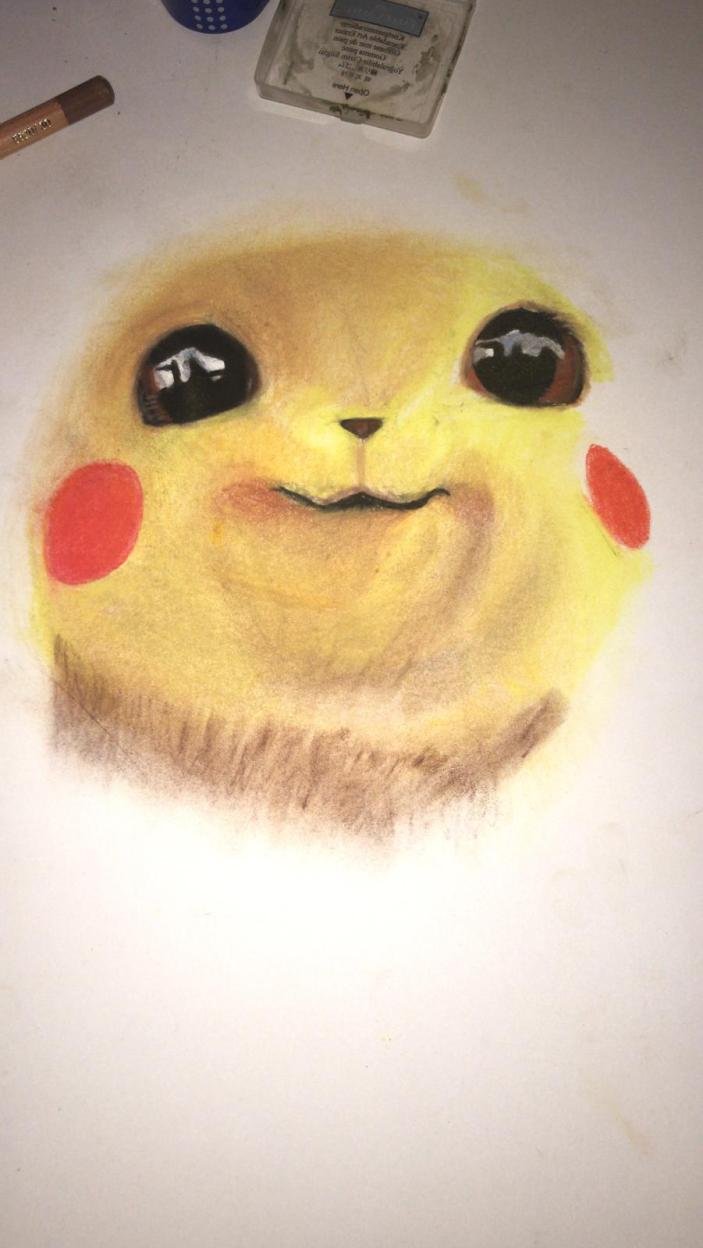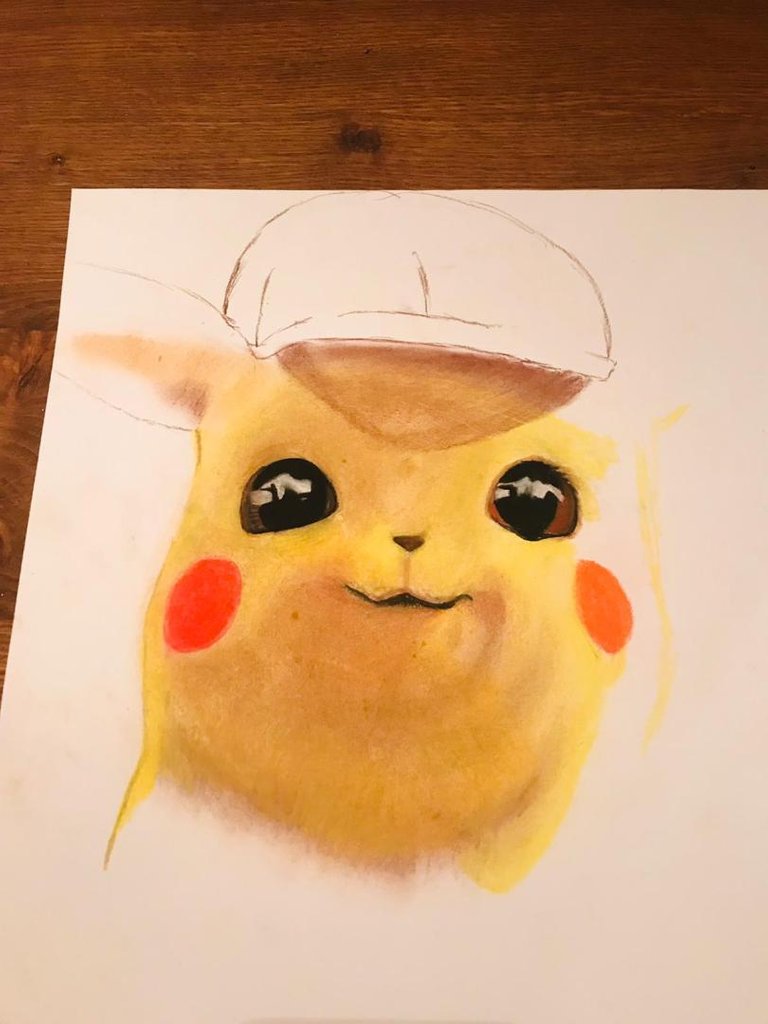 Und könnt ihr schon den Unterschied sehen ??? Ich bin auf Euer Feedback gespannt. Wenn Euch meine Bilder gefallen dann bitte teilt meinen Post so das ihn so viele wie möglich sehen können.

---
---
English Version
Hello World, my Name is Magdalena and im 10 years old, i love it to do art with Pencils and crayons. One of my last drawings was a Pokemon maybe you know Pikachu already.
The first attempt was with like school Pencils but then i got some new AWESOME Pencils ( special drawing ones ) as easter present.
First of all i want to show you the first one.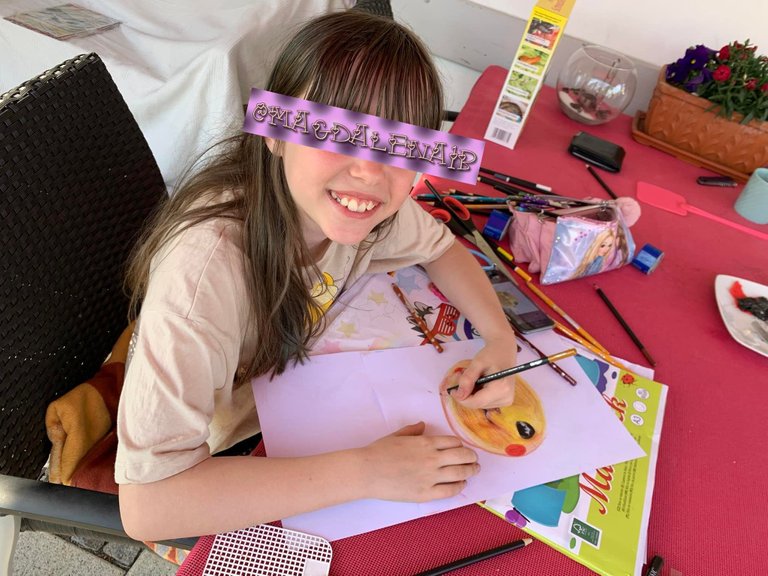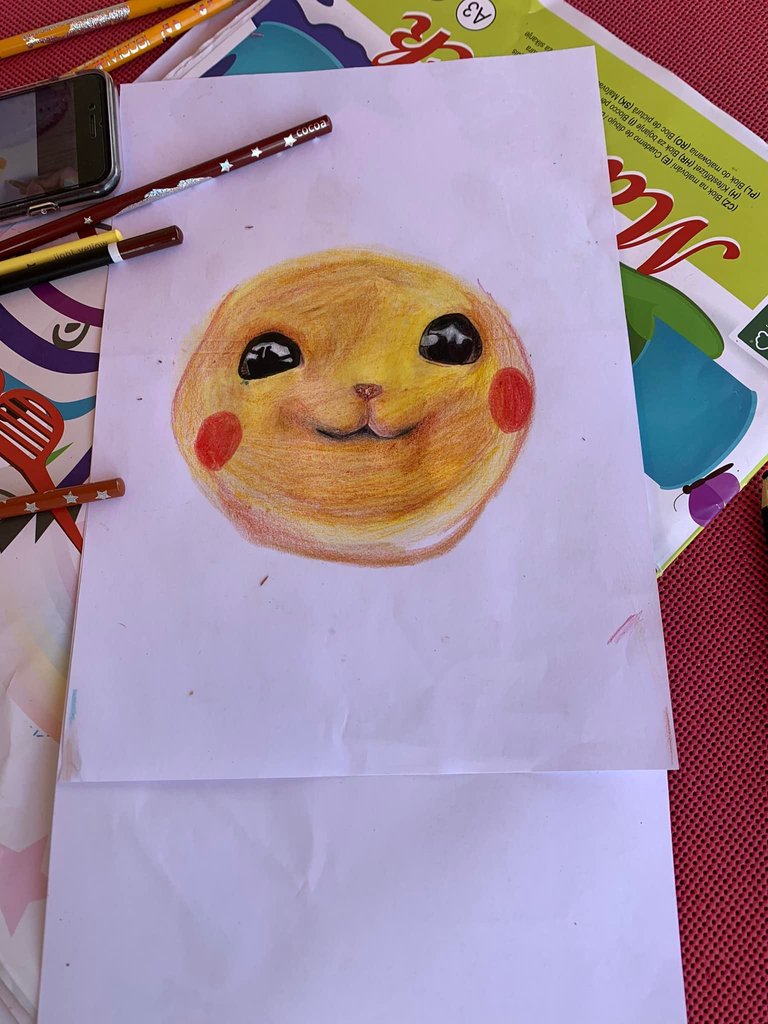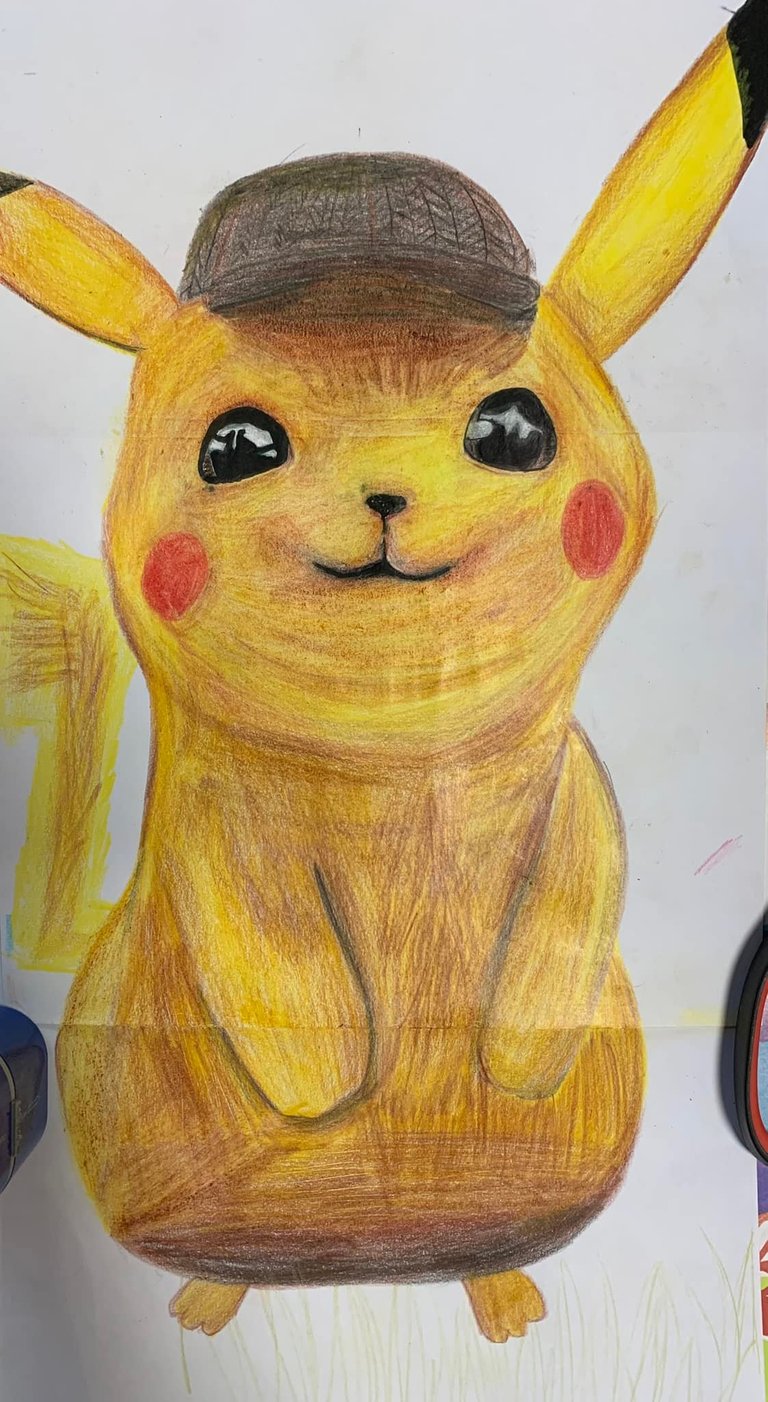 but now i want to share the NEW one with the new stuff....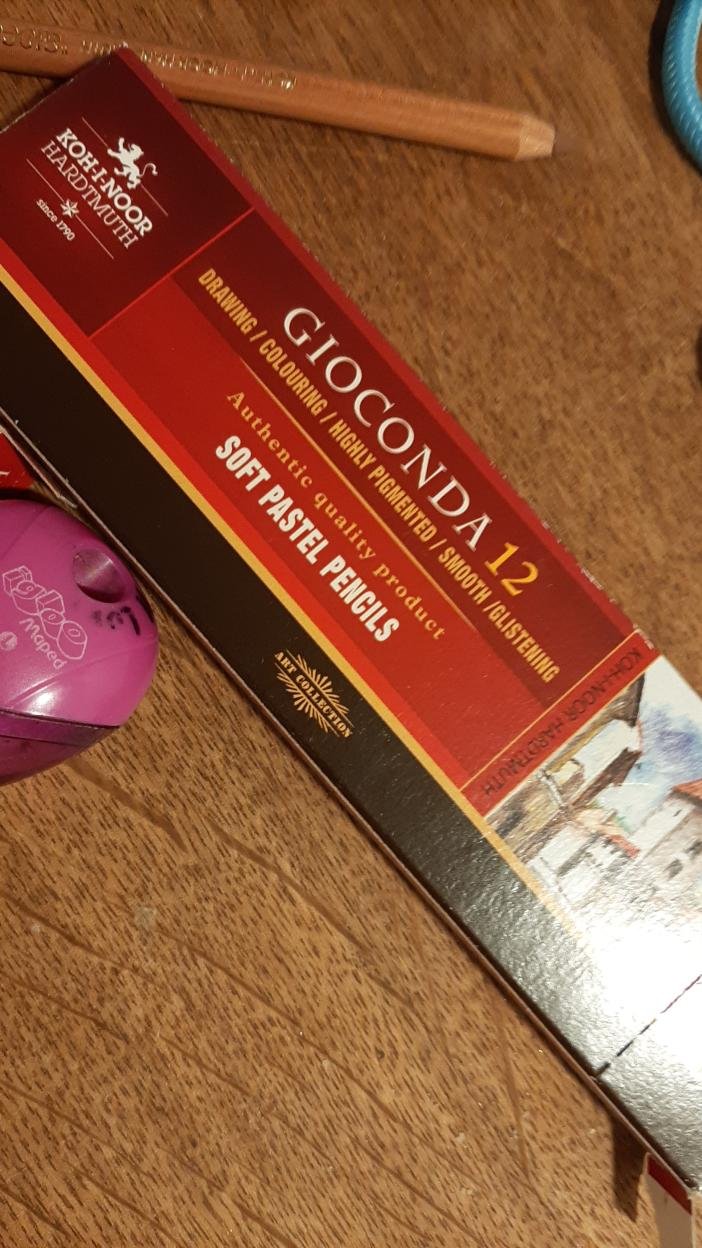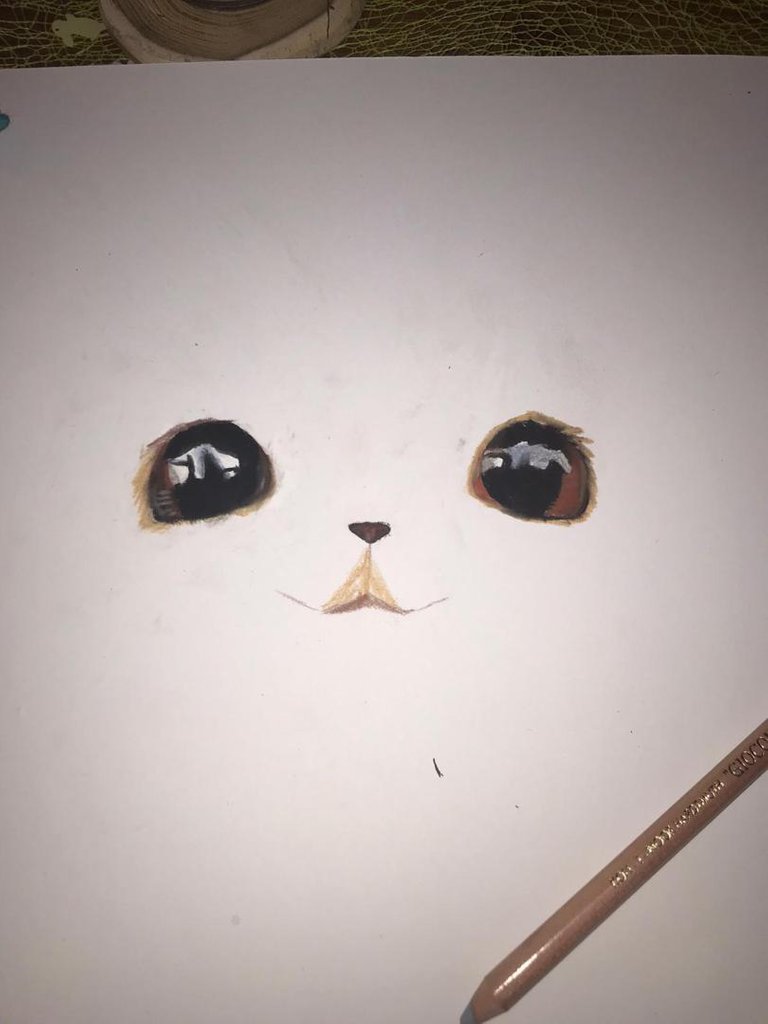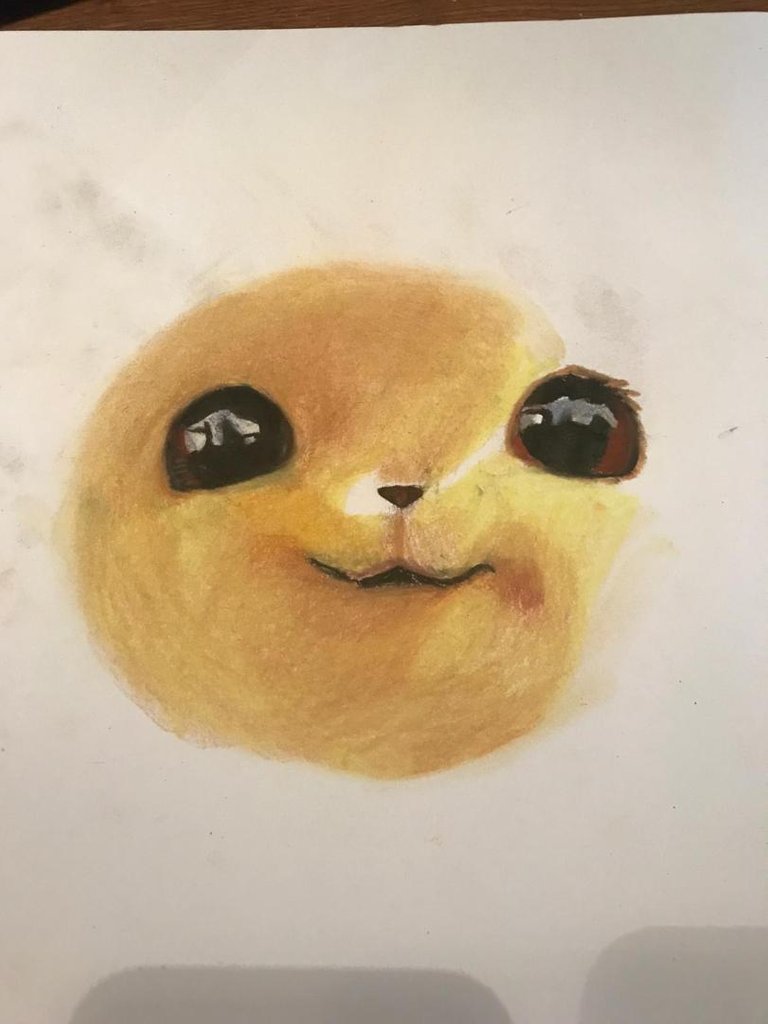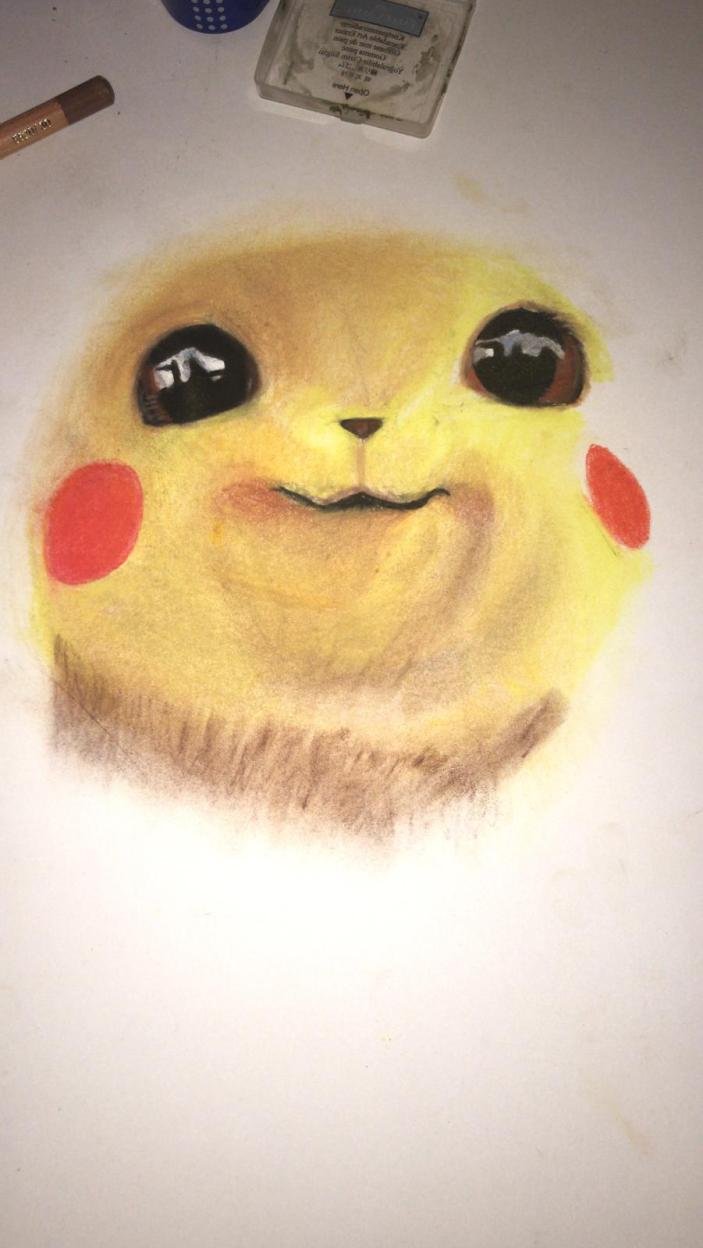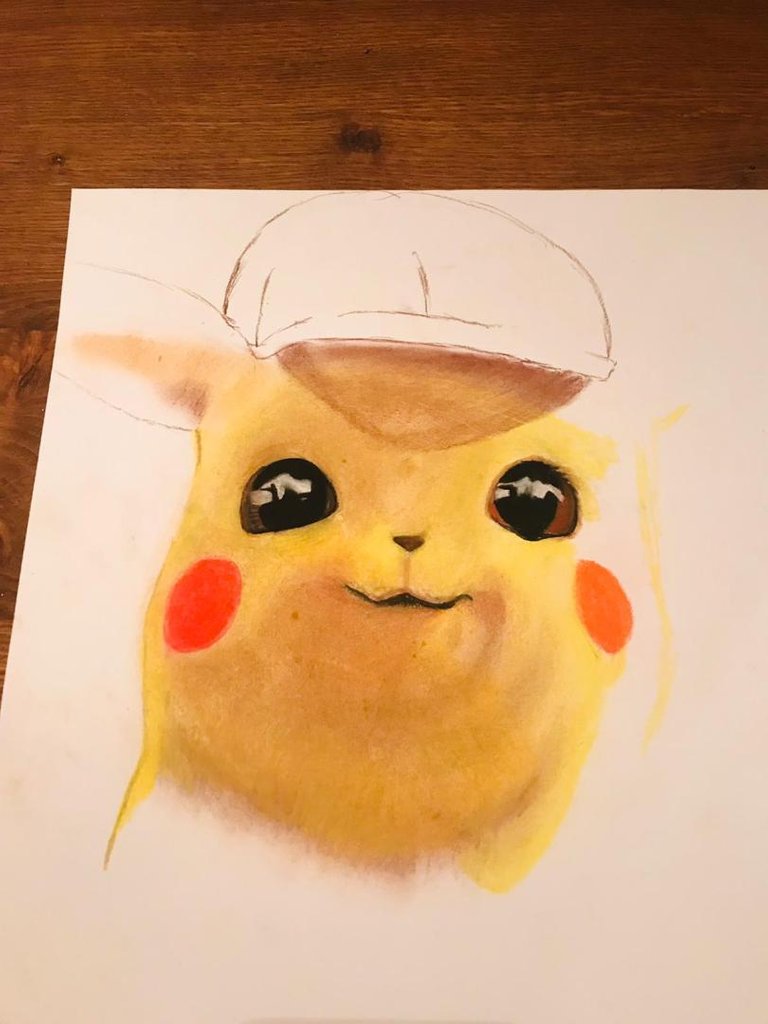 Do you see the diffrence between both techniques?? I´m waiting for your feedback. If you like my drawings please share this post so as many as possible can see it.
P.S. My dad helped me to translate it into enlish

---
---