HIVE OPEN MIC WEEK 142|| THEME:NUESTRO DESTINO||OUR DESTINY IS IN OUR HANDS|| (CANCIÓN ORIGINAL)
---
HIVE OPEN MIC WEEK 142|| THEME:NUESTRO DESTINO||OUR DESTINY IS IN OUR HANDS|| (CANCIÓN ORIGINAL)
Hello awesome people of HiveopenMic community, hope you are doing great?
It is indeed a great pleasure for me, being here once again and this week, we have a very beautiful theme i.e. Nuestro destino.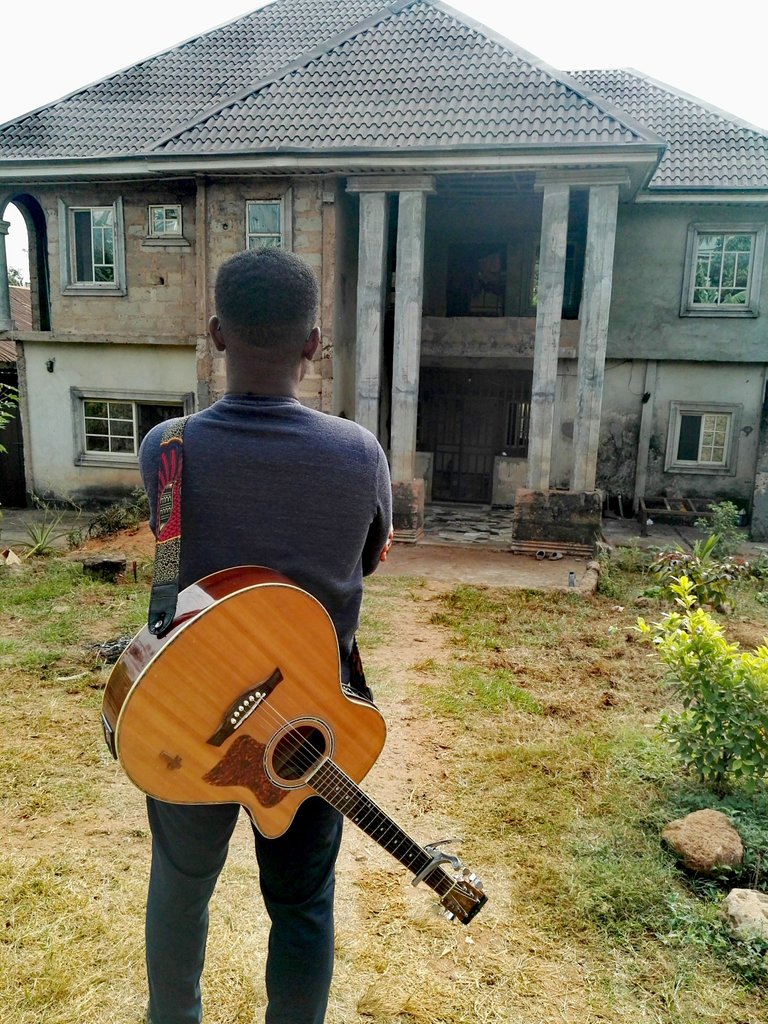 Reflecting on the theme of the week, I am inspired to recognise that our destiny, what we are meant to do and become in this life is majorly in our hands. Although, God controls everything, he has given us the authority to work for or against our destiny. In other words, our destiny is in our hands. We can do what ever we wish for and we can also become whatever we set our minds to. It only takes determination.
In response to this theme, I took the time to make a small composition of a song tittled Our destiny is in our hands. The lyrics of the song says it all because in the end, all that matters for our destiny to manisfest is for us to believe and work towards it.
I Hope you enjoy it!!!
---
SONG LYRICS
CHORUS
Our destiny is in our hands x2
Verse I
we can do whatever we want
We can become whatever we put our minds to
We can be whatever we desire
Cause our destiny is in our hands
Cause God has given us the right.....
CHORUS..........
---
Thanks for coming Around 🎉🎉🙌🙌💞💞💞
---
▶️ 3Speak
---
---