LA VOS CANTANTE SEMANA#25||CLOSING TIME (ALTERNATIVE ROCK) By Semisonic Band || GUITAR COVER

---
LA VOS CANTANTE SEMANA#25||CLOSING TIME (ALTERNATIVE ROCK)By Semisonic Band || GUITAR COVER
Hello lovely people in the PUKUMUNDO community. I am very happy to meet you again in this wonderful platform where one can express himself through rock music.
After much reflection of which song to present, I stumbled upon a very electrifying rock song that impressed me so much. I was watching a movie titled the Preacher and I saw a scene where one of the actors went to the street with his guitar, pedal and amplifier speakers and started singing. It was quite a passionate and energetic song.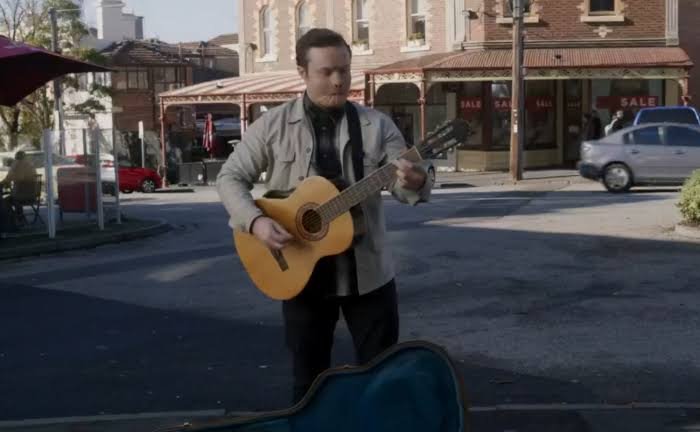 source
I fell automatically in love with that song so much that I went and searched it on YouTube and discovered that it is a song by the Semosonic Band titled closing time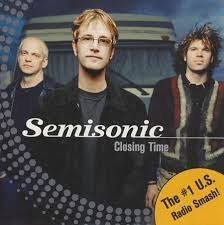 source
I picked up my guitar and learnt the song right away. Therefore today, I present to you the fruit of my practice. Meanwhile, since u have no drummer to give me the percussion in the background, I used the body of the acoustic guitar to create the kick sound which accompanied the strumming of chords on the guitar.
I hope you'll like it.
Below you can find a YouTube link to the original song
Song Lyrics
Closing time
Open all the doors and let you out into the world
Closing time
Turn all of the lights on over every boy and every girl
Closing time
One last call for alcohol, so finish your whiskey or beer
Closing time
You don't have to go home, but you can't stay here
[Chorus]
I know who I want to take me home
I know who I want to take me home
I know who I want to take me home
Take me home
Enjoy the rest of the day
Gratitude
Big thanks to all the Admins and moderators of the PUKUMUNDO community especially @nahupuku and @orimusic for all their efforts to build this community!!
Also to my friends on Hive platform, you are the best!! 💖
---
▶️ 3Speak
---
---