HIVE OPEN MIC WEEK 120|| FÜR ÉLISE BY BEETHOVEN IN THREE LEVELS|| GUITAR VERSION

---
HIVE OPEN MIC WEEK 120|| FÜR ÉLISE BY BEETHOVEN IN THREE LEVELS|| GUITAR COVER
Hello lovely people of the HiveopenMic community. I am @magicfingerz and I'm quite excited to be here again, to express myself through music.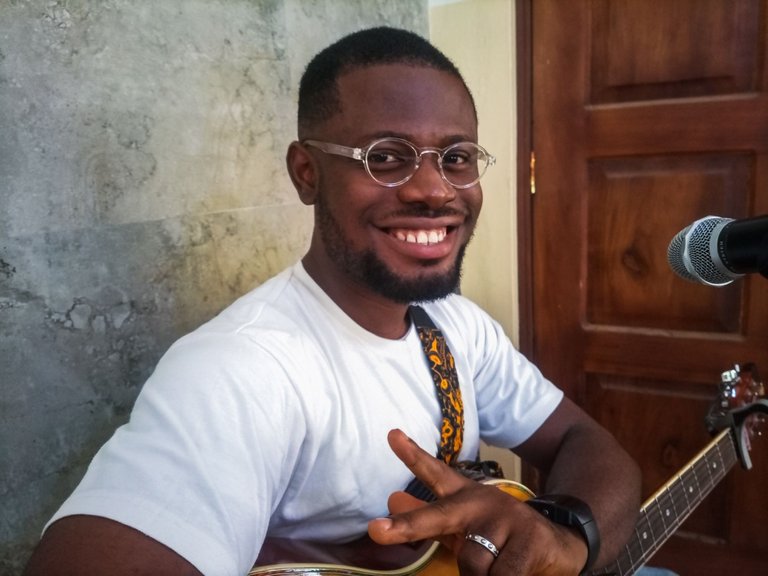 The beautiful theme for this week is Mi Felicidad which translates to my happiness. As soon as I saw this theme, my mind reconnected with my favourite childhood memory.
When I was still a child there was this Ice-cream Vendor that always passes our street selling ice-cream. He would always play some popular classical themes, but most times he would play FÜR elise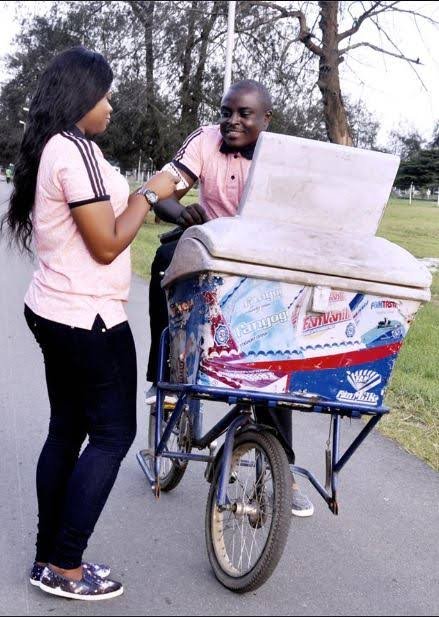 A typical Ice-cream vendor in Nigeria
Whenever we hear that tune, we are happy because it means ice-cream for that day. So in that feeling I picked up my guitar and tried to play what I could still recall from the tune. I tried to improvise by playing it in three different tempos. I hope you'll like it.
NB I did not play the full piece because I thought it would be better played on the Piano. I hope that someday @mipiano would play the full version of this piece for us on her smooth Piano 😁
Below is the YouTube video of the Piano version
Enjoy!!!
Gratitude
Big thanks to all the Admins and moderators of @hiveopenmic community for all their efforts to build this community!!
Also to my friends on Hive platform, you are the best!! 💖
---
▶️ 3Speak
---
---