PUKUCONCURSO WEEK #23| BLACK BIRD| BY NONI|(COVER)

---
PUKUCONCURSO WEEK #26| BLACK BIRD| BY NONI|(COVER)
Hello friends! I am glad to be here again and it's the 26th week in this awesome community. I hope the week is going well for you as well as tm your plans for the week?
This week, I bring you a cover of a song that has a deep message that you may find valuable.
The title of the song is BLACK BLACK BY NONI. It is a song about freedom. It advices the importance of setting oneself free, especially from inner bond age stemming from anxiety and depression.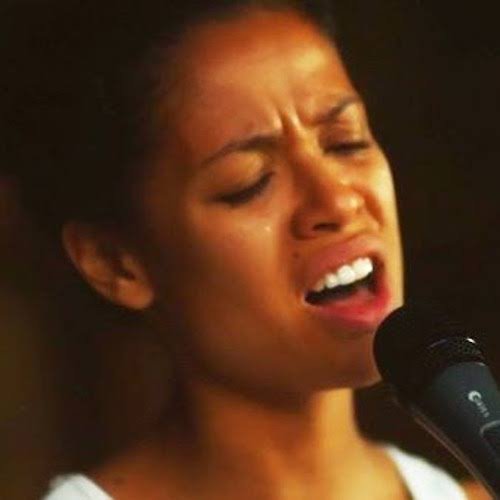 source
Typical of the name of the song, it advices to emulate the bird and fly away from these bondage situations and become free.
It may be important to note that the song gained more popularity after it was used in a popular movie titled beyond the light where it was performed at the end of the movie. I also got to like the song from that movie.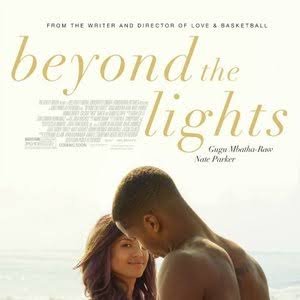 source
I hope you find the message useful and intresting. I also hope you enjoy the video. I sang with my acoustic guitar in the rock Percussive style.
Below is the YouTube link to the original song
Song Lyrics
ghts Soundtrack Lyrics
Noni - Blackbird Lyrics
Follow Noni
on Bandsintown
ahhh
As I dive in without my wings the speed of light I'm flying to my end
As I fall without my wings
how the last song the black bird will sing
I'm free at last ,free from you ,
free from the past
freedom at last
what is life, other than a cage to me
I'm free at last, free from you
free from the past'
freedom at last
what is life, other than a cage to me
blackbird,
oh, blackbird
blackbird
oh, blackbird
now i rise as the phoenix escapes from me
through the fire, through the flames
leaving ashes underneath
I'm free at last,free from you
free from the past'
freedom at last
what is life, other than a cage to me x2
black bird
oh blackbird
blackbird
sing one last song for me
yeah blackbird
oh black bird
sing one last song for me
Thanks for checking my page
You are the best
💖💖
---
▶️ 3Speak
---
---