Avance / evolution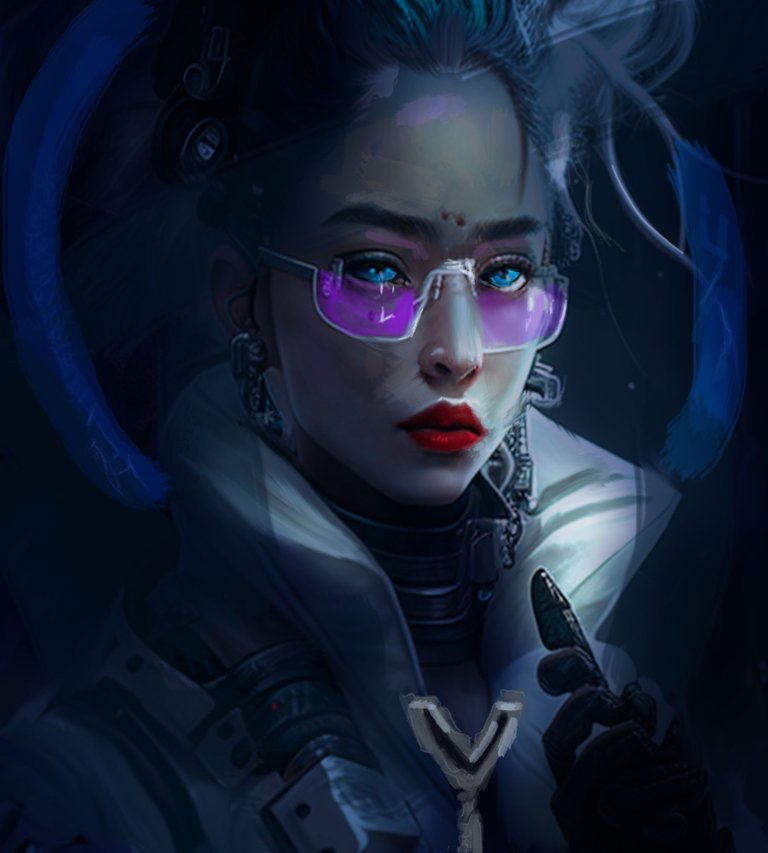 Hola a todos en la comunidad de hive blog debo admitir que el progreso nos ha puesto a pensar mucho en estos momentos entorno a la IA como discusión filosófica es muy pronto para dar una opinión acerca de ello, pero contemplo lo maravilloso que es la capacidad humana de crear un creador, quise participar en ello interviniendo una ilustración demasiado perfecta para lo orgánico que es mi estética y presento esta propuesta que representa parte de la armonía que he venido reflexionando en las ilustraciones que realizo, el mundo del arte sigue siendo fascinante heterogéneo, reflexivo, y abstracto.


Hello everyone in the hive blog community I must admit that progress has made us think a lot about AI right now as a philosophical discussion it is too early to give an opinion about it but I contemplate how wonderful human capacity is of creating a creator, I wanted to participate in it by intervening in an illustration that was too perfect for how organic my aesthetic is and I present this proposal that represents part of the harmony that I have been reflecting on in the illustrations that I make, the world of art continues to be fascinating and heterogeneous, reflective, and abstract.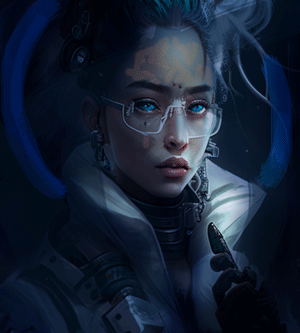 https://mintable.app/m/item/m/8hwPa2-J8BlKJuw

¡Muchas gracias por leer este Post! Si te gustan mis contenidos, puedes apoyarme y seguirme en Hive Blog y en mis otras redes sociales.
.
Thank you very much for reading this Post! If you like my content, you can support and follow me on Hive Blog and on my other social networks.
.

---
---