Football is Becoming Predictable, But Far From Boring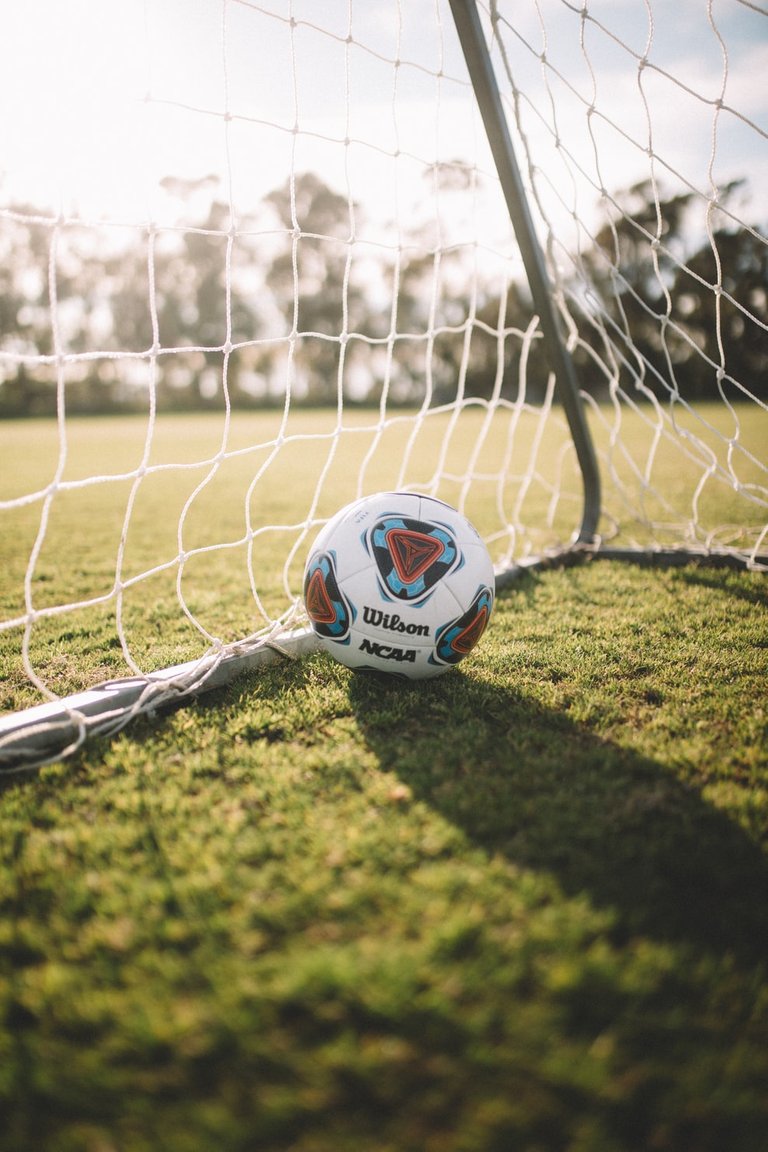 Unsplash
Football as we know it has changed a lot in the past 30 years or so. Diversity have gone naive. Regularity is kicking in, the obviousness of eventual winners are way more easier to guess. For those who thought money can't buy emotions well you're on your way to be proven wrong. Money always talks and cash is king. The big clubs are becoming too big than their inferior competitions.
The gap only stretching by the year. Let's dissect why clubs like Porto or Dortmund won't be winning the champions league ever, soon enough. And what does it mean for the sport as a whole, maybe it's on its way to death? Well it ain't that easy. One of the oldest sports in the world can't die so easily. And I got my reasons.
Money goes to those who have the most influence. Traditionally there have been five countries with the most exciting football leagues and you know what I'm saying. So being an investor you would most certainly go for a club in those leagues instead of a club from let's say Belgium. After you enter that league you see one club tearing the league apart and the other barely surviving. Unless you're a hard enthusiast you will put your money on the successful club. And most people are like this and they are not to blame. These investment money eventually make the big clubs have more money which they spend and make their influence bigger which in turn makes them more money that attracts more similar investors.
Meanwhile the lower end club still fighting for it's existence. This and add on top of it the UEFA coefficient. The coefficient works like this, the club which has the most participation in the tournament and highest honors gained, earn more prize money from the tournament. Now obviously these clubs will be the top clubs the domestic leagues of different countries. And these clubs getting even more money just for competing in the champions league every year makes them even more formidable. Fo example, Barcelona earns sixfold of what Sevilla earns.
You know those two clubs, but look at the difference. With this much headroom for Barcelona they are bound to get the better players and facilities and in turn make better results in all competitions. And for those better results they get paid on a compund rate. Insane right? This is why only 9 clubs have won the champions league in the past 20 years whereas there were 15 winners in the 20 years before that. The gap is widening rapidly and without a change in structure this will only get more predictable.
As of the fans, you may think that if this goes on then football might die soon. But that isn't the case. Modern day fans want to see more of their favorite superstars play. While people of before cared way more about club culture. This thought process will evolve with time. And even if we set all of these aside, no matter how predictable the game gets, Goliath won't always be winning. And the odds being more worse only makes David's win more enjoyable. Besides, fans want games of relevance. When there is something at stake people tend to follow it more. In football we have relative successes in the name of league titles, cup runs, top 4 battles, europa league battles, relegation battles, promotions and play offs and many more. These achievements still mean the world to the fans. And long as there's that incentive, football isn't going anywhere.
---
---