Rooting for the Scousers on this intense UCL cracker
---
European Champions League has already proved itself to be one of the most intense football tournament in the whole world.
Will love the thrill and this is why we can never get enough of Tuesday and Wednesday nights whenever there are UCL fixtures.
Just like today?
Hehe...Dang!
I'm all set and counting down to the kick-off between AC Milan of Italy and Liverpool FC of England.
We've got other hot games that will be going on at the same time but all my eyes will be fixed and Liverpool's game.
The video is a little preview about what to expect in this cracker.
Enjoy the video ✌️
---
Random Footnote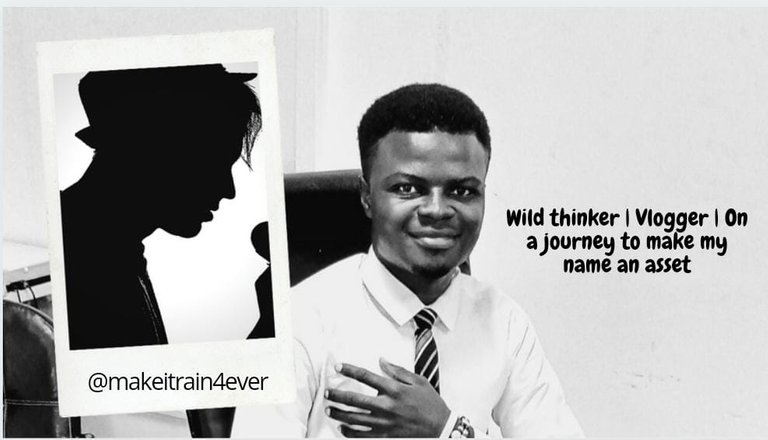 I have waited long enough to get into Vlogging, and this is me jumping into it. It is not going to be easy. I know! But I'm ready to learn the ropes. One step at a time.

Face the Camera 
Click 🎥📸

Let's Discord 👉 @Makeitrain4ever#1667

---
---
▶️ 3Speak
---
---