Y'all need to be mindful of scam/fake job offers - Don't be fooled
---
The issue attached to being a job seeker comes in different forms. A great deal of it has to do with the challenge of identifying genuine job postings in the midst of all other job postings out there.
This is not an easy thing to do because those that post fake jobs do it through genuine job sites. They are also bold enough to publish their offer in various Media houses. It takes a great deal of research to identify such offers.
If you fall into their hook, they will happily scam you of your time and money. In severe cases, it have been identified as one of the scheme adopted by Human traffickers.
Pain!
The video sheds more light about this anormaly.
Enjoy the video ✌️
---
Random Footnote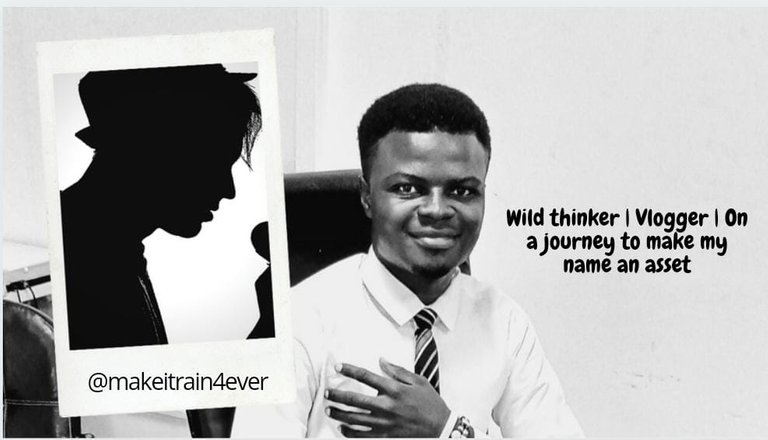 I have waited long enough to get into Vlogging, and this is me jumping into it. It is not going to be easy. I know! But I'm ready to learn the ropes. One step at a time.

Face the Camera 
Click 🎥📸

Let's Discord 👉 @Makeitrain4ever#1667

---
---
▶️ 3Speak
---
---