close friends party tonight
Hello friends, how are you, of course, I hope that everything will be fine and always be able to do good and right activities and always be able to show activities
On this very happy occasion, of course, I want to share with all of my friends about some things and activities tonight.
On this very happy night, we visited the place of our friend who was in a village in the context of a wedding party, in this case, of course, as friends, all of us have experienced various kinds of activities, be it birthdays and so on, of course that place is provided. various kinds of food.
At this place our colleagues who held the party provided rice and salad as well as various kinds of water typical of our area but from that I didn't share some photos from the first time we arrived at the place because it was dark with the lights out.
Maybe this is all I can describe the various kinds of words that I have arranged, thank you for all the support and attention, sorry for all the mistakes and mistakes in translation and so on. Best wishes for all of us.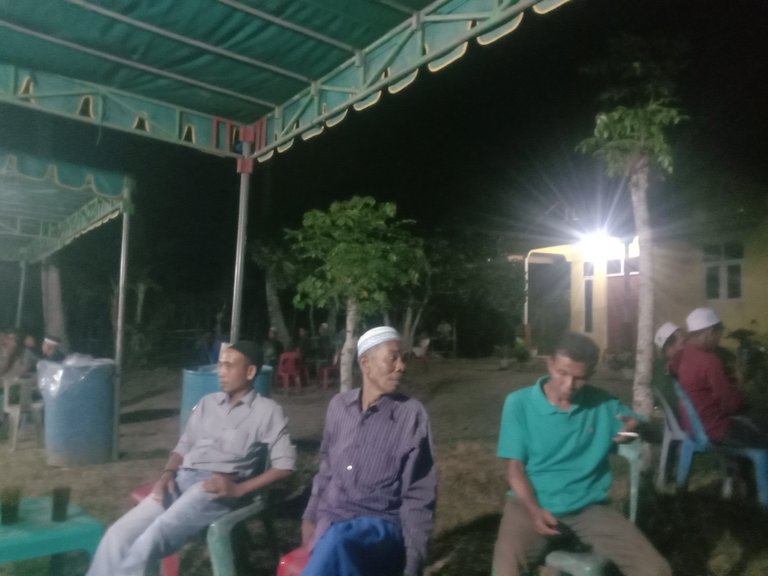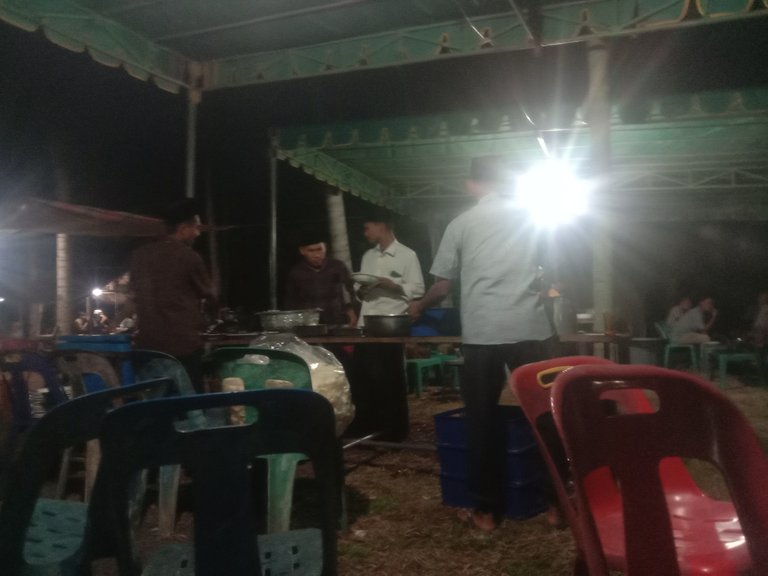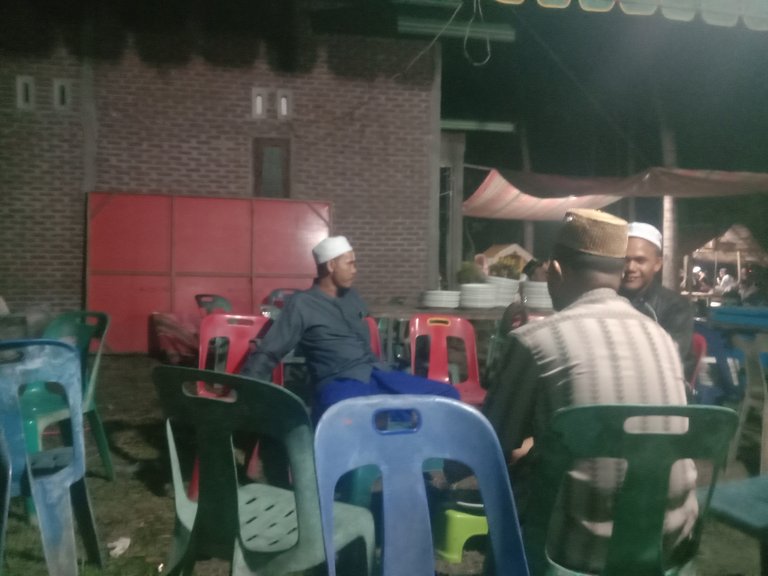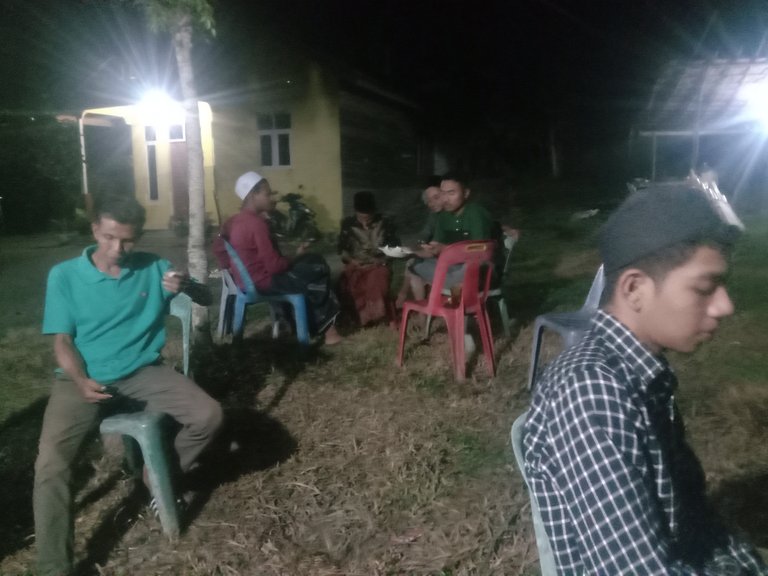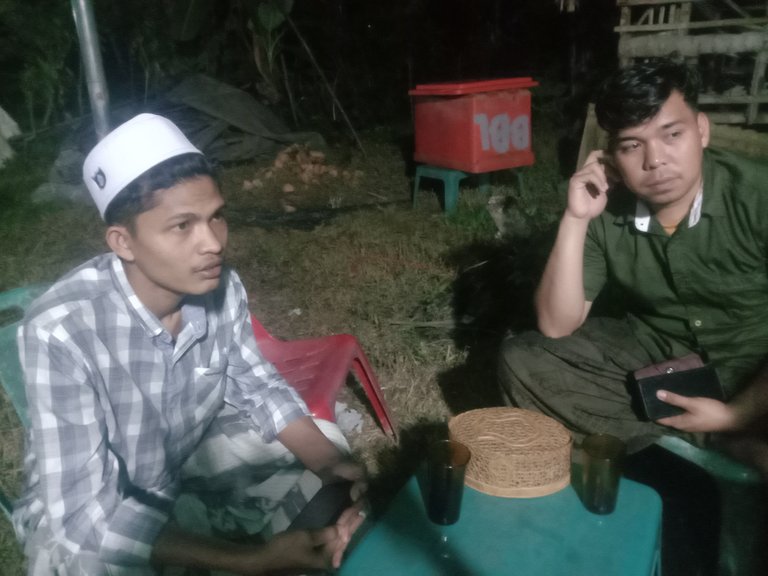 ---
---