the beauty of white mushrooms growing on a coconut tree
How are you all, of course I hope that you will be fine and always be able to carry out your activities well and in accordance with the arguments that you have used in your daily activities.
In this case, of course, I want to share with all of my friends about some things and some of your daily activities, I hope you all will be fine.
For that I want to share some pictures about mushrooms and having this mushroom is no stranger to the eyes of all of you because the beauty and goodness of this mushroom is a very extraordinary thumbs up.
With the color of white mushrooms being an attraction which is ideal for all of us to see the beauty of the charm of this mushroom, but I found this mushroom on a coconut tree that had fallen dead but from that a few days ago our area was in the area by the rain so that mushrooms grew on dead coconut trees.
Here are some photos of mushrooms that I have described above
Thank you for all the attention, friends, sorry for all the shortcomings and mistakes and also thank you for all the support for both the community and others because your support makes me more active and more advanced in carrying out activities in this community that we love so much.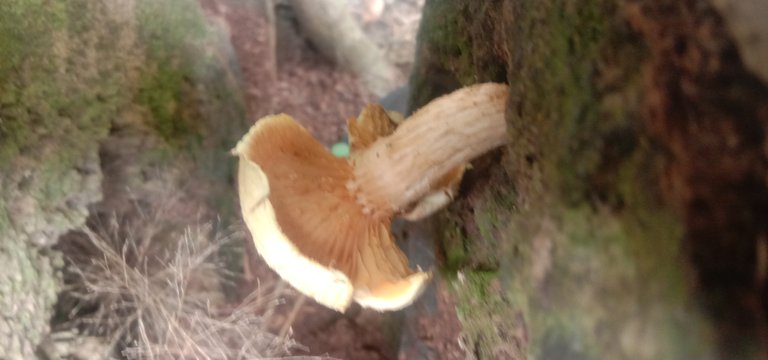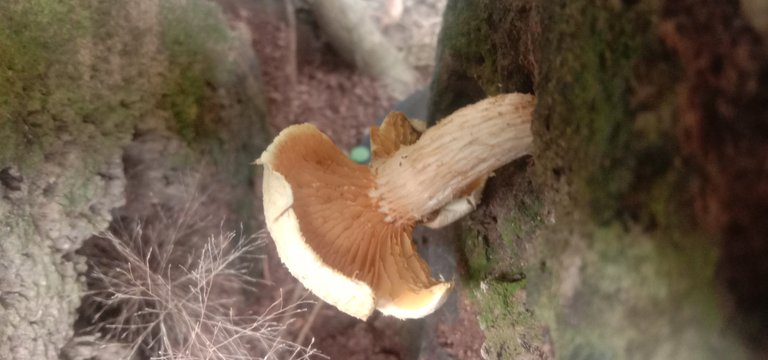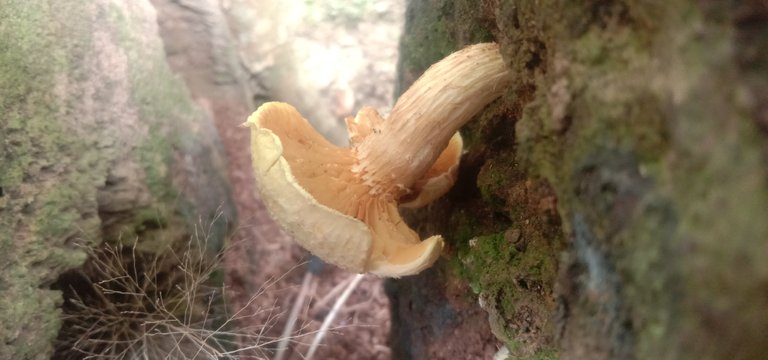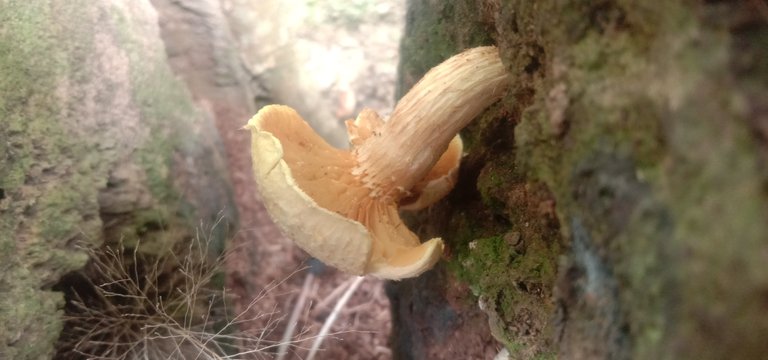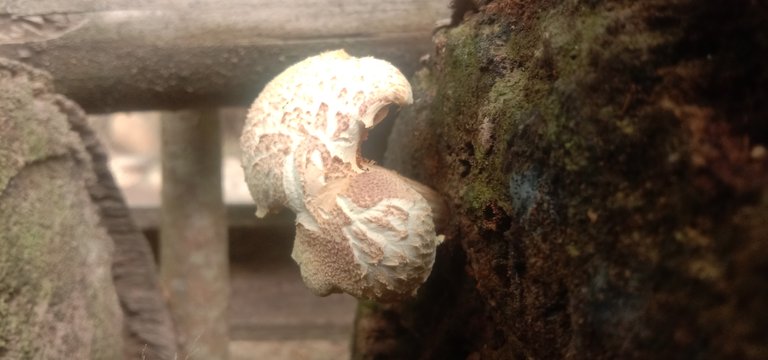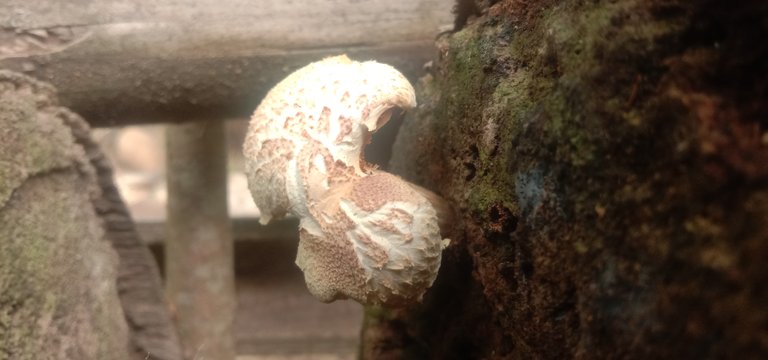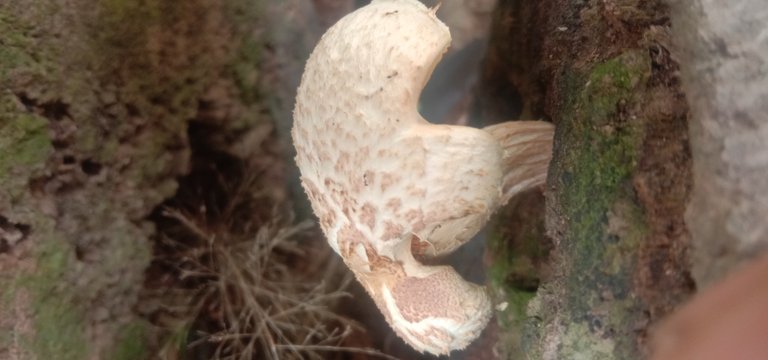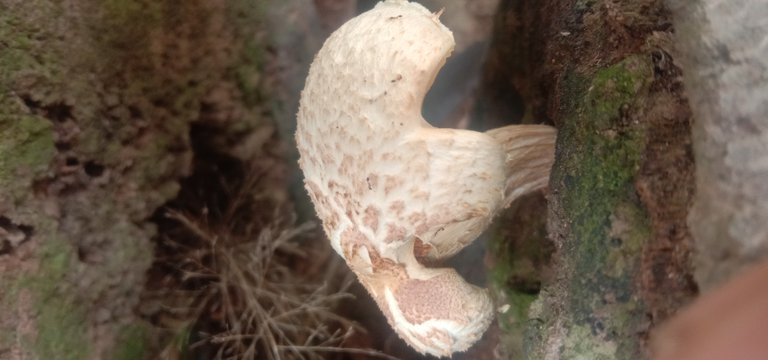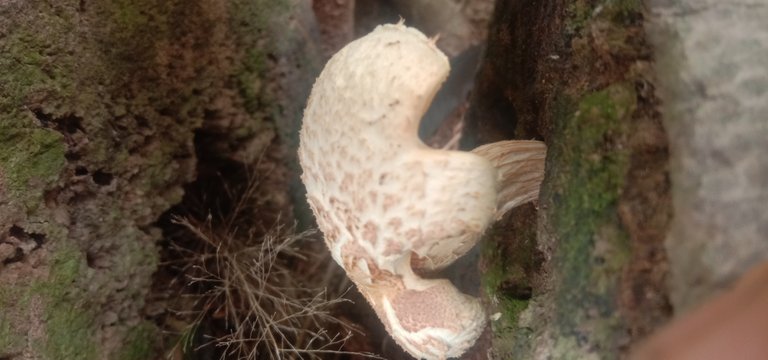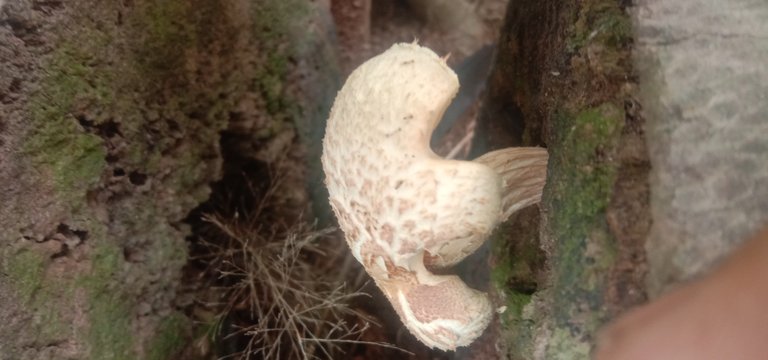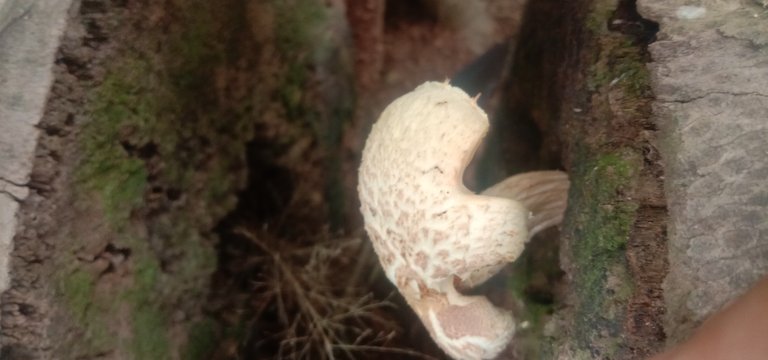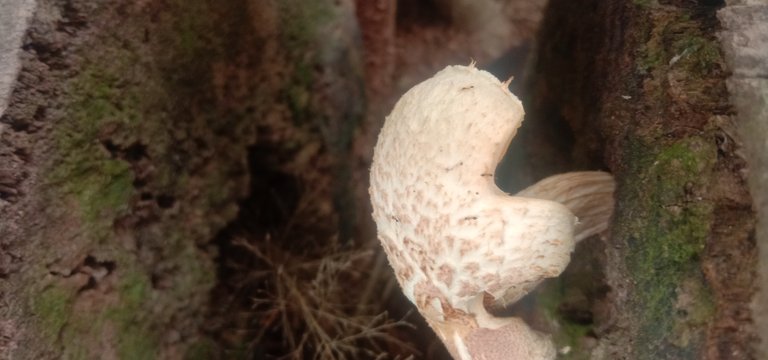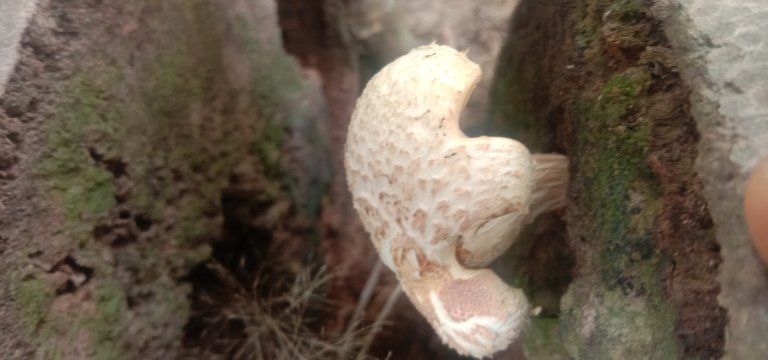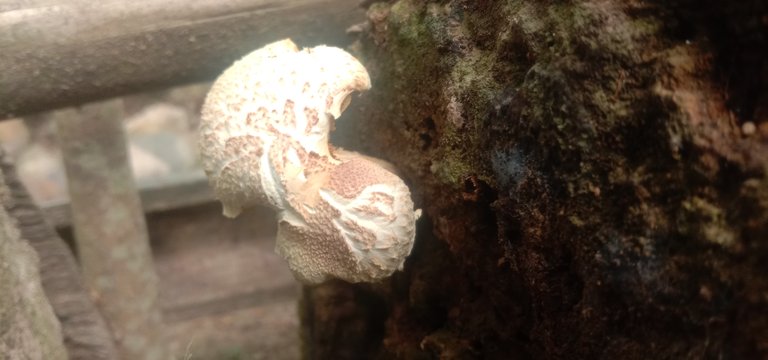 ---
---