A Little Christmas Magic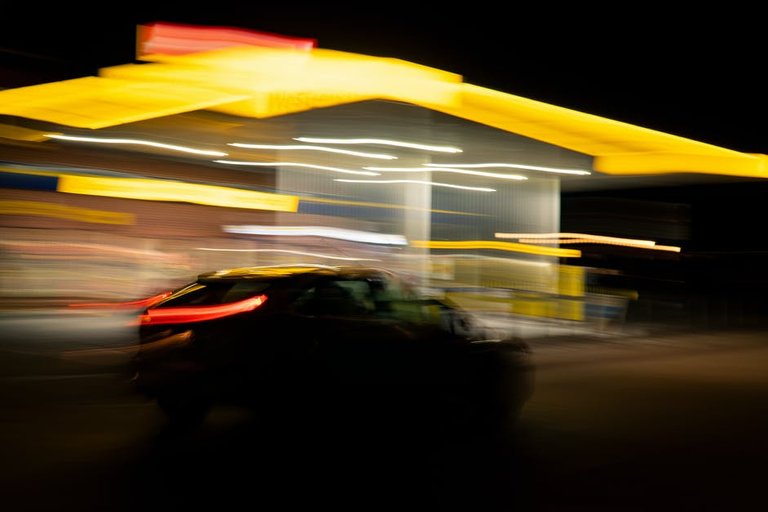 When it comes to holidays, most of the time I do feel like I'm not always getting enough out of it. This Christmas had me anticipating a lot of happy and fun things right from the spark of November. Actually, if I'm asked what it is, I won't be able to tell, but I sure hope my speculation isn't far from it.
A little recap of the year shows that it hasn't been that easy to live through it, but we made it to December, eventually, how quickly time flies. This year has served me all kinds of meals, it's been both a bad and a good cook, I found it hard at times to tell if it intended to feed or poison me, lol, it's funny but it is what it is…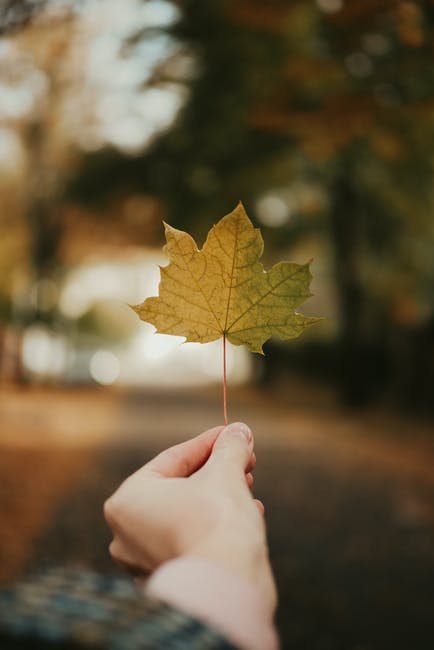 YELLOW YELLOW YELLOW
Well, I admit that I'm growing an interest on the color Yellow My life has always been a black and white typa thing, though the soft spot for that combination remains, I feel like yellow is the addition that will lead to something great. Is it a Christmas color tho? I think if not as relevant as red and green, it's somewhat there, right?
@teknon got me a yellow t-shirt which I can't actually wait to wear. I love it so much that I can't wait to see myself in it, officially heading out if you get what I mean ;)
I must say that it isn't easy to find someone always having you in his/her fucking head, I mean life is already tough, people have a lot to worry about than think of the next human, but when in-between this turmoils of life, you find a soul that puts in thoughts, please try as much as possible to keep them :)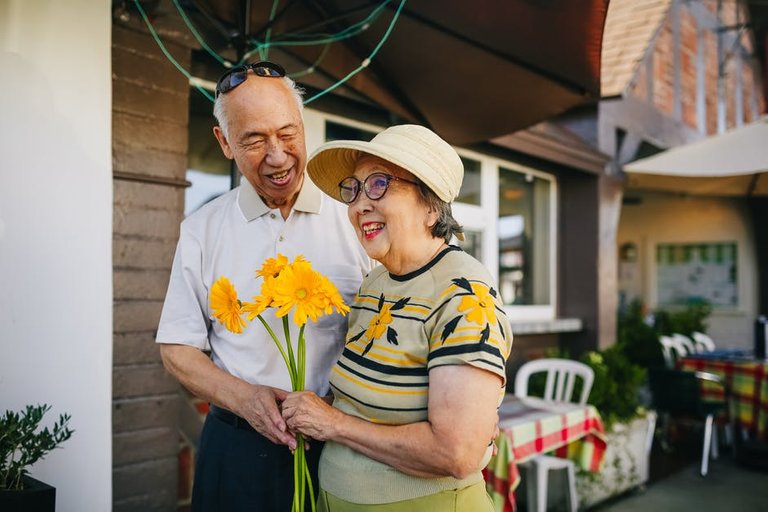 @teknon is my Christmas magic 🤶
Yesterday she was saying something about growing wrinkles, lol, I doubt that is possible with the skin texture you've got, it has to be decades before you would even spot such, trust me.
Uhm, I just saw a post a while ago about spendings and Christmas, I'm not sure what the content is as though I'm yet to open and have a read, but if it has anything to do with keeping the celebration expenses minimal, I'd say nah… Naturally, I spend a lot when I'm excited or happy, then I spend much more when I'm sad, I'm sure now that @teknon knows about this, she won't give me a chance to be sad 😅
I usually buy more clothes, and shoes most especially when I'm sad, it heals me to some extent, but that's not the point of this post.
I'm just praying everyone finds that something or someone to make their Christmas memorable, I mean it's the best time of the year to relax and just have fun, I'm grateful for the year leading me to a bright soul, you all keep your heads up and enjoy your Christmas :)
---
---