Narrowing Down On The Important Things
Naturally, we are supposed to believe the world was created with some sorta balance, but over the years, it is obvious that there's not been anything close to a common atmosphere. Specifically on a financial note, everyone has just been on a survival plan, but very few have been able to execute them. Yesterday I had a conversation with an amazing personality. It wasn't the first time a wild question (as I often call it) was thrown at me.
It was a very straightforward question, but funny enough, it couldn't possibly have a straightforward answer. The question was "Where Do People See Money". Well, before someone asks you this, something has definitely taken place that may have saddened the heart of the questioner. At first, I was reluctant to speak, I needed to look around and understand the atmosphere. I had to be sure I was in the right position to even give a response to such a question, because it is only funny to think a poor guy can give you money making ideas. How to make money, being the center of it all, had me measuring myself first, to know if I was fit to give financial advice.
Well it turns out I was fit due to my unending attachment to "sustainability" over "quick wealth". If we take some time to look at it, most money talks are driven by pre-perceived wealth. When people find themselves in an environment filled with heavy bank rolls, the Often find themselves thinking "Am I A Potato"
Don't laugh, but I've been opportuned to know a girl that asks that question a lot. It often comes out as a joke, but it means so much sometimes, because being unable to mirror the wealth of the world, makes some people feel less productive.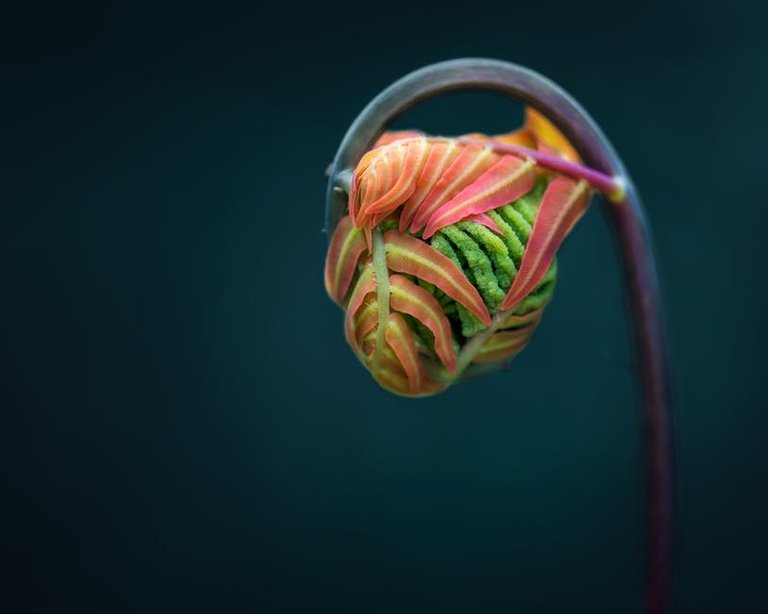 Narrowing Down On The Important Things
At the end of the day, everyone just seeks financial freedom, but not so many are willing to do what it takes. Yesterday I had to talk to more than one person on the same subject "earning money" and if I look at the whole week, then there's been quite a lot of people I've had similar discussions with.
In my opinion, being knowledgeable is the greatest asset, not being knowledgeable is a huge limitation. This is the line between the poor and the rich, every rich hood began on a poor foundation, so basically, everyone came forth with the options to either remain poor or build oneself. One can't actually understand the "art of making money" if they don't know how to narrow down on things, picking important options to experiment, sustainable options to be exact.
The only way to gain a better financial ground is to grow in the knowledge one has, there's no two words about it. This is why it is important to learn more skills and master them, because one can only grow through what he has a knowledge of, one can only build on what he's familiar with. Hive is often a big example to almost every financial runways, the ability to grow therein is to capitalize on one's field of knowledge, a story writer can't be looking to earn spamming the art community, it just doesn't fit. Also, one thing is to know your field, another is to be able to build through it.
Some people fail to keep the ball rolling yet always come back to ask how to be successful. Well, being successful means being persistent no matter the "temporary" results. Failures or simply draw backs are always temporary, only consistency and determination that fuels the winner's mind. Unless one is able to refocus on the important things, every lazy effort becomes wasted.
---
---