My First Wednesday Walk Post

---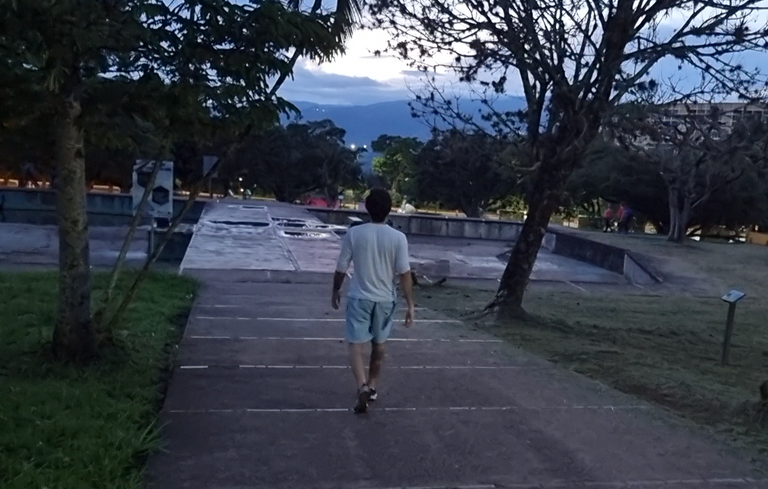 Hello Hivers from the Wednesday Walk community, today I discovered this wonderful challenge from @tattoodjay
In his own words:
Try to go out once a week for a short walk, it can be from your office, home or anywhere else and walk a few blocks or a few minutes looking for things to take pictures of.
I wanted to go to the park that I have near my house, there people do different activities such as Skateboarding, dance therapy, walking, jogging, many people do exercise and sports such as basketball, soccer, swimming, cycling and many other activities.
Actually this is the Metropolitan Park of the city of San Cristobal in the State of Tachira, Venezuela.
Which means that it is the main park of the city, that is why so many people come to do different activities in this park. I usually come to this park a lot, at least 2 times a week to walk and run, other times I do calisthenics in the area of the bars.
More than taking photos I wanted to make a video so you can see the life of this park, please watch the video
I will also leave you some photographs of what the walk was like.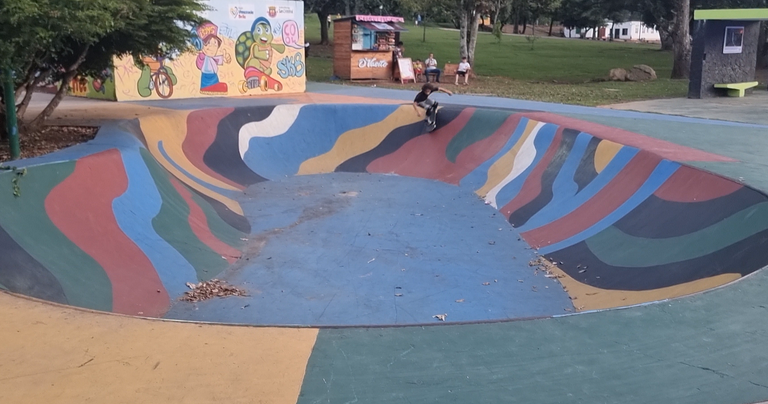 Skateboarding in the park.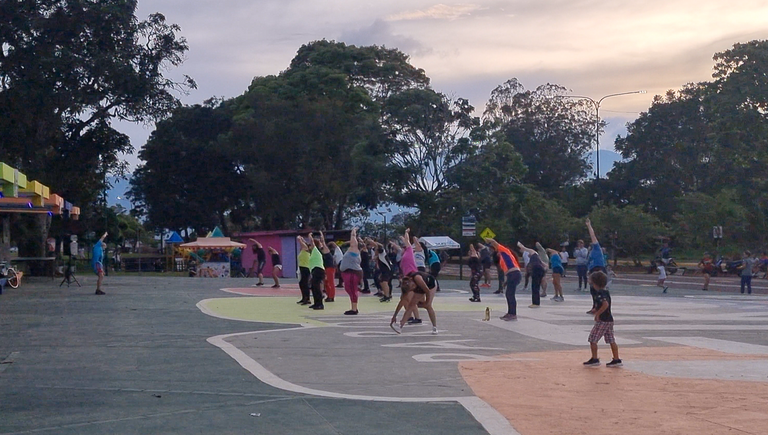 They were stretching after the dance therapy session.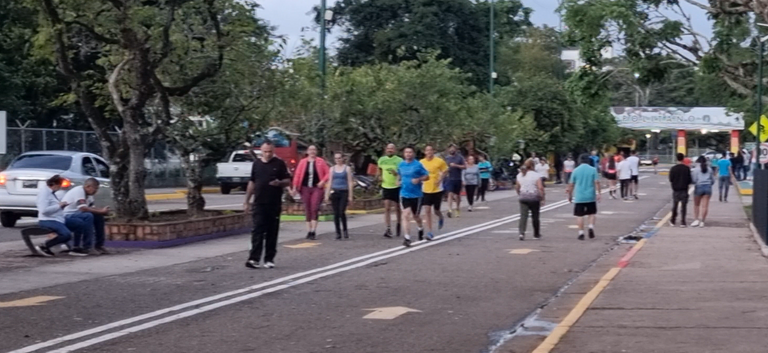 Many people come to walk and run in this park.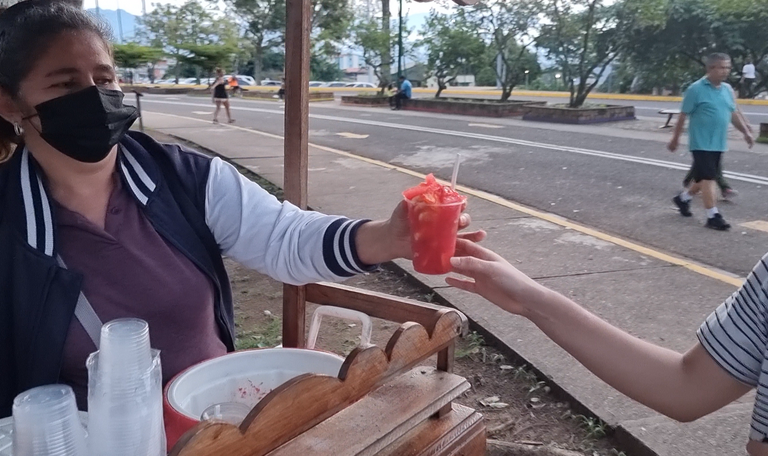 We bought a tisana in the park, which is a sweet drink made with many fruits.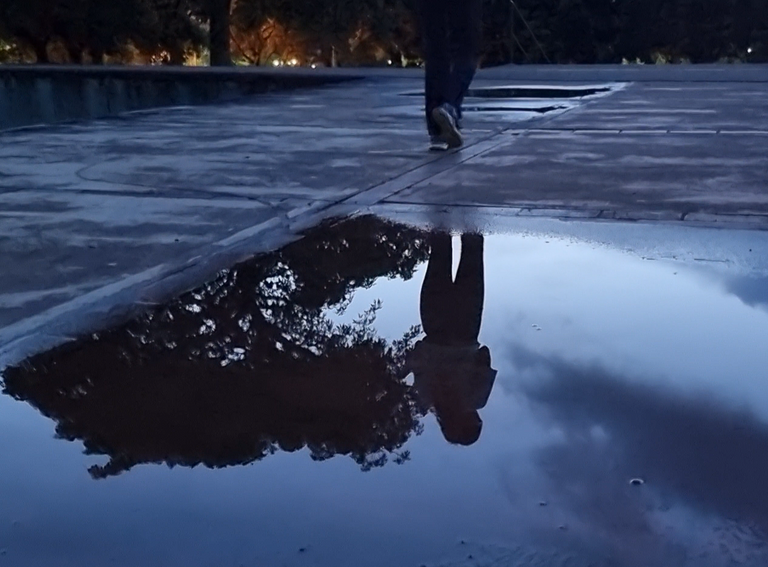 I found a puddle of water and I wanted to make this kind of reflection photos that look so pretty.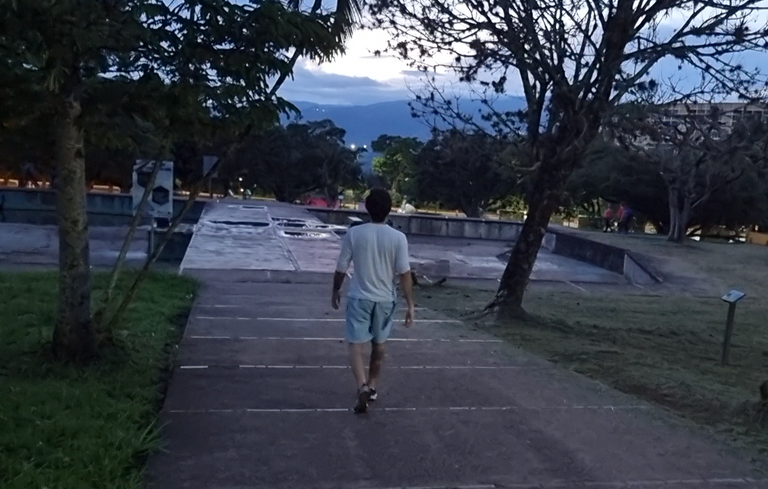 This is me walking in the park at sunset.
As the end of my first Wednesday Walk post I would like to thank the Hive community in general for the motivation and inspiration I get from all of you to go out and do different activities throughout the week.
Hive so far have been an invaluable tool for me to improve the art of photography and video production/editing. In this community there are many talented people and seeing so much talent together makes you raise the standards and I have managed to learn a lot from them.
---
▶️ 3Speak
---
---