Interesting battle today big win my daily Quest on using snipe ability card
---
Hello my splinter lovers
How are you all friends? You must be very good. I came back today with another gaming video like every day and I think you will like today's gaming video a little more because I have a lot of fun today. I got it today to complete my daily competition.
In fact, I never thought I would be able to complete my daily competition in such a beautiful way, but in the end, I easily completed my daily competition.
Today I was told to win five battles where I have to use snipe ability card Finally you all know my favorite, splinter water splinter I played all my battles and very easily I completed my today's battles.
I think you will find today's situation a little different and you will definitely like it and if you like today's battling video then you must give your opinion about how today's game went.
However, I have to admit that my English is very weak for which I have come up with new rules. I don't understand all these fasts so many times I lose my battles. I won the next battle and completed today's competition.
Everyone will be fine, stay healthy and like the video. Thank you
Thanks everyone for visiting my account and you can find me on some more platforms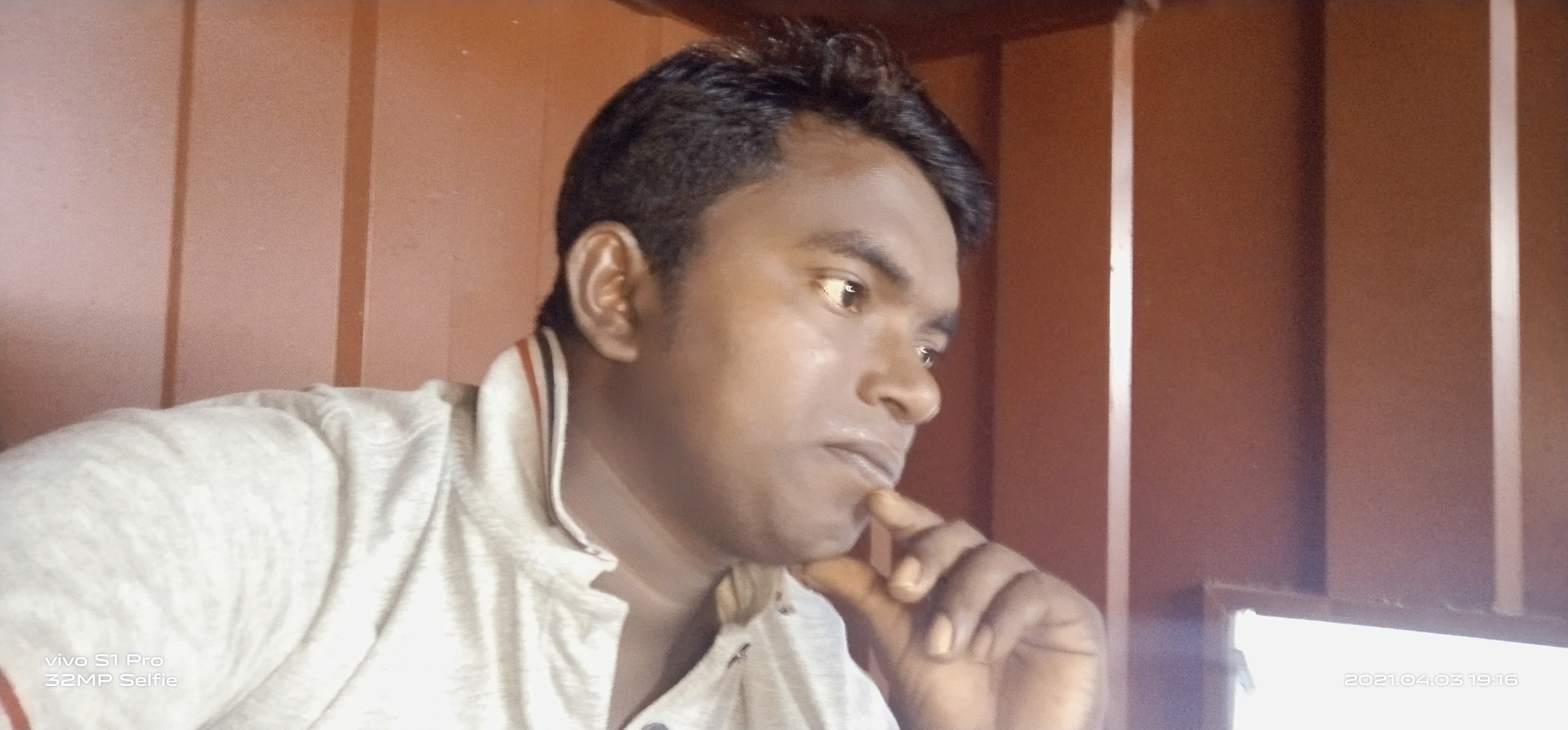 I am Mamun, Bangladeshi. However, due to work, I am currently living in Malaysia as an expatriate. I express my feelings through writing and share my experiences through videos. But I love to sing, so I sing in my spare time. Love to be friends Love and try to enjoy life.
** Follow me on some of my online platform accounts where you can easily find me **
And if you check my Starmaker I would be free to join my collage .....
Join me on Starmaker, where you can sing all your favorite songs and you can just become a star. My username is @ Mamunraju1. Follow this link to download the app and find me:
http://m.starmakerstudios.com/download_link/?is_convert=true&share_type=copyLink
Follow 3speak Video Sharing Platform
(1).gif](https://images.hive.blog/DQmQ6zdurUrX6A4uDKRMaGD5tdyWDHeUWv3DsB8KvwzG2HX/20211117_173859%20(1).gif)Ok
---
▶️ 3Speak
---
---