Battle of the day- Playing some random battling on splinterlands gaming
---
Hello my splinter lovers
How are you all friends I hope everyone loves you a lot Aslam among you every day today with another new gaming video and as always I hope today's gaming video will reach you and of course today's battles will be very good choice.
Today is not a daily competition. I just played some random battles today and I think I have eaten four battles in total and I am giving two battles out of four battles.
When the first bat came, the rules that were given to me, I thought I could not go, but in the end I saw that I had won.
In fact, I like to play #splinterlands games every day, so I try to come up with some new gaming posts among you every day, but today I am sharing a video with you, and of course you all like the video because you can watch it live. I don't have to share any link here, if you click on the link then you will see my battle without any option, you can watch my videos directly.
Now I will give you some rules of my first battle and some small idea about how I arranged the cards and hope you like it.
My battle and my card setup
Battle - fire splinter
Mana cap-24
Battle rules- Melee attacking monster can attacking any position
Results- Win
My card position...
1_ Position I using my fast Melee attacking card- Living Lava
2_ position using another autoheling Melee attacking card- Cerberus
3_ position using another Melee attacking card -Exploding Dwarf
4_ position using just 1 mana Melee card- Creeping ooze
Supremes I hope you also like my today random battling and if you watch and like my better share some love and share your feedback so have a nice day bye bye
Thanks everyone for visiting my account and you can find me on some more platforms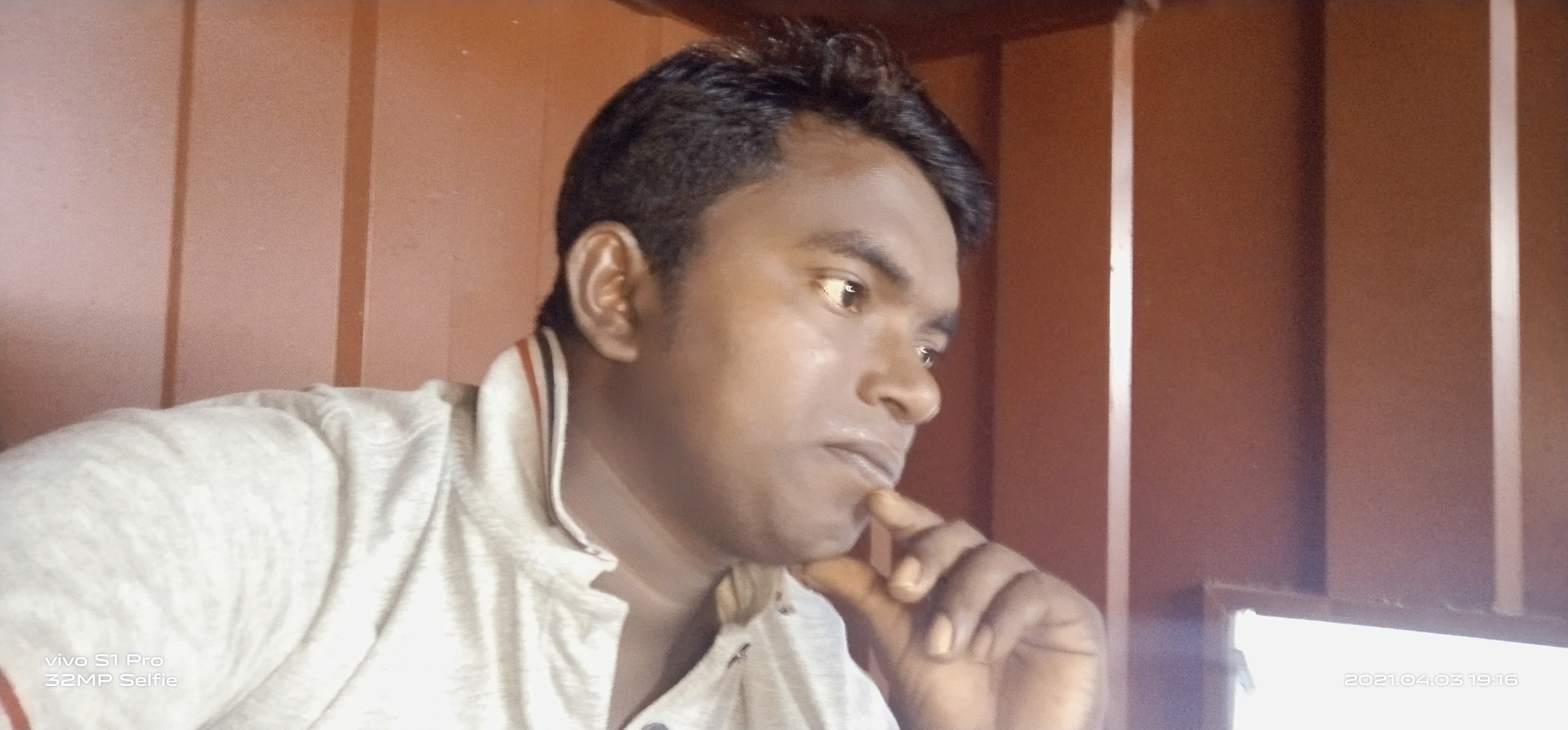 I am Mamun, Bangladeshi. However, due to work, I am currently living in Malaysia as an expatriate. I express my feelings through writing and share my experiences through videos. But I love to sing, so I sing in my spare time. Love to be friends Love and try to enjoy life.
** Follow me on some of my online platform accounts where you can easily find me **
And if you check my Starmaker I would be free to join my collage .....
Join me on Starmaker, where you can sing all your favorite songs and you can just become a star. My username is @ Mamunraju1. Follow this link to download the app and find me:
http://m.starmakerstudios.com/download_link/?is_convert=true&share_type=copyLink
Follow 3speak Video Sharing Platform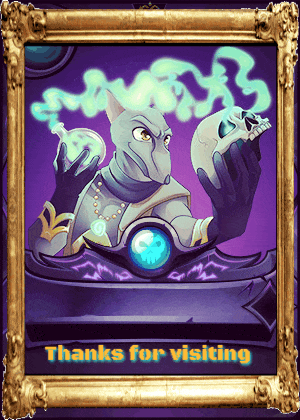 Ok
---
▶️ 3Speak
---
---