the beauty of the mushroom of immortality even though it is dead
Hello friends, how is your mushroom condition? Has there been any progress? I hope the mushrooms you've nurtured so far thrive so you can share them with us here. On this occasion I again share a photo of a very amazing mushroom that I took in my spare time. I found a dead immortal mushroom lying on a banana plantation in my village, from where I found it it was clear that this mushroom had previously been attached to or grown on a coconut tree trunk that had been cut down for a long time. on the ground even though from the characteristics of these mushrooms it seems that it is not yet time to separate themselves from the place where they grow.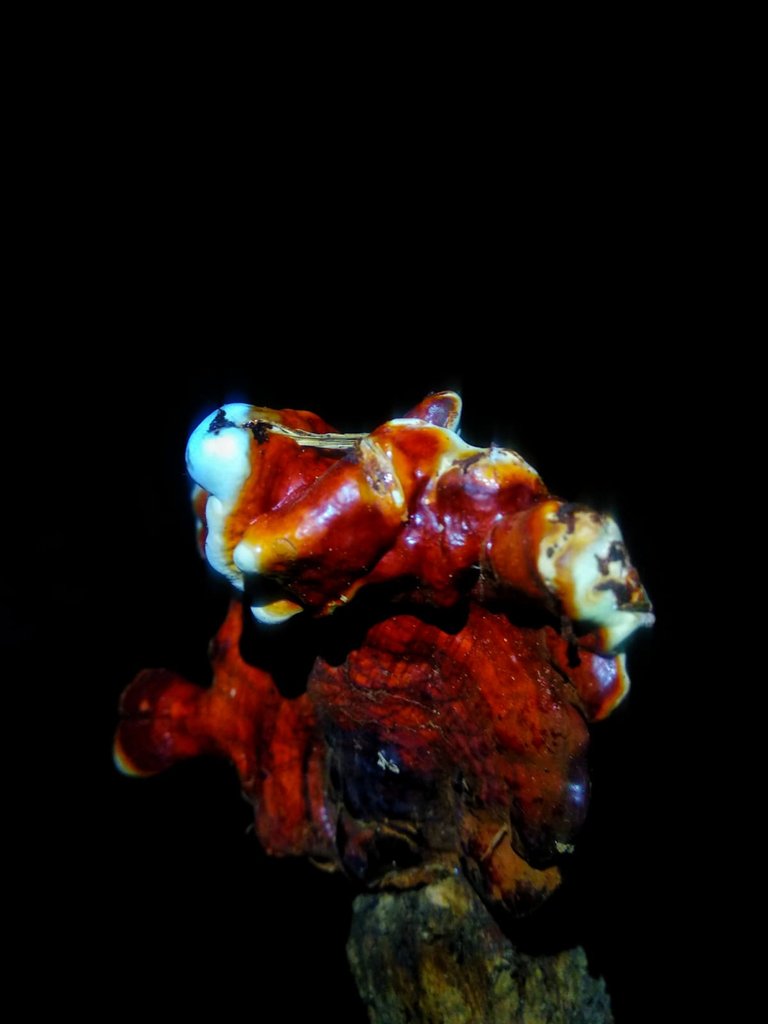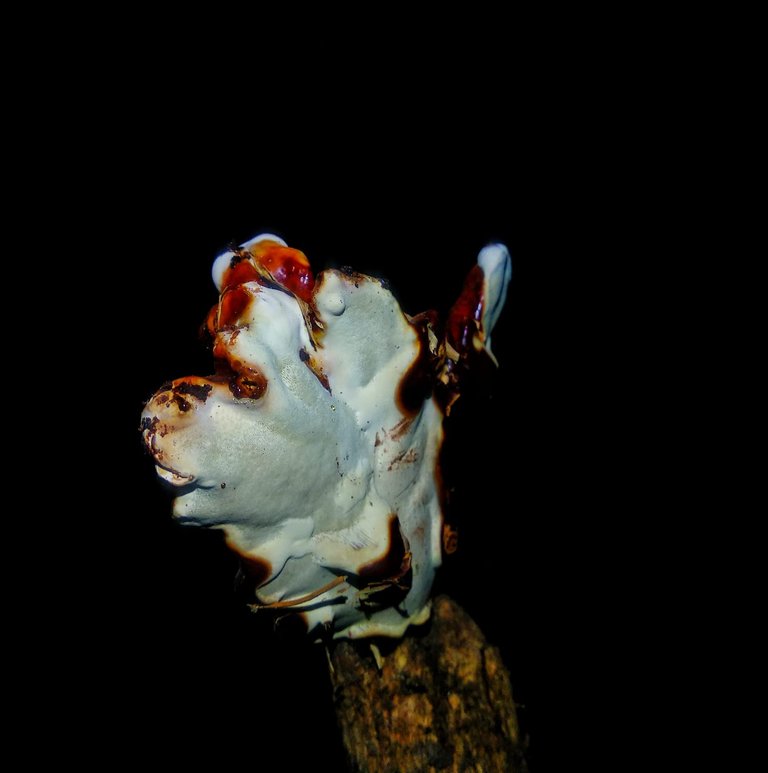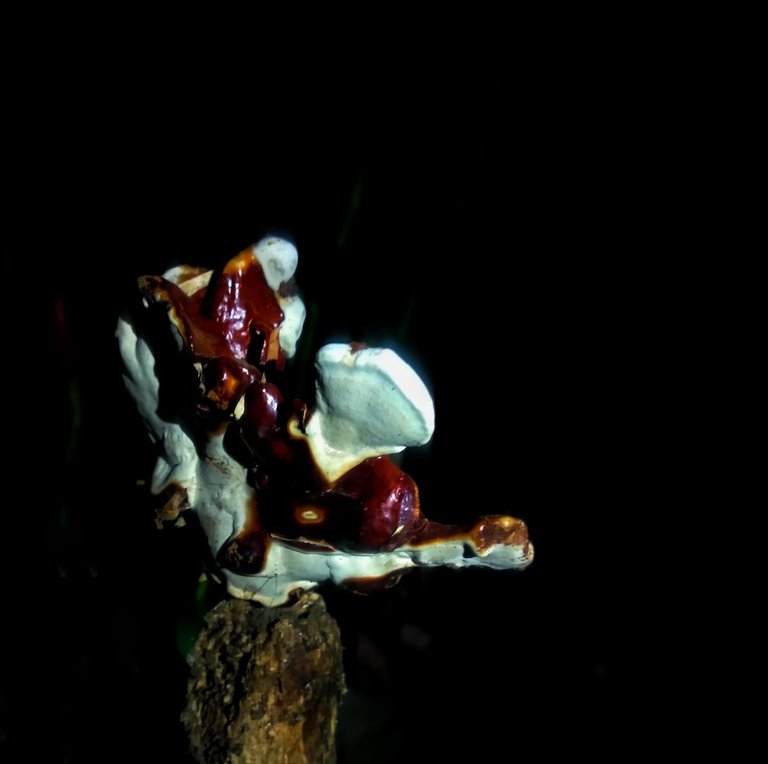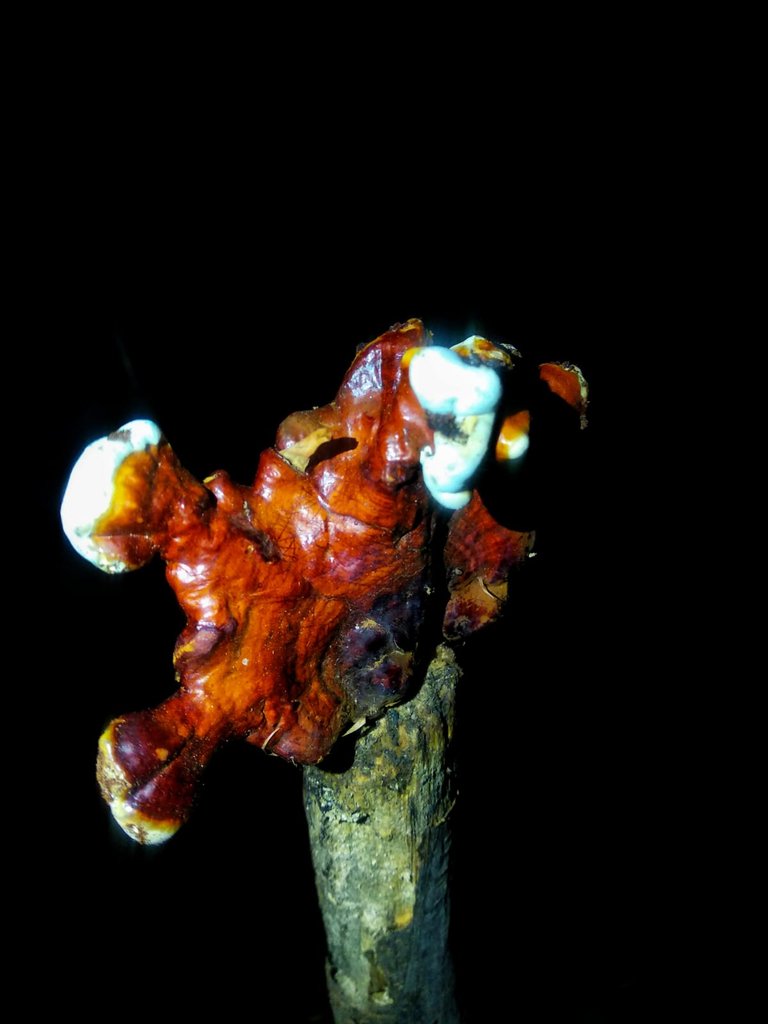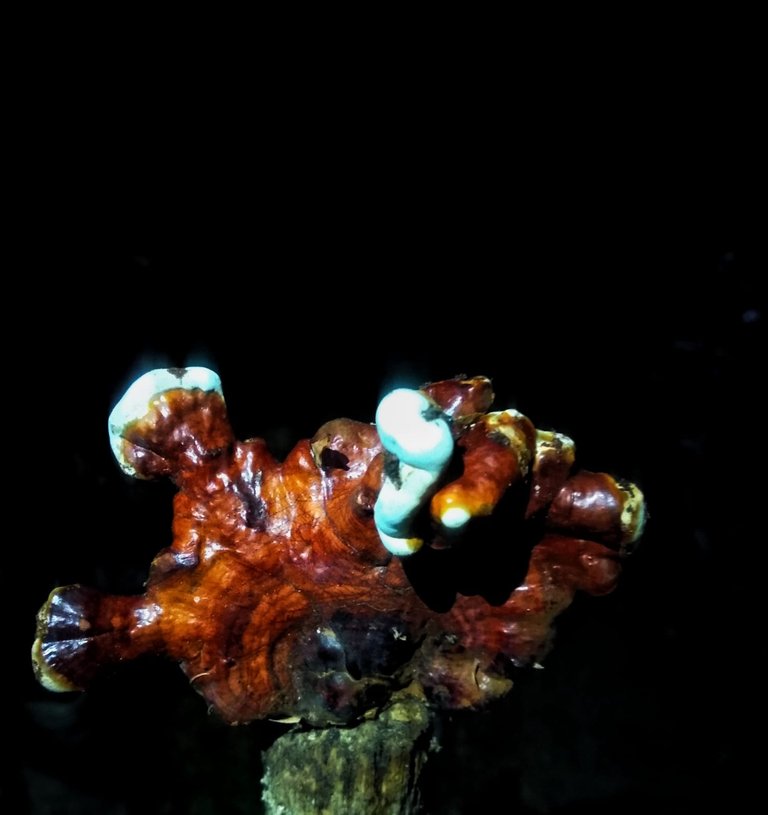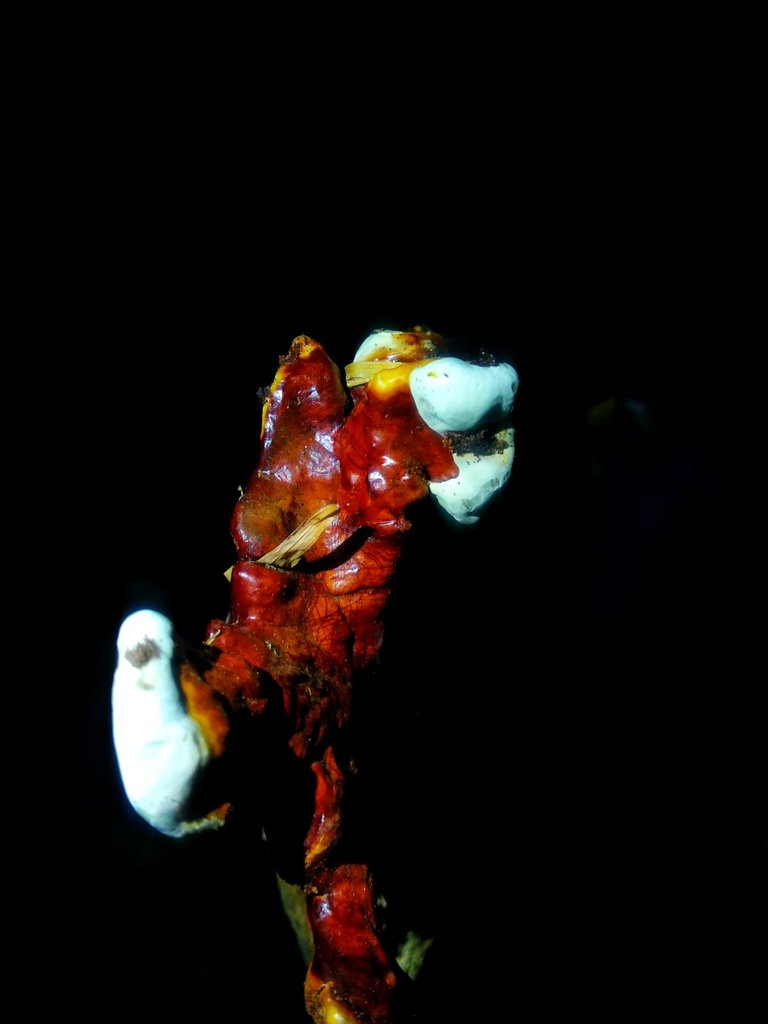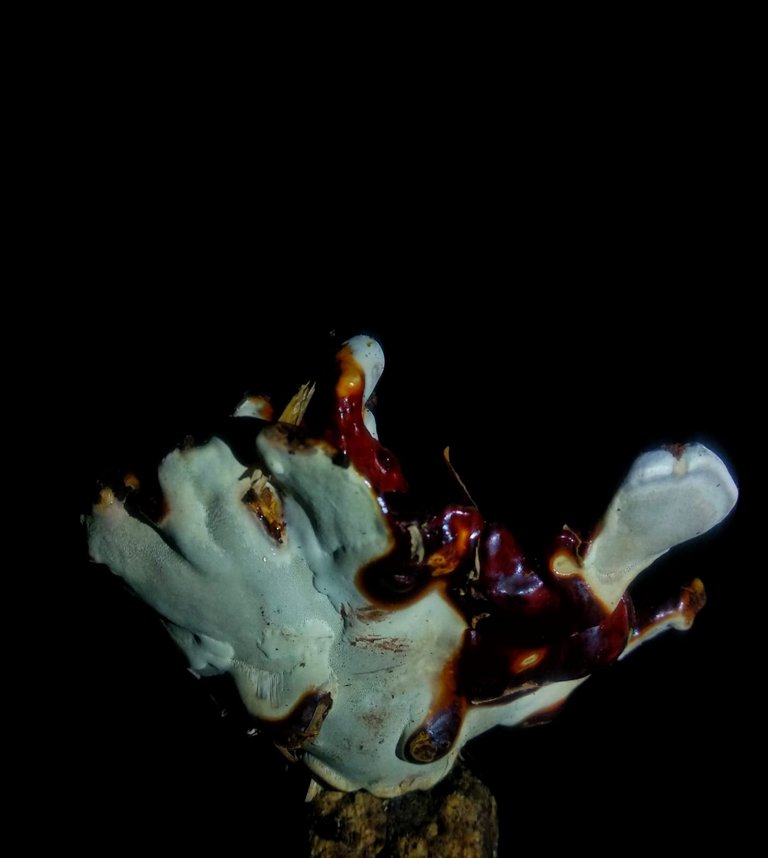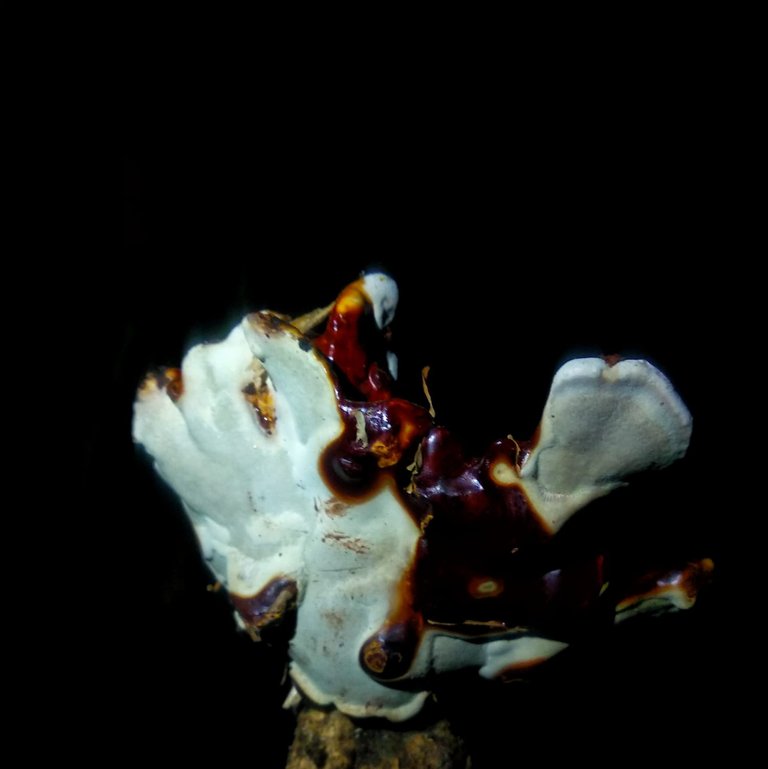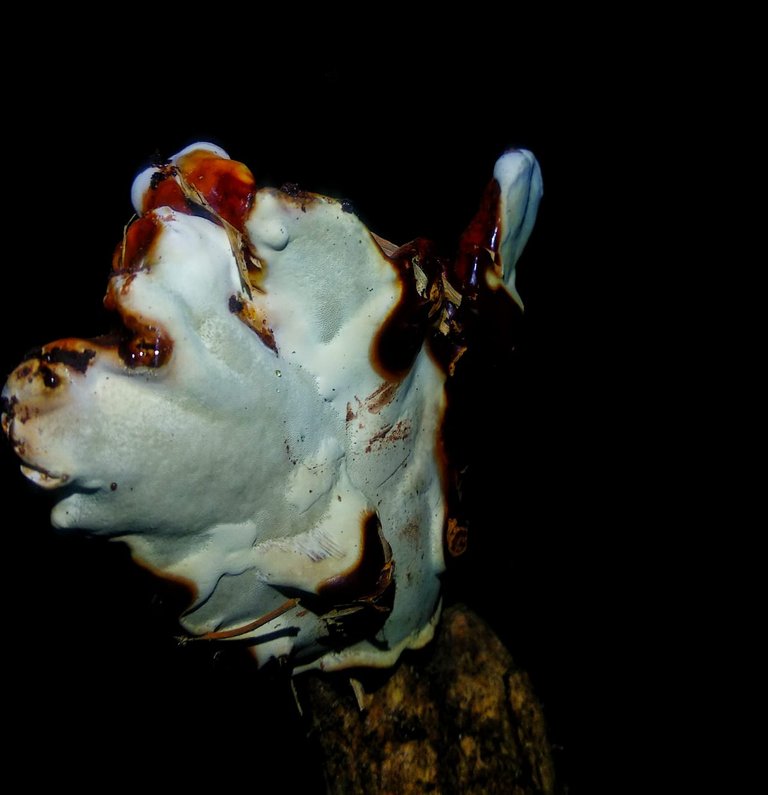 That's what I can share today, hopefully it can be useful for all friends who see it.
I @mand4love say goodbye to this post, I will be back in the next post which is more interesting.
---
---