Another day passed by playing splinterlands and Axie Infinity :)
Hello Hive lovers!
I hope you have enjoying the day and playing splinterlands or Axie or any other ones alongside your daily work. In the splinterlands worlds many people are happily singling now as the new dice airdrop card epona recently got distributed among the buyers and some of my known players got their lucky hands on this brand new freshly printed 1 mana card!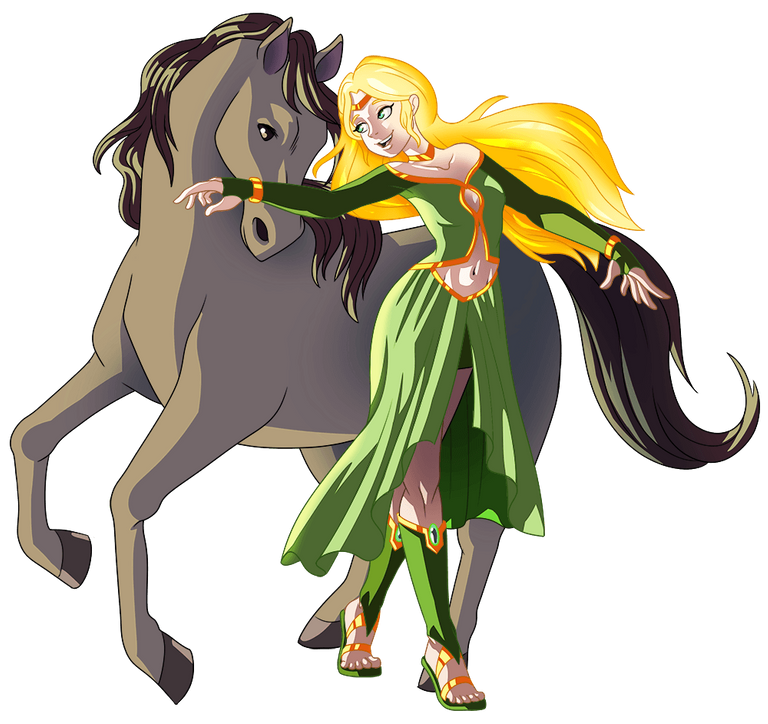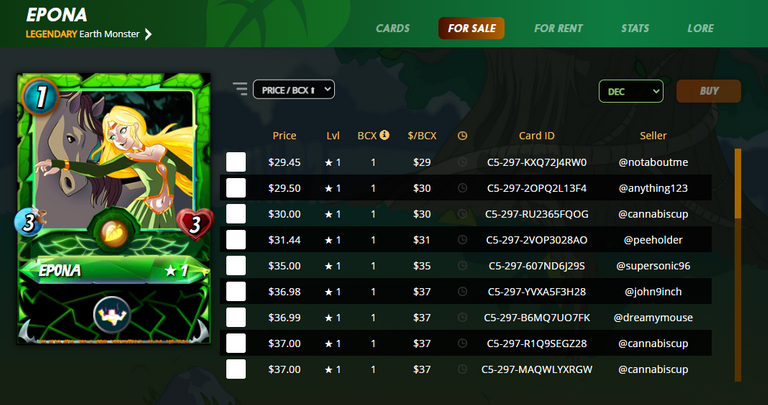 Eponas are currently listed on market starting from 29.45$ at the moment and my guess is it wont cheaper any sooner. Moreover, you may started seeing high level eponas now in the battlefield a I guess more people will be upgrading and using them from now on.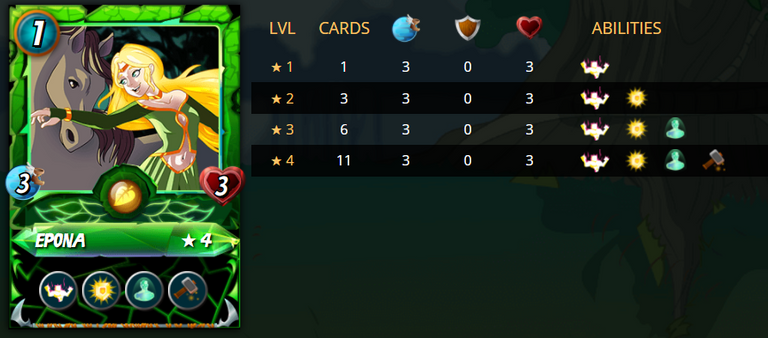 The importance of 1 mana cards in mini mana matches is so much that if you have been missing some of them like brownie, creeping ooze, chicken etc you clearly will lose more than others. Now this new legendary 1 mana card from the dice edition has many things to offer at max level. According to her stats, at maxx level, this card contains 3 health with 3 speed and no attack but with 4 awesome abilities strengthen, Divine shield, Immunity and Repair. 4 abilities just for 1 mana! Clearly, this card will go much higher in prices later on as distribution gets less and popularity gets more. I hope to see this card in my collection in future indeed.
Anyways, Only 10 days left for this season to end and I am competing in diamond with all 3 accounts.
I have completed all the quest from 3 accounts today and collected the loot rewards as well. I got a couple of common cards and 55 dec from my own account mango-juice today as you can see below.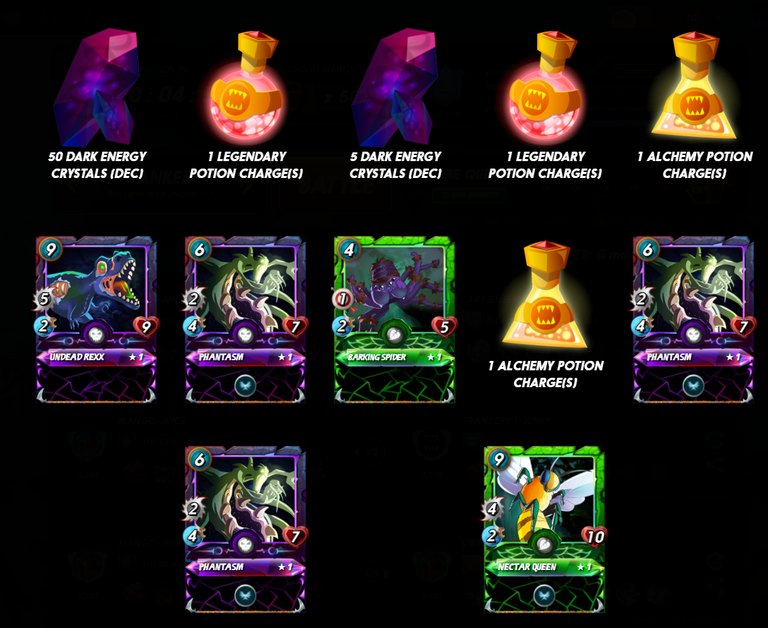 Now, talking about Axie, they seems to be really trying hard to get things back on track as
I see them today to deploy another improvement containing lots of optimizations. I had completed my quest earlier the update and collected the 50 slp from daily quest reward.

I have got 243 slp so far which values 68.6$ at per current market price. Now let me try to make 250 before the night thou right now it's not working again heh, so you all better wish me luck ;)
That's it for today friends. See you in y next post. Until then, stay well and keep hustling.
Posted via neoxian.city | The City of Neoxian
---
---