10 NFT I've bought, hold or sold in 2021
What a year! 2021 is ending in a few days and I took time to check my crypto activity this year. Without surprise, NFT occupied the biggest place. I found it both interesting and entertaining to choose 10 NFT I have bought, kept or traded over the past 52 weeks. I provided blockchain records and links to the NFT whenever it was relevant. Ready?
X. Mountains on Magor
**
Price paid: $214 on January, the 4th
Status: sold for $10935, on April, the 28th
Universe: Alien Worlds NFT, on Wax
**
My first purchase of the year! Alien Worlds was back then a funny little clicker game. A Binance listing, Animoca investment and some bots changed it forever. I can't say I'm surprised to see where it went, even if I still don't fully understand how most lands did x10 or more.
IX. Mythical Ocean #1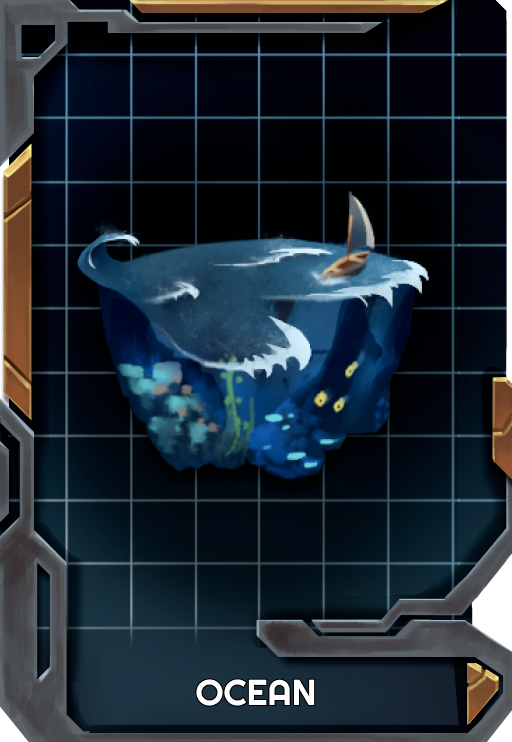 **
Price paid: crafted
Status: sold for $800, on February, the 25th
Universe: R-Planet NFT, on Wax
**
Another Wax NFT, from a now defunct game, R-Planet. First generation R-Planet NFT lost their value when the team nerfed them during the spring and most prices ultimately collapsed at the end of the summer. I probably didn't miss the top when selling that one. I however totally missed Wax appreciation on the 10k Wax I got back then where spent fast.
VIII. Yield Guild Badge #4009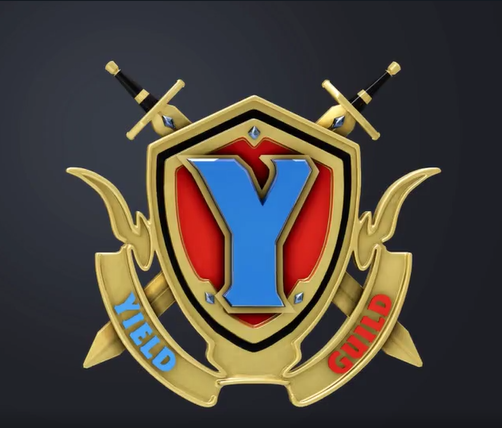 **
Price paid: $22 on August, the 1st
Status: hold
Universe: Yield Guild Badges, on Ethereum
**
YGG is one of the most interesting community revolving around NFT and the P2E trend. Like their token, that badge does next to nothing. For now.
VII. Wolf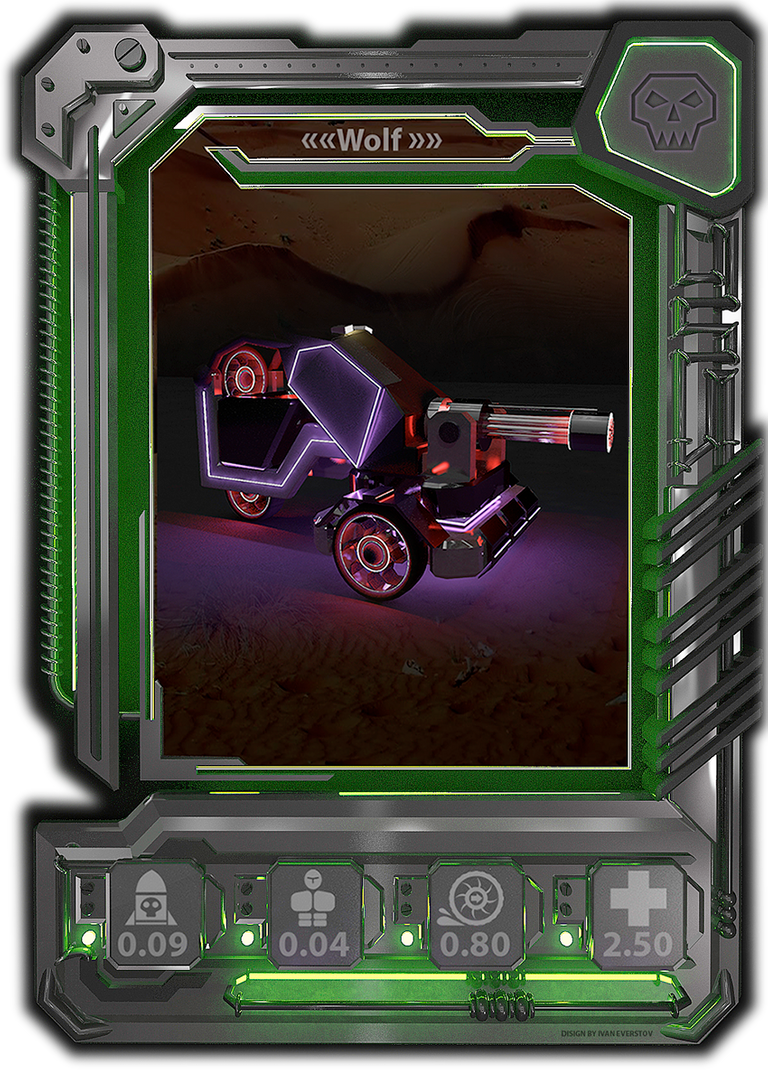 **
Price paid: crafted
Status: sold for $153, on June, the 16th
Universe: Metal Wars NFT, on Wax
**
Another NFT from a now defunct game. Metal Wars was able to generate a 3% daily yield for 6 weeks or so. The economy was totally unsustainable (uncapped assets inflation) but nodody cares. I however did and avoided the next Wax traps like Farmer World.
VI. Land Chest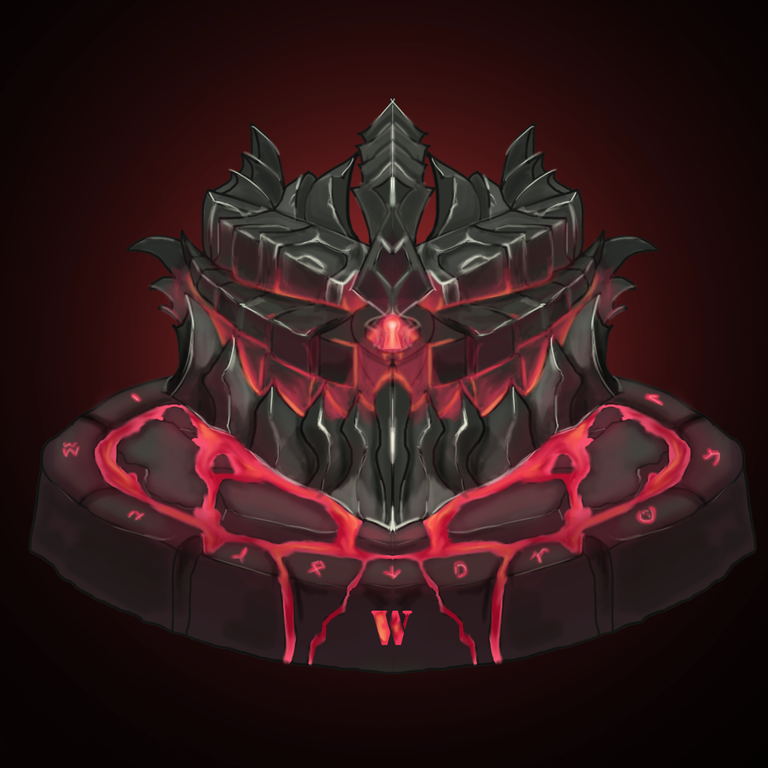 **
Price paid: $49 on May,the 25th
Status: hold (until I die)
Universe: Waxtory NFT, on Wax
**
One of the few NFT I will hold until my last breath. Waxtory was a promising Wax game that turned out to be a rugpull a few days after I bought and hyped it to Wax Street. I think about it almost every time I buy a new NFT.
V. Axie #6164011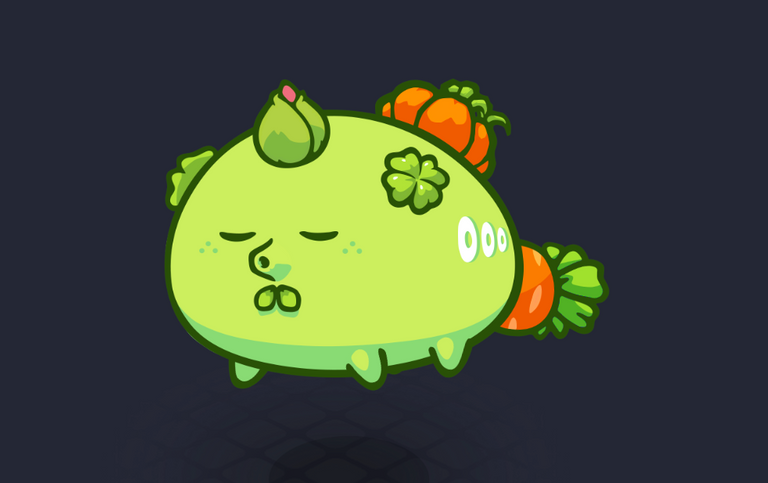 **
Price paid: around $257, on September the 30th
Status: hold, toiling somewhere on Cebu City
Universe: Axies Infinity NFT, on Ronin
**
Remember what I told about games with unlimited inflation? Well, Axies Infinity is the elephant in the room. Whenever I look at official numbers, they make less and less sense (DAU metrics don't match tokens holders, the main scholar tracker closed its operations because nobody donated, etc). That being said, I needed to try Axies and am late to the party. Running a scholarship program is a terrific experience and being paid to play isn't just a vague concept. All people calling crypto and/or NFT a scam should at least try to run a scholarship program before writing to grasp the concept.
IV. Land Tract Claim #12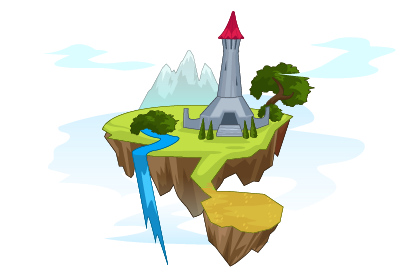 **
Price paid: 2 Alien Worlds lands on August, the 4th
Status: sold on August, the 4th ($26k)
Universe: Splinterlands NFT, on Hive and Wax
**
That one is special because it is my biggest NFT sale of the year so far. I got it with an OTC trade around $10k and sold it a few weeks after. Lands are way more expensive now, but I took profit and won't regret it.
III. All the pictures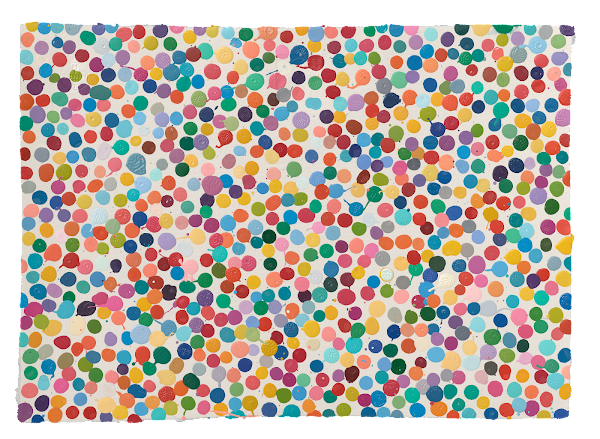 **
Price paid: $2k on July, the 24th
Status: hold
Universe: Damien Hirst - The Currency, on Ethereum
**
A NFT made by one of the finest contemporary artist is always an interesting piece. I think Hirst had captured perfectly the zeitgeist of the NFT craze with this sale, as he did with For the Love of God. Charles Saatchi gave a great explainer back then: money is the message. And Hirst seems to have a lot of fun with NFT and airdropped a freebie out of nowhere in November!
II. Geothermal Springs on Neri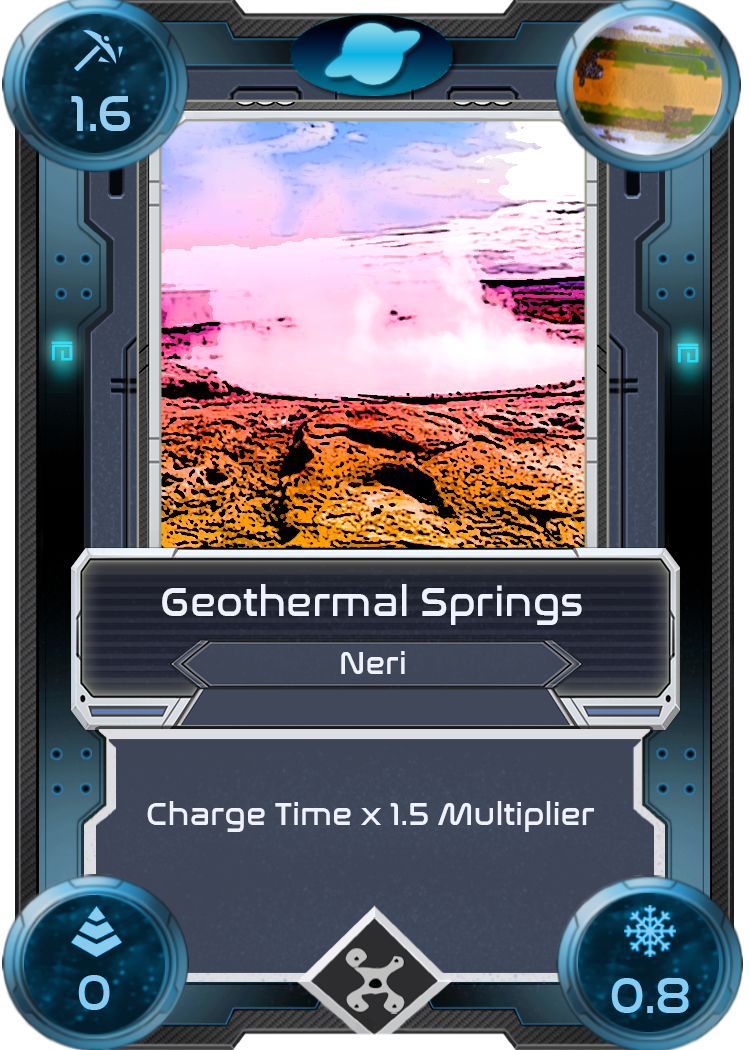 **
Price paid: $1481 on March, the 1st
Status: sold for $25k on August, the 28th
Universe: Alien Worlds NFT, on Wax
**
Another AW land, and one of my best trade of the year. The geotherm was one of the most productive land of the game, giving around $100 per day in TLM after it gets listed on Binance. It pays itself many times and was sold for a really decent price.
The trap with this kind of items is liquidity: the NFT may give a decent yield, but that information is known by only a few insiders, making NFT illiquid and hard to liquidate when things go sour. And I tend to value liquidity and speed more than yields when it comes to crypto.
I. Woman #5101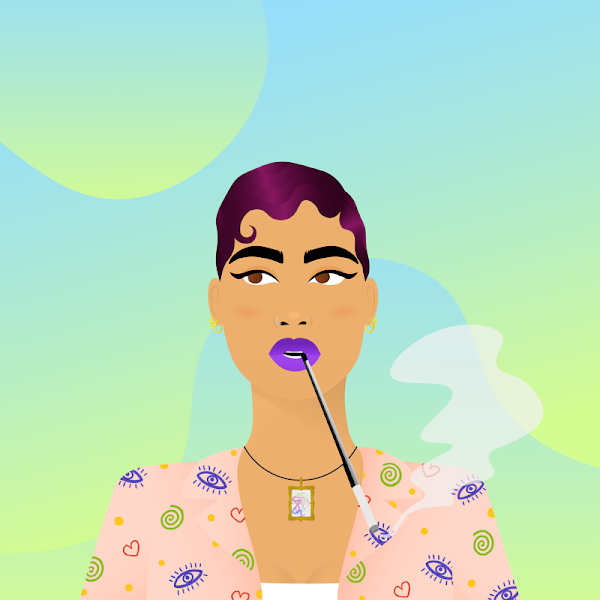 **
Price paid: I might have overpaid that one
Status: hold
Universe: World Of Women NFT, on Ethereum
**
I'll be honest: 99.99% of "art" NFT are garbage. They are made (and bought) by people having no clue about art and not even trying to hide that. The question is how to find the remaining 0.01% that may survive the next 5 years.
WoW is my favourite contender: the collection is made by a genuine artist, has attracted attention of museums and art curators and is surprisingly refreshing in an OpenSea full of zombies, skulls and monsters. The collection runs several community-driven initiatives, including an art investment fund. Time will tell where it goes.
I'm sure you had a busy year too! Comment and share your opinions and trades too!
---
---