Another DAY in CRYPTO $$$, an Inji.com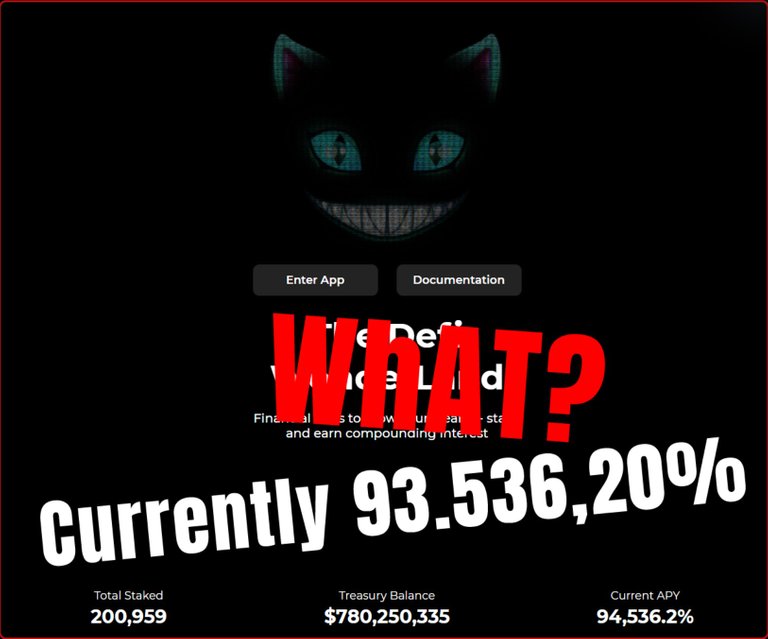 ---
Fully charged and ready to go!
Welcome to my daily Inji.com, of which I am a proud Pro Member. Costs only a few bucks a month and supports this great new DApp to come up nice and easy.
The Crypto world is really a big DEFI tank at the moment, especially with all the DEFI2 and Dao projects out there. Depending on how nasty they are, those projects will make you an APY in five, six, or even seven digits % per year.
Usually, my brain would tell me - kay cool br0, that's SCAM. But it's not like that, there are a lot of openings for early adopters on DEFI projects that actually perform that great. Not forever and for sure not even a year, which makes the APY a bit of a lie at least. But you can double or triple your invest, keep a moonbag and leave the sharktank within a couple of weeks - SOMETIMES.
But be careful, DEFI it the real Wild Wild West 3.0
cheers
Posted via inji.com
---
---