BRIDGE OVER TROUBLED WATERS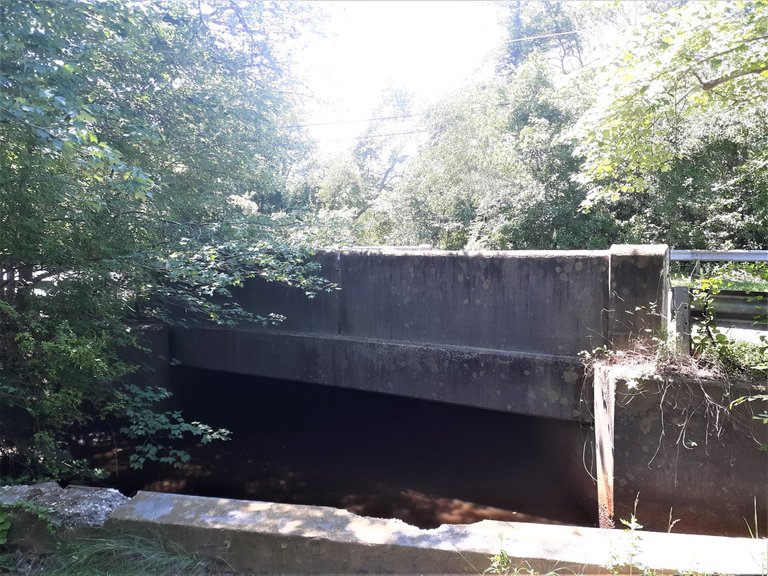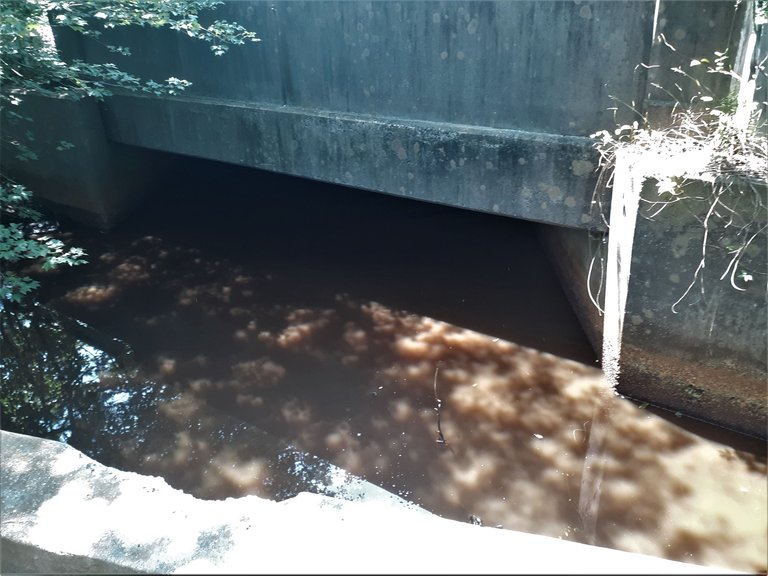 This is the Peconic river by me in Manorville. At this point the water's movement is unrecognizable. I have never seen such a brown muddy color of a river.. Pathetic ...
Years back I have seen decent fish swimming in this very spot. The lower level of the ground water my have something to do with it..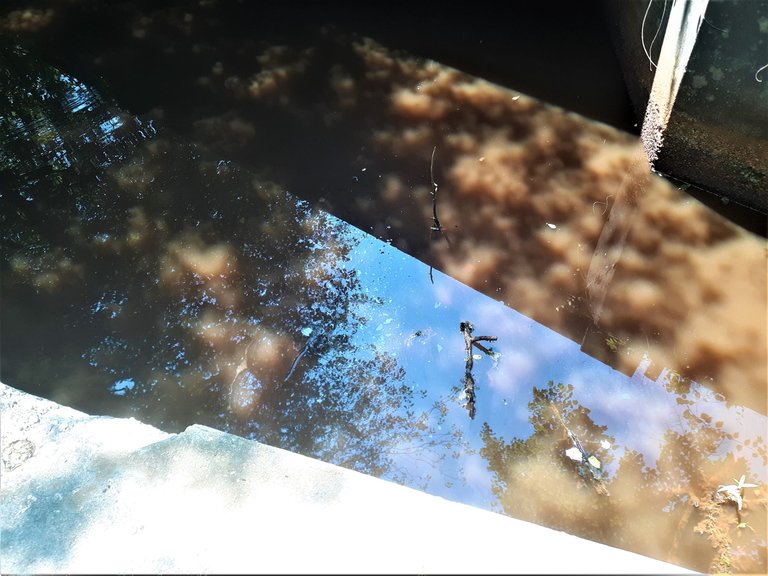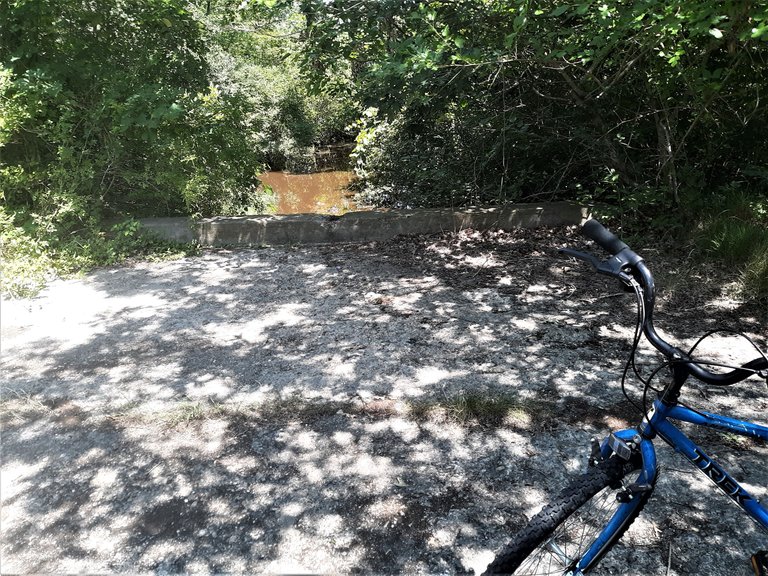 I'm standing on the old abandon bridge... Now looking away from the road...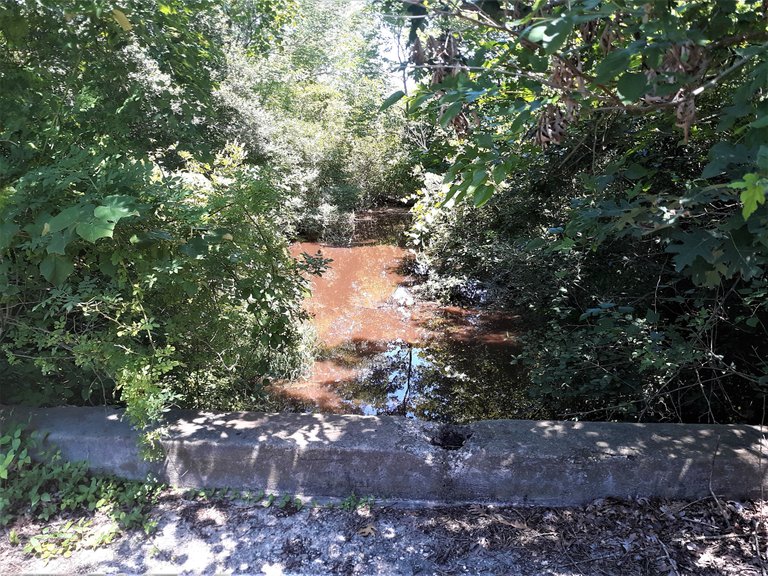 Looks like a stream of chocolate pudding ..
---
---